Link 3D Alloy Fuselage - 39cm
$249.99
The Link 3D is the intersection to the mast, front wing, and rear stabilizer with perfection in every nuance.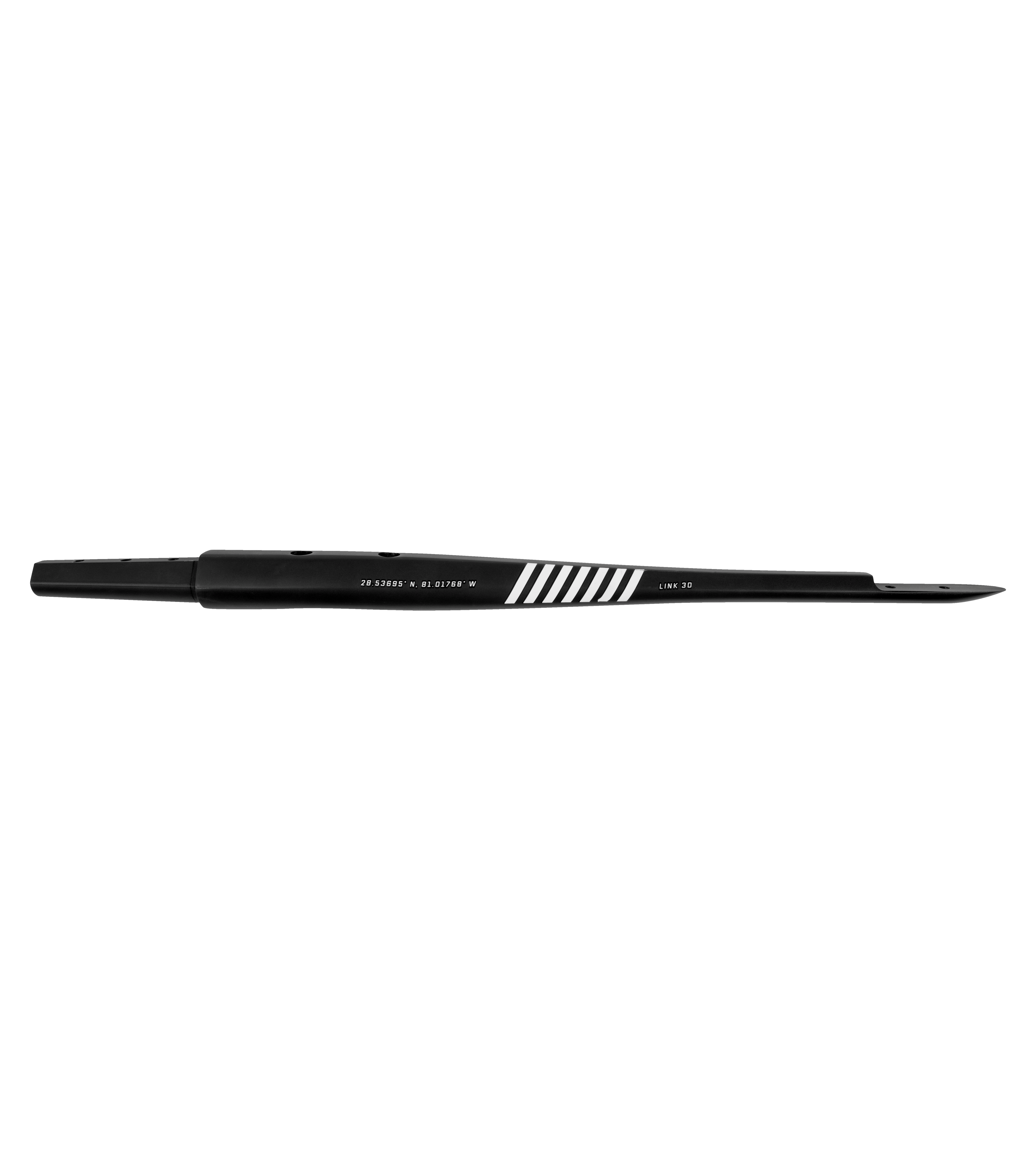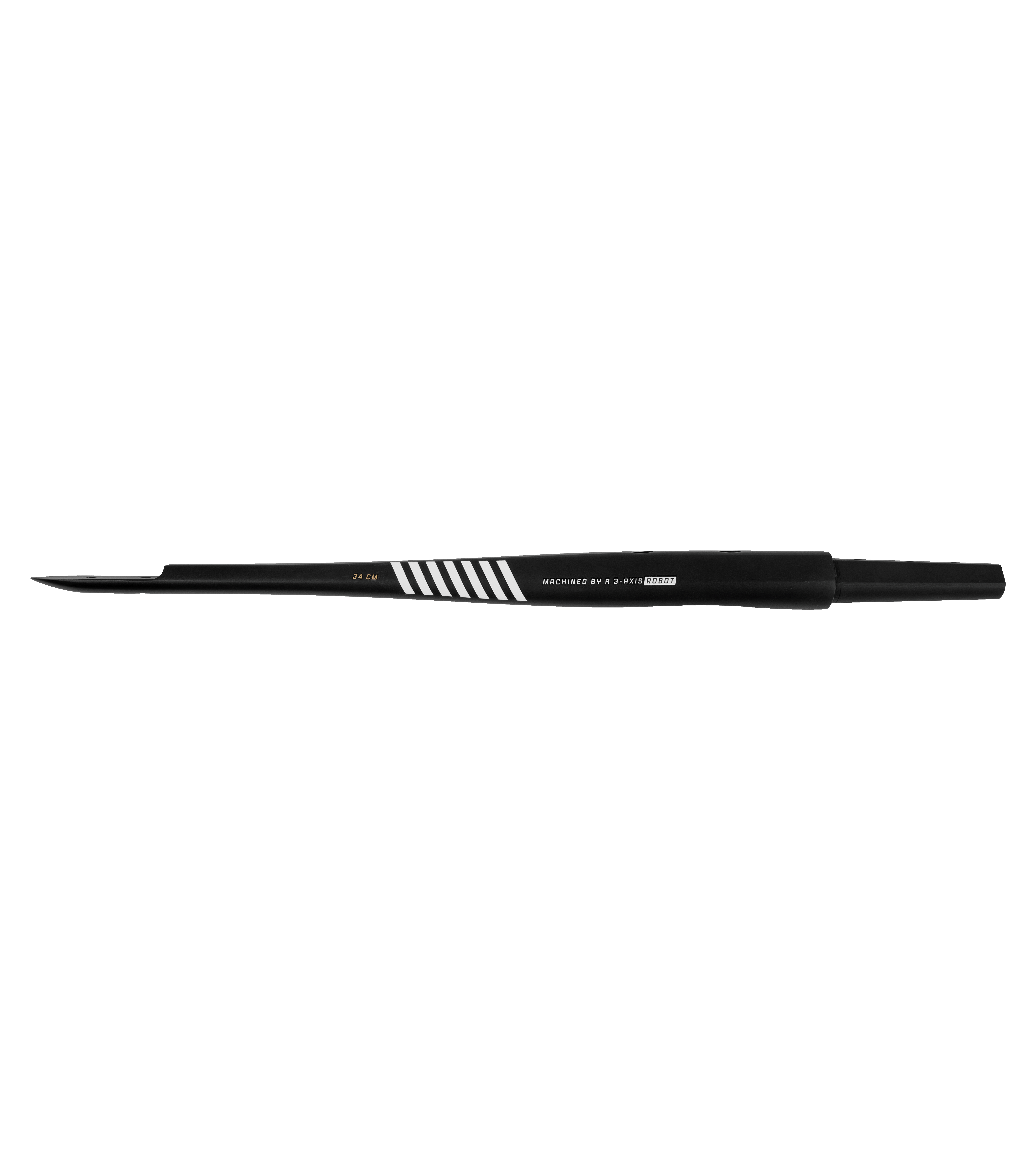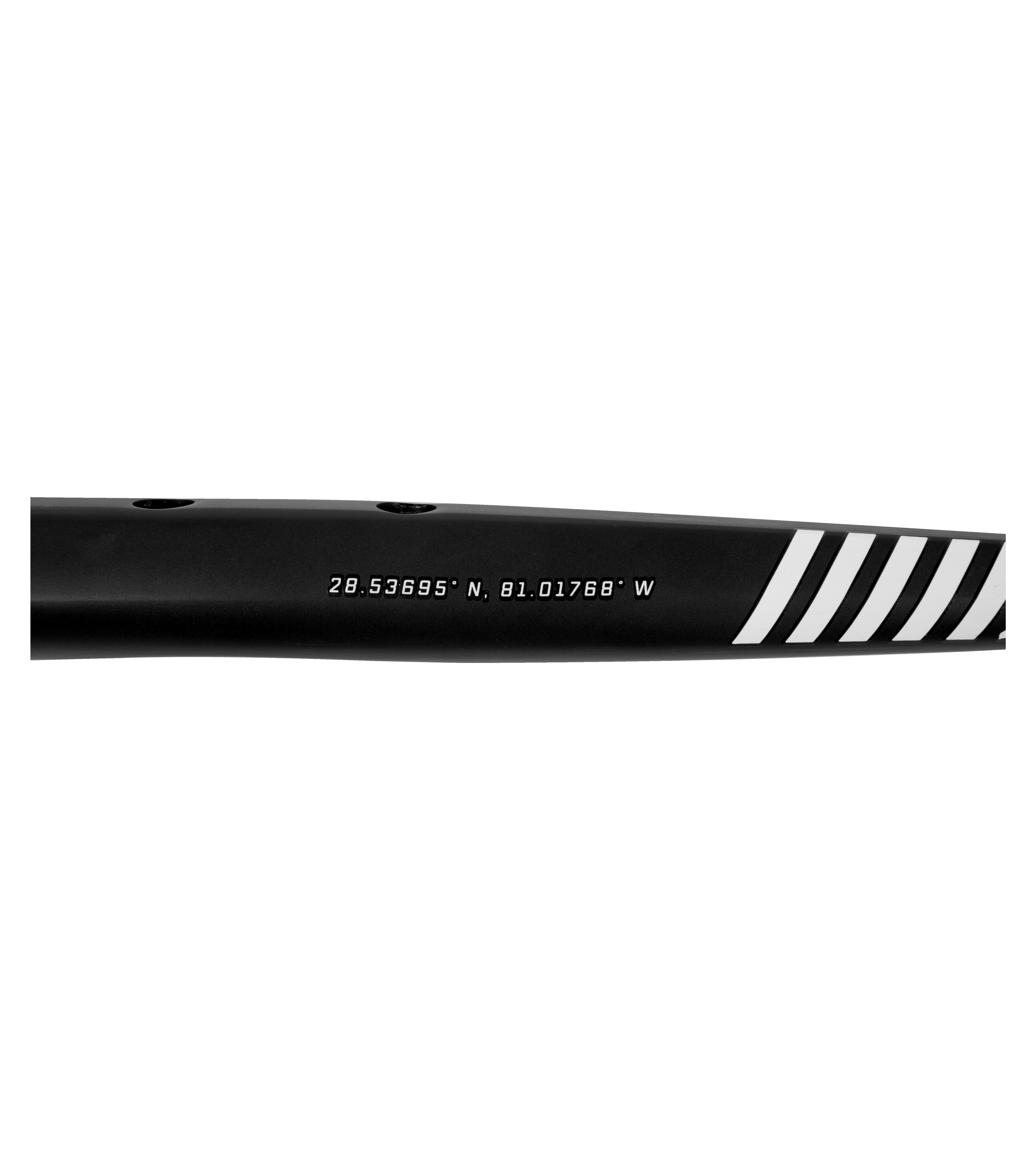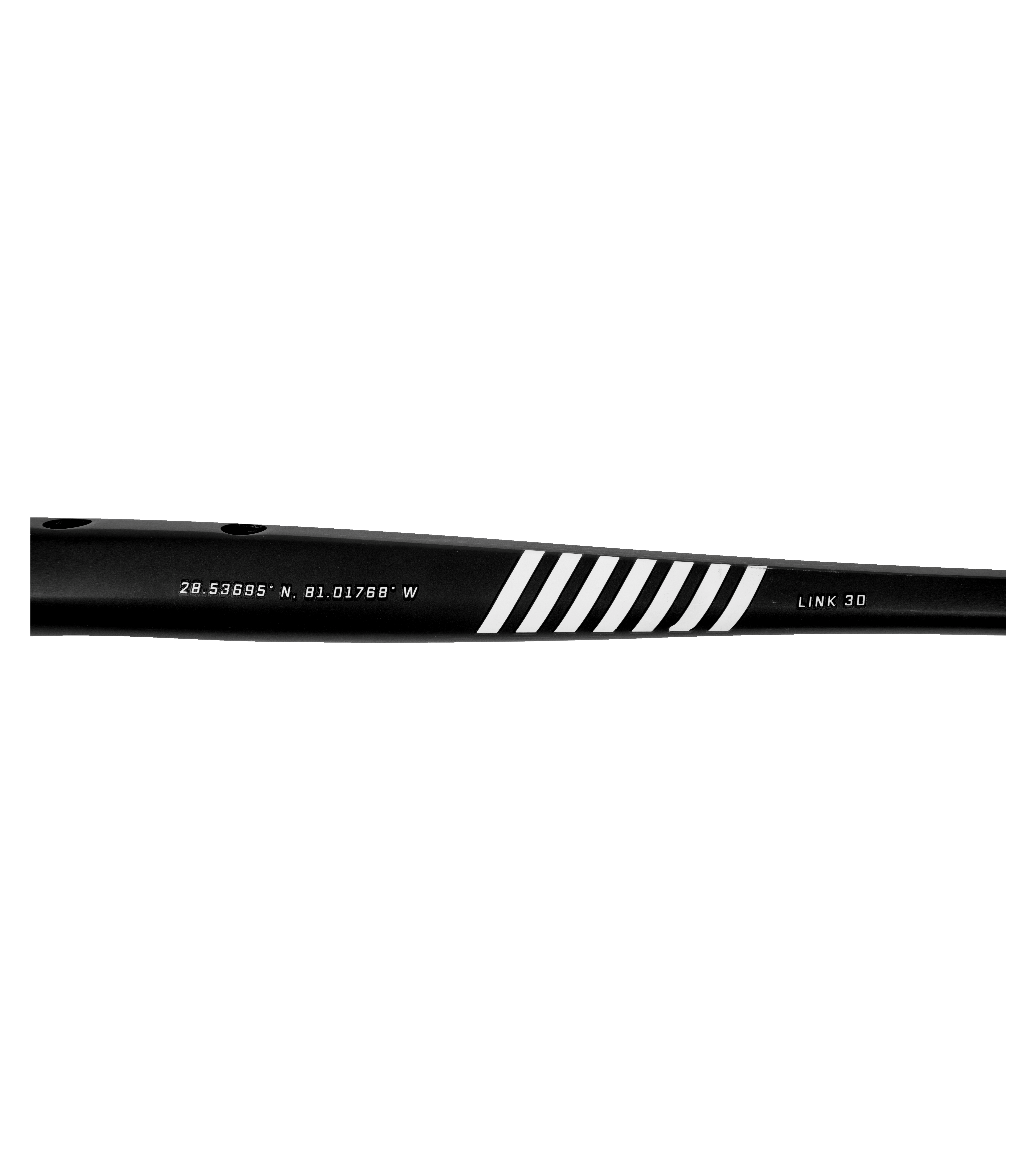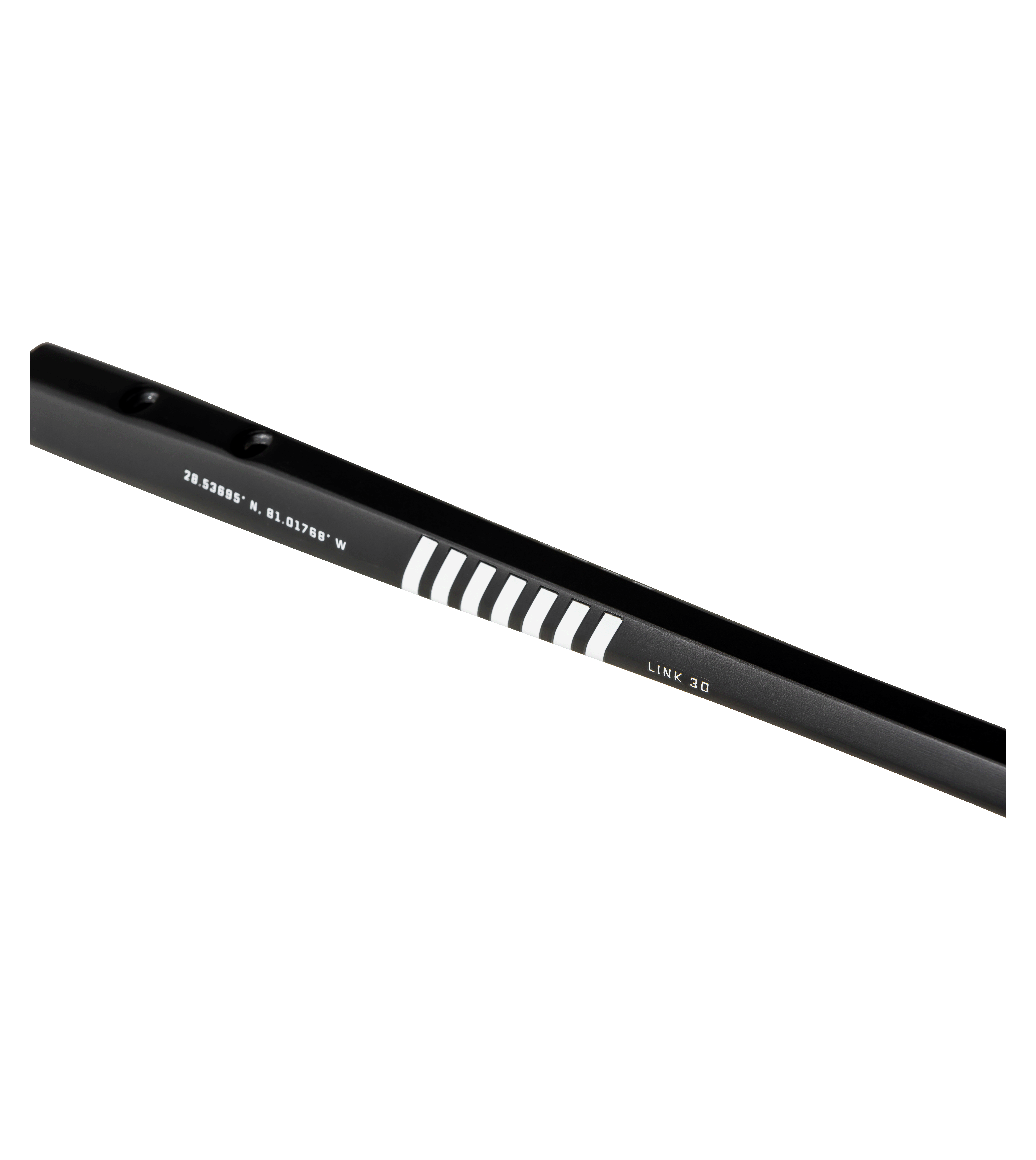 STORY
Each fuselage starts out as a high-grade alloy in the shape of a long brick, and we spend hours milling each one on a 3 axis CNC machine to the exact dimension for the perfect fit between the connection points.
This streamlined conical design achieves the highest marks of anything we heaver tested in rigidly and water efficiency. A strong link is in many ways the driving force to a smooth predictable foiling experience.
FEATURES
A perfectly machined complex construction with the most simplistic easy to use design.
-Leading Edge Fit - We designed a 6-sided keyhole – shape that easily attaches to any of our front wings with a finite tolerance that only mounts 1 way – preventing the always embarrassing mounting your wing upside down.
- Trailing Edge Fit – We recess the trailing edge of the fuselage to have streamlined efficiency with the rear stabilizer whether you are using the rear stabilizer or not.
- Anti Twist Design – With this asymmetrical hexagon outline there is no side-to-side slip with the front wing.
CONSTRUCTION
3D Robotics
A high-grade corrosion resistant alloy is placed on a 3 axis CNC machine and milled for up to 2 hours for the perfect dimension. This workhorse 6061 heat treated aluminum has a higher strength than other metals for increased wear and tear and a more solid connections between the different parts.
Benefits of CNC machining process….
- Fit – When anything short of the exact tolerance of the most finite dimension is unacceptable – creating the perfect fit between pieces.
- Stronger – A billet aluminum is considered the strongest process to form a part.
SIZING
Available in 1 length – 39cm / 15 in
Length is determined by the distance between the end of the trailing edge of the front wing and the start of the leading edge of the rear stabilizer.
INCLUDED
Purchasing A Complete Foil Kit - Every complete Ronix set up comes with a fuselage and the required hardware.
Purchasing Individual Part (Not a Complete Foil Kit) - If purchasing an individual fuselage – the hardware will also be included.