THE FOUNDATION TO WAKEBOARDING JUST SHED SOME WEIGHT AND ADDED MORE FEEL FOR THE WATER.
There are two ways to ride a wakeboard. 1. Edging and driving through the wake where your speed from attack angle and pop will determine your lift. This requires a higher skill level because you're dealing with different forces from the pull of the line and the timing of your jump. 2. Riding a thinner profiled board with more top water speed and less line load. This style creates a pendulum using more of a natural centripetal approach with less effort both on and leaving the water. New for 2022 we put the Vault on a diet and took almost 20% of the weight out. Now a rider has more feedback with the water, less swing weight in the air, and easier transitioned turns. For over 20 years we have been designing boards recognizing that your shoulders and hips are not always parallel in wakeboarding. Your body is crossed up riding toeside, and more inline riding heelside, and every aspect of the Vault takes this into consideration for the proper foundation to your riding.
RIDING STYLE
BOAT | ENTRY LEVEL | INTERMEDIATE
CONSTRUCTION
MODELLO
ROCKER
3-STAGE
ENERGY
STORED ENERGY: 3
FINS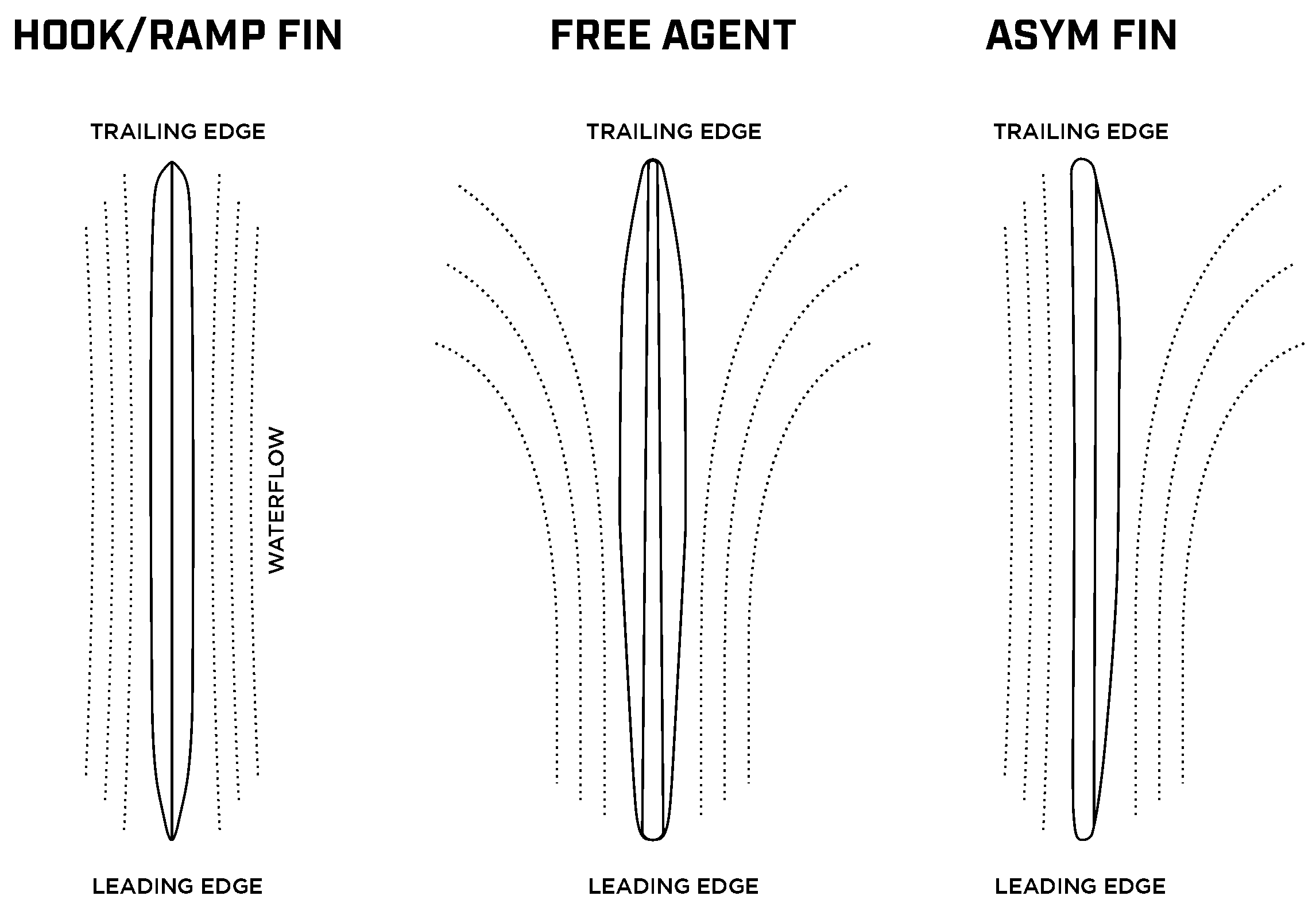 3-STAGE ROCKER
An exaggerated rocker line with a later arc and a higher degree of angle at the tip / tail. This style of rocker creates more of a instant explosive buck off the wake for riders that go behind a big boat wake. Wakeboarders riding behind smaller wakes will still feel like they are getting a solid vertical kick.
HYBRID ROCKER
The everyday rockerline for the rider that wants to experience all traits of speed, lift and landings. Depending on how much angle you have into the wake you might experience a more explosive vertical take off, or a faster smoother release off
the wake.

INSTANT ENERGY

The energy takes place the second the tip of the board hits the wake. A quicker way to generate lift off the transition as the energy takes place sooner and harder. For riders that can handle the extra kick.
STORED ENERGY
A more relaxed for snap for entry level to intermediate riders that are looking for a consistency over power.
Size Chart
Size

(CM)
Height

(Inches)
Stance

(Inches)
Center

(Inches)
Surface

(Sq Inches)
Weight

(LBS Range)
125
2.3
18-24
16.3
733
Up to 110
130
2.4
19-25
16.4
757
Up to 125