Advanced Hybrid Series + Lift Edition
$1399.99
The setup for people that like to hit the up button when they're riding. Fluid 28" Mast / Balance 1600cm Front Wing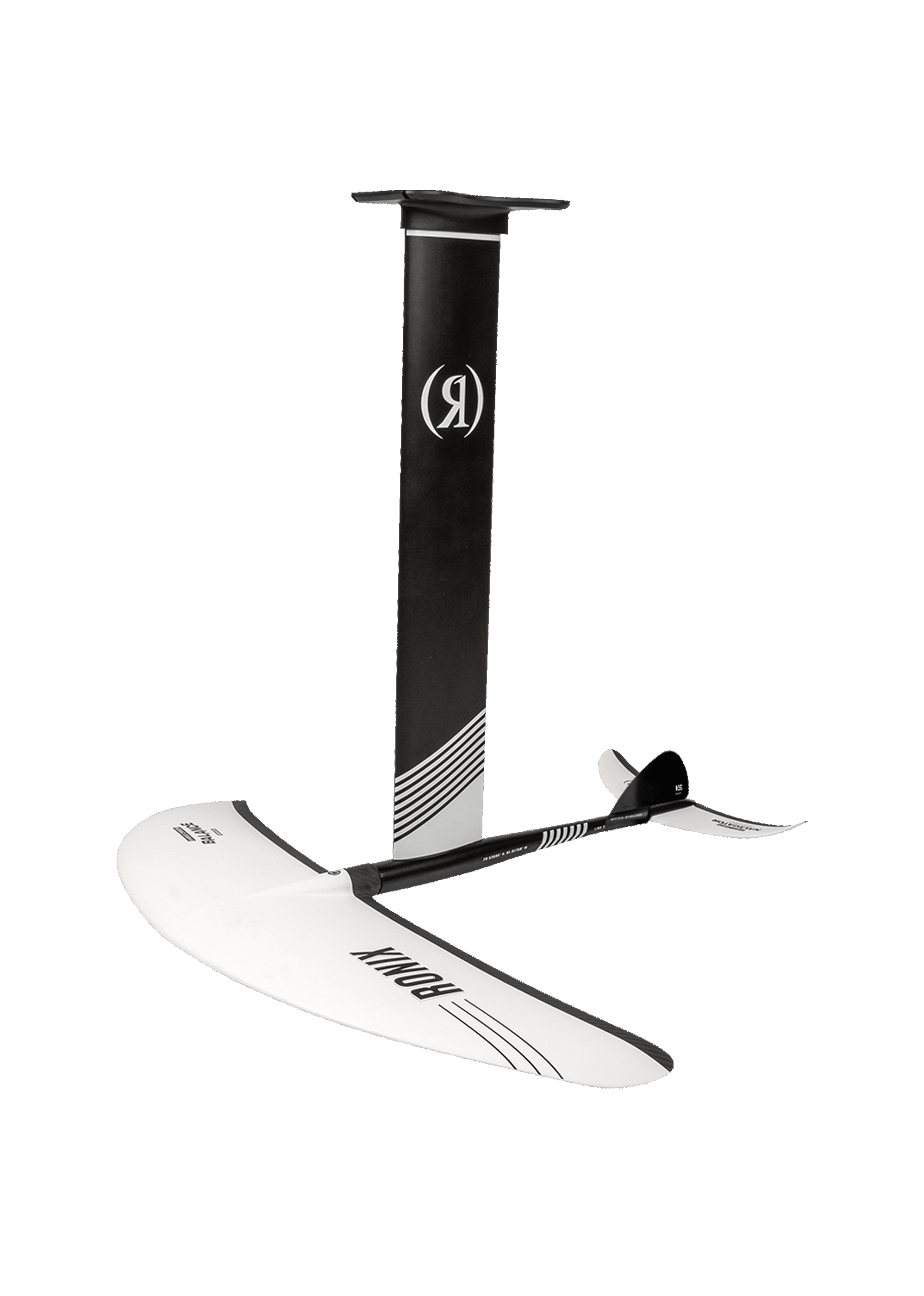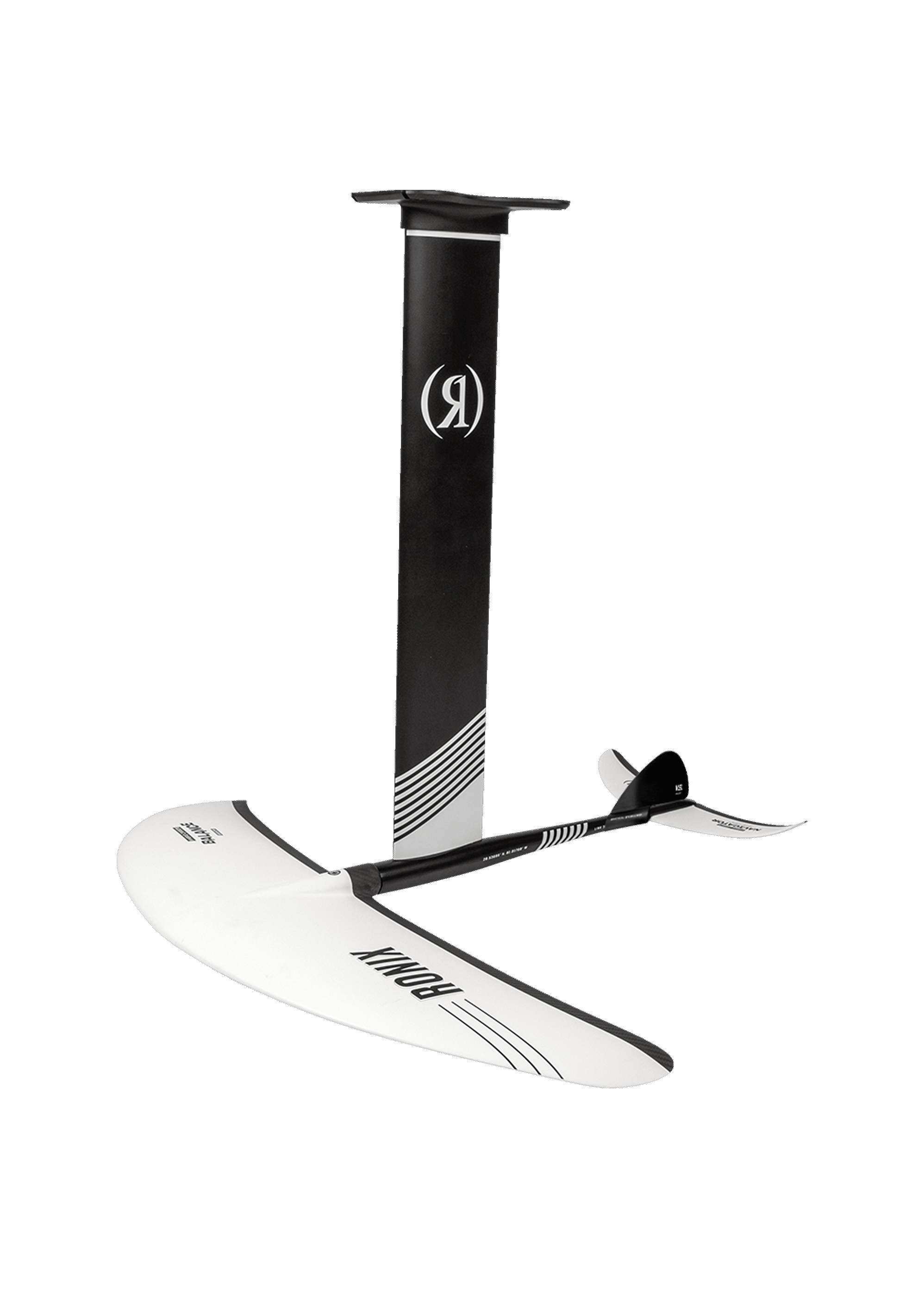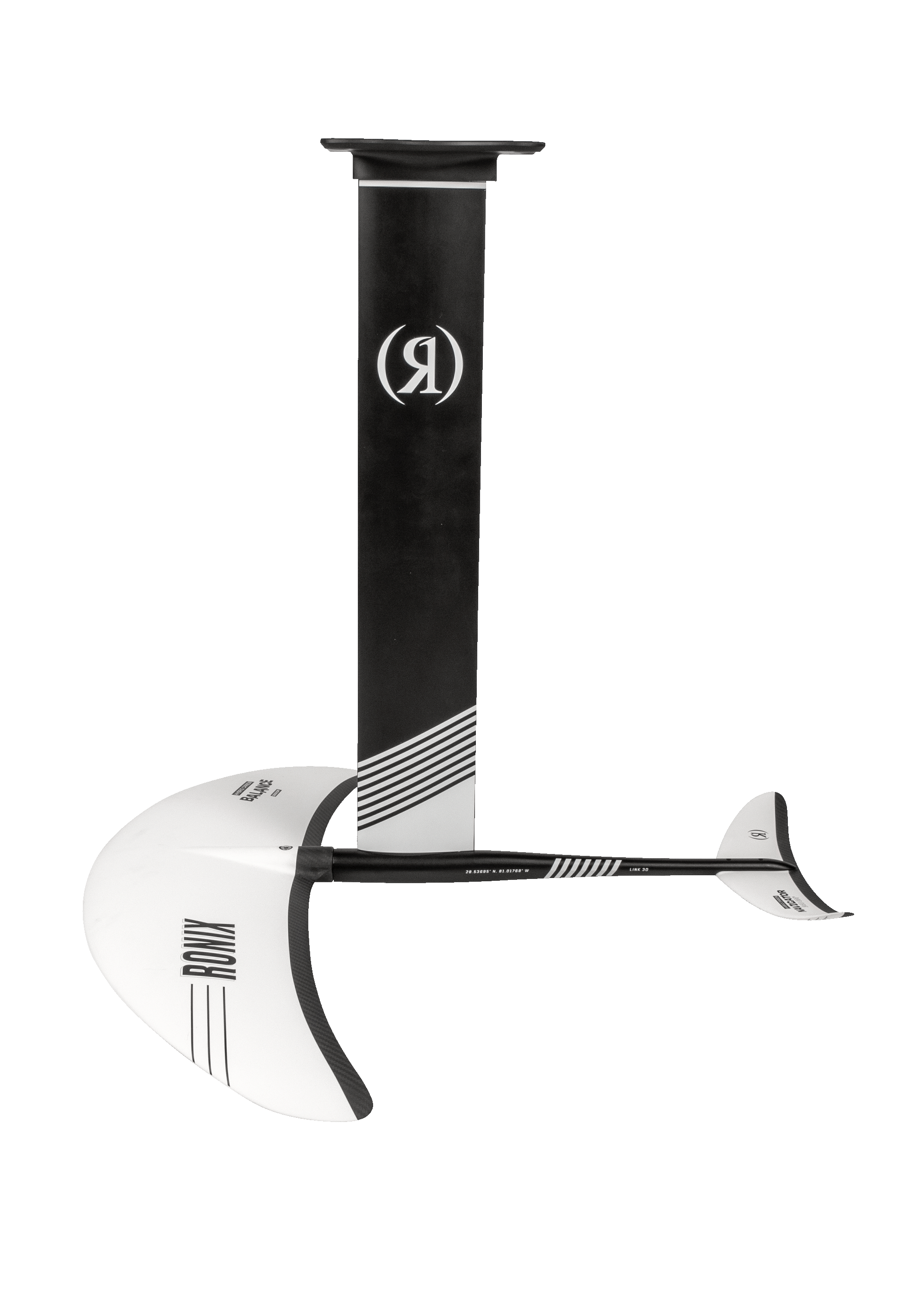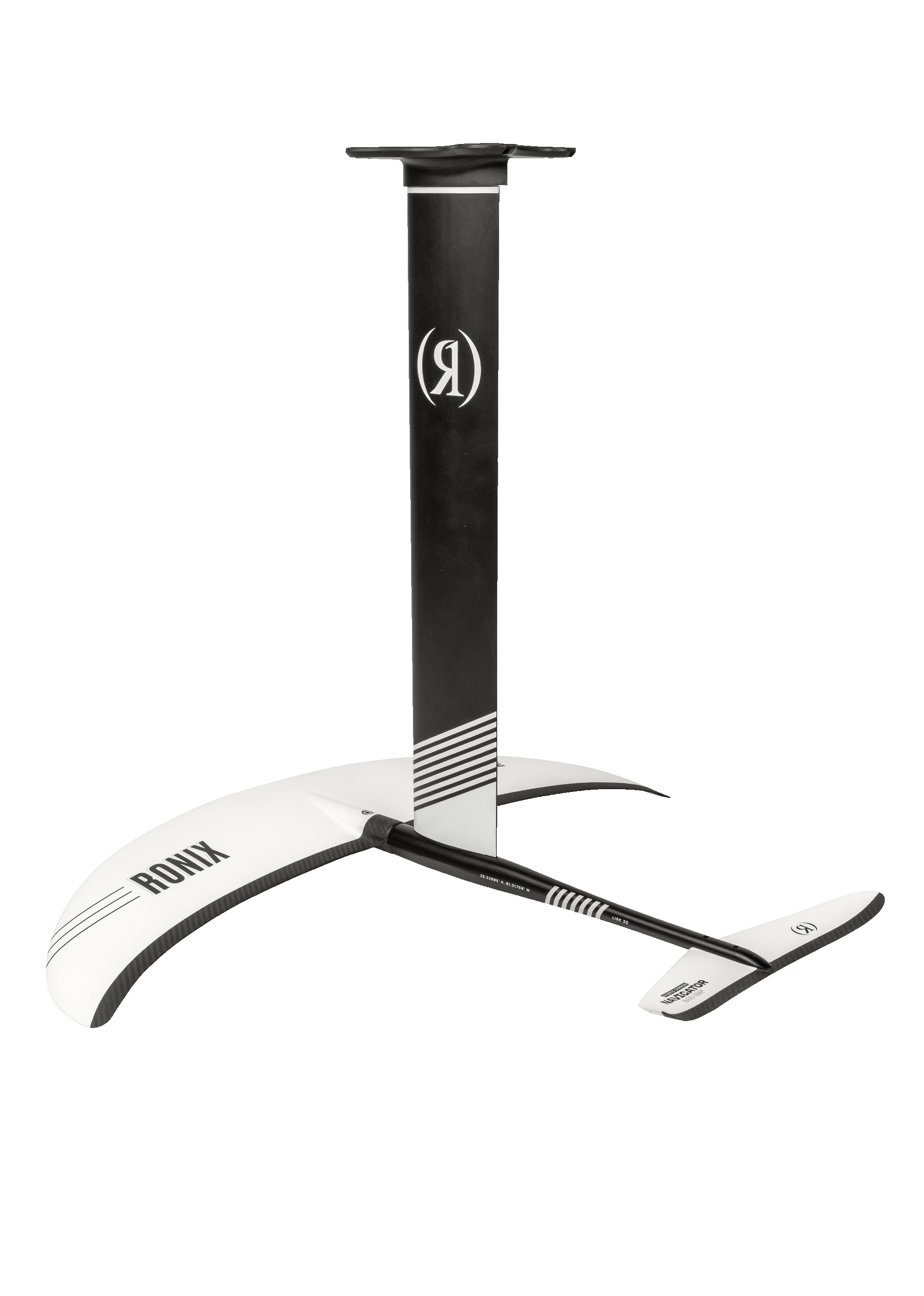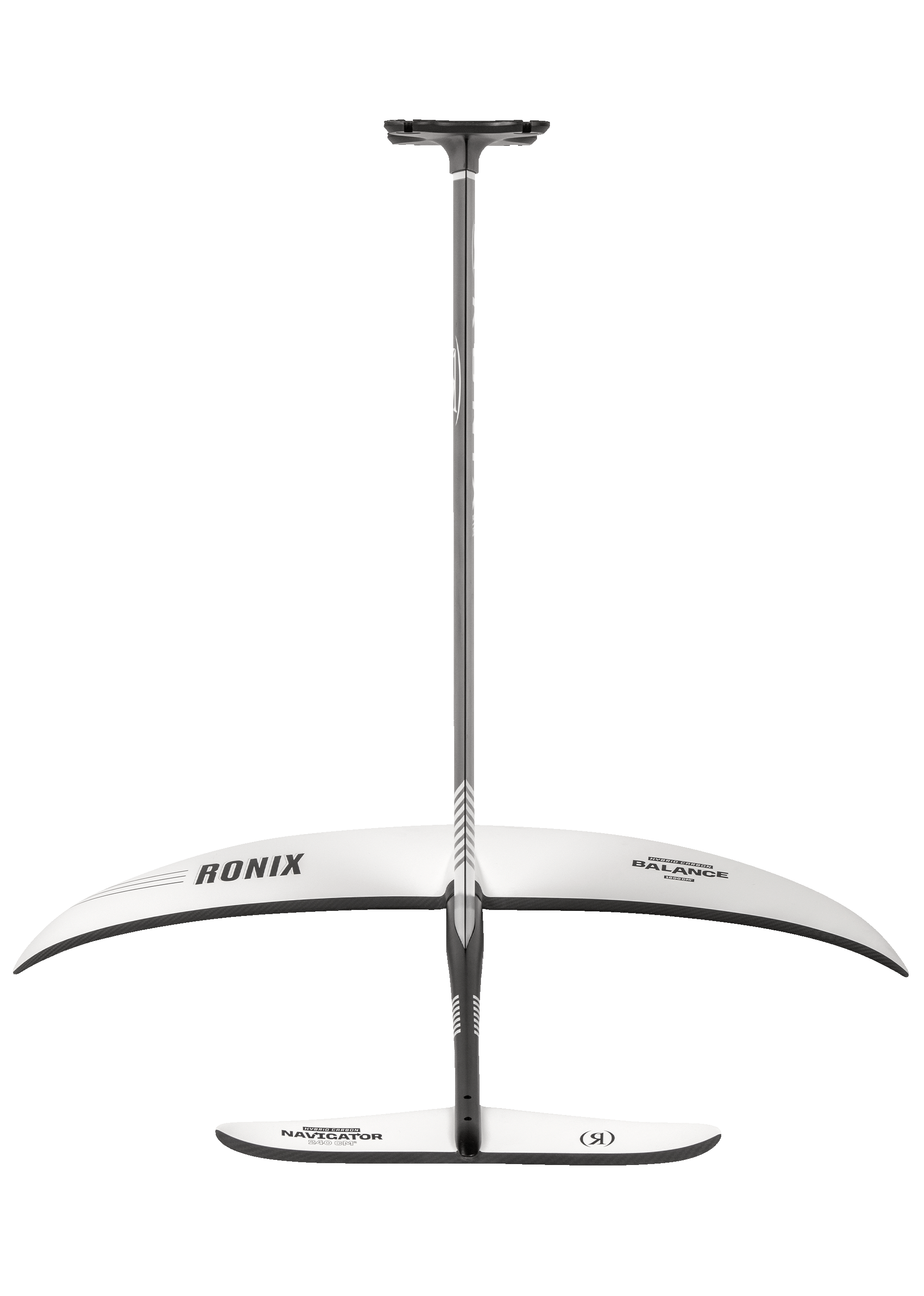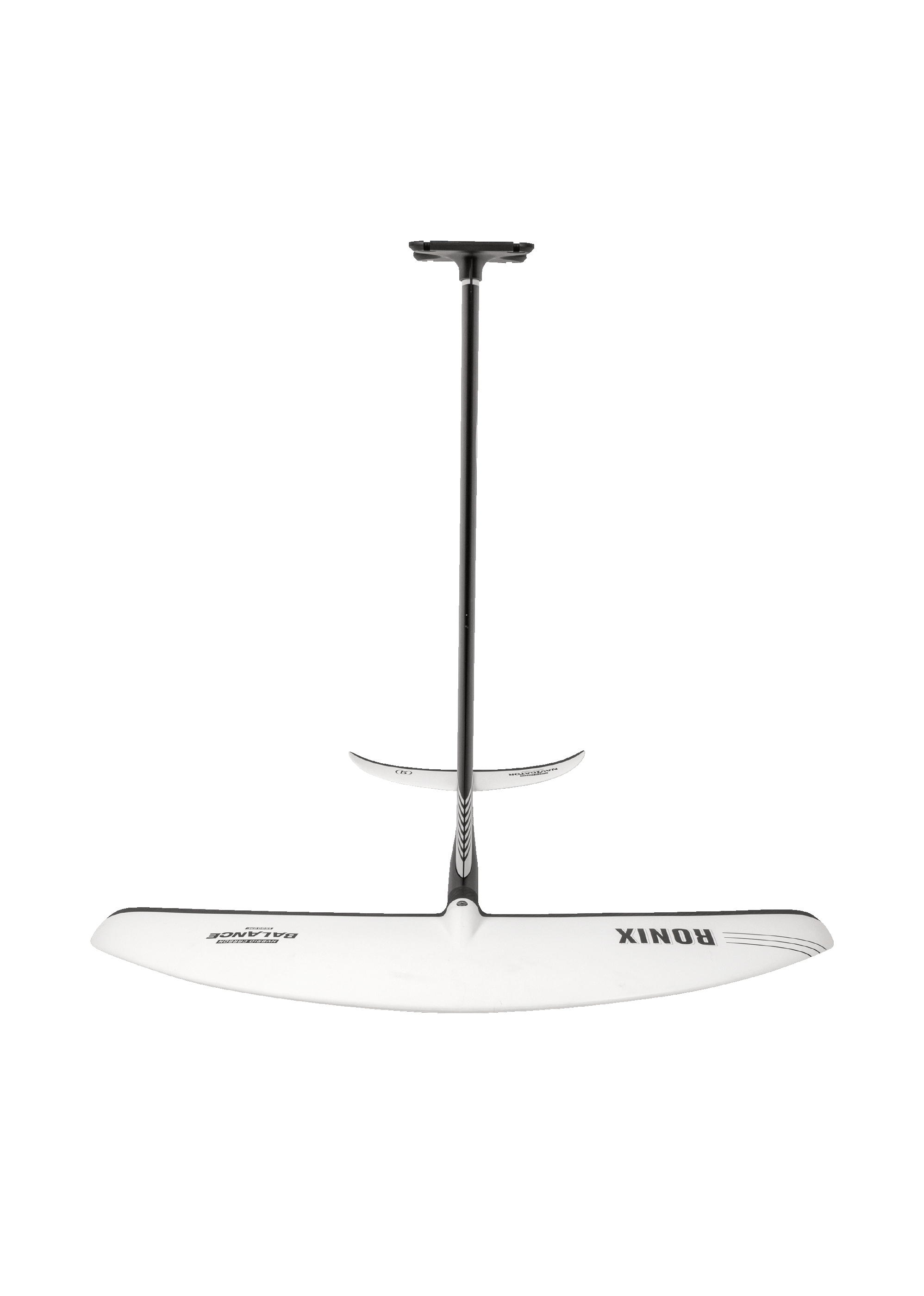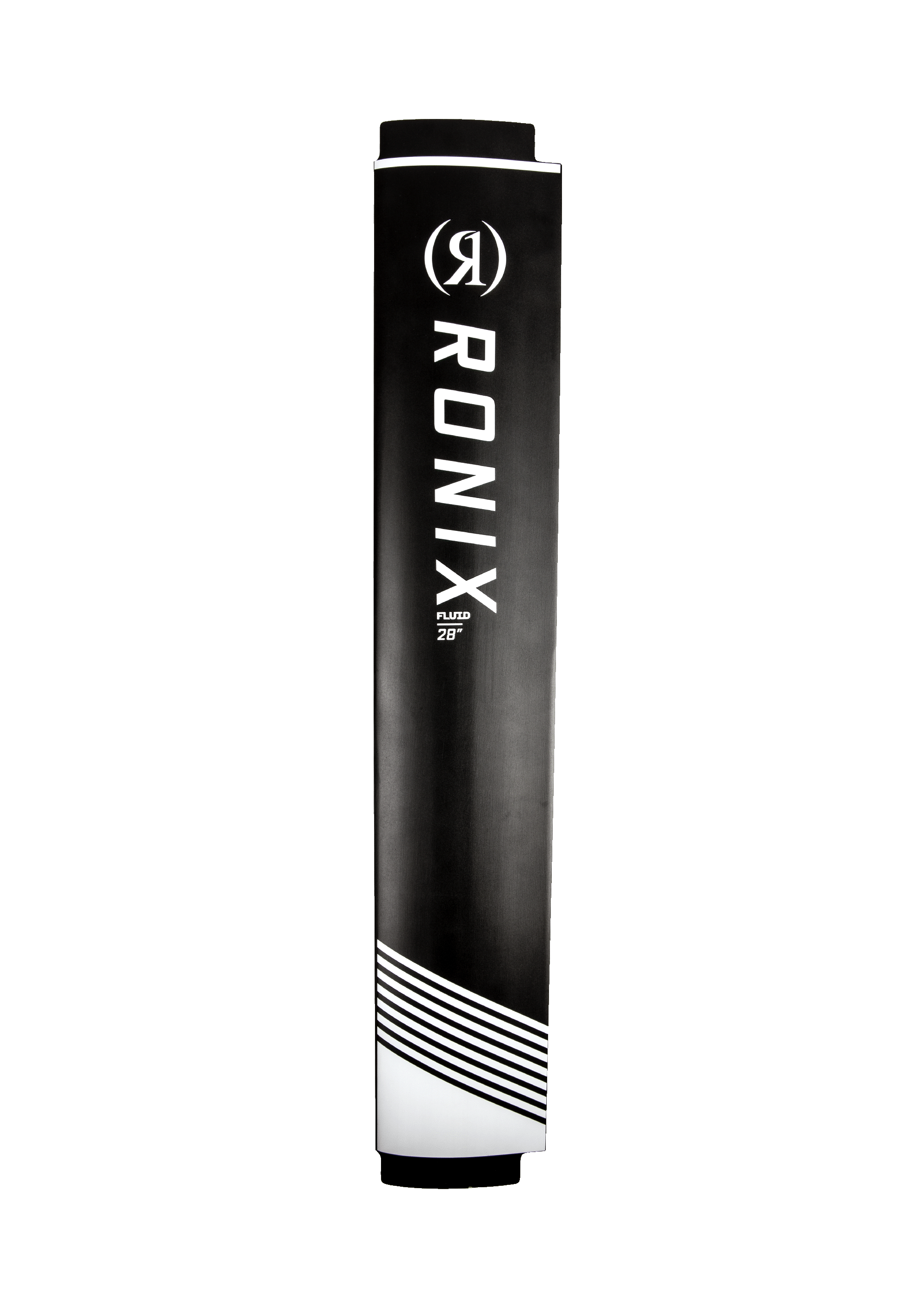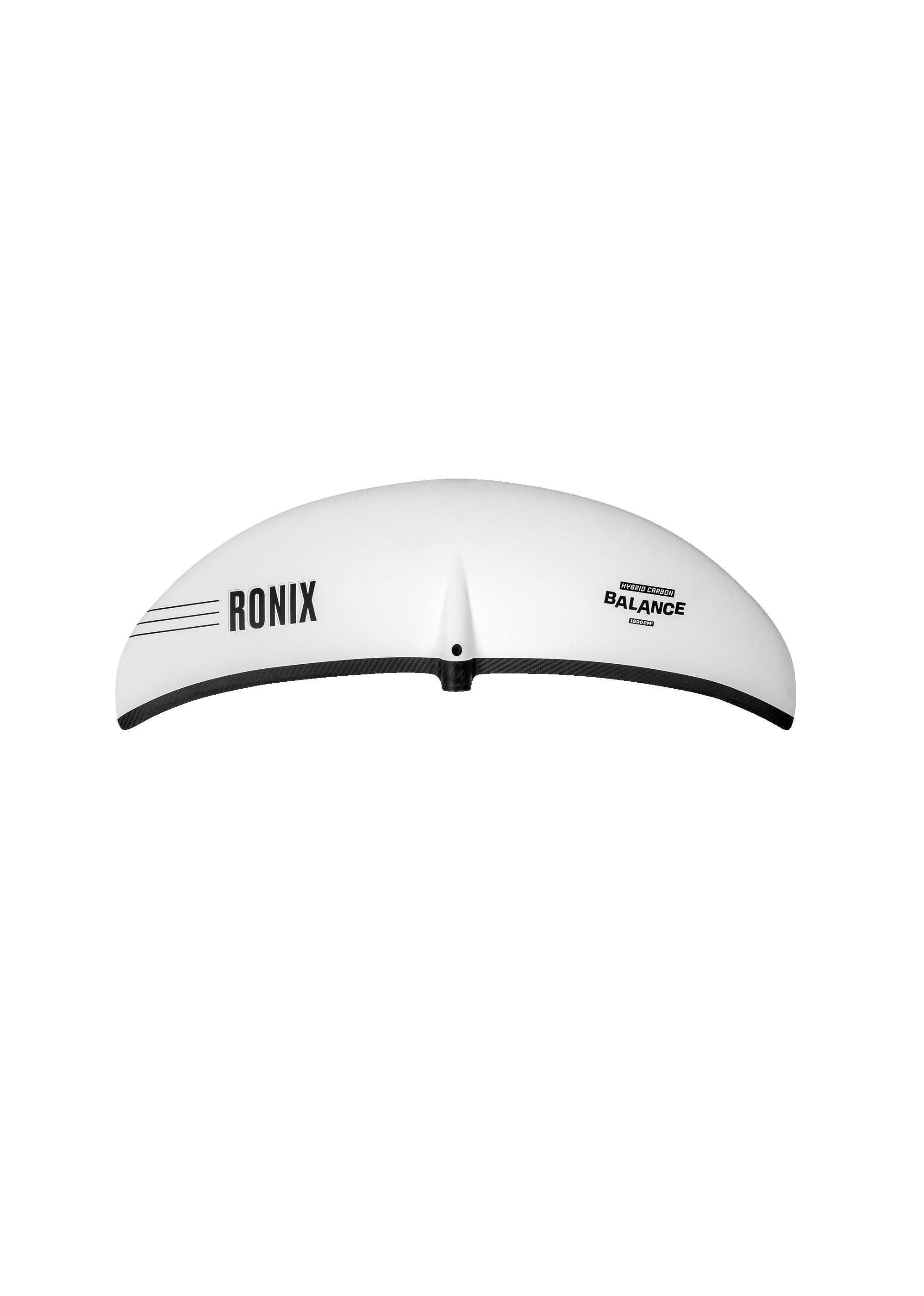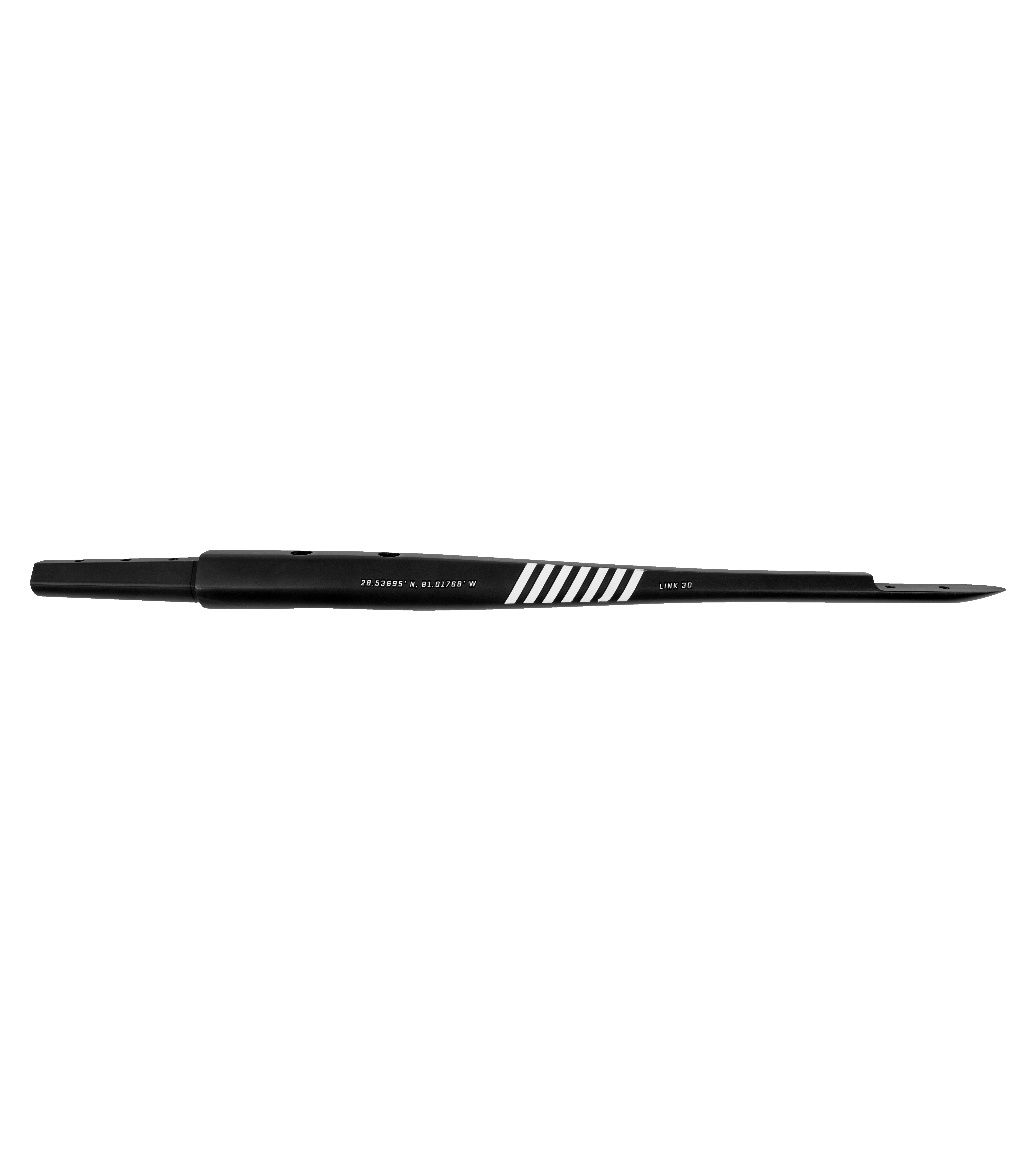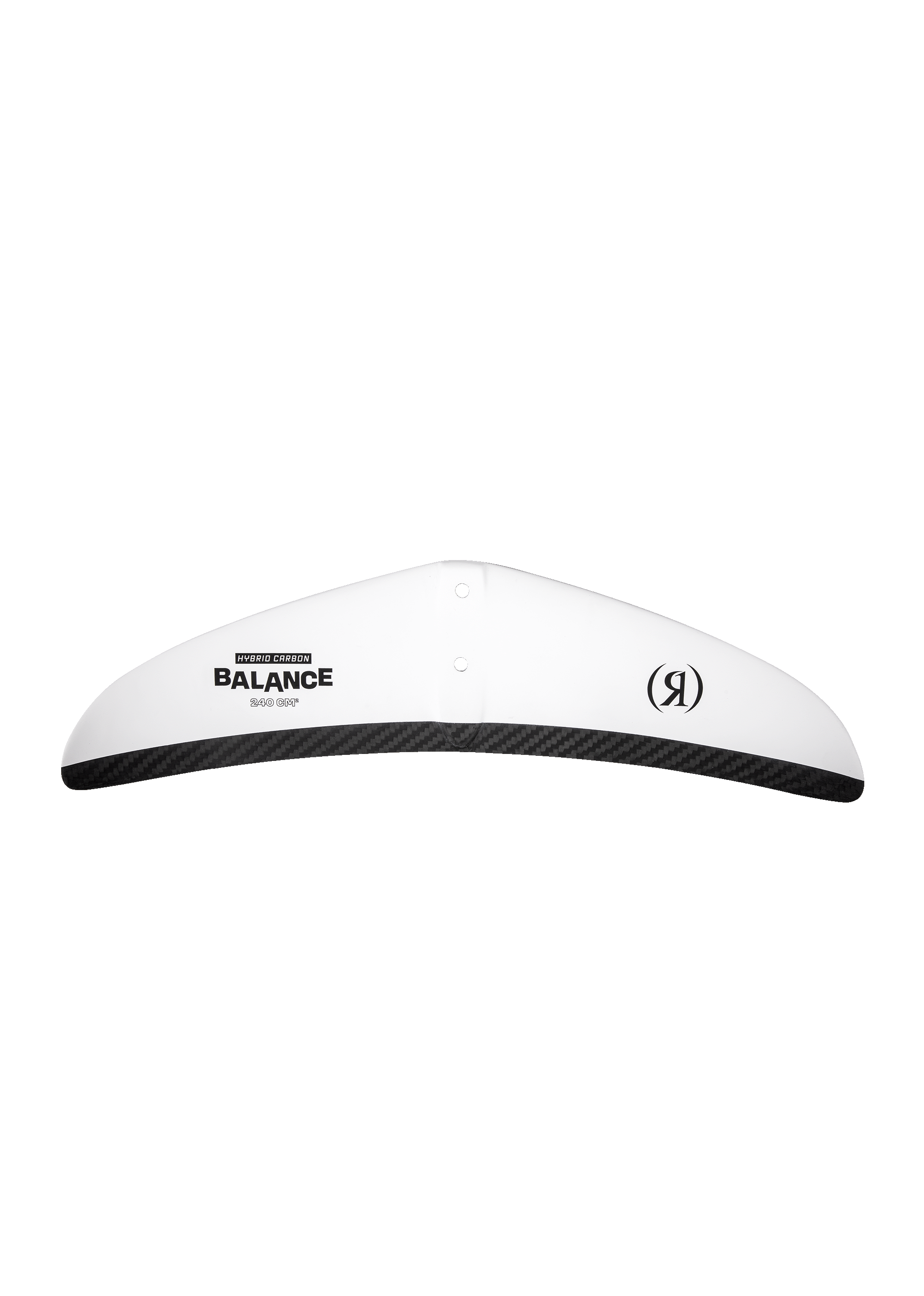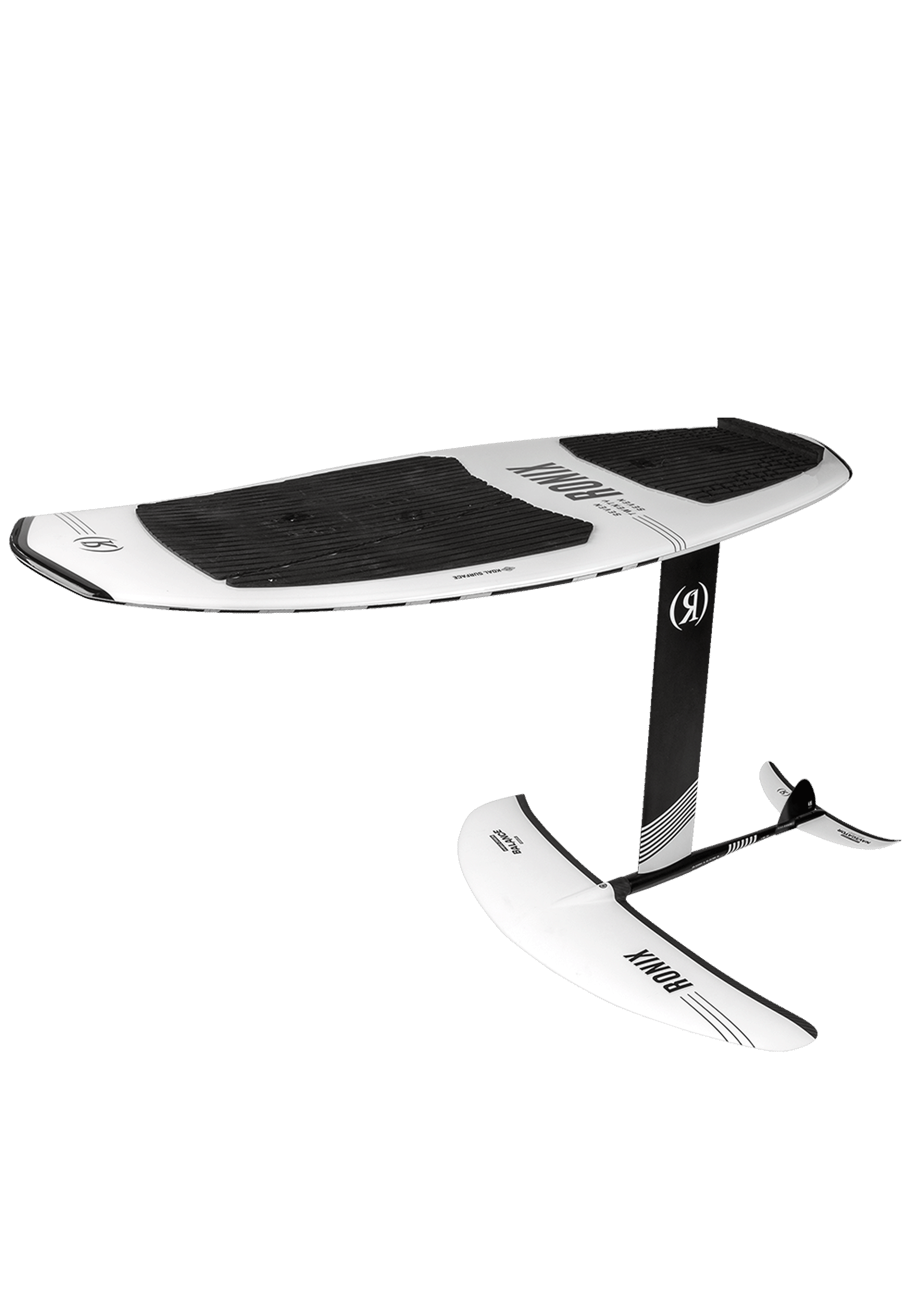 Big front wing and a tall mast = The Elevator.
Welcome to a set up with a built-in lift button at your beck and call.
Our tallest fluid mast, comprised with our biggest surface area balance wing, - marry that with our shortest 727 foil board 3'8 length and prepare for a ride on the 4th wave back from the boat.
Created for people that are willing to sacrifice the tighter turning radius of the little brother Balance 1300 for a foil kit that will generate a more powerful pump, the utmost in elevation and even more stability with the added volume.
For somebody that wants high end performance on a mid-level price point and understands how to pump and will use the height of the 28" mast and wants a stronger edge hold and more horsepower behind their pumps.
The Balance 1600 creates a locked in turn that will easily roll over to edge with its elliptical outline and additional width. It will quickly set you in the sweet spot, keep you on your specified flight pattern and do it with a consistent, stable edge hold.
I love the fact that the carbon wing is painted over in white so I can easily see where my front wing is relative to the waterline to help prevent breeching.
Hybrid Construction – Comes complete with our O2 infusion autoclave manufacturing for the cleanest water exit on front wing and rear stabilizer.
3D Robotics – A solid connection fuselage where a high-grade corrosion resistant alloy is perfectly milled to perfection providing that link between your 4 main foil intersections.
+ Alloy Fluid Mast – 28"
+ Link 3D Fuselage – 39 cm Length
+ Hybrid Carbon Balance Front Wing – 1600 cm2
+ Hybrid Carbon Balance Rear Stabilizer – 240 cm2
+ Padded Foil Kit Bag – Complete with labeled compartments for all components
+ Removable Front & Rear Wing Protectors
+ Hardware / Case – Complete with neatly labeled displays for all hardware
+ T Handle Tool – 1 tool adjusts all fasteners
+ Fuselage Tip Protector
+ +1° Shim & -1° Shim
+ Anti-Seize Grease
INCLUDED
Purchasing this complete foil kit - Every complete Ronix set up comes with all necessary hardware, protective sleeves, bags, etc.
*This setup does not come with a foil board.