DESIGNED AND CREATED BY THE GIRL'S MODERN PROSPECT,
recognizing that wakeboarding is the only board sport where your hips and shoulders aren't parallel. A symmetrical shape with asymmetric features designed solely for the needs of the next generation of rippers. Your body is in an unbalanced position edging into the wake toe-side, so we created a thinner, sharper rail to help set an easier, more confident edge. Then on your heel-side your body is more comfortable in an aligned position, so we added a fuller vertical rail to generate more top water speed over the water. Come into the wake flat without much edge hold? No worries, we have more volume in the ends to help generate natural lift off the wake. Our Grom Glass offers a lighter layup for more feel with the water, and less swing weight in the air. A rockerline designed to assist a rider in a relaxed, neutrally balanced position. Be sure and check out the tropical scent hidden in the top of the board.
RIDING STYLE

BOAT
RIDING LEVEL
ENTRY LEVEL | INTERMEDIATE
CONSTRUCTION
MODELLO
ROCKER
3-STAGE
ENERGY
STORED: 2
FINS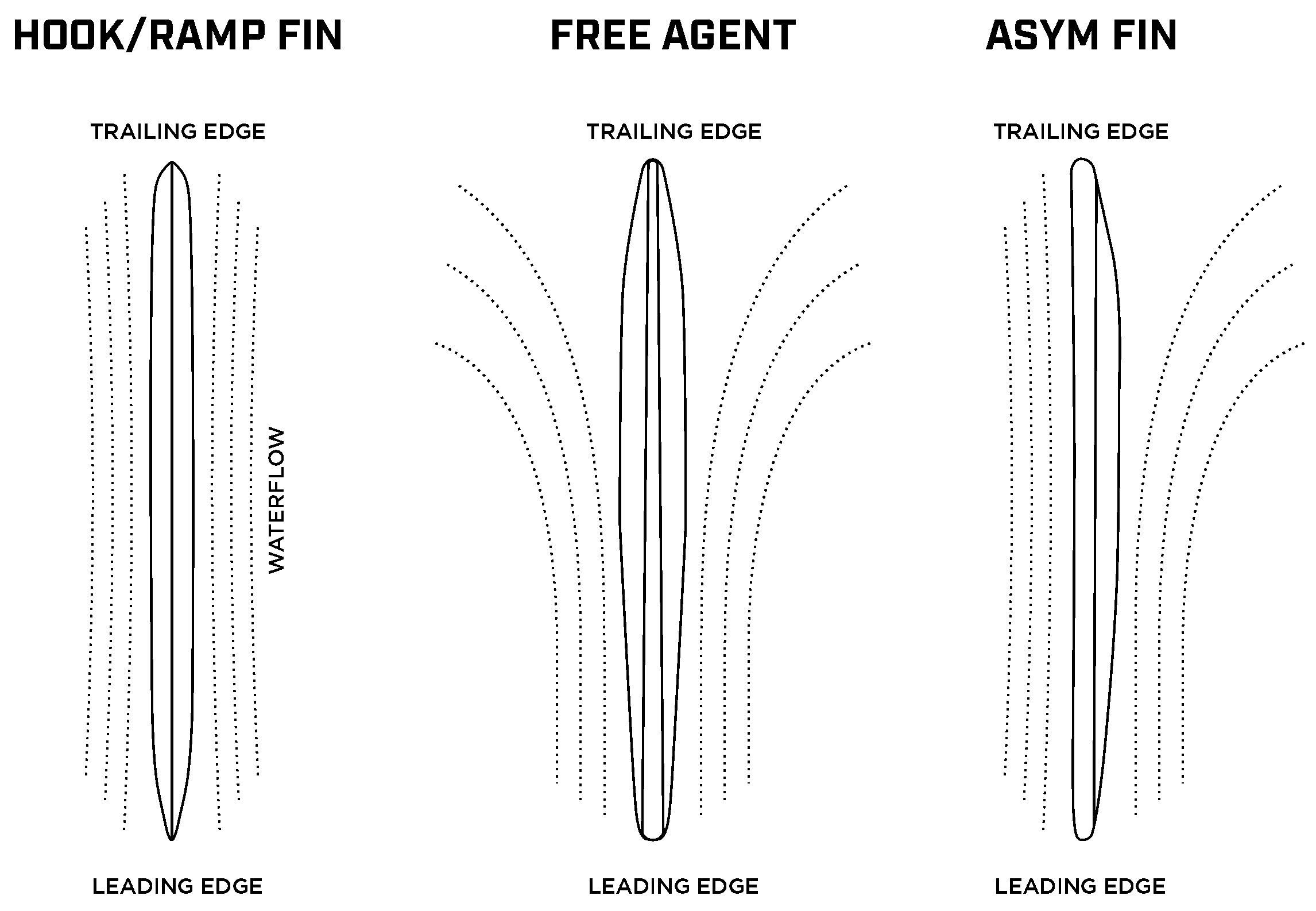 3-STAGE ROCKER
An exaggerated rocker line with a later arc and a higher degree provides a more straight up explosive pop. This style of rocker creates more of an instant buck off the wake (combine that with our Blackout Technology to experience everything a wake has to offer), for riders that are behind a big boat wake. Wakeboarders riding behind smaller wakes will still feel like they are getting a solid kick as well.
HYBRID ROCKER
A combination of the traits of 3-Stage and Continuous rocker lines. Designed for a high-end rider that, depending on how they edge into the wake, the rocker will dictate what style of snap they will have. Also, for a mid-level rider that isn't sure what style of hangtime they are looking for.
INSTANT ENERGY
Instant energy takes place the second the tip of the board hits the wake. This allows a quicker way to generate lift off the transition as energy takes place sooner with a super firm snap off the wake. For riders that can handle the added kick. We rate all our boards from 1 to 10.
STORED ENERGY
Created for a rider who approaches and leaves the wake the way a snowboarder would a kicker or a skater would an ollie. The delay in the energy means the rider is given more time to generate the full lift from the power building from the tip all the way to the tail of the board. If riders don't have that snow / skate timing off the wake – no problem – they will just have a mellower lift. A construction that's easier on your body.
Size Chart
Size

(CM)
Height

(Inches)
Stance

(Inches)
Center

(Inches)
Surface

(Sq Inches)
Weight

(LBS Range)
120
2.4
14-20
15.8
674
Up to 95