BUTTON TECH - FLOATING BLUEPRINT SERIES
$39.99
The start of the surf revolution involving a button?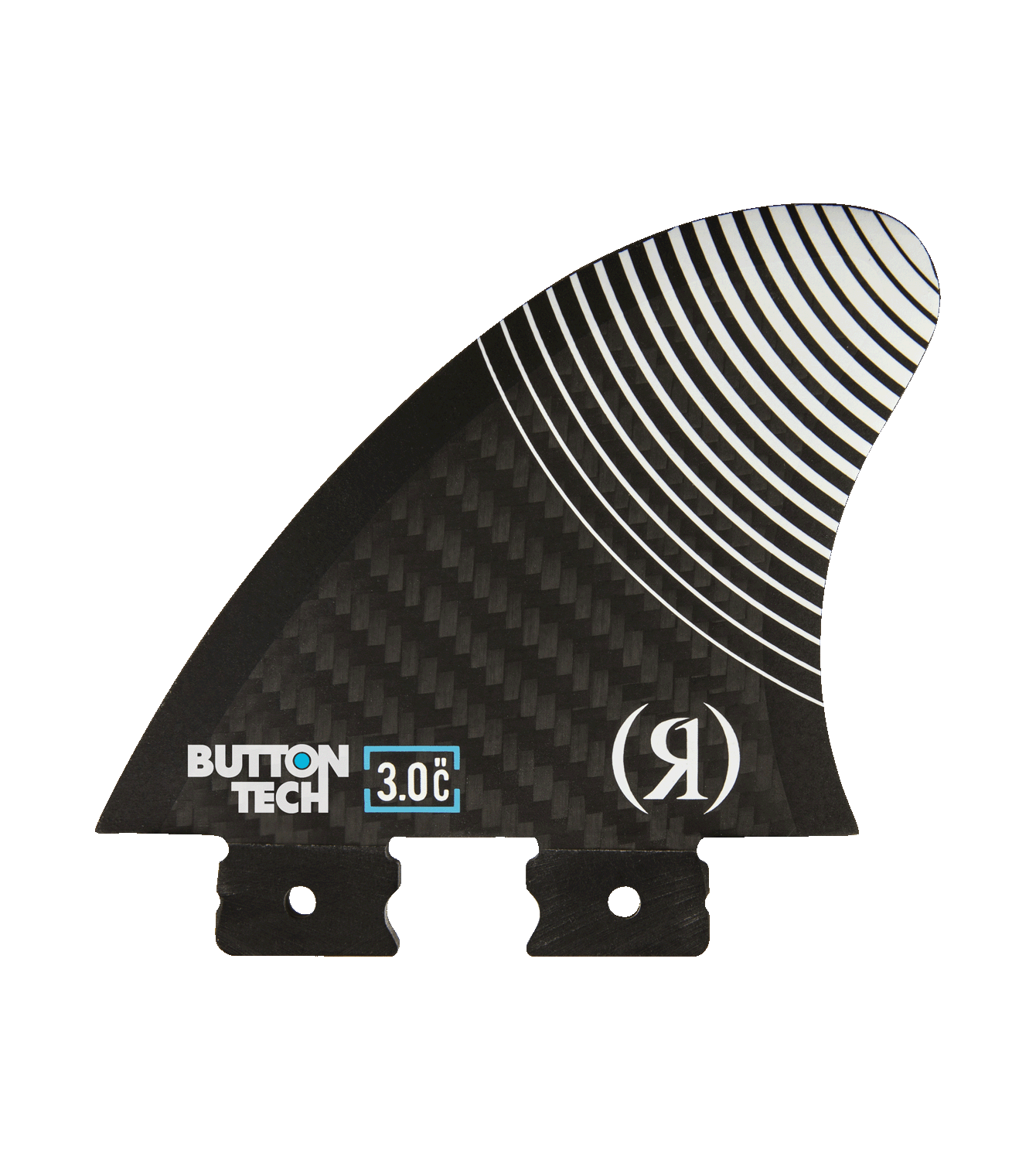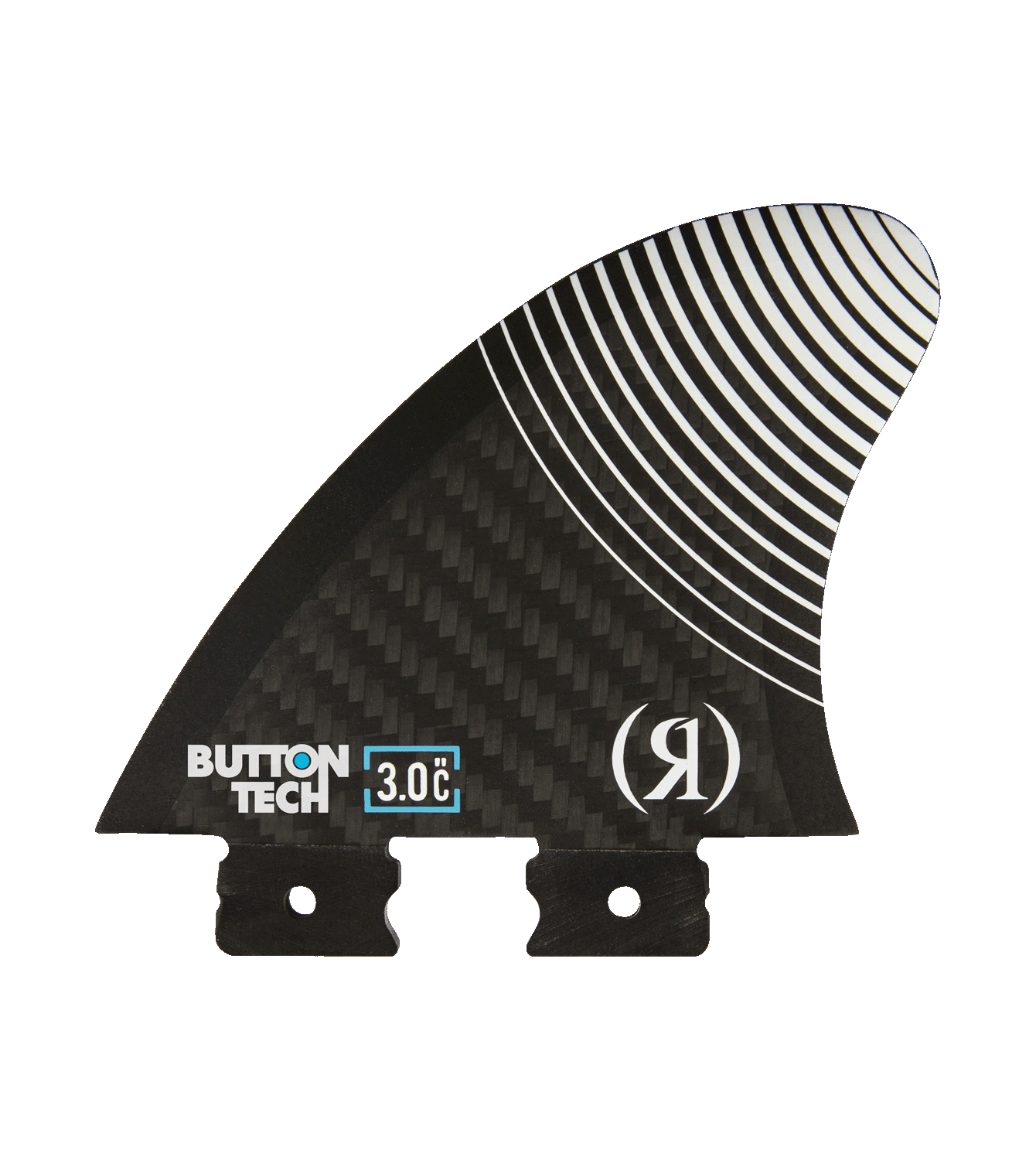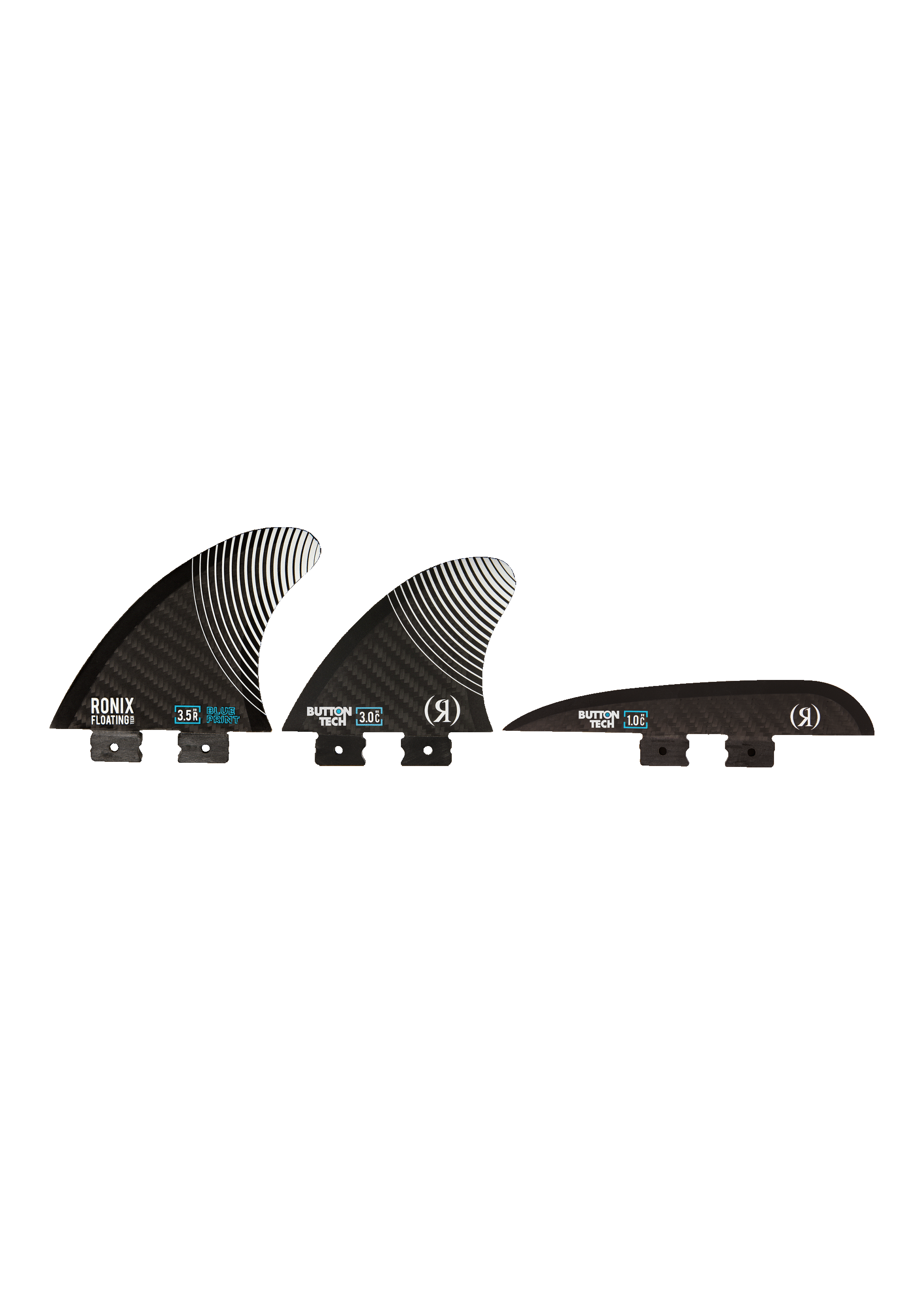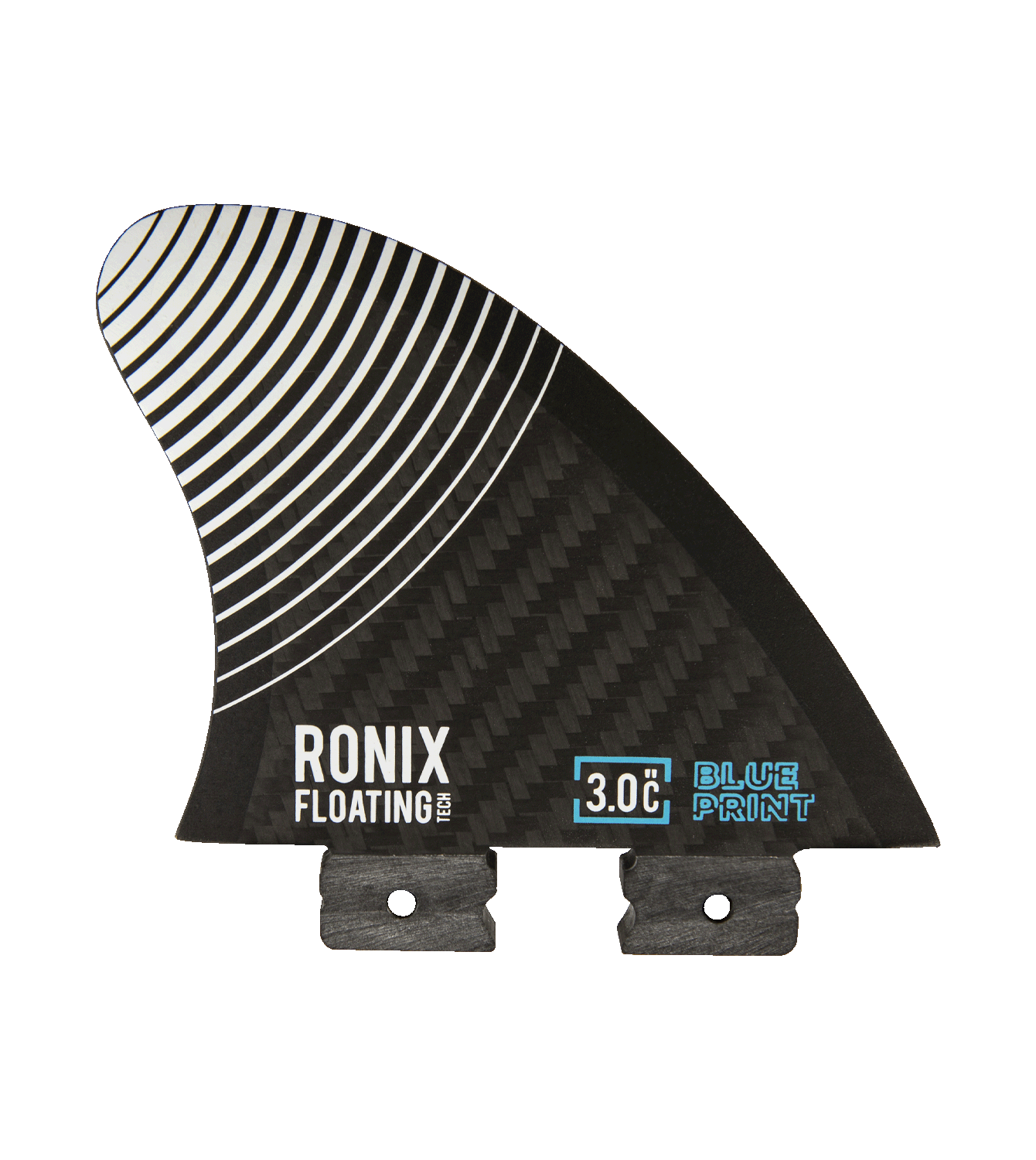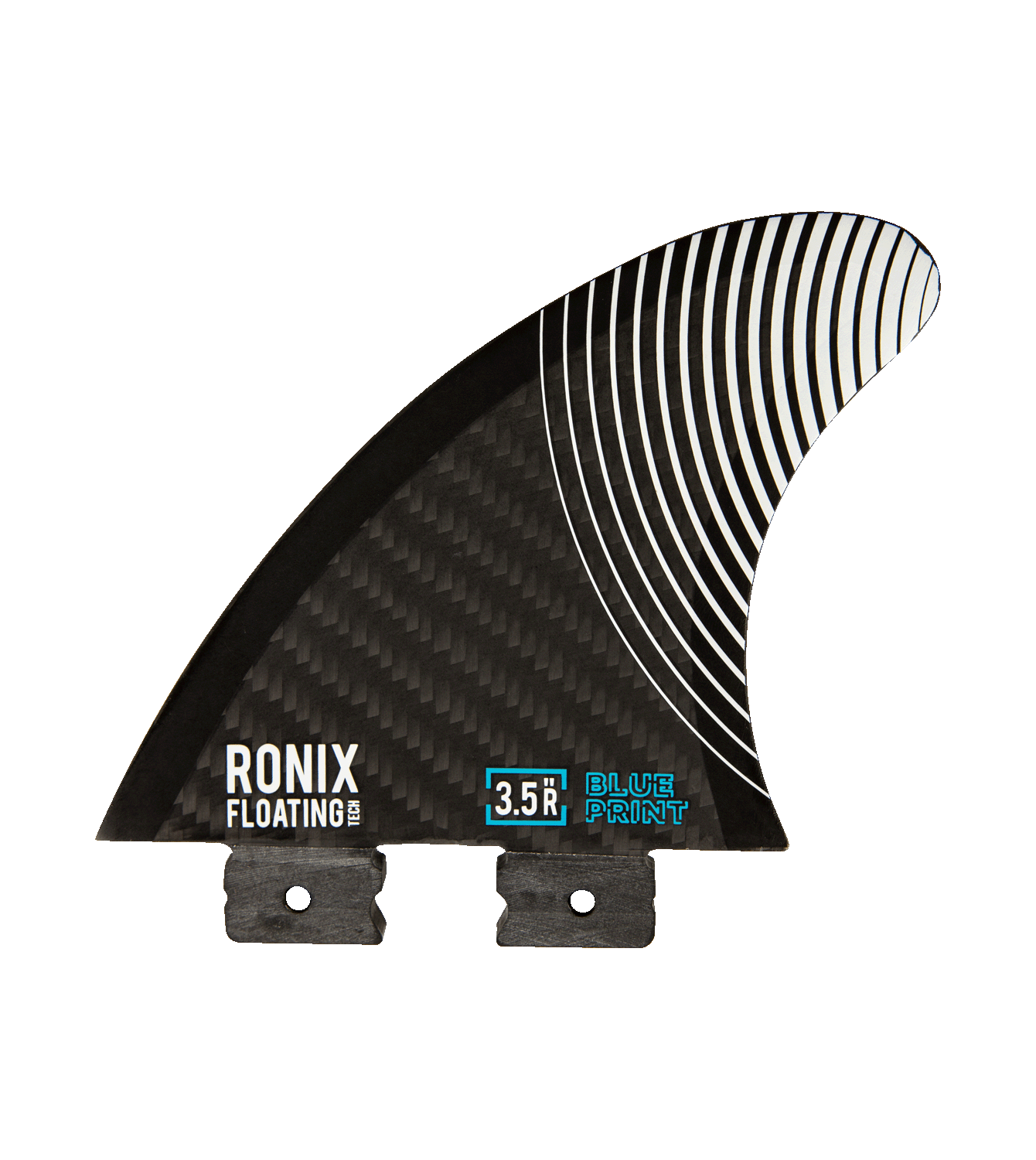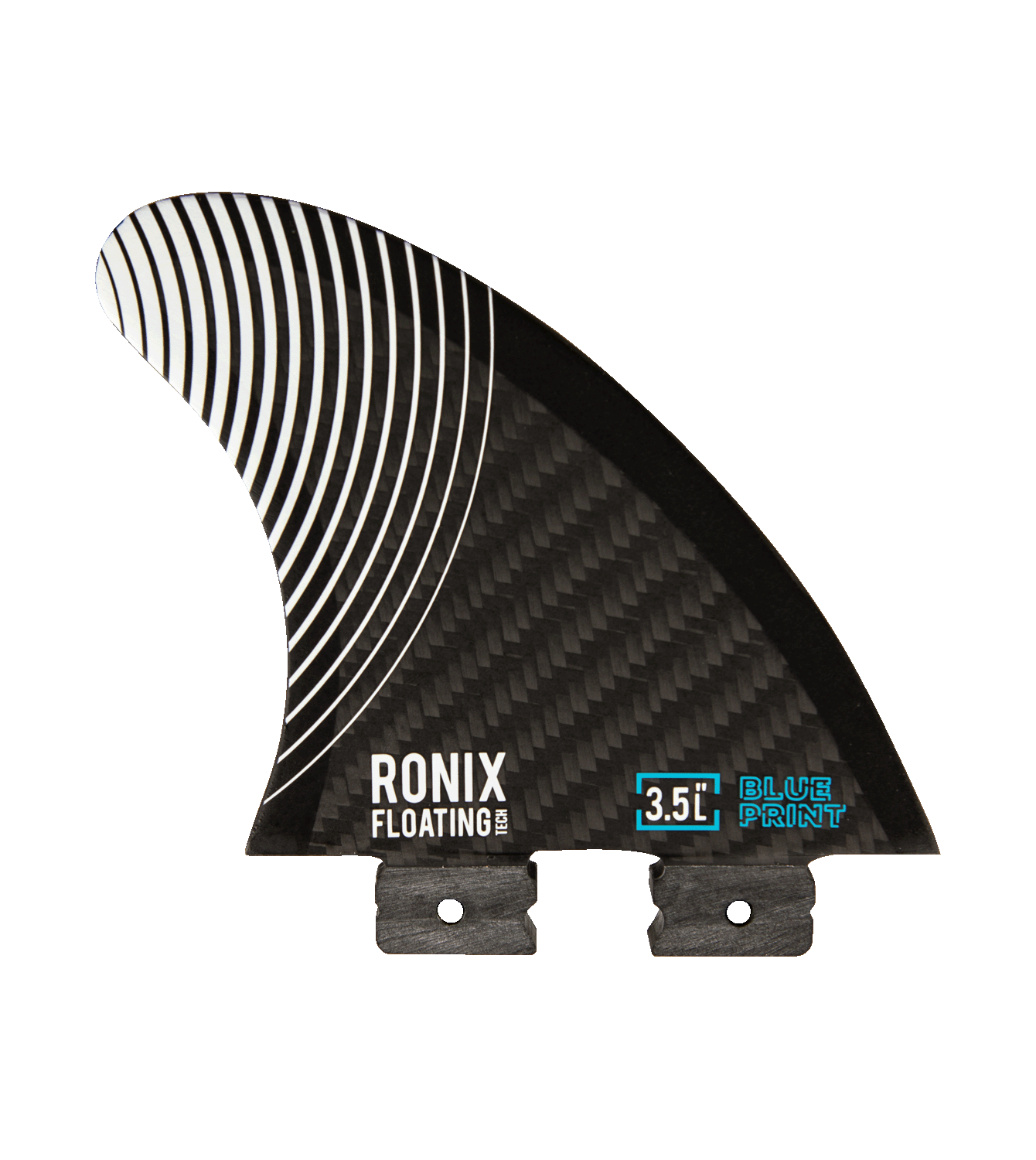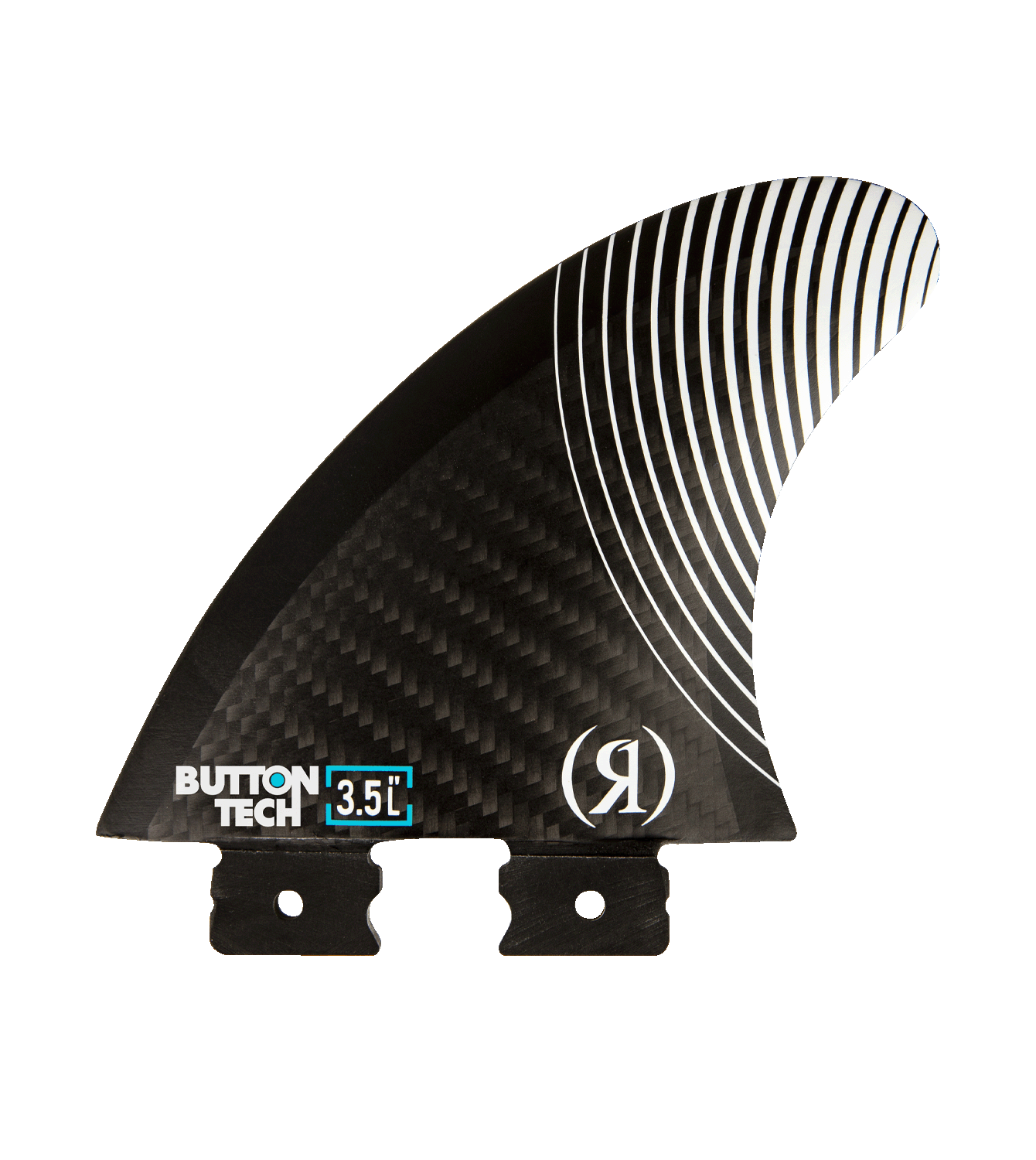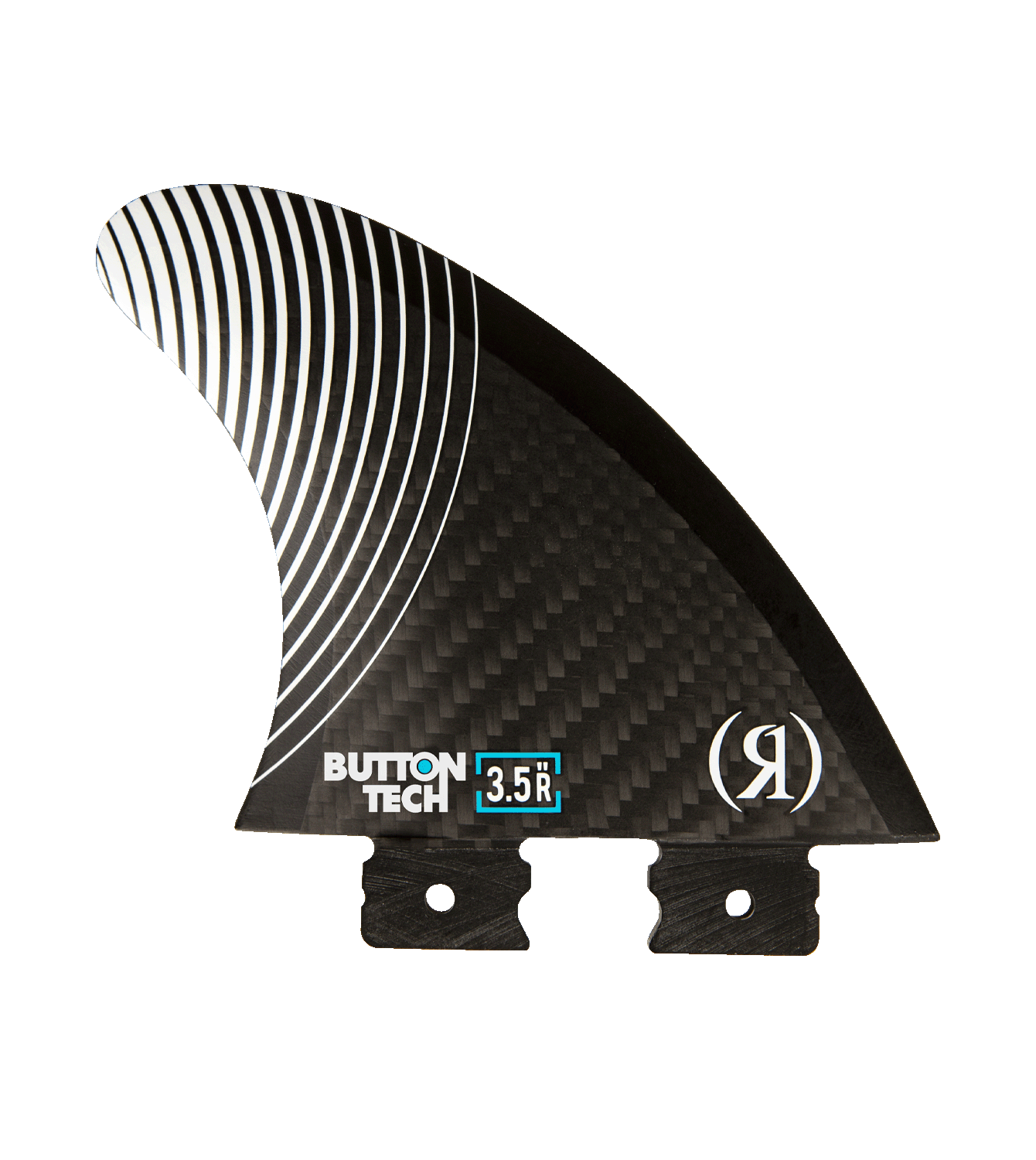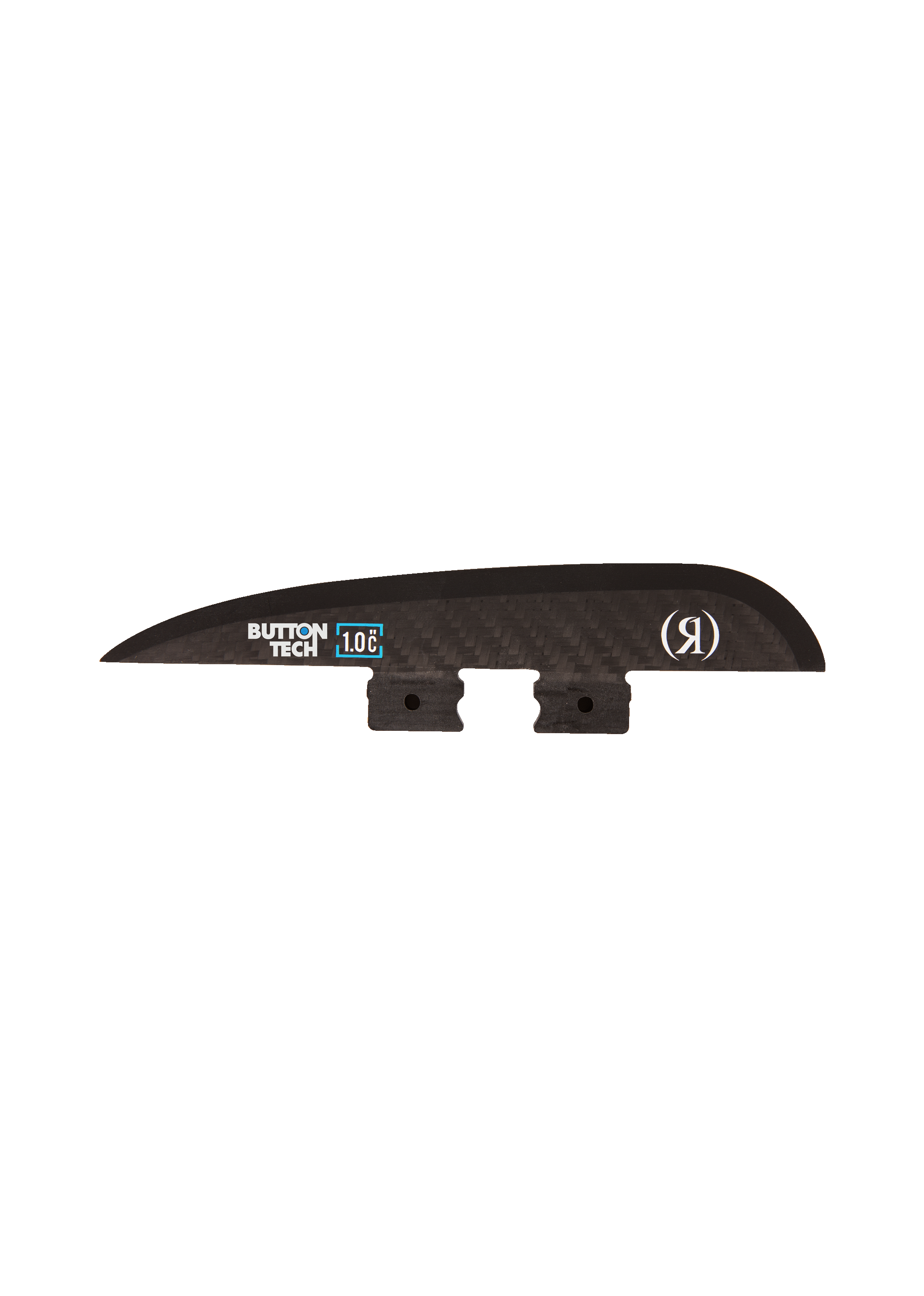 THE MOST SIMPLISTIC NEW FIN SYSTEM

This patent pending design with over 5 years of development proudly debuts on our M50 wakesurfer.
Typically with a fin attachment system the rider has to generate the force to release the fin.
With The Button the energy comes from the internal design - at your disposal for an effortless release with a simple press of a button.
Enjoy.

RIDING STYLE
More than just thin profiled tacking devices that track harder, cleaner, and initiate turns with a timeless surf feel - they have some phenomenal swimming skills.
CONSTRUCTION
A carbon epoxy layup also makes them our stiffest, most responsive construction.

FLOATING FINS
Accidents can happen - no worries - these epoxy fins float, and they come standard on most of our high-end boards. More than just tracking devices with swimming skills - these thin profiled center fins and asymmetrical cupped outer fins - track harder, cleaner, and initiate turns easier.
AVAILABLE ON
Button Fins are only compatible with The Carbon Pro M50 Series.
SIZES
3.5" Left & Right
3" & 1" - Symmetrical