Fin-S 2.0 - Floating Pivot Series
$39.99
A recent floating fin design that will pivot through a turn even that much easier.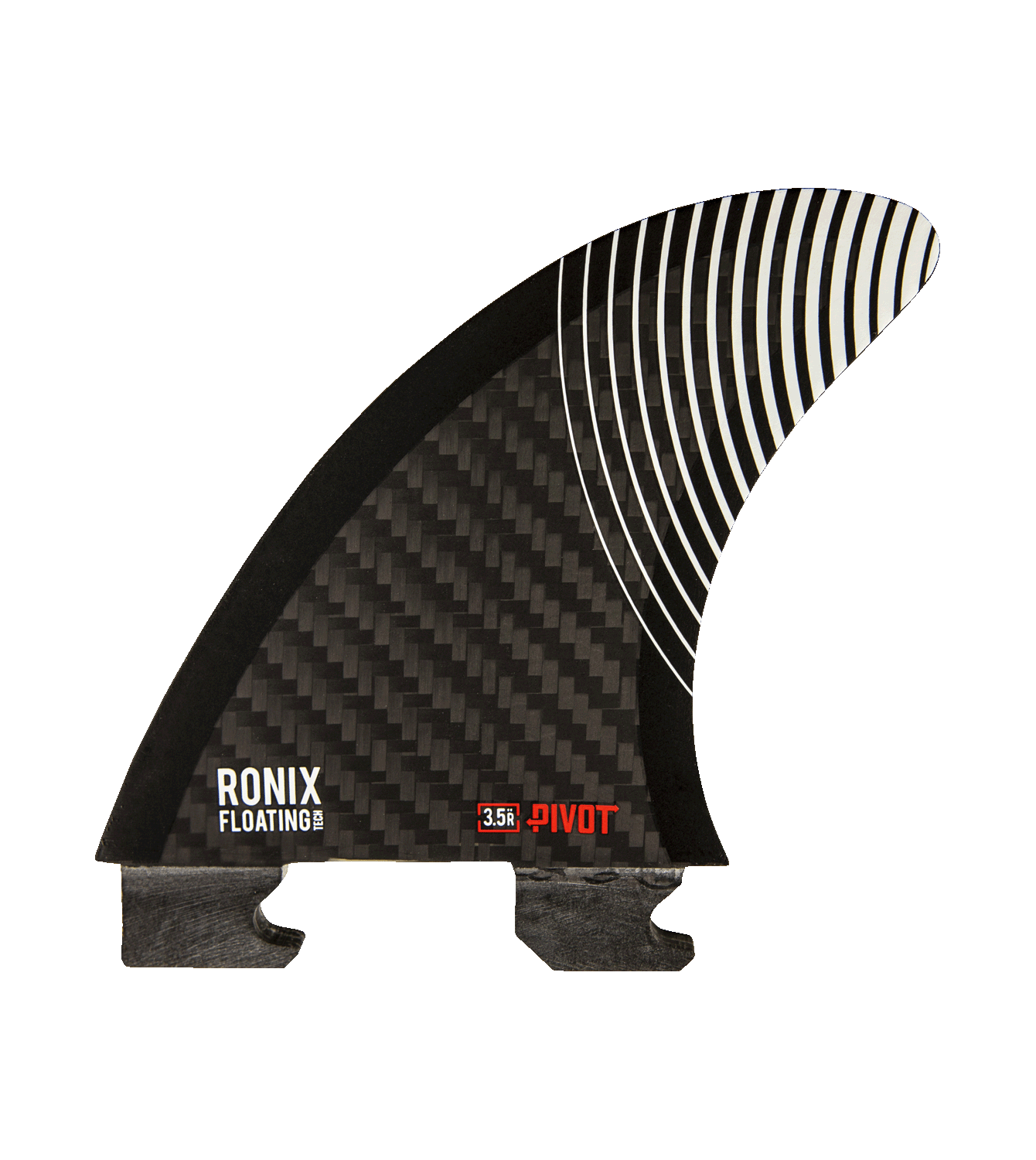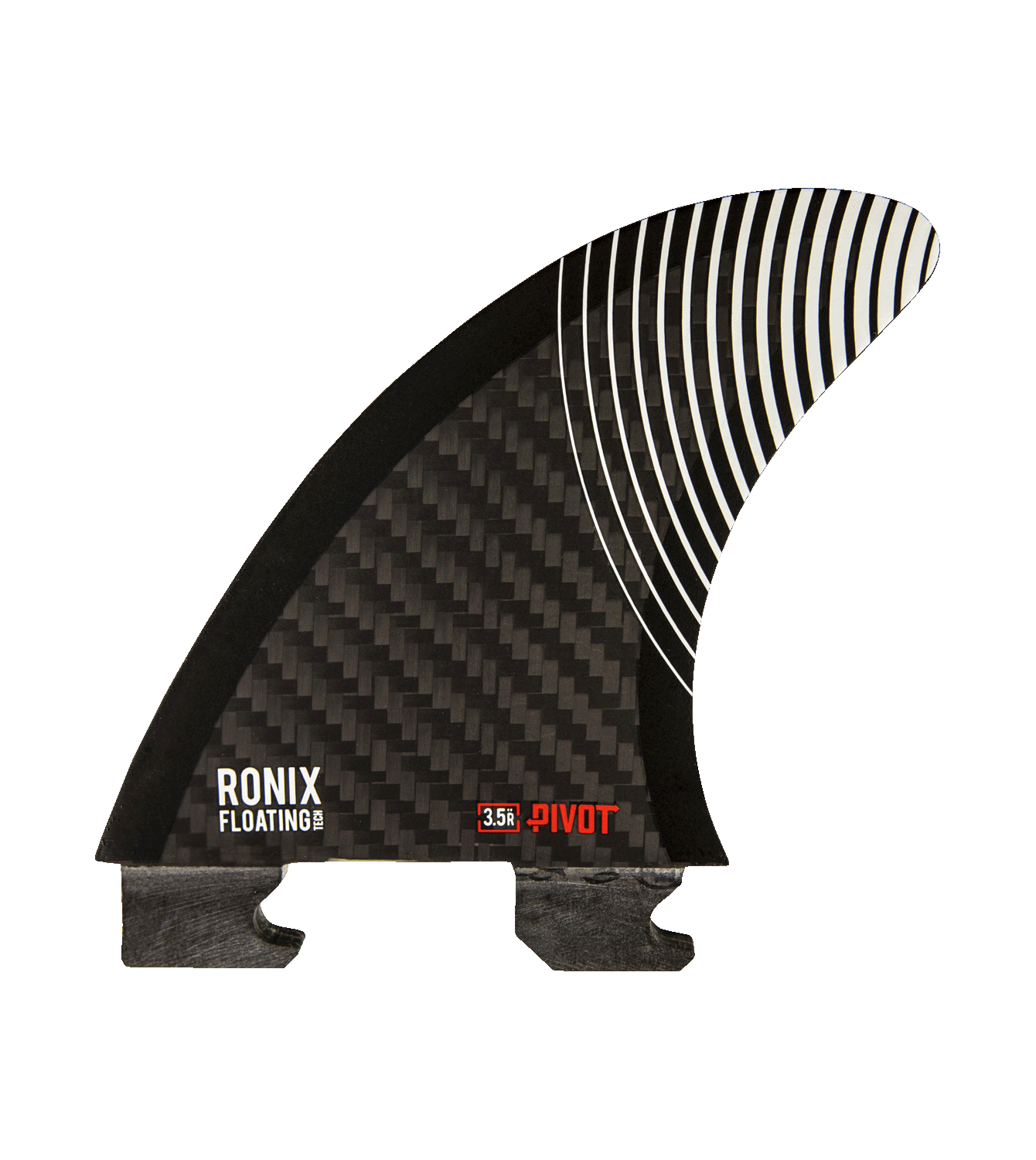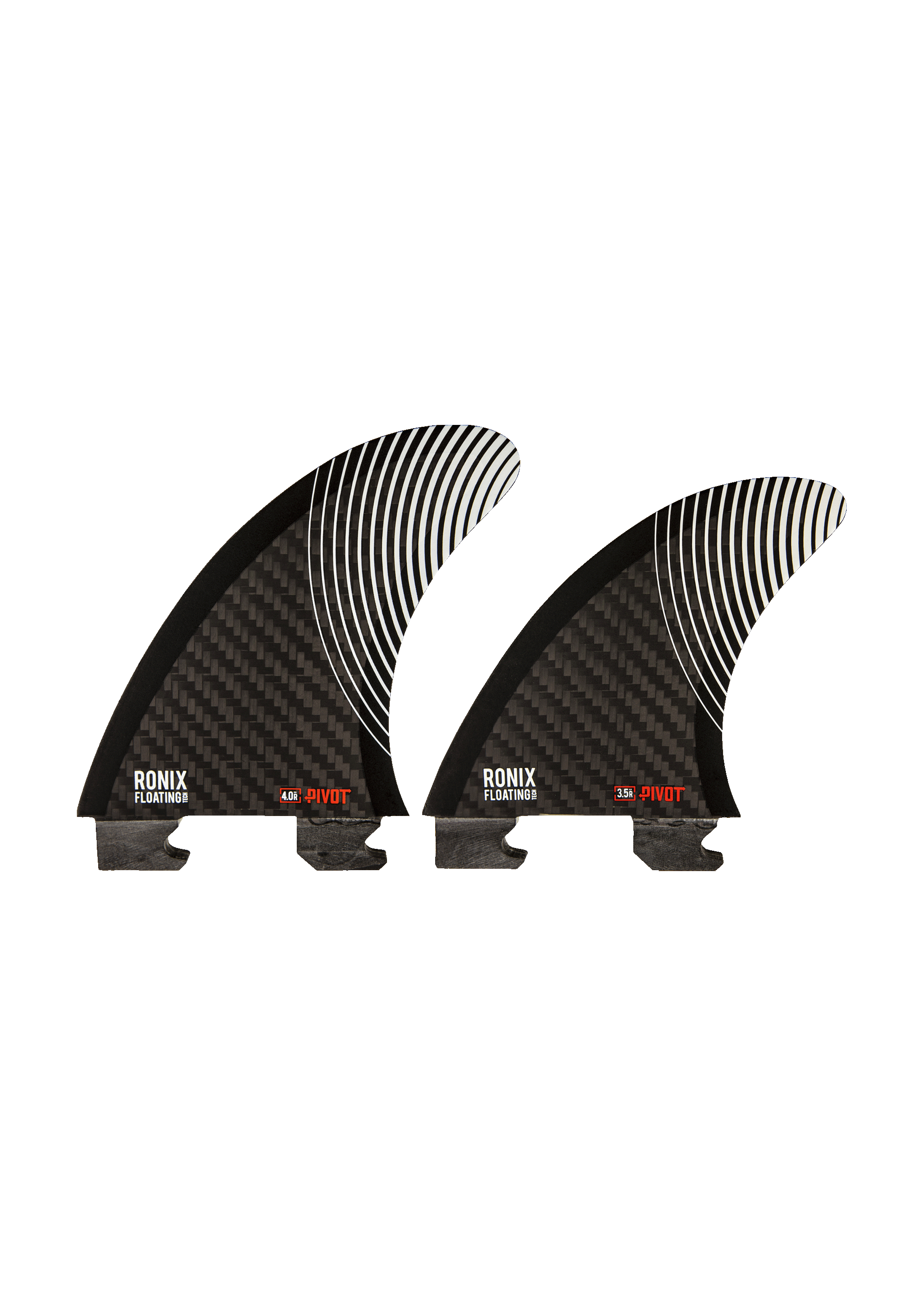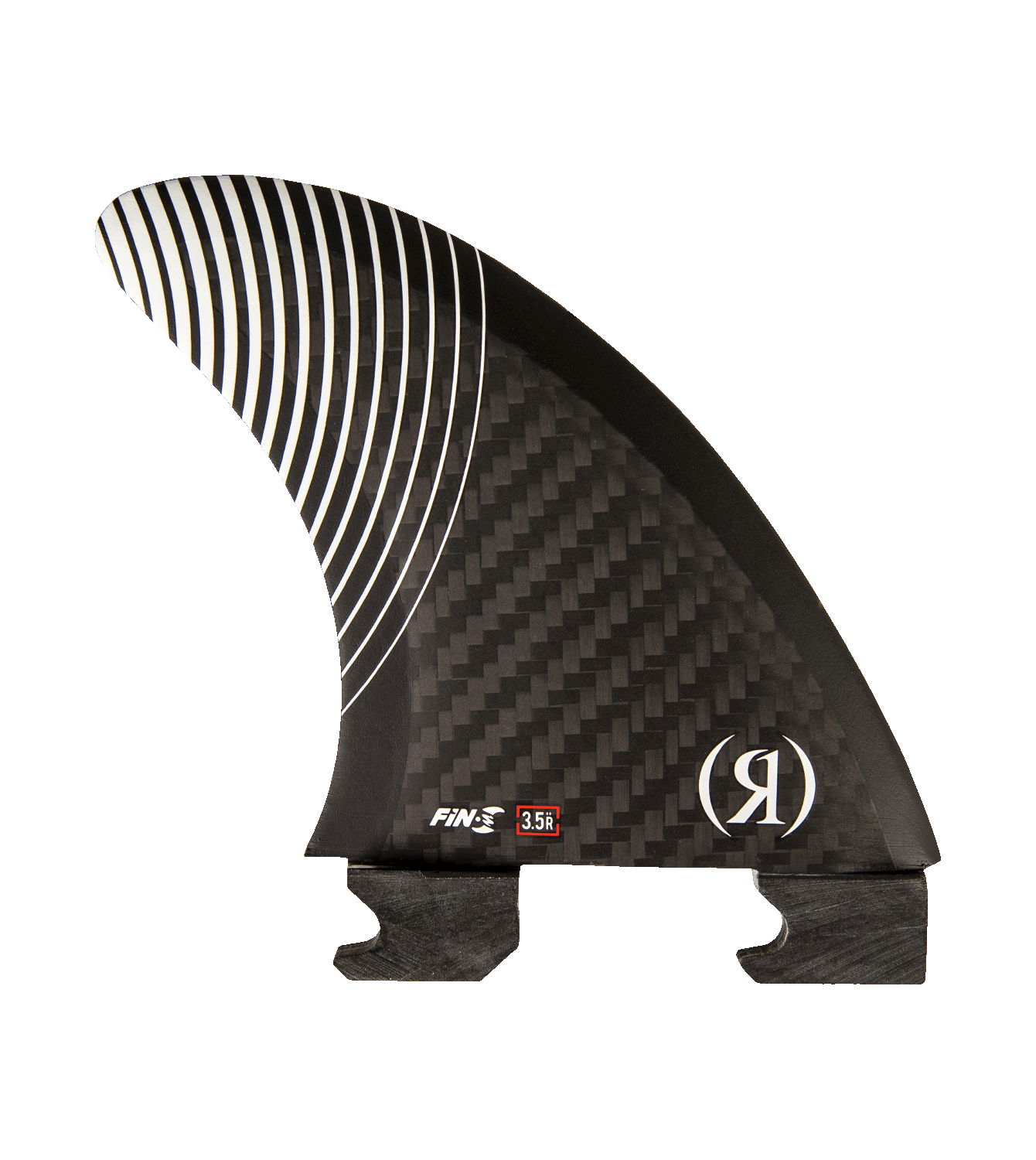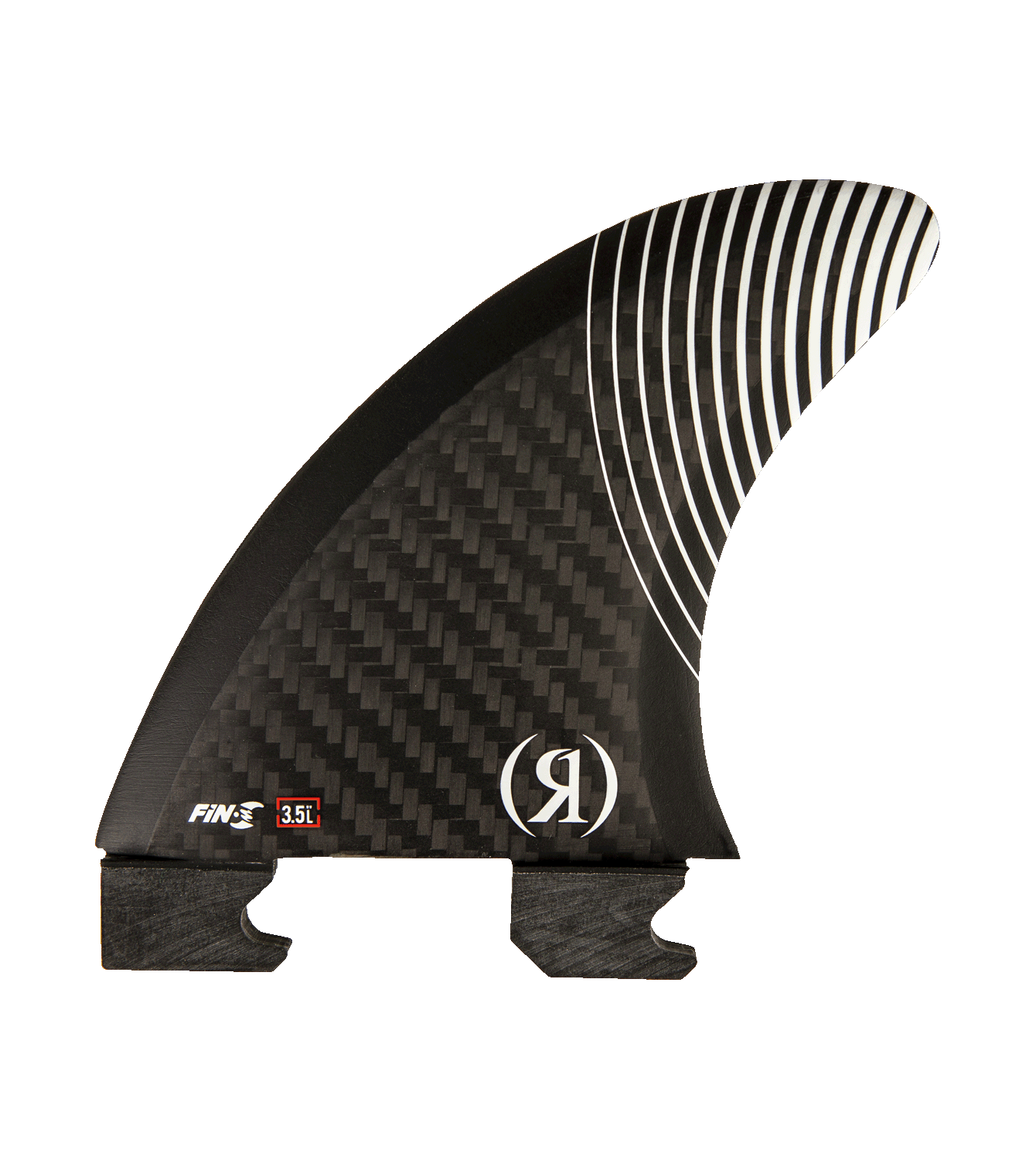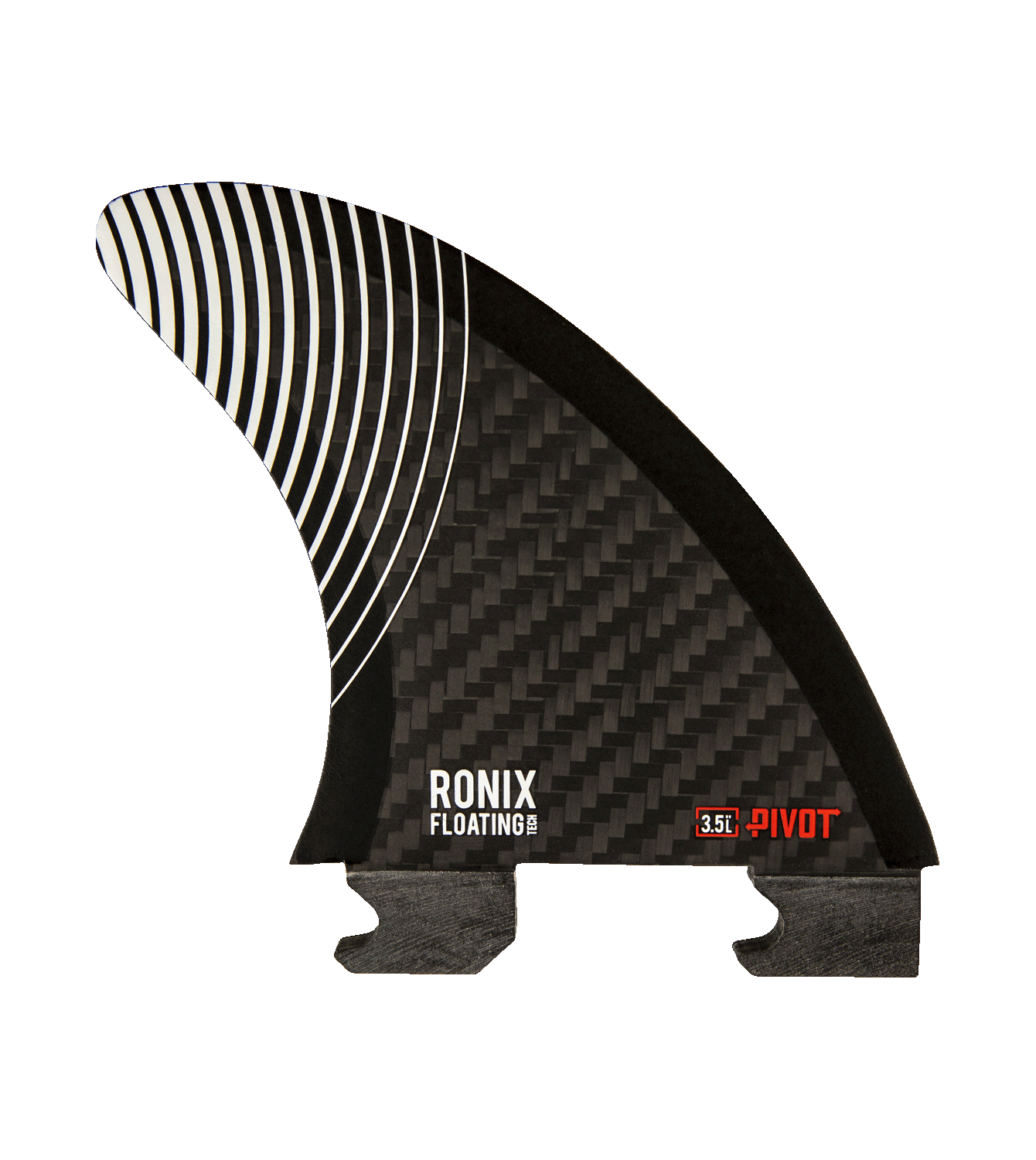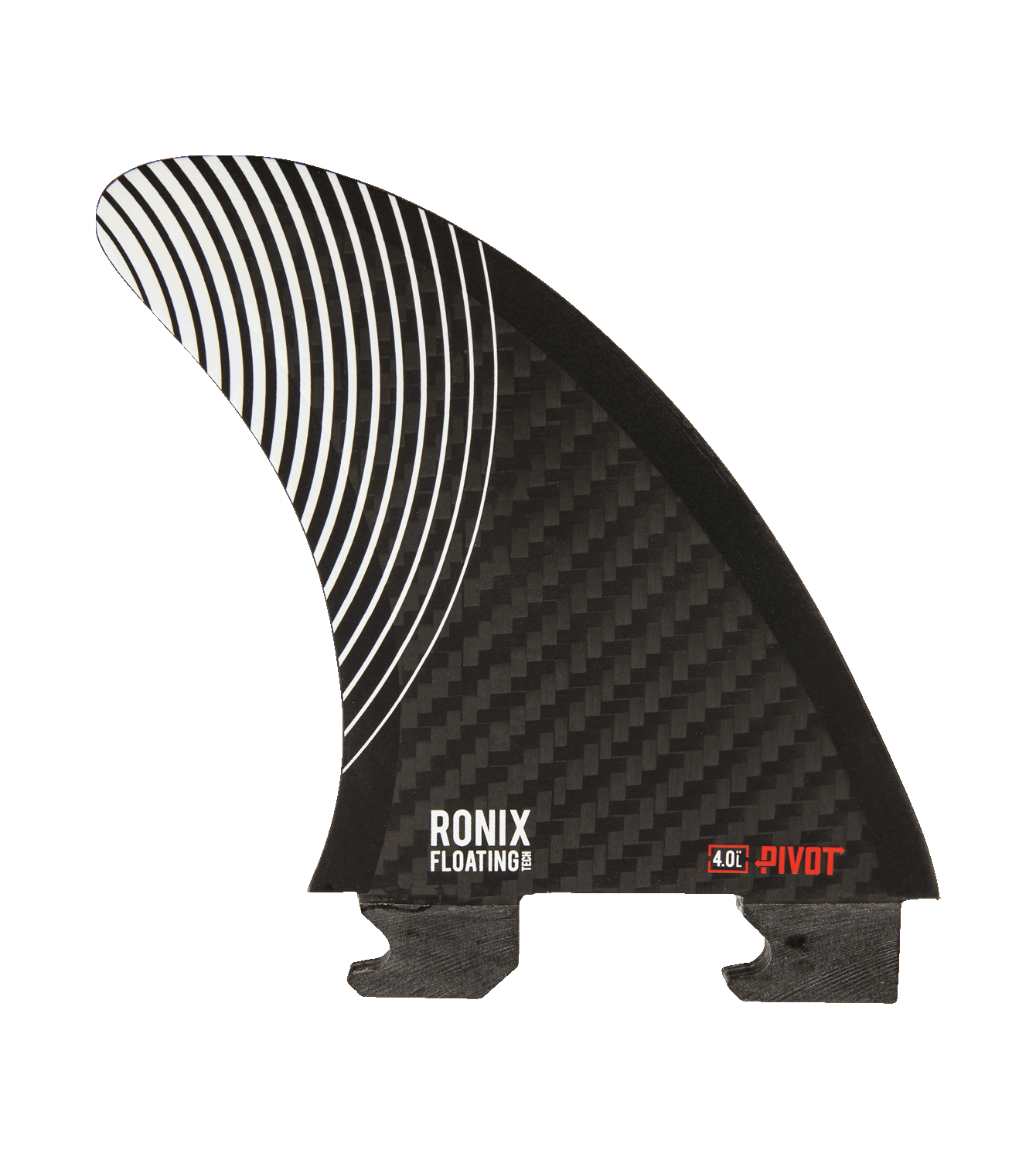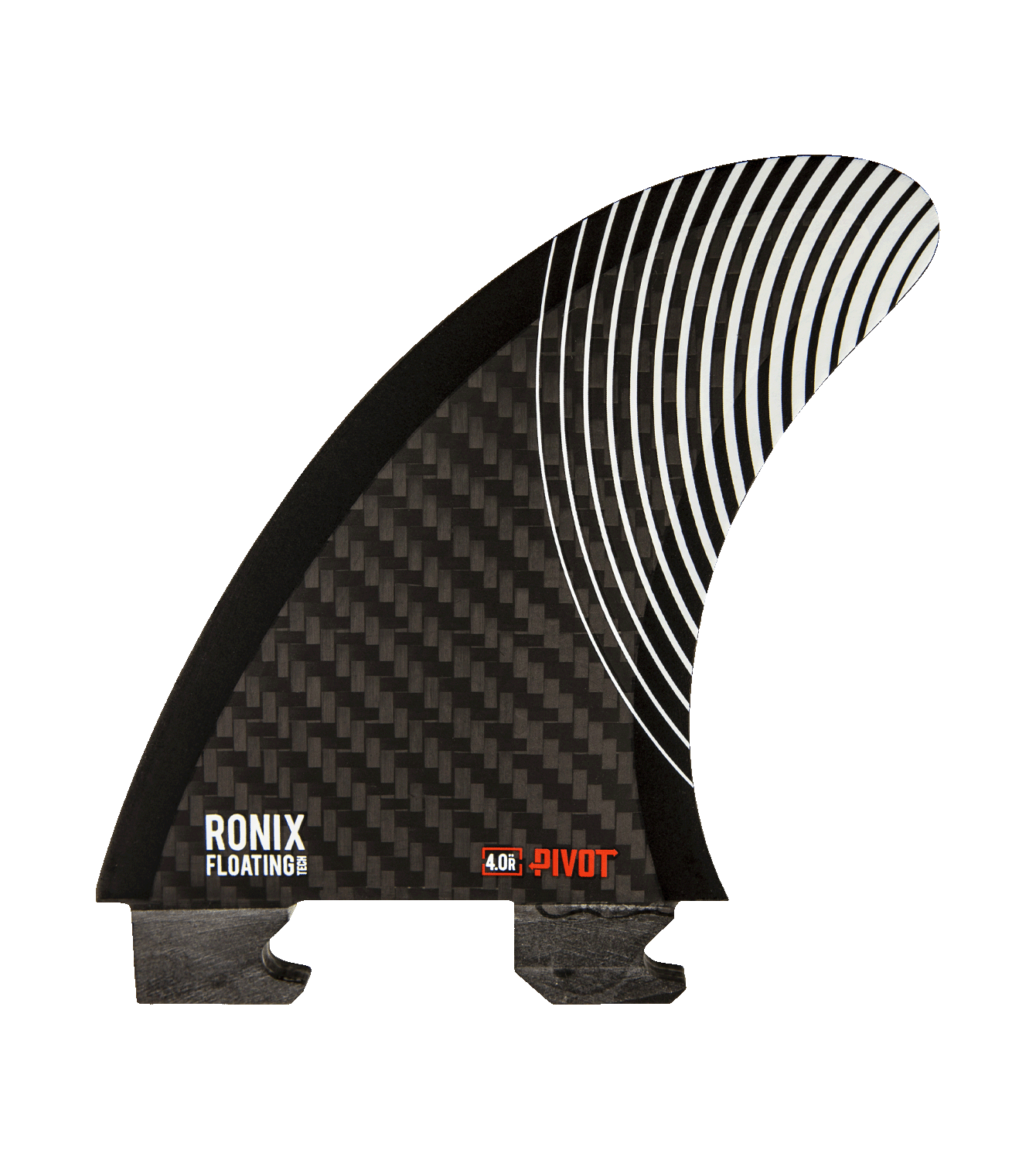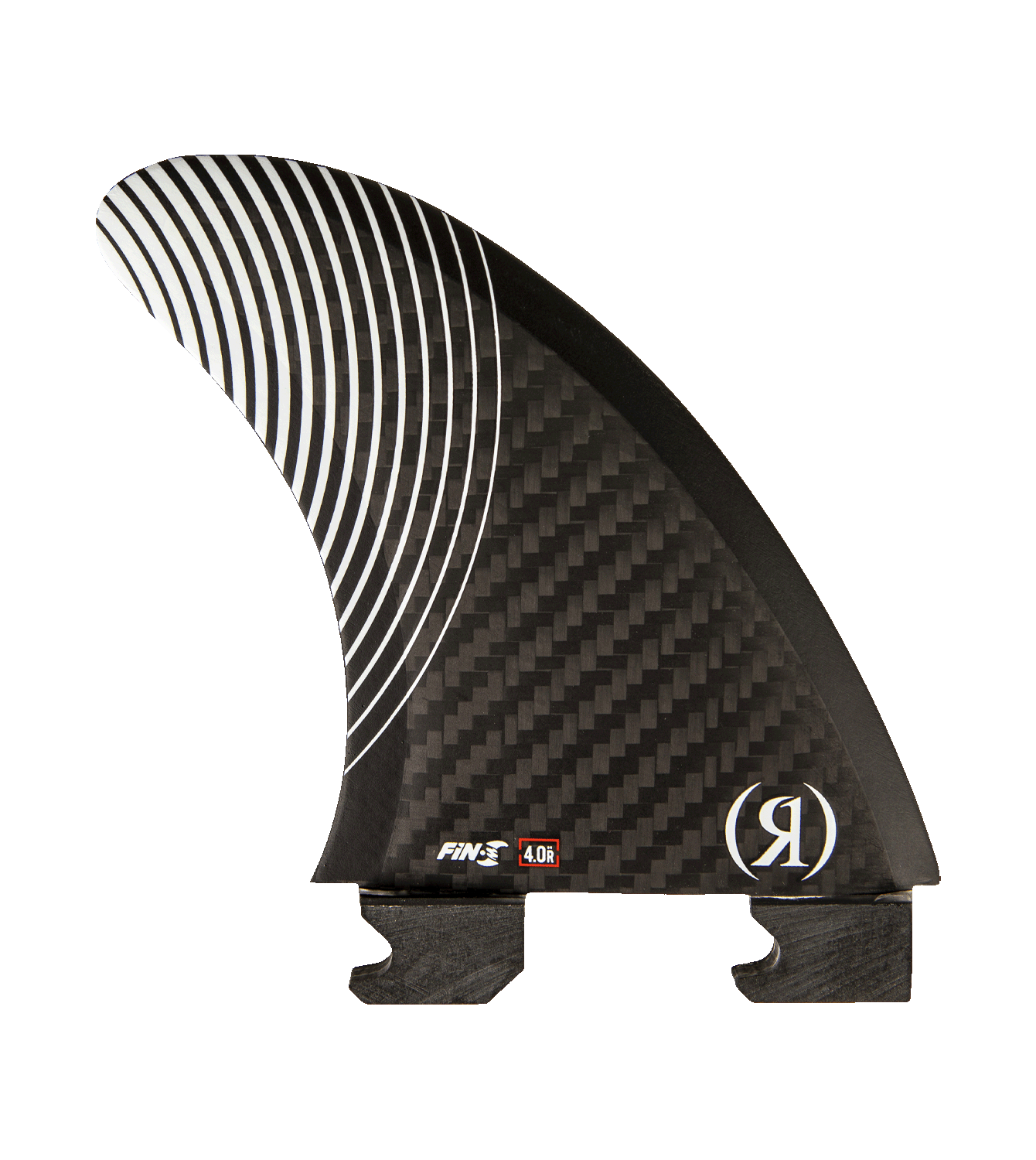 FIN-S 2.0 MOUNTING SYSTEM

We have partnered with Fin-S on a proven and simple tool-less fin attachment. Using Spring Lock Technology, with an intuitive 2-stage engagement and removal. *Not interchangeable with Button Fins
RIDING STYLE
PIvot into your turn quicker and easier. Everybody is looking for an edge - now you have a way to cut corners with a quicker turning radius. Pivot fins have a shorter base than our classic Blueprint fins for an easy shortcut.
CONSTRUCTION
A carbon epoxy layup also makes them our stiffest, most responsive construction.

FLOATING FINS
Accidents can happen - no worries - these epoxy fins float, and they come standard on most of our high-end boards. More than just tracking devices with swimming skills - these thin profiled center fins and asymmetrical cupped outer fins - track harder, cleaner, and initiate turns easier.
AVAILABLE ON
Any surfer using a Fin-S fin box system.
SIZES
4" | 3.5"
Available in left & right
Compatible with every Fin-S system