FLYWEIGHT PRO DNA
$899.99
The capability of a high-performance board, predictability of an everyday surfer.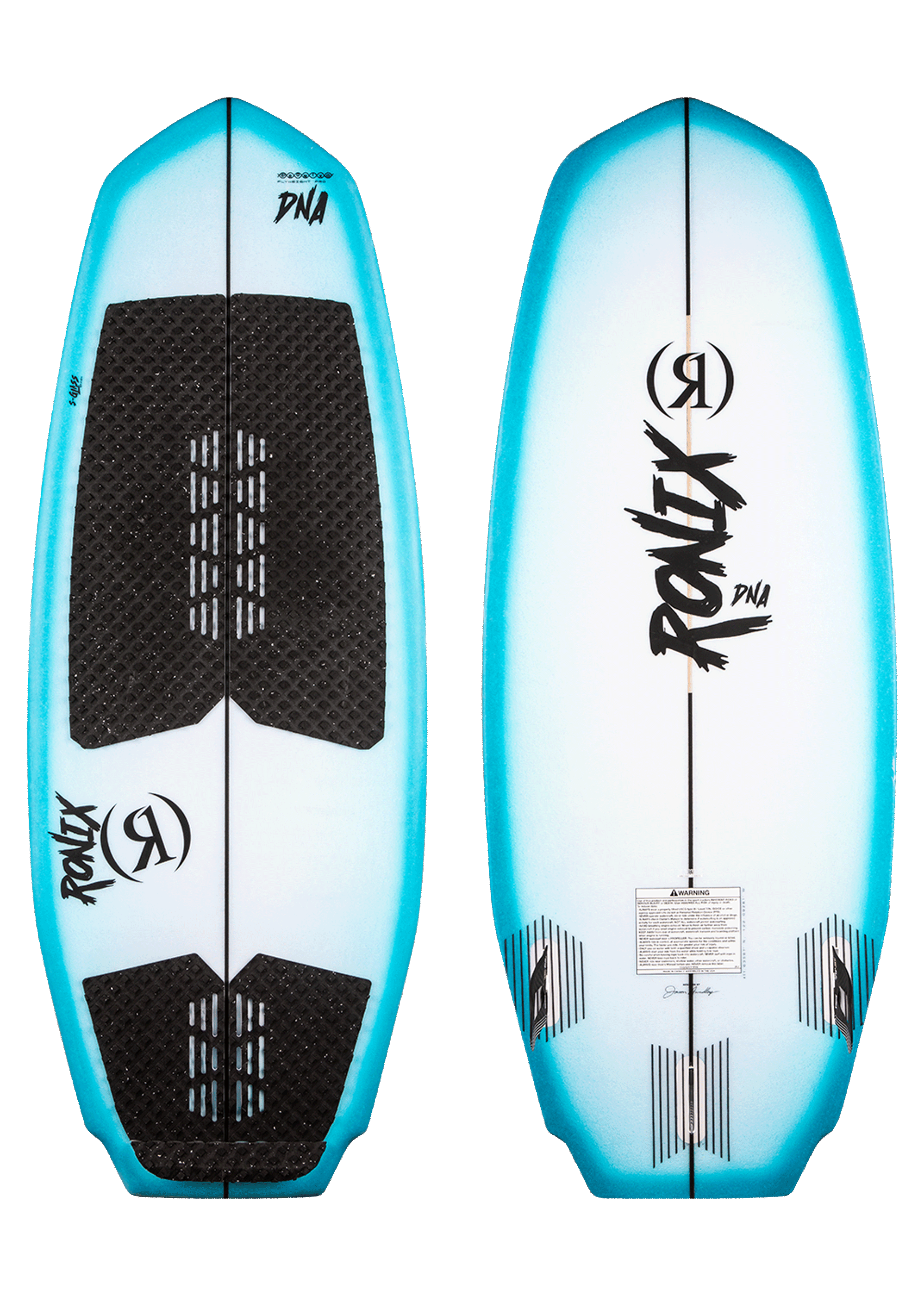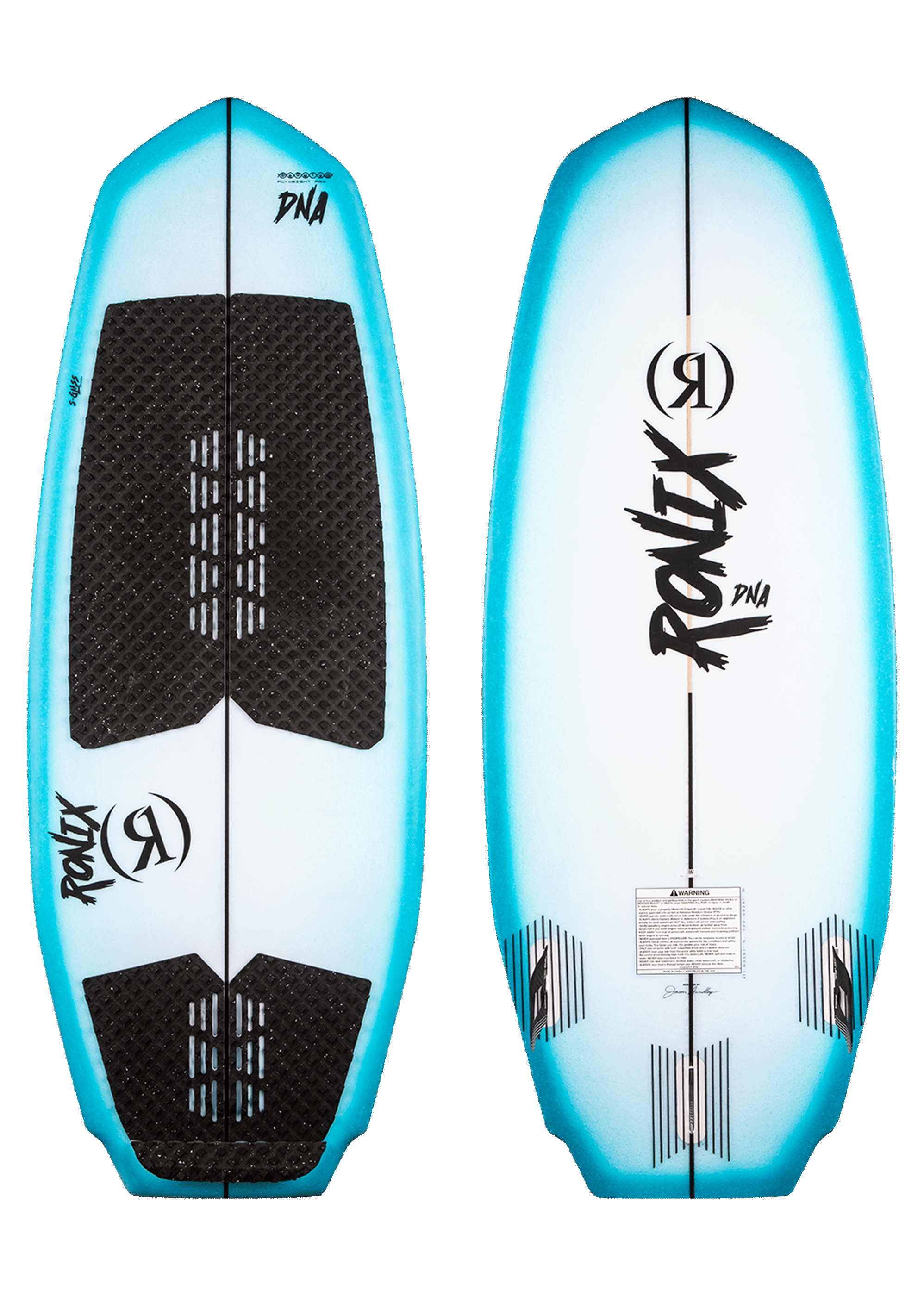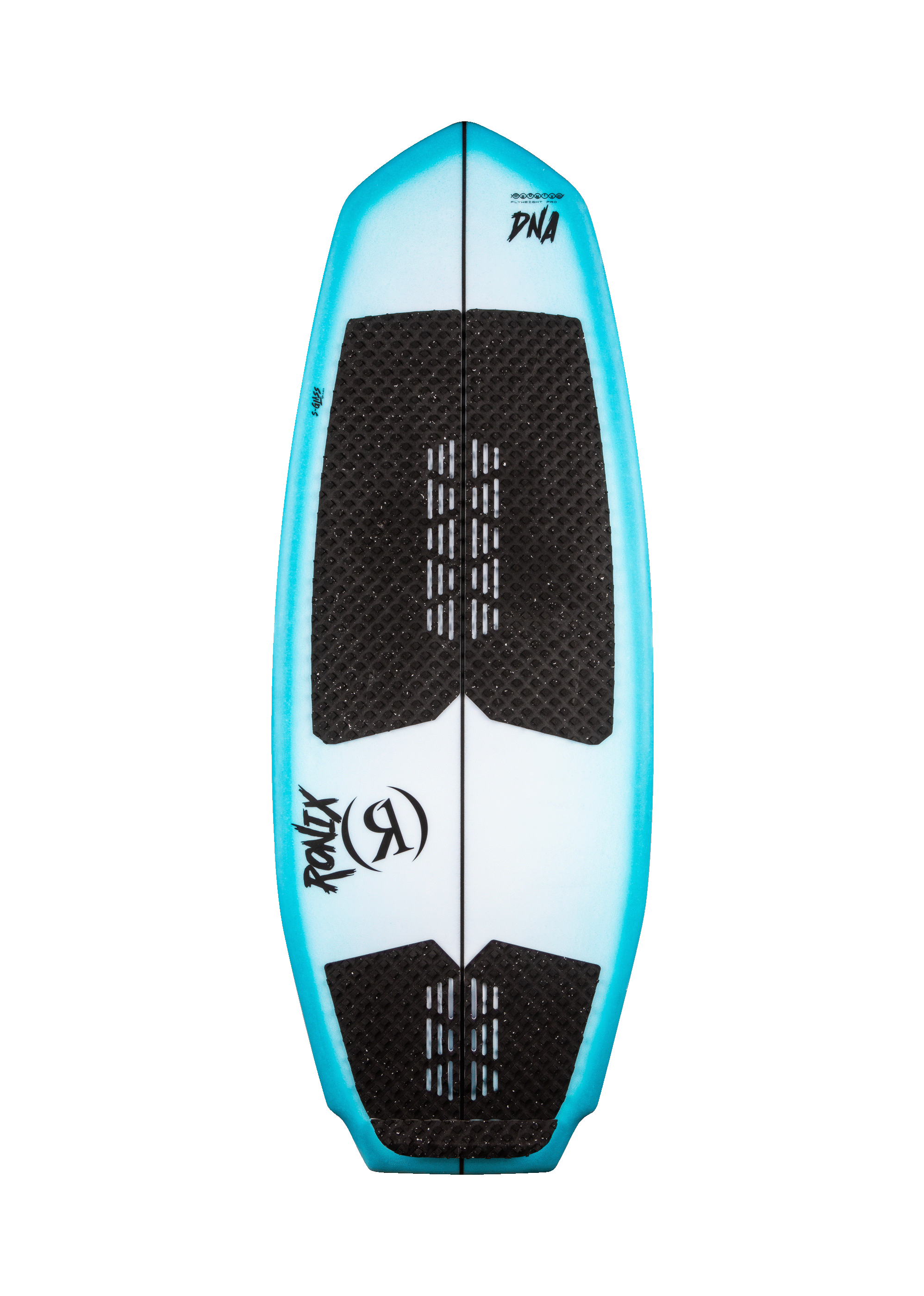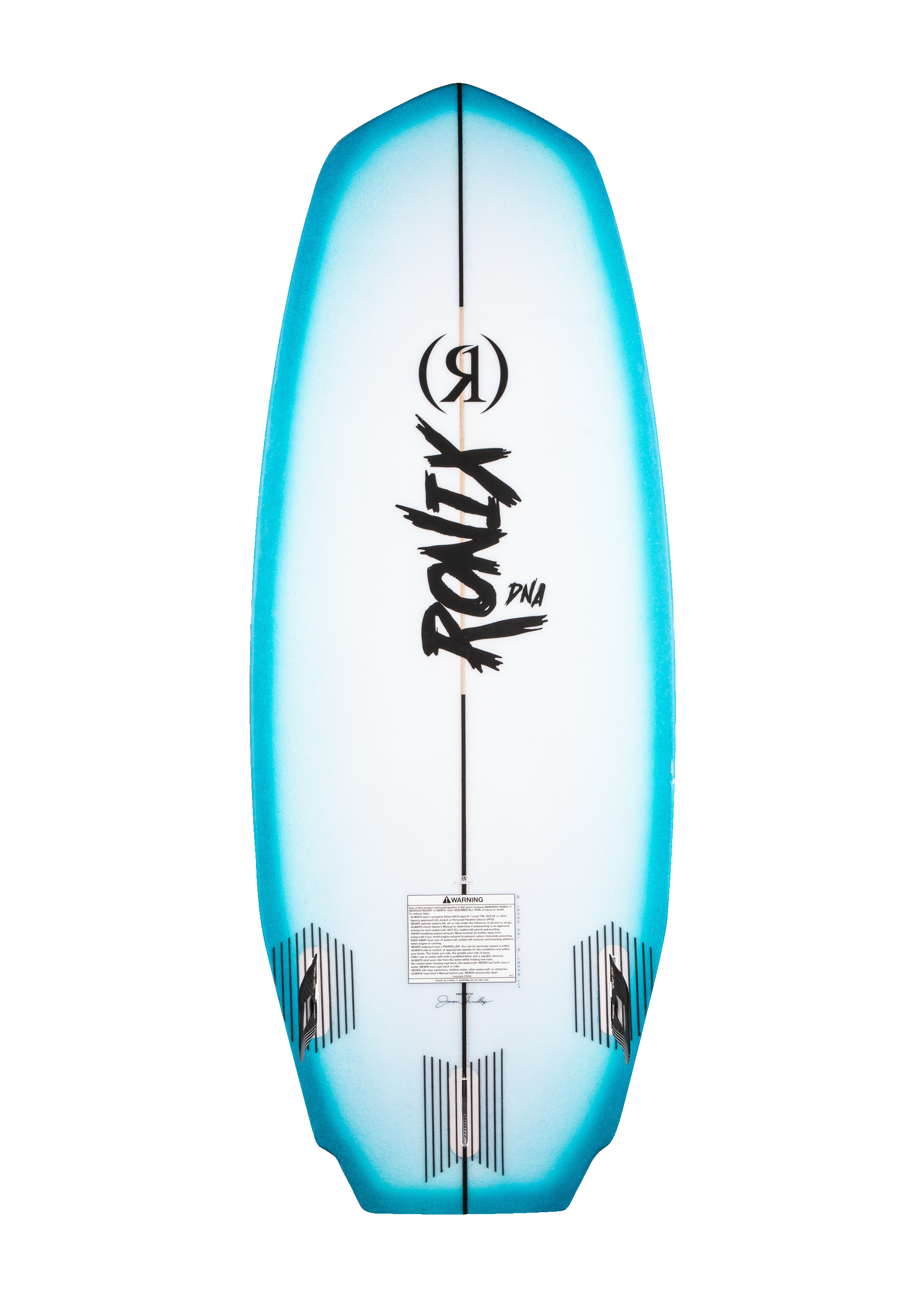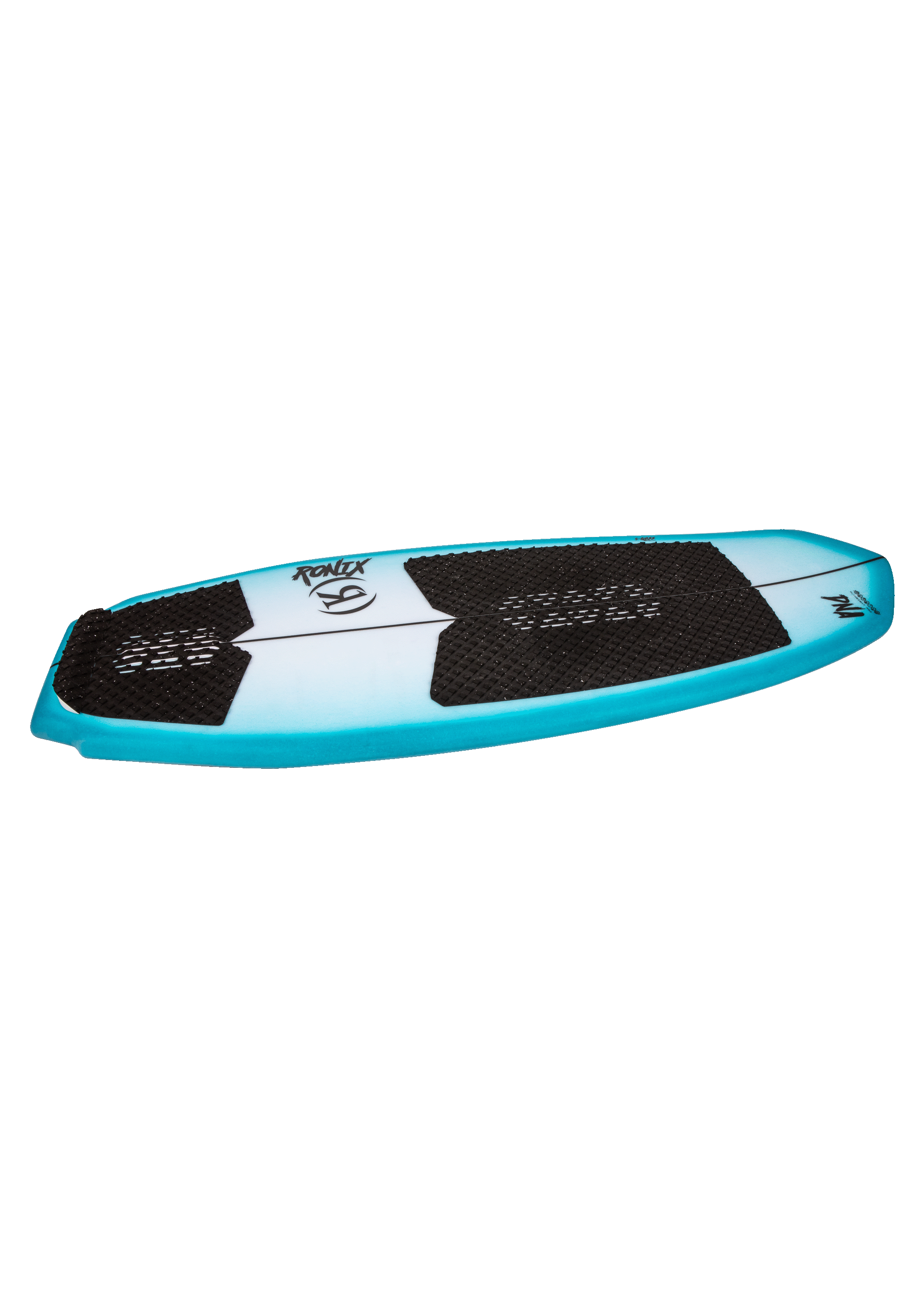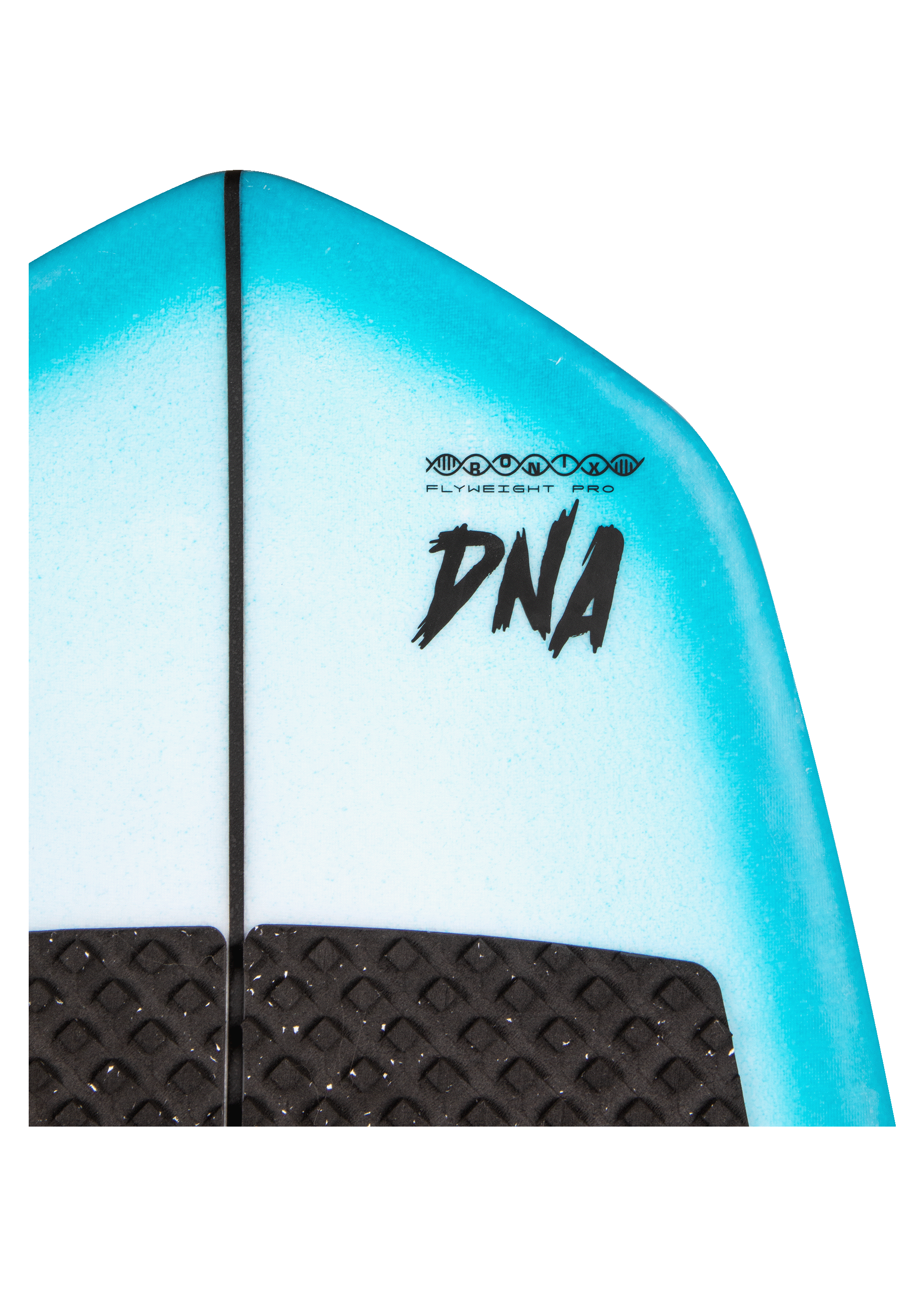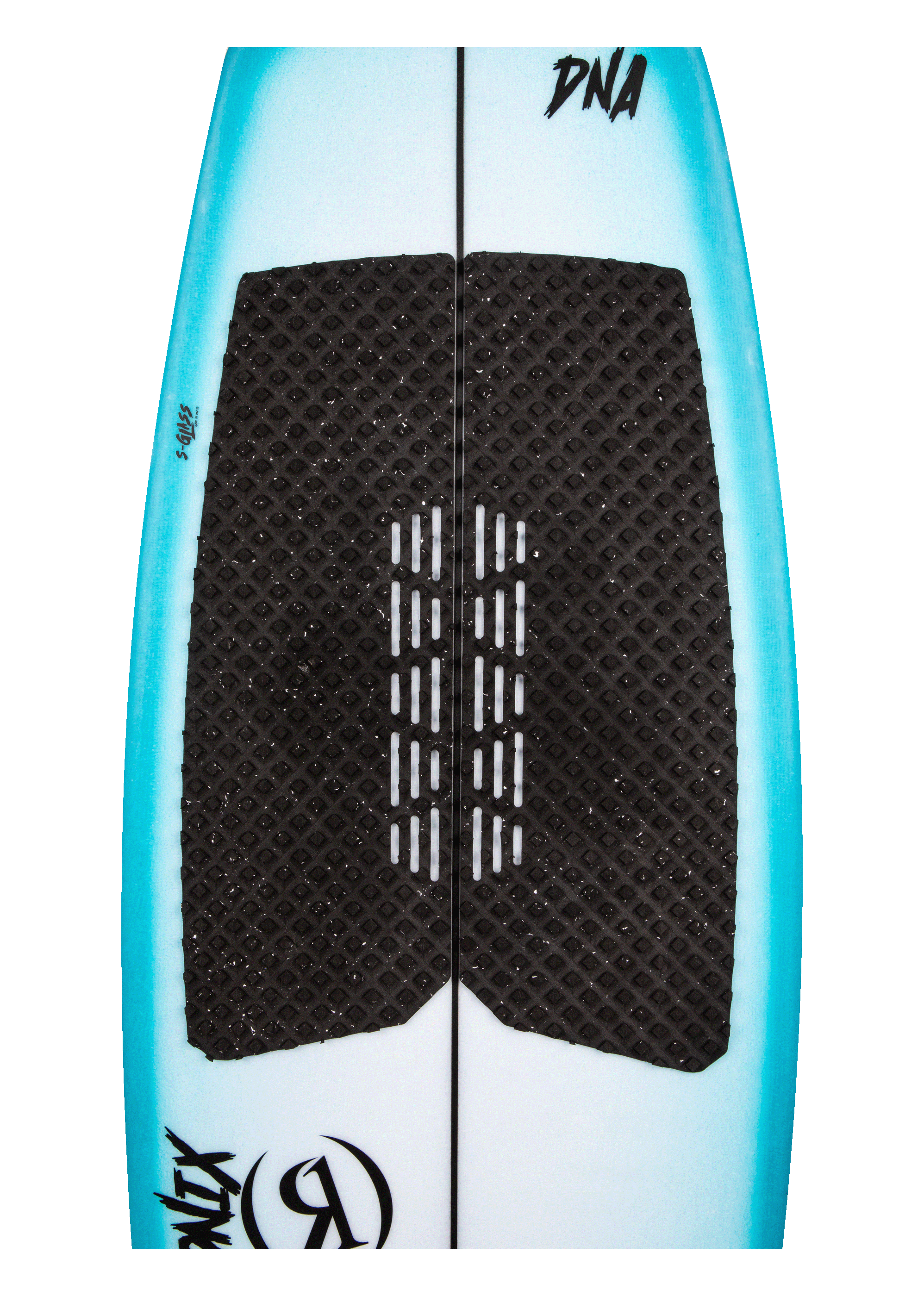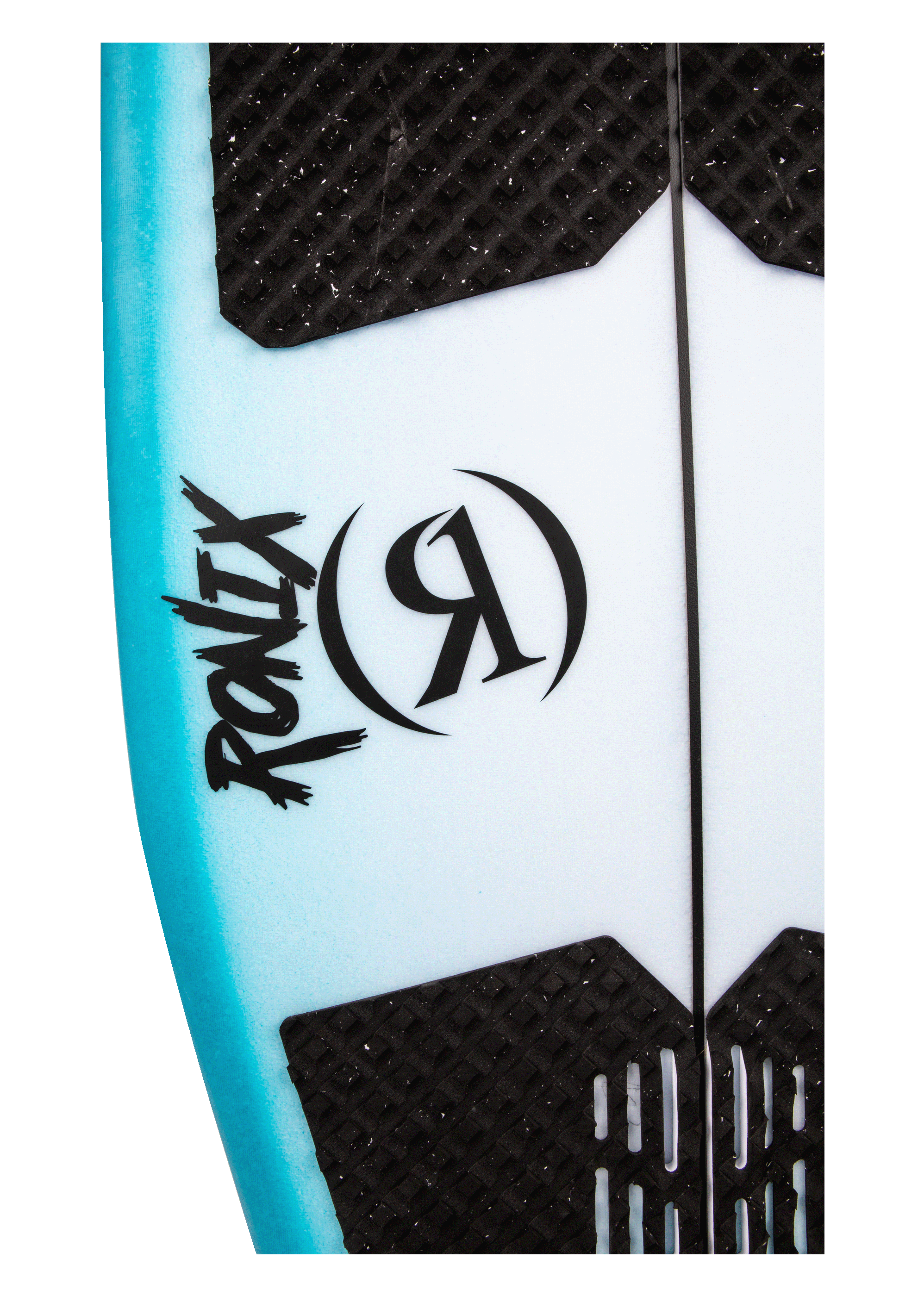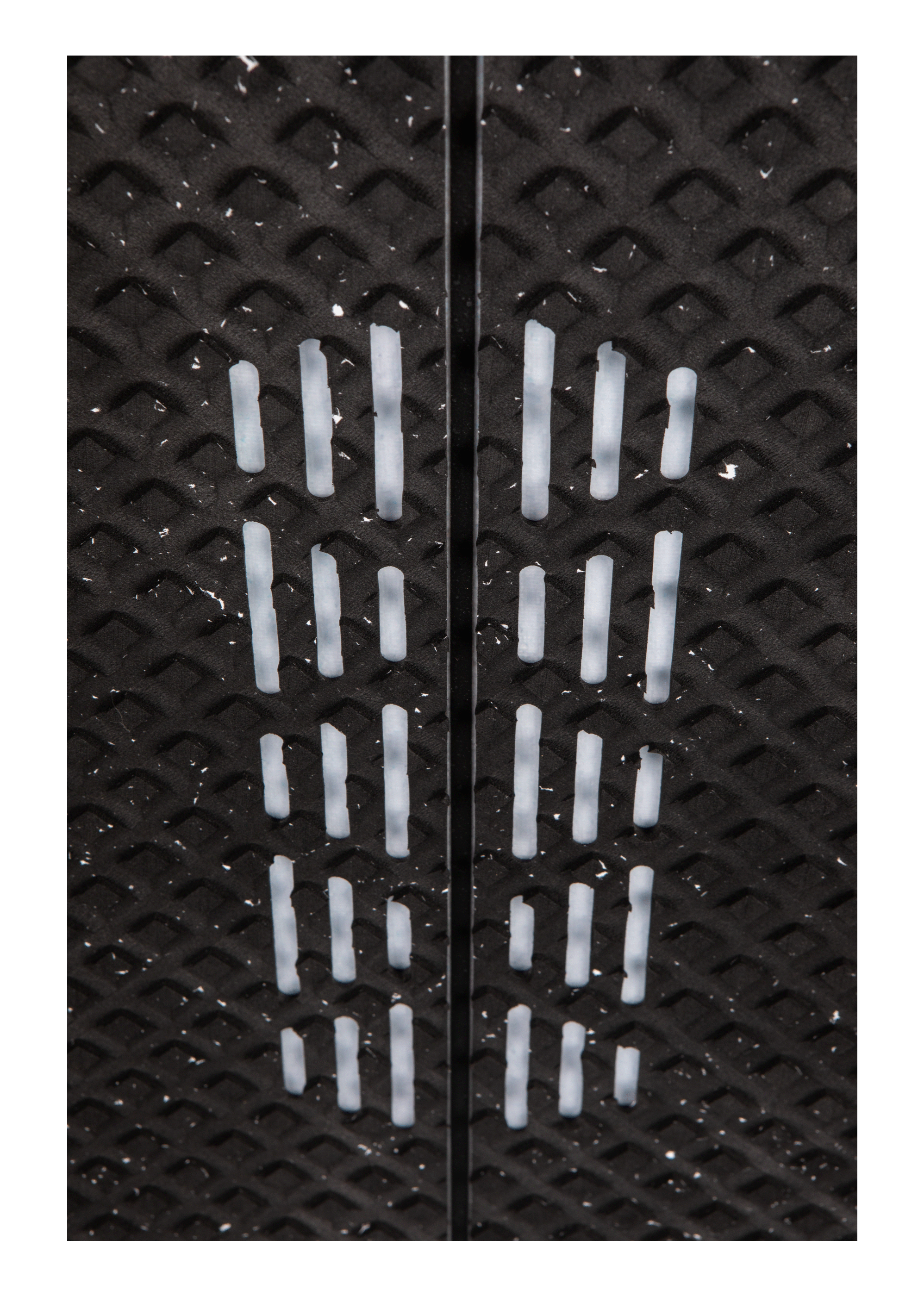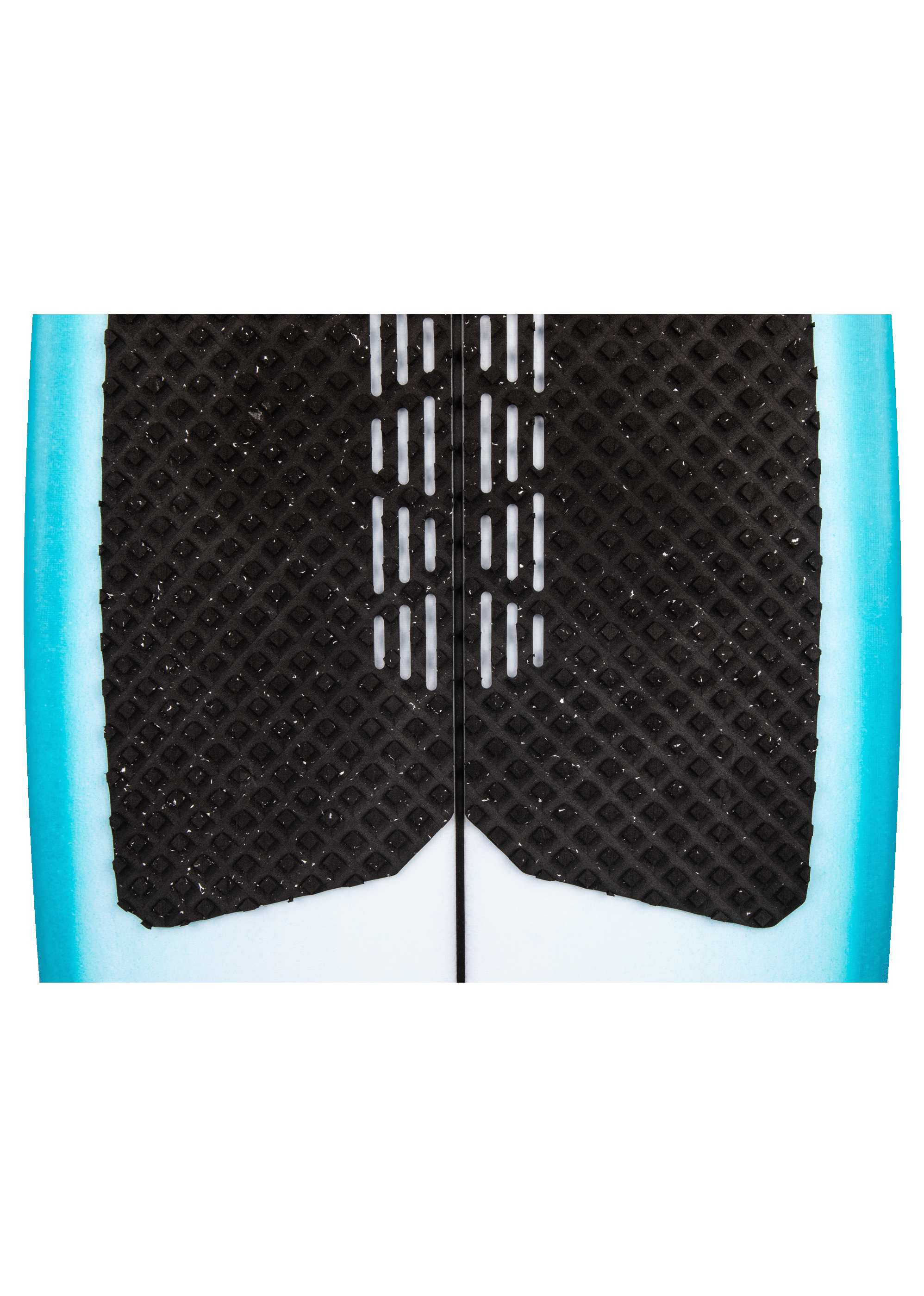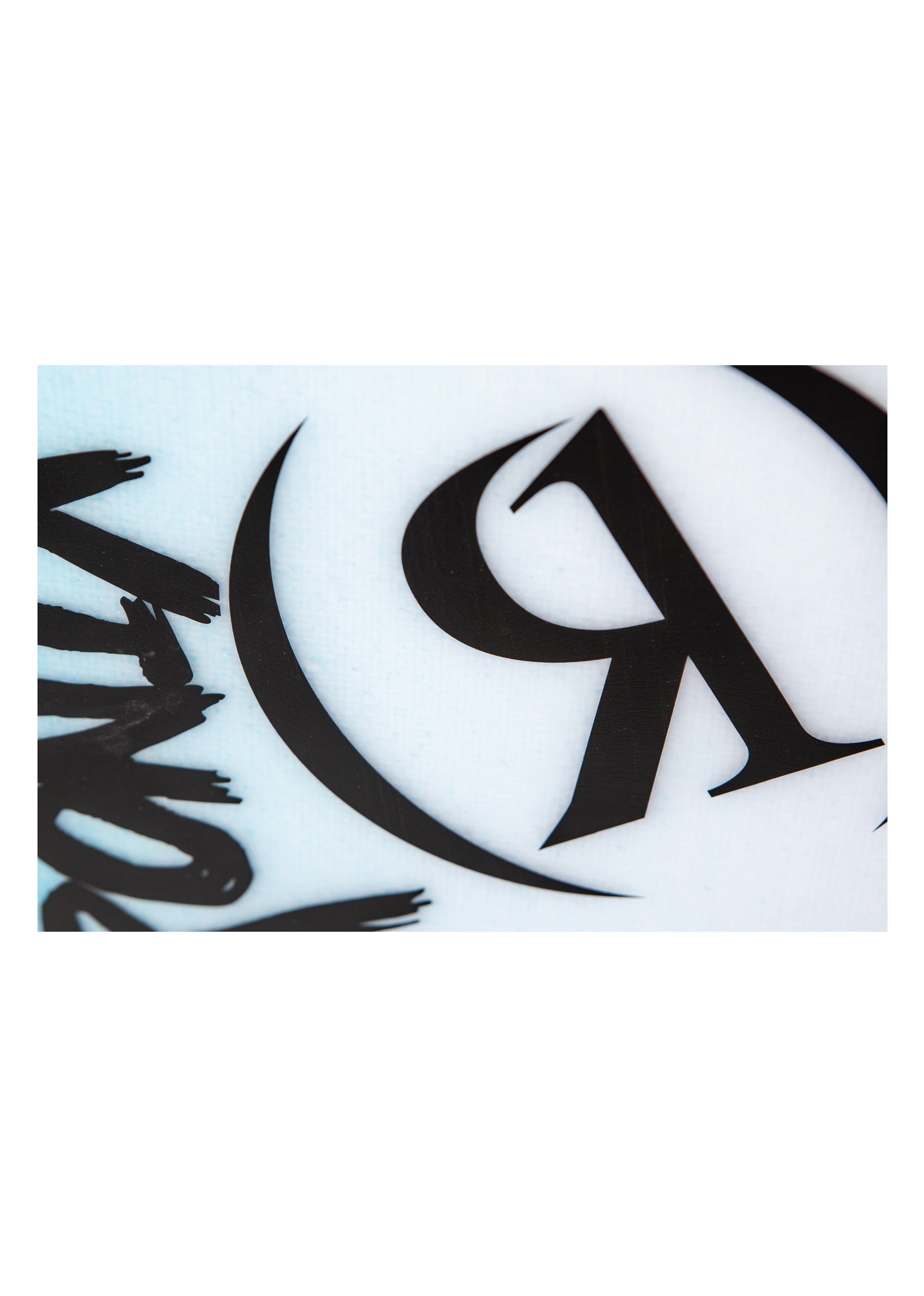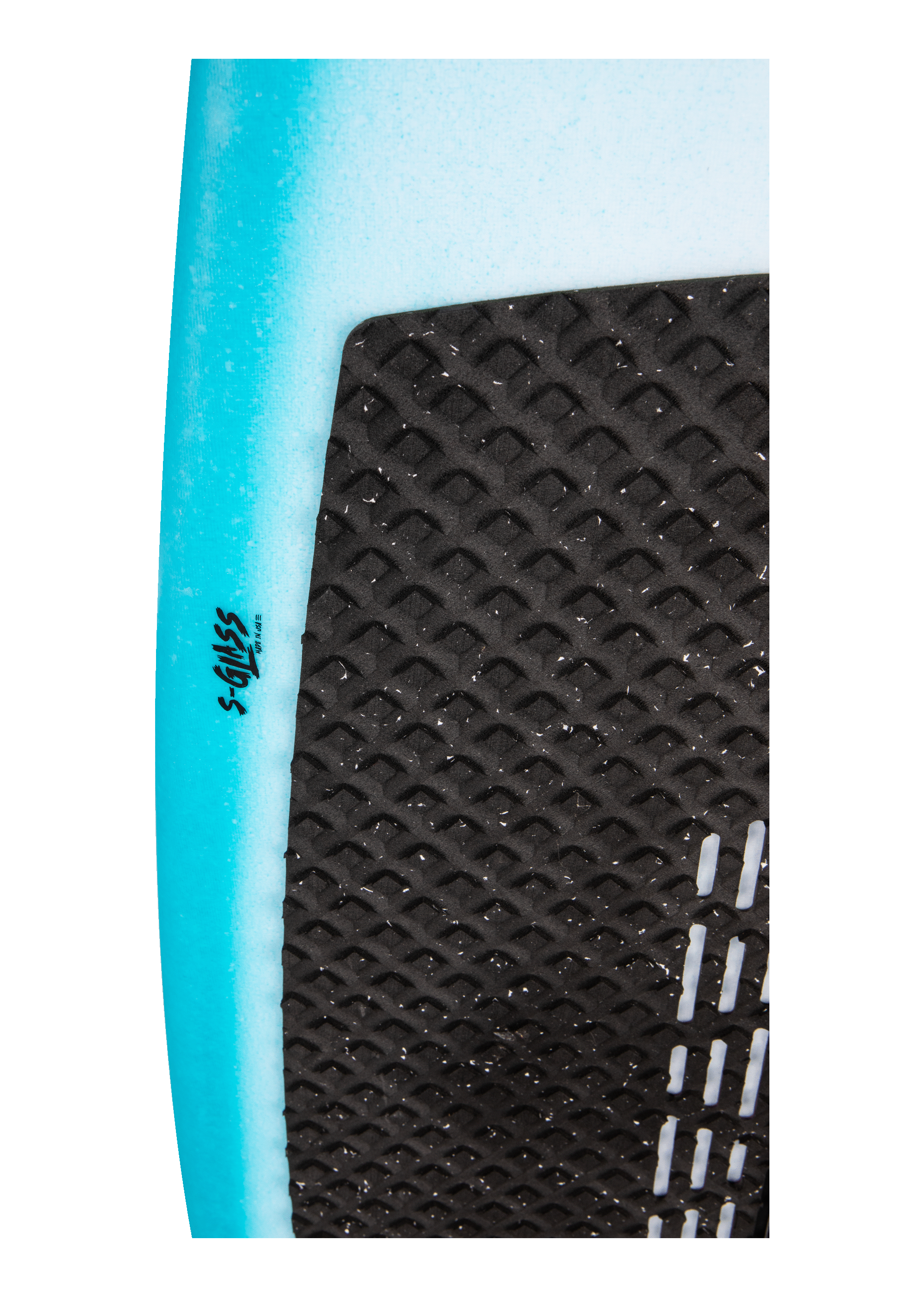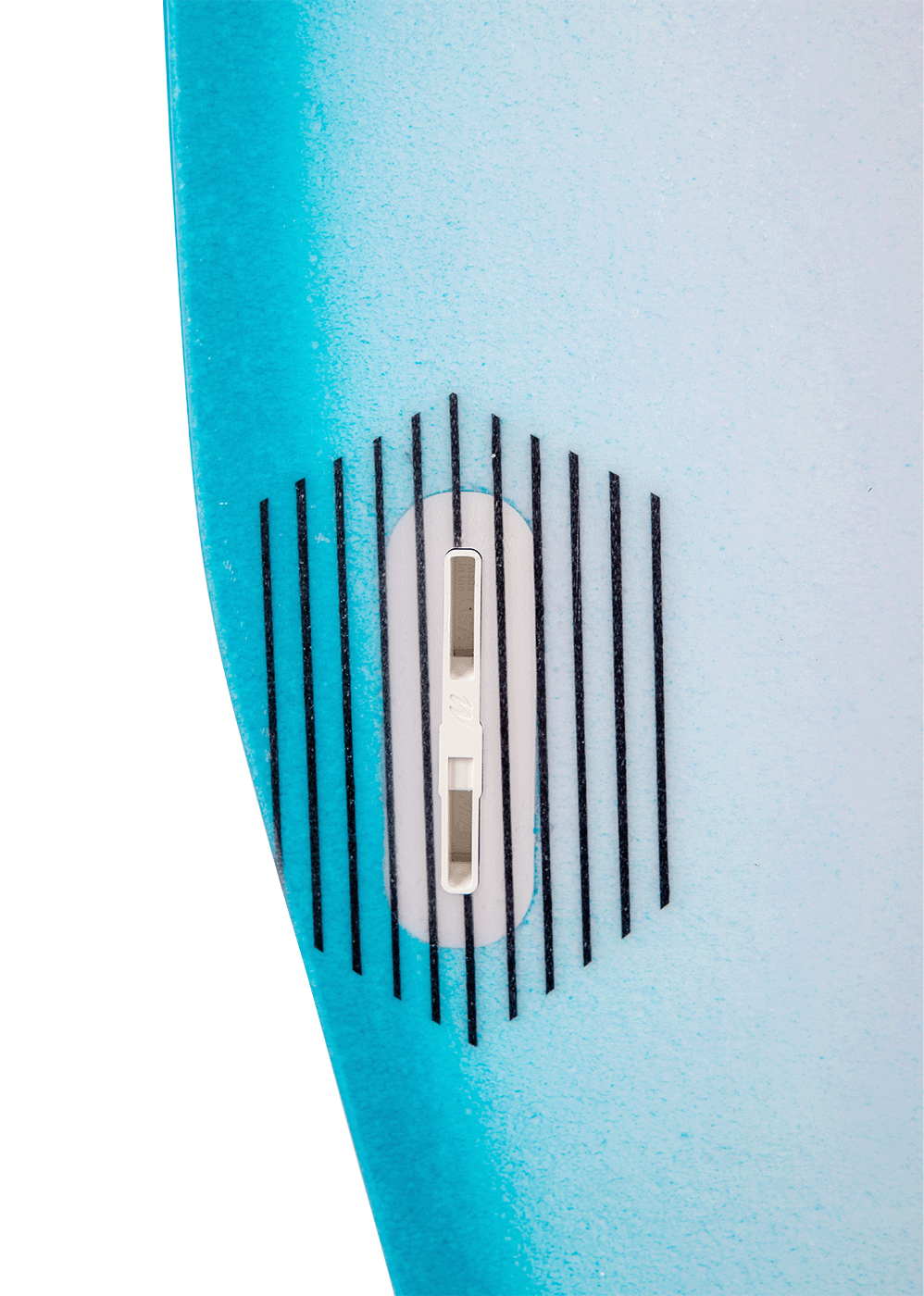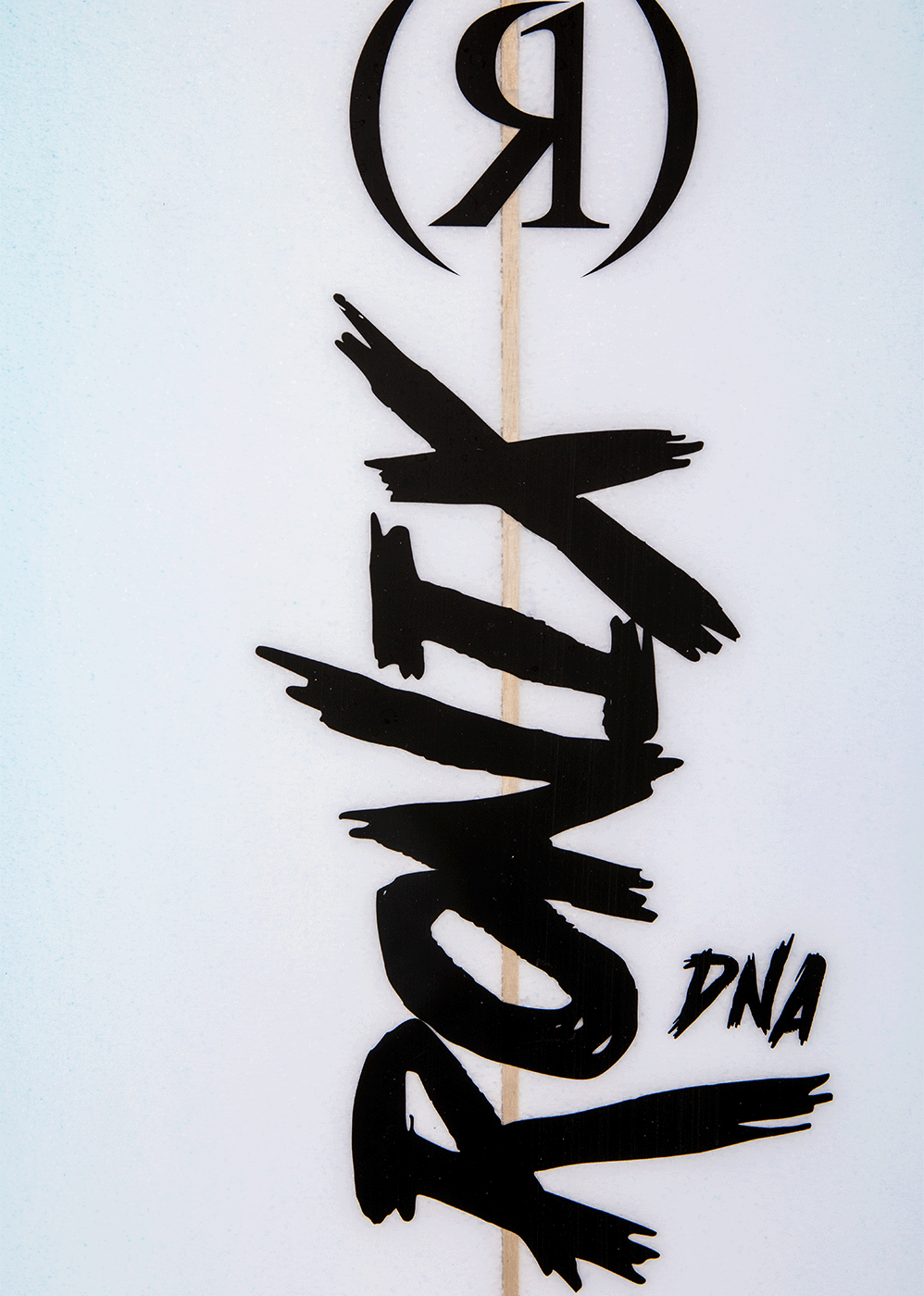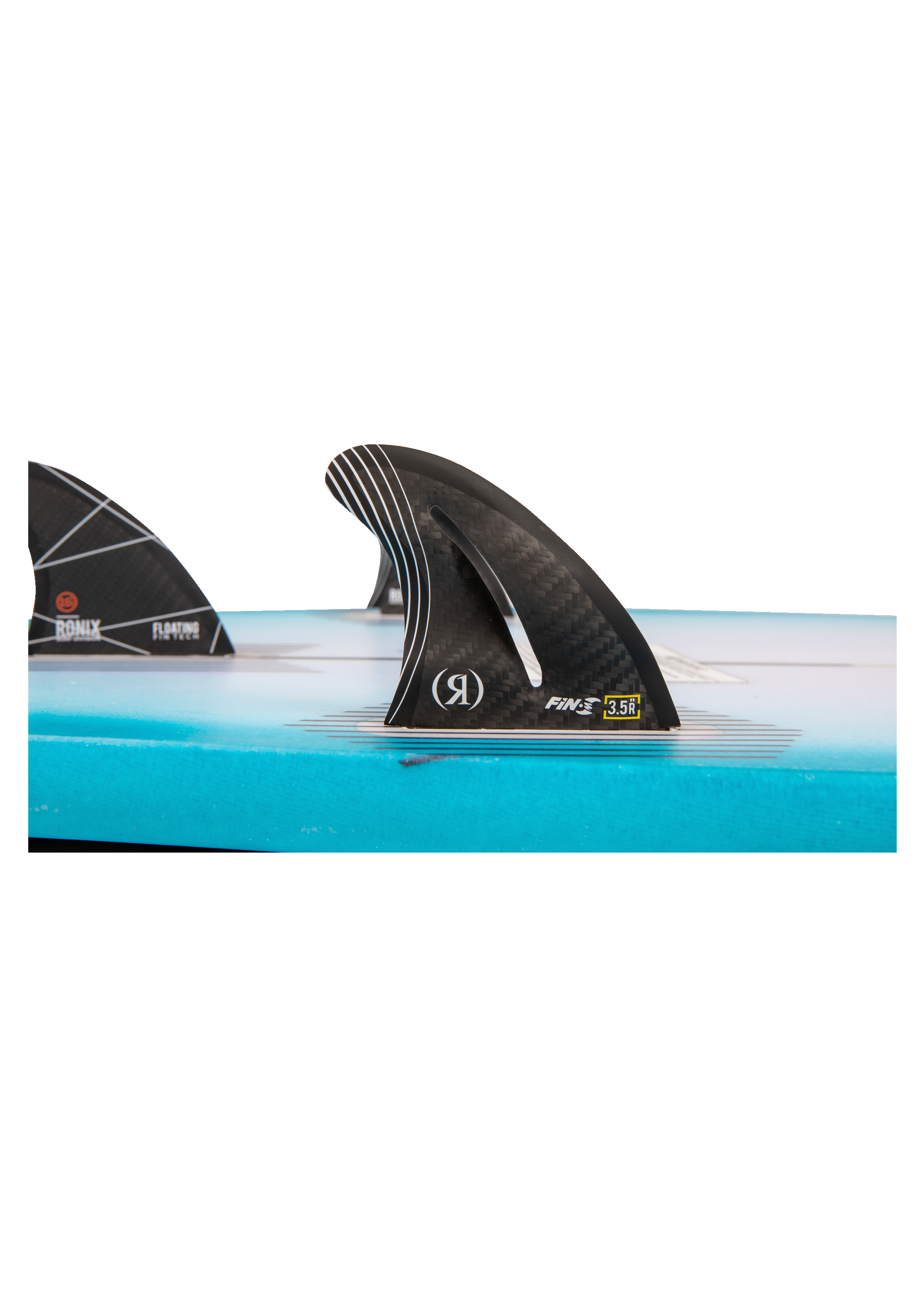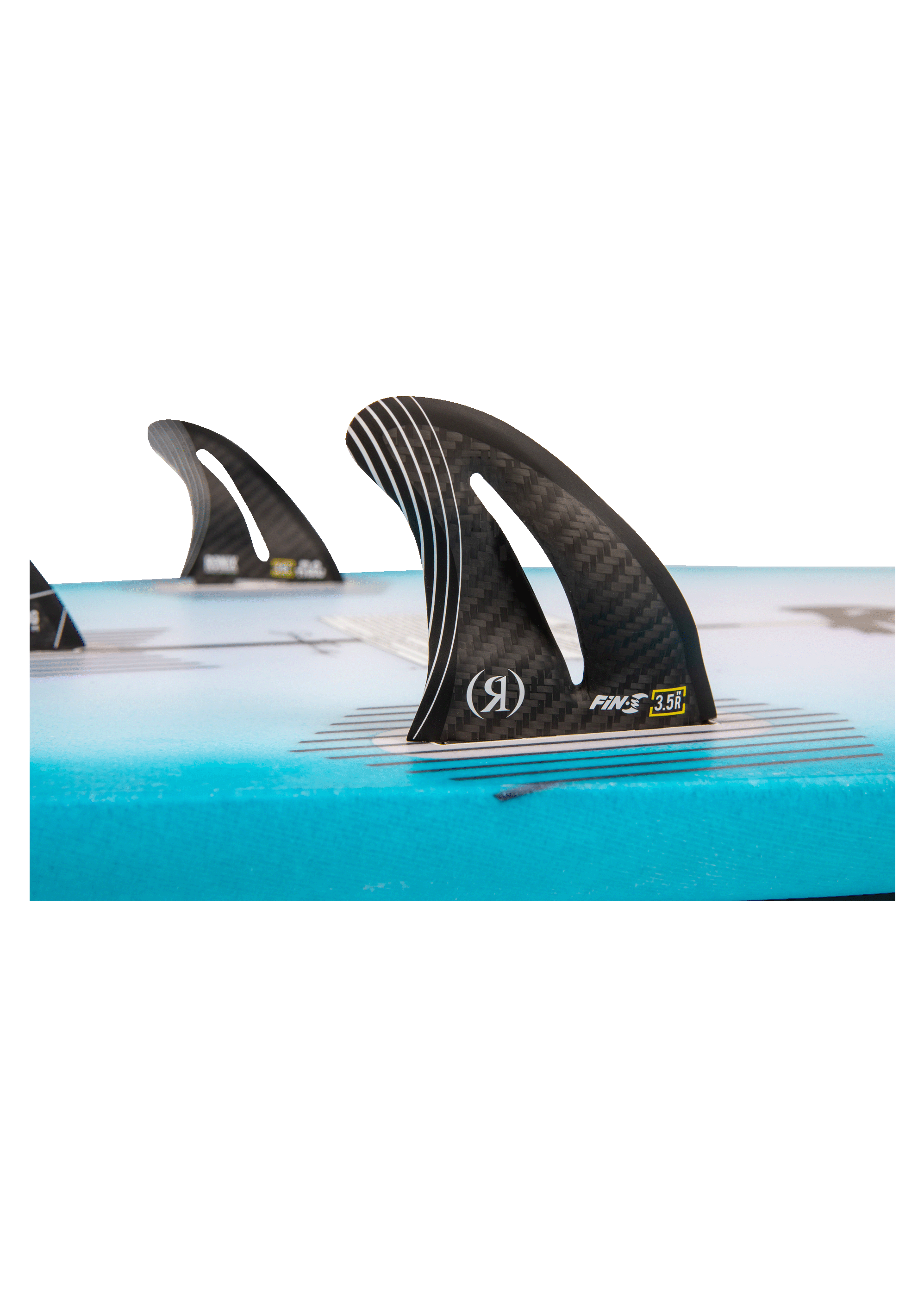 THE BEST SELLING AIRING SURFER WE HAVE EVER MADE.
The Flyweight Pro DNA was designed to offer the feel of a forgiving surfer and the instant power of a performance board. For the rider that wants a ripping shape for 3's and airs and doesn't want to pump to stay in the wave. Ride the DNA like a performance board in comps or have an intermediate rider learn their first 360. We started working on the DNA shape at the end of summer 2021. The idea was to take wake surfing to the core and figure out what matters most for the sport. Over the next three seasons we tested different ideas and had hundreds of friends and family ride alterations of the shape. Many prototypes later, we settled on a shape and construction for the intermediate to pro level rider that puts an ear-to-ear grin on everyone's face.

Performance is achieved using the following board components.
USA S-Glass: A new Flyweight Pro fiberglass that features a more reactive weave. This results in a lively feel with added pop. Carbon patches target stiffness around the fin box adding power to bottom turns.
Double-Dip Bottom Concave: A single thru-tail bottom concave with a double concave inside. The single concave creates lift and speed, and the double concave creates added acceleration when the board is on rail.
Fishhook Tail: A wider, squared off tail to maximize glide speed before the turn. Two pivot points allow the board to roll on edge.
Transitional Rails: Gradually sharper edges in the tail. This allows for better water flow off the tail increasing speed and makes for a quicker release of the wave.
Dome Top: Increases height of rider's foot. This allows the board to roll from edge to edge faster. Increases buoyancy due to additional foam.
Carbon-conscious: Recycled traction pad and surf sock.

PERFORMANCE
ADVANCED
CONSTRUCTION
FLYWEIGHT PRO
A lighter is better mindset mixed with carbon laminates for added snap.
THICKNESS
THICK
RAIL
BLENDED
Accelerated turns combined with a Sunday afternoon cruise.
+ Fin – S System

+ Floating Fin Technology
+ 2 - 3.5 Blue Print Left & Right Fins

+ Carbon Consious recyled traction pad and surf sock
+ Lava Resin
+ Handmade by Robots
+ Core Vents
SKIMMER
A fast, responsive style of board where the rider's position is centered with a more balanced body. These sharp rail, thin profiled boards react quicker for people that don't have a lot of time to waste. Preferred by surfers that like to have more feel with their board itself – and not just on fins. They can break free easier for 360's on the water or shuvits off it. A more forgiving style of board when riding behind a steep wake because you typically ride this style of board at a shorter length (making it less likely to dunk the nose). Because of how speedy these models are – you can get away with a shorter, lightweight length.
HYBRID
For riders that like a little bit of everything. They want to generate power through their bottom turns, but still be able to leave the waterline quickly and easily. A growing style of wakesurfing designed for bigger airs leaving the wake but can still lock in for a proper cutback.

SURF
Toss some buckets with some smooth, linked turns inspired by your favorite saltwater surfer. Traditional surf shapes have a thicker profile and a mellower rail/bevel allowing a rider to pivot a turn more from their back foot and are best ridden with either a deeper fin, or multiple fins. Riders usually apply more pressure on the back half of the board and generate more force through a turn. Still very capable of doing tricks on and off the water – just with a fluid like feel.