H.O.M.E. CARBON PRO M50
$1199.99
Our most performance driven universal shape made with the most advanced construction. Proudly made at H.O.M.E. in the USA.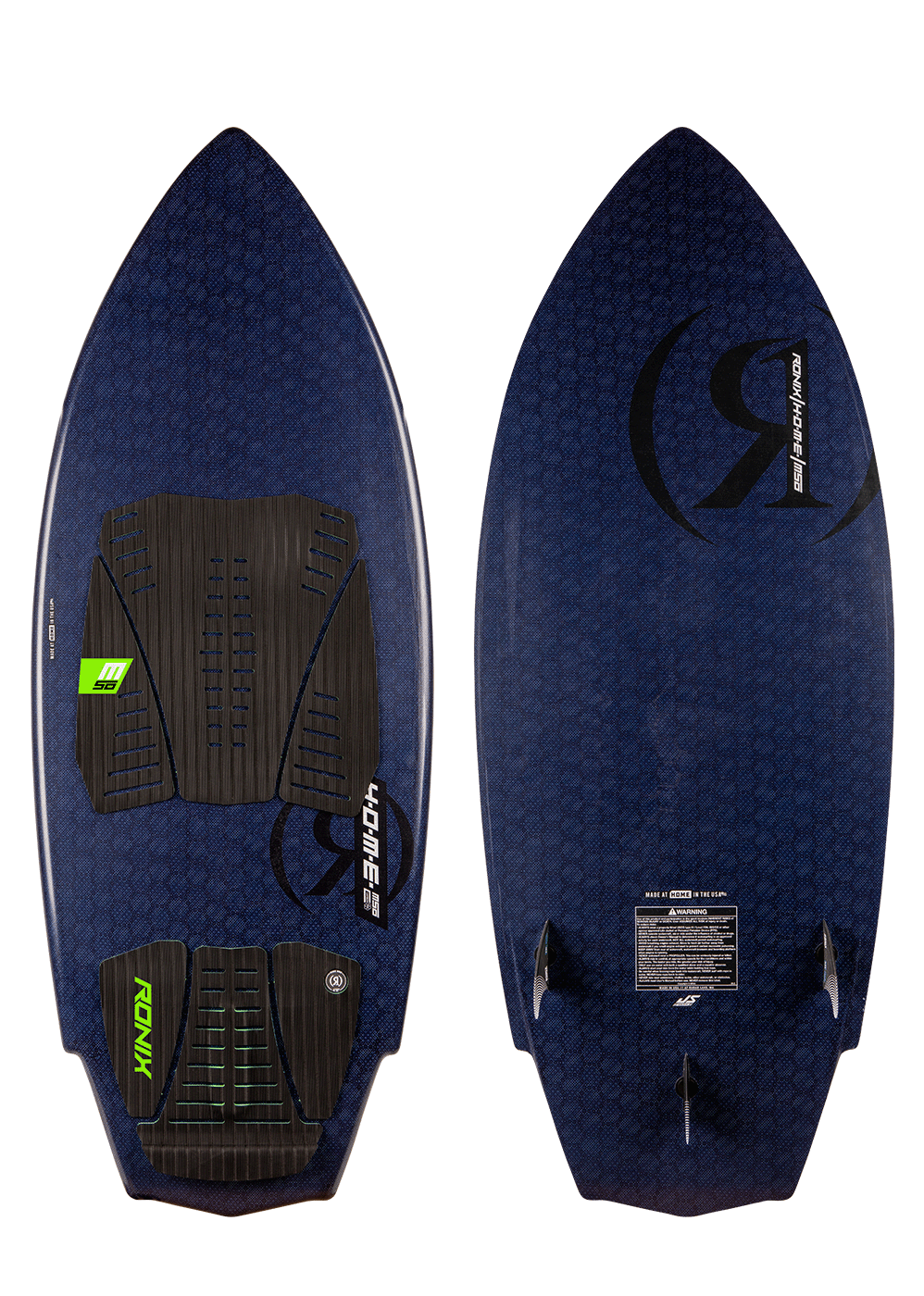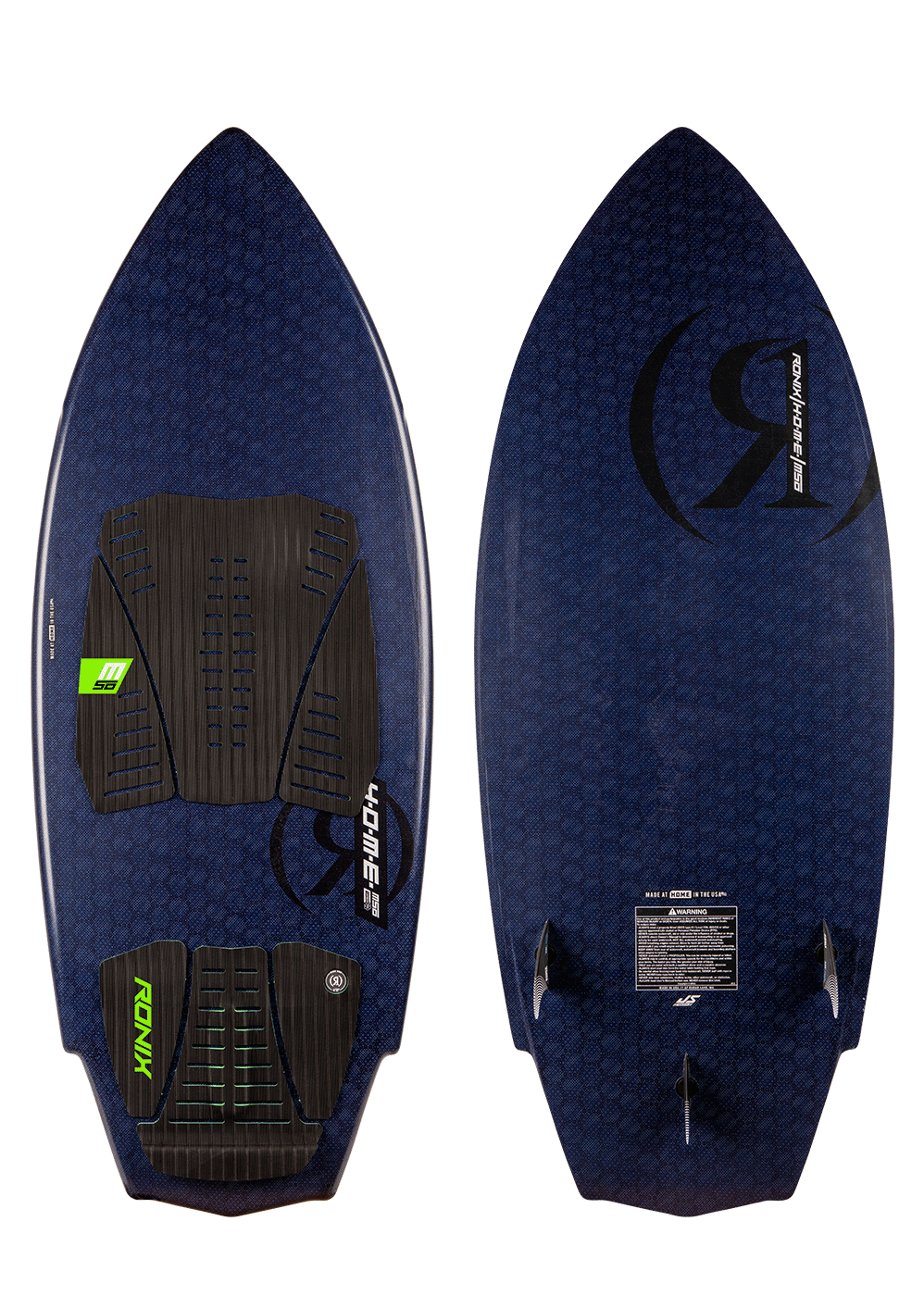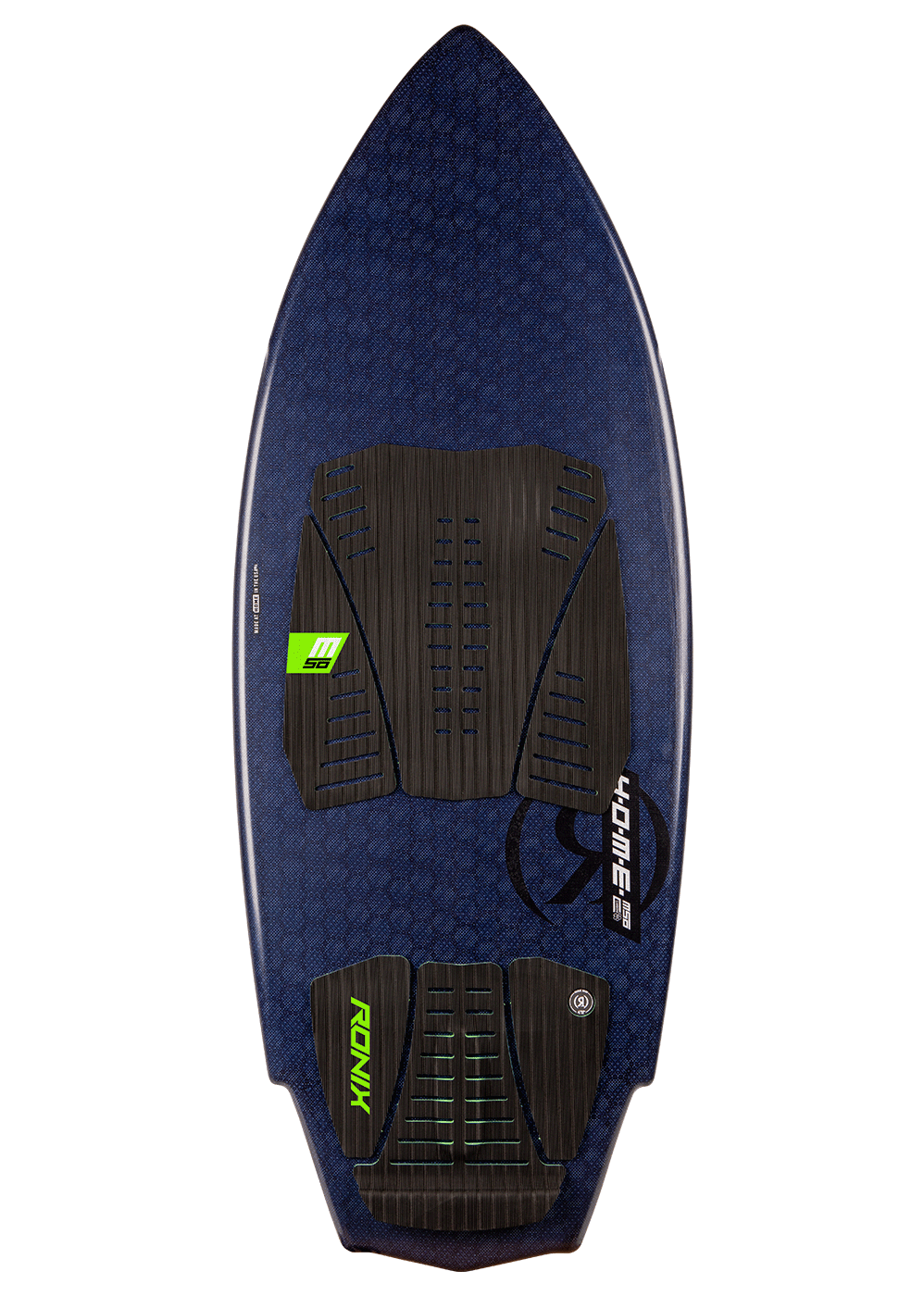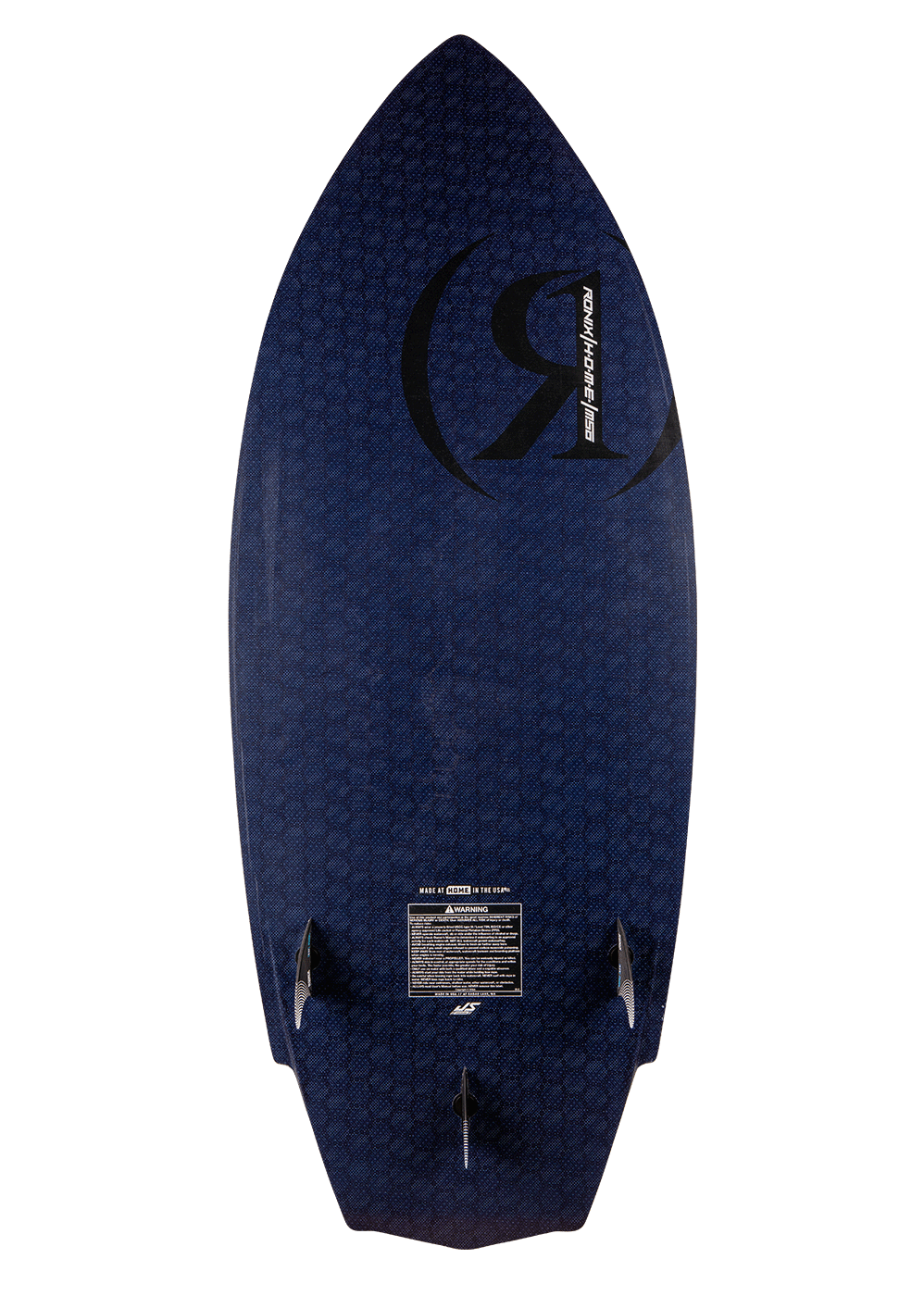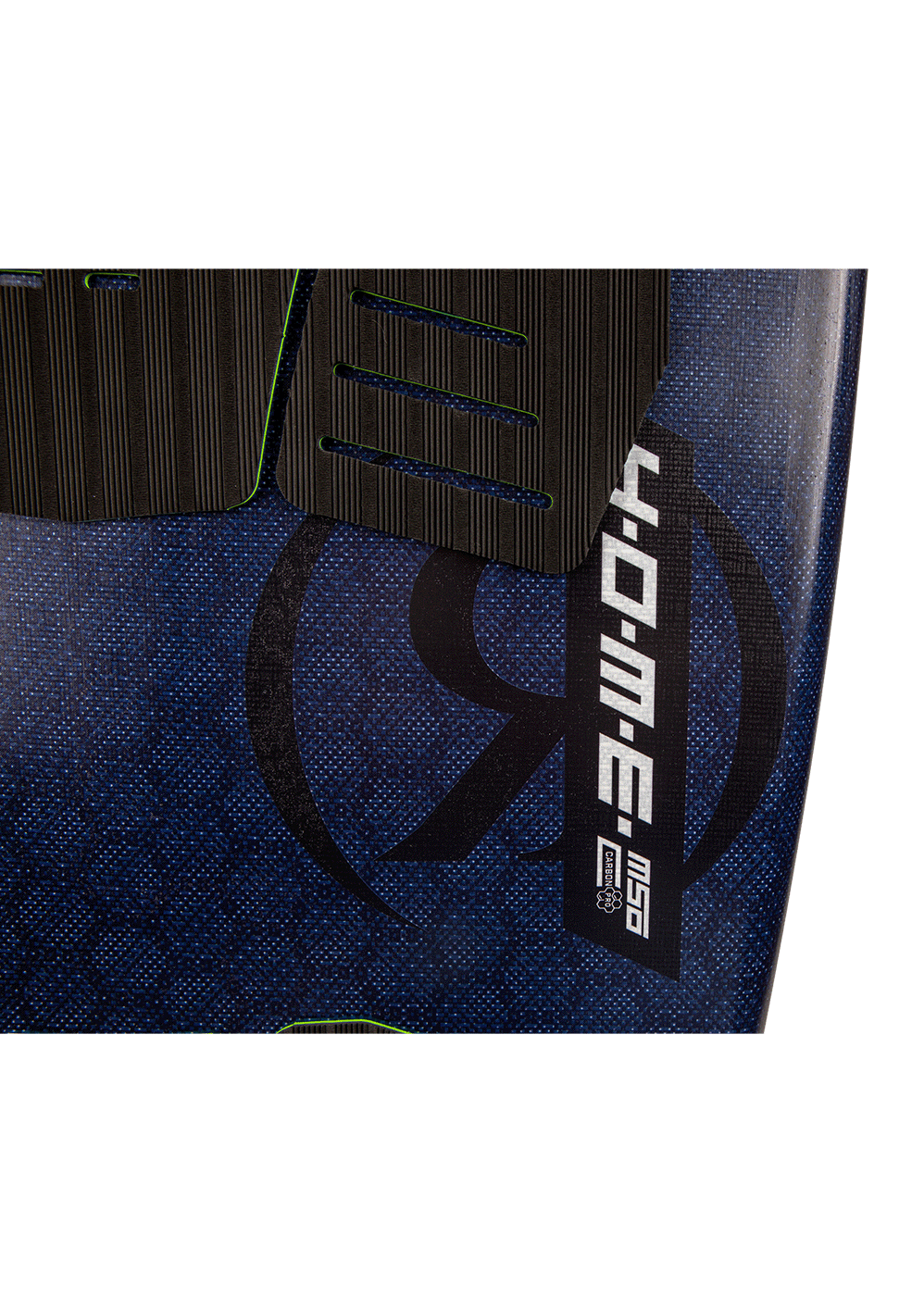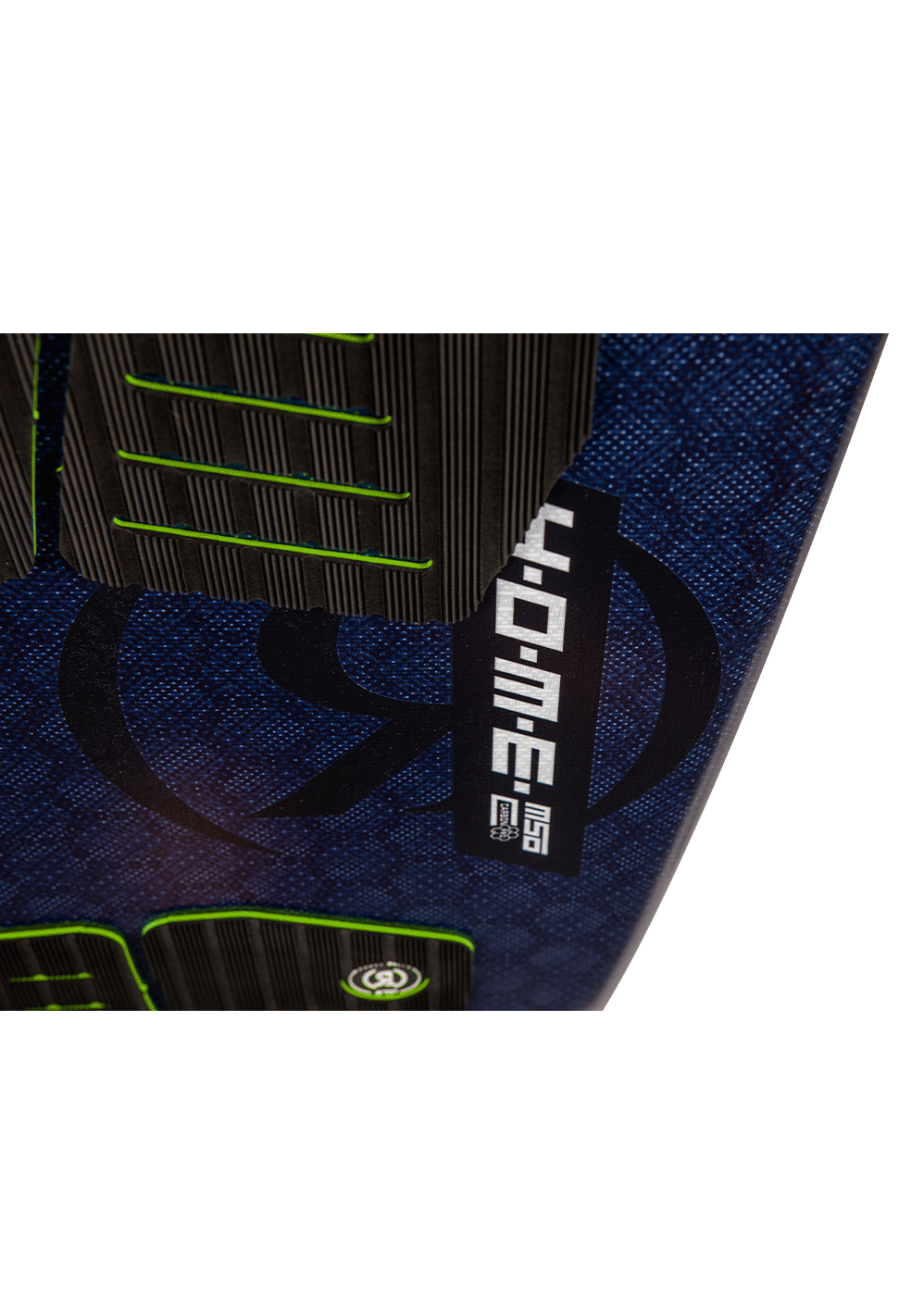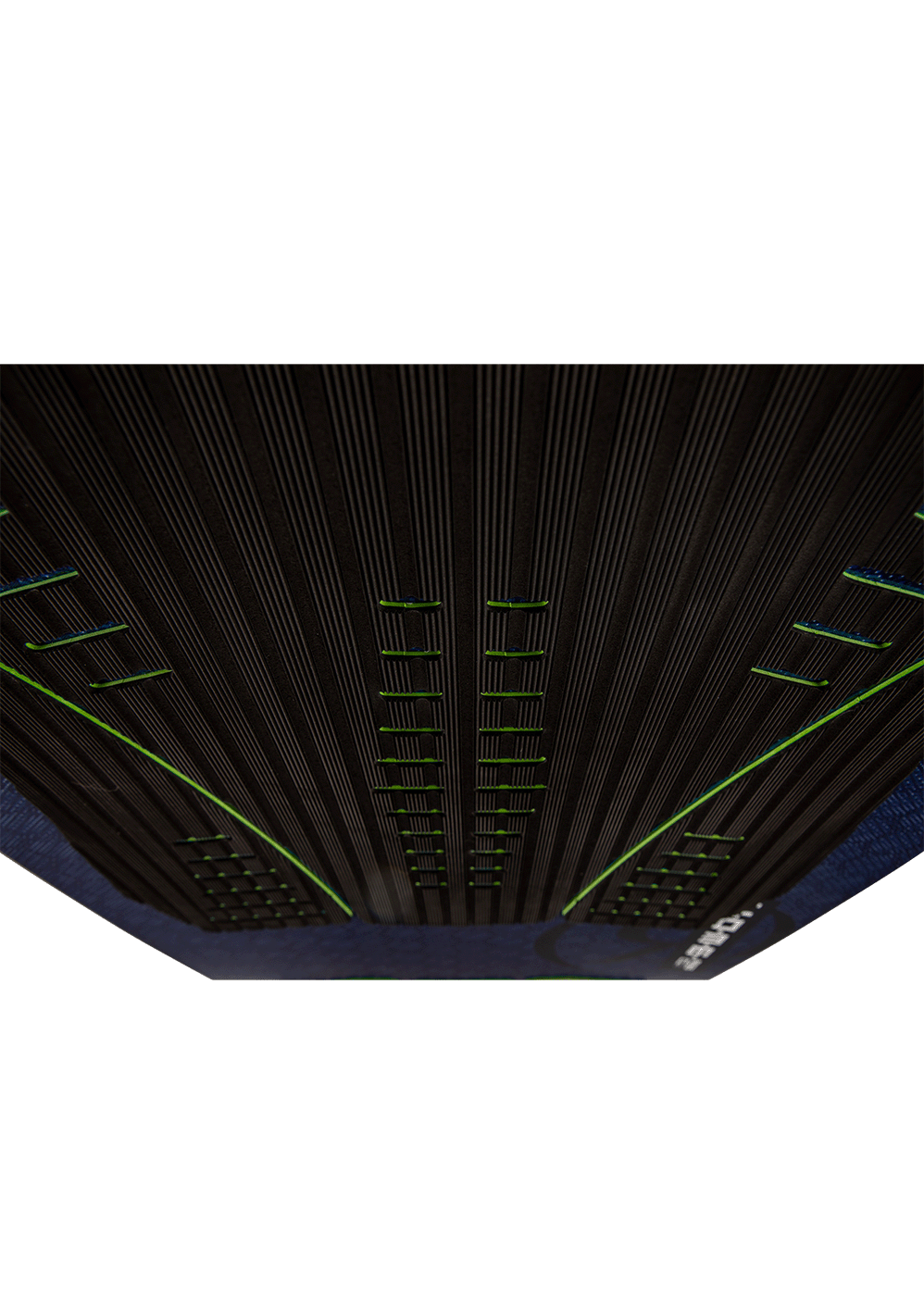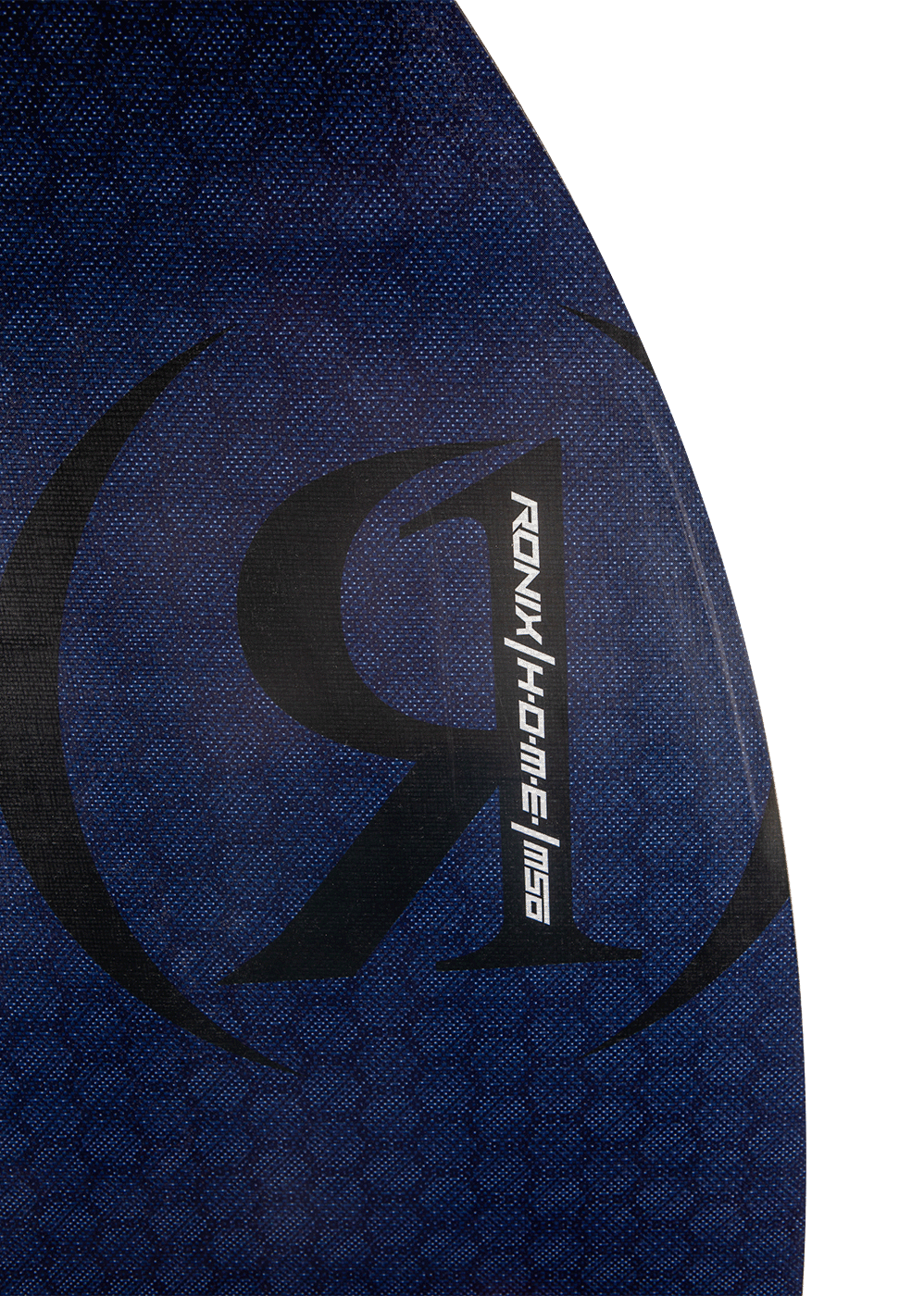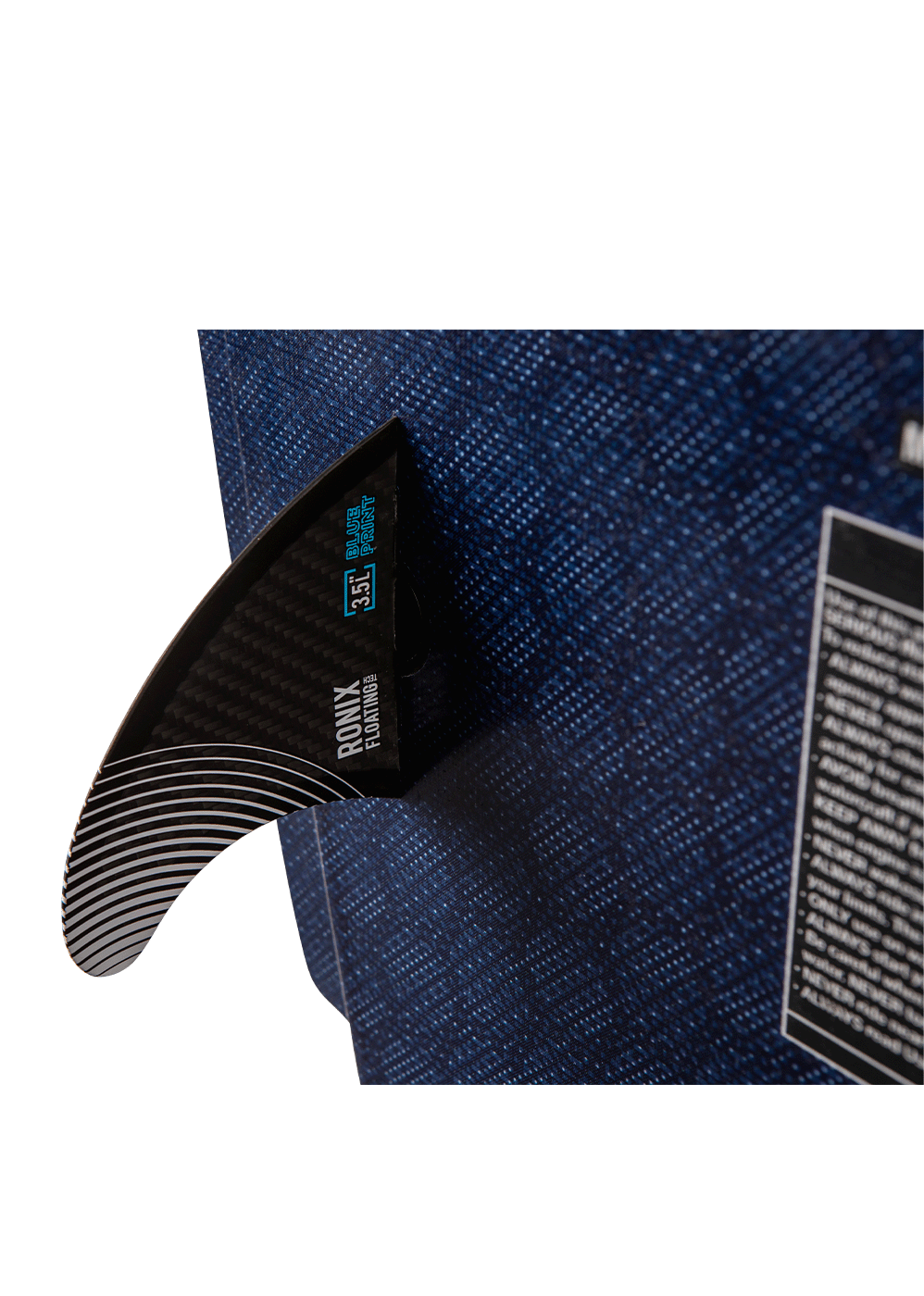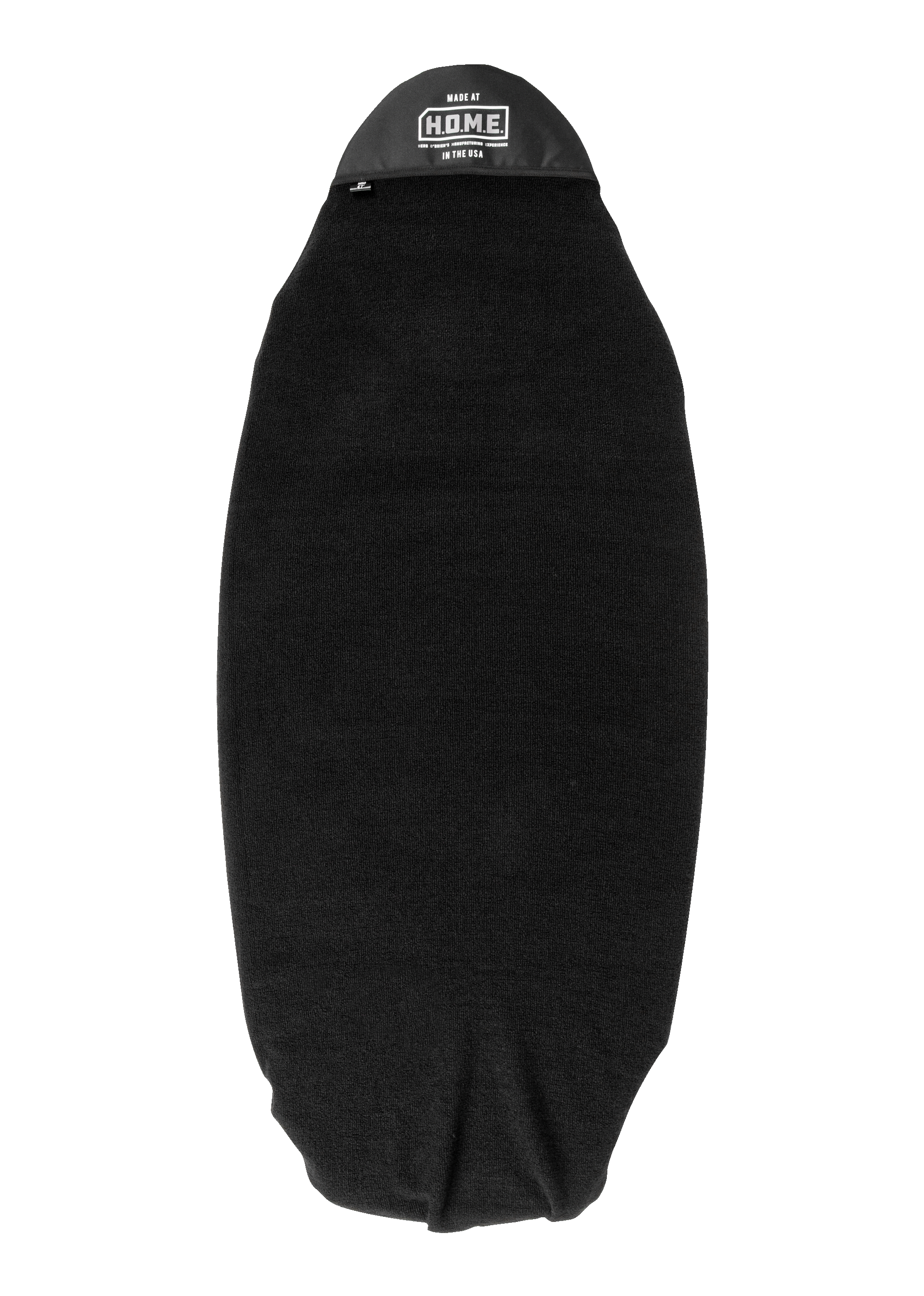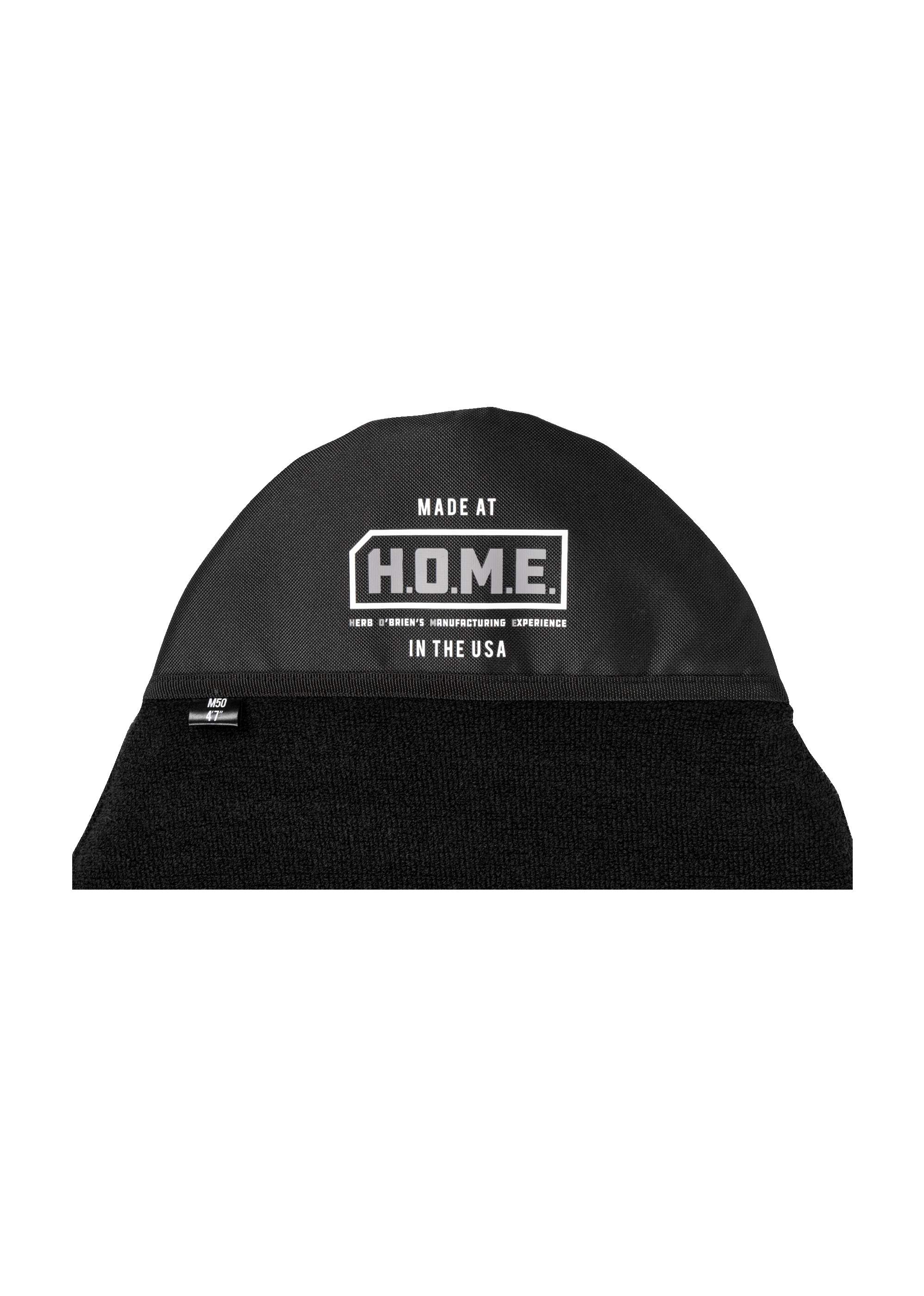 THE FIRST CONSTRUCTION WORTHY OF USING OUR FOUNDERS NAME, MIXED WITH A SHAPE THAT WILL ADAPT TO YOUR RIDING.
M50 = Model 50. Our 50th model we have developed in the Ronix era. Whether you are into skim style shapes, longboards, thick, thin, fast, loose, or locked in designs – this covers the widest spectrum of styles. M50 celebrates the perfect blend of past, present and future boards - the all-encompassing one board quiver. Enjoy the least amount of swing weight for bigger airs, and quicker initiated cutbacks and a shape that will adapt to your riding style. Made in the Good ol' U.S. of A.
PERFORMANCE
ADVANCED
CONSTRUCTION
CARBON PRO
A new process and materials living up to the term lighter, faster, stronger.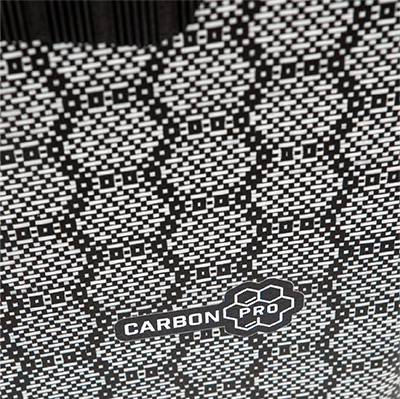 THICKNESS
THIN

RAIL

HARD
High speed carves for riders that like to jump on the gas pedal.


THE MOST SIMPLISTIC NEW FIN SYSTEM

This patent pending design with over 5 years of development proudly debuts on our M50 wakesurfer.
Typically with a fin attachment system the rider has to generate the force to release the fin.
With The Button the energy to release comes from the internal design - at your disposal for an effortless release with a simple press of a button.
Enjoy
Accidents can happen–no worries, these fins float. A carbon epoxy layup also makes them our stiffest, most responsive construction

Button Fins are only compatible with 2023 Carbon Pro M50 Series.
Available In
3.5"-LEFT & RIGHT | 3"–CENTER
SKIMMER
A fast, responsive style of board where the rider's position is centered with a more balanced body. These sharp rail, thin profiled boards react quicker for people that don't have a lot of time to waste. Preferred by surfers that like to have more feel with their board itself – and not just on fins. They can break free easier for 360's on the water or shuvits off it. A more forgiving style of board when riding behind a steep wake because you typically ride this style of board at a shorter length (making it less likely to dunk the nose). Because of how speedy these models are – you can get away with a shorter, lightweight length.
HYBRID
For riders that like a little bit of everything. They want to generate power through their bottom turns, but still be able to leave the waterline quickly and easily. A growing style of wakesurfing designed for bigger airs leaving the wake but can still lock in for a proper cutback.

SURF
Toss some buckets with some smooth, linked turns inspired by your favorite saltwater surfer. Traditional surf shapes have a thicker profile and a mellower rail/bevel allowing a rider to pivot a turn more from their back foot and are best ridden with either a deeper fin, or multiple fins. Riders usually apply more pressure on the back half of the board and generate more force through a turn. Still very capable of doing tricks on and off the water – just with a fluid like feel.