BIG JUMPS AND WIDE-OPEN CUTS FROM OUR NEW PERFORMANCE DRIVEN WOMEN'S SERIES.
A lightweight reactive construction tailored to our women's specific shape endorsed by 2-time Master's Champion-Mary Morgan. When she found out she was going to have the opportunity to work on a new board the first thing she did was conduct a survey of women's wakeboarding on social media. What boat speed do you ride at, what rope length, what rocker line do you prefer, and what aspects are missing in a women's board? The results were unreal-develop the lightest board possible, create a fast board that is responsive but won't ever create a steep edge hold, and make sure the design prevents the rider from generating too much load line. We married two of our most successful rocker lines combing the speed of the RXTand the kick of the One and added a construction living up to the name Air Core with the least amount of swing weight, and more holeshot response out of a turn. Then we developed a shape with bottom channels that worked for riders new to the sport-but allowed MaryMorgan to land 720's on a regular basis. Rise to a new level in women's wakeboarding.
RIDING STYLE
BOAT | ADVANCED
CONSTRUCTION
SECRET FLEX AIR CORE 3
The lightest construction in our range
ROCKER
HYBRID CONTINUOUS/ 3-STAGE
ENERGY
INSTANT: 8
FINS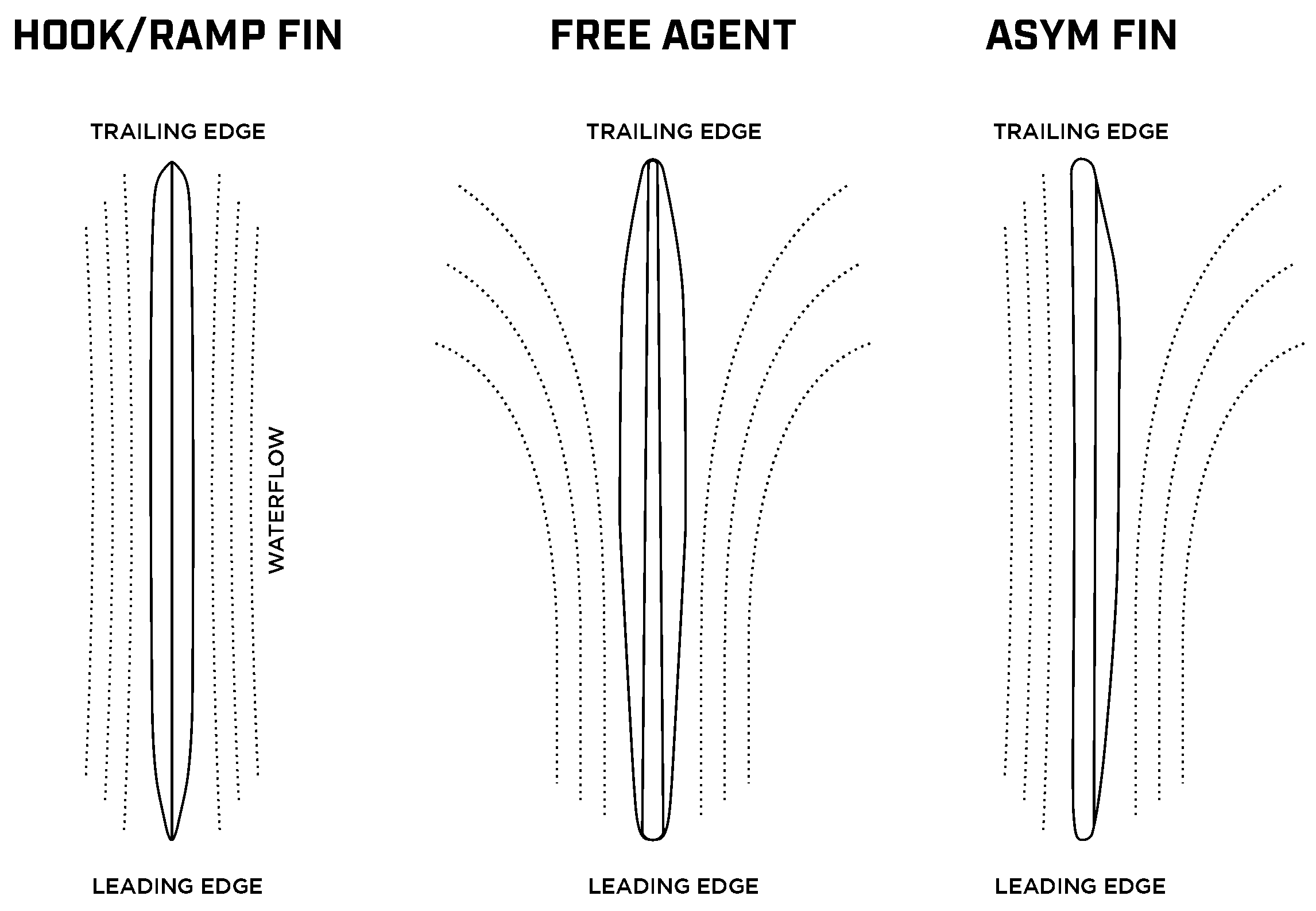 3-STAGE ROCKER
An exaggerated rocker line with a later arc and a higher degree of angle at the tip / tail. This style of rocker creates more of a instant explosive buck off the wake for riders that go behind a big boat wake. Wakeboarders riding behind smaller wakes will still feel like they are getting a solid vertical kick.
HYBRID ROCKER
The everyday rockerline for the rider that wants to experience all traits of speed, lift and landings. Depending on how much angle you have into the wake you might experience a more explosive vertical take off, or a faster smoother release off the wake.


INSTANT ENERGY

The energy takes place the second the tip of the board hits the wake. A quicker way to generate lift off the transition as the energy takes place sooner and harder. For riders that can handle the extra kick.
STORED ENERGY
A more relaxed for snap for entry level to intermediate riders that are looking for a consistency over power.
Size Chart
Size

(CM)
Height

(Inches)
Stance

(Inches)
Center

(Inches)
Surface

(Sq Inches)
Weight

(LBS Range)
132
2.5
21-25
16.6
742
100-140
136
2.6
21-25
16.8
771
120-160
140
2.7
22-26
16.8
802
140-180