Utopia Variable Flex
$619.99
The thinnest profile - creating the easiest tip/tail flex in our range.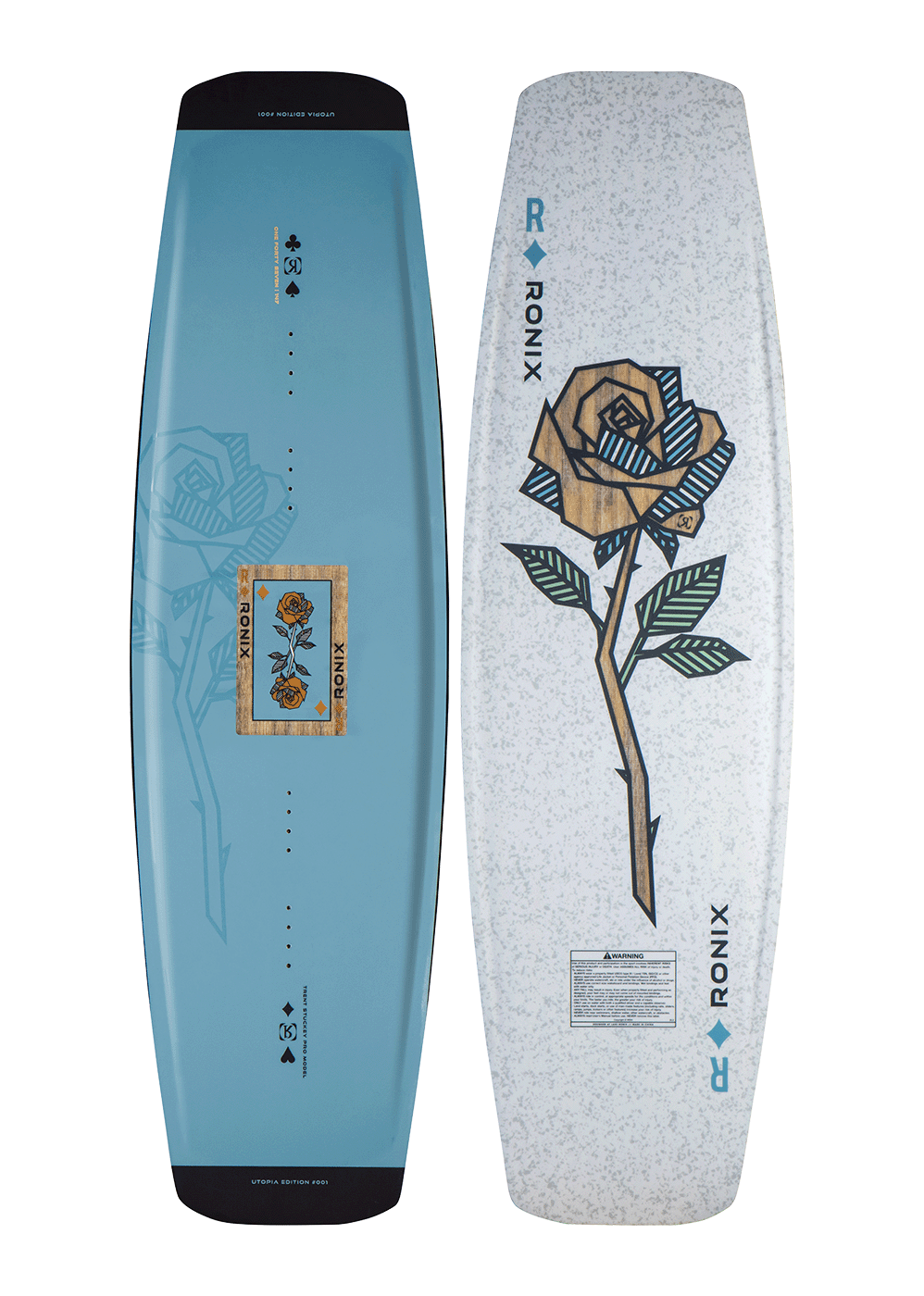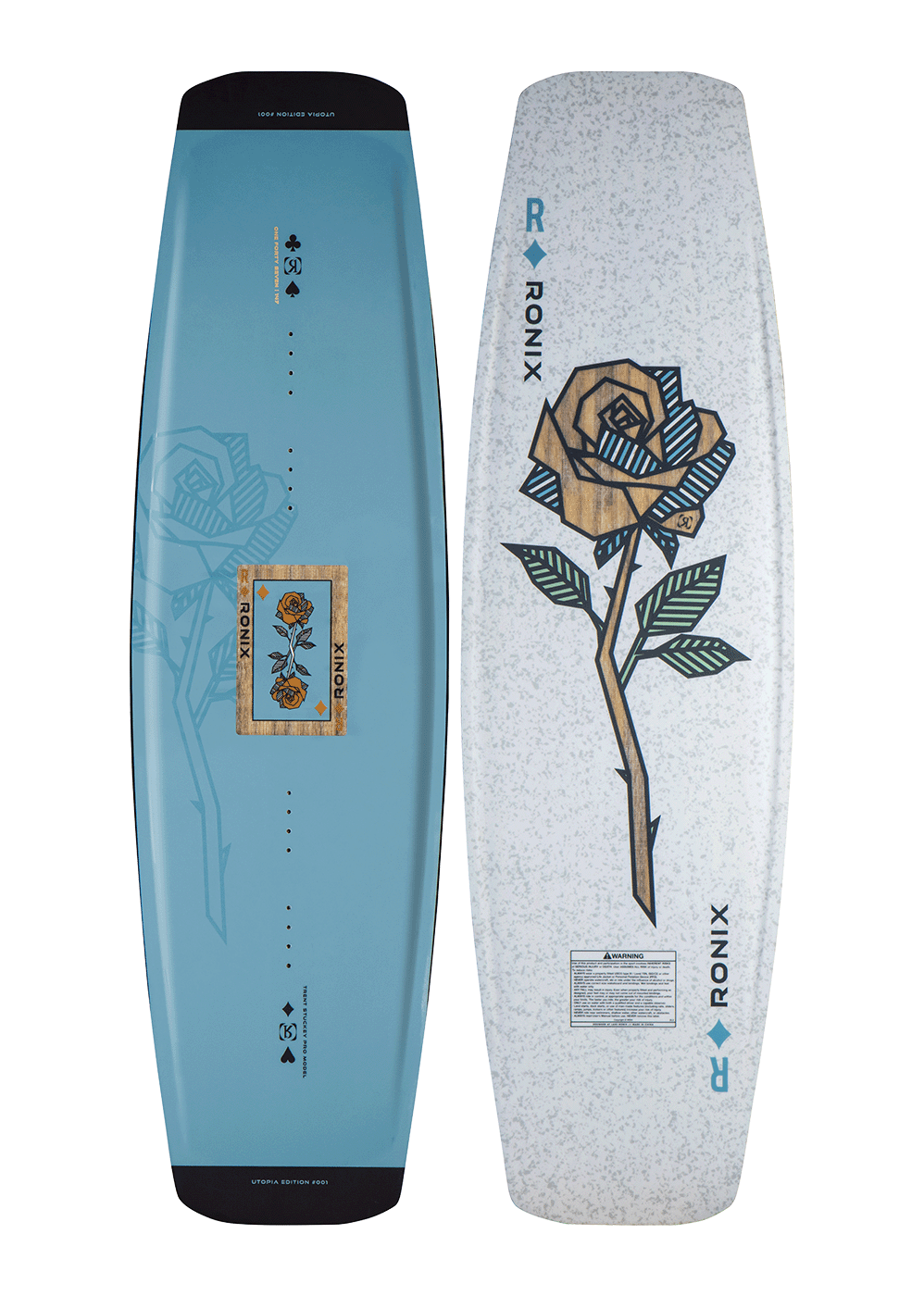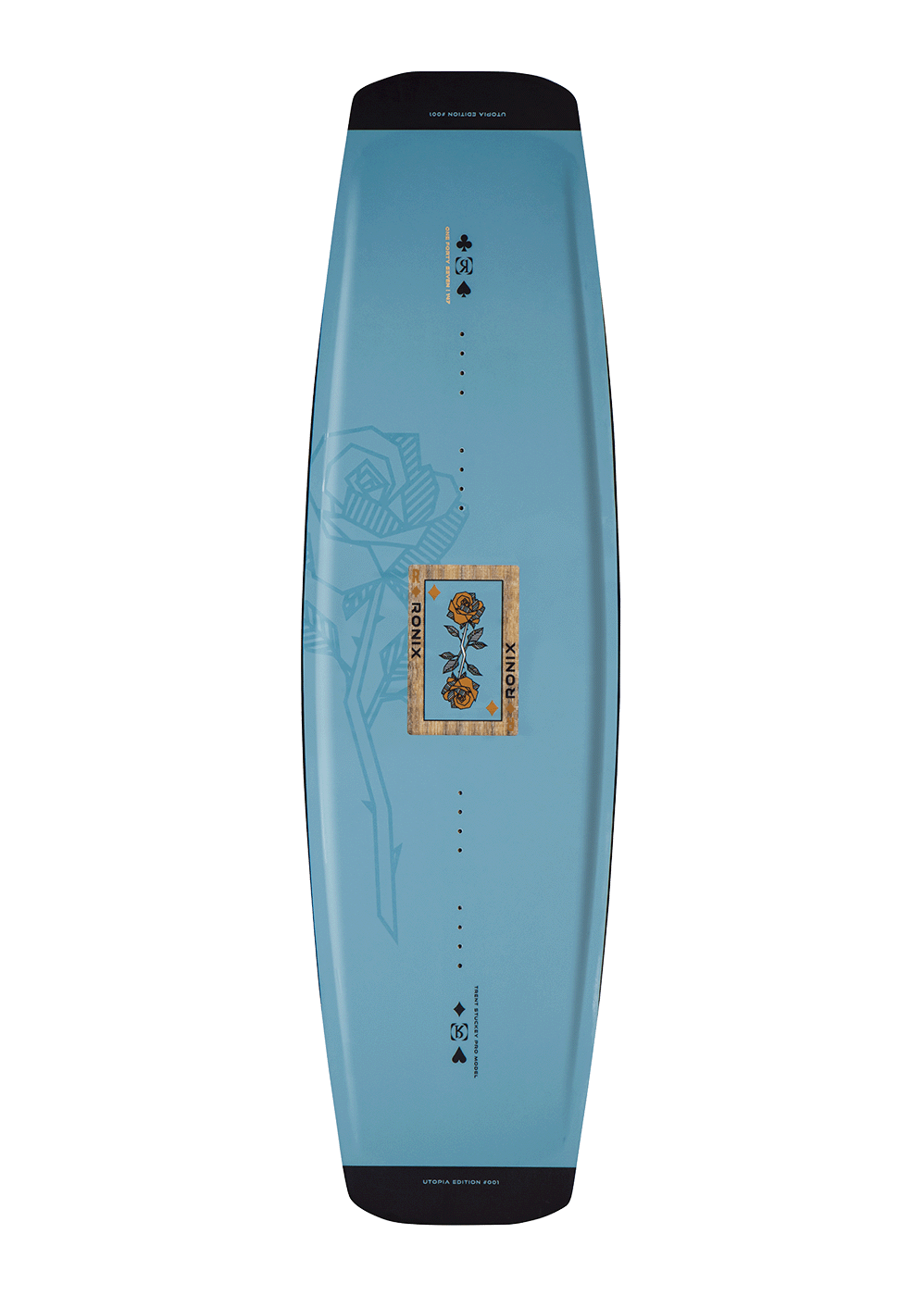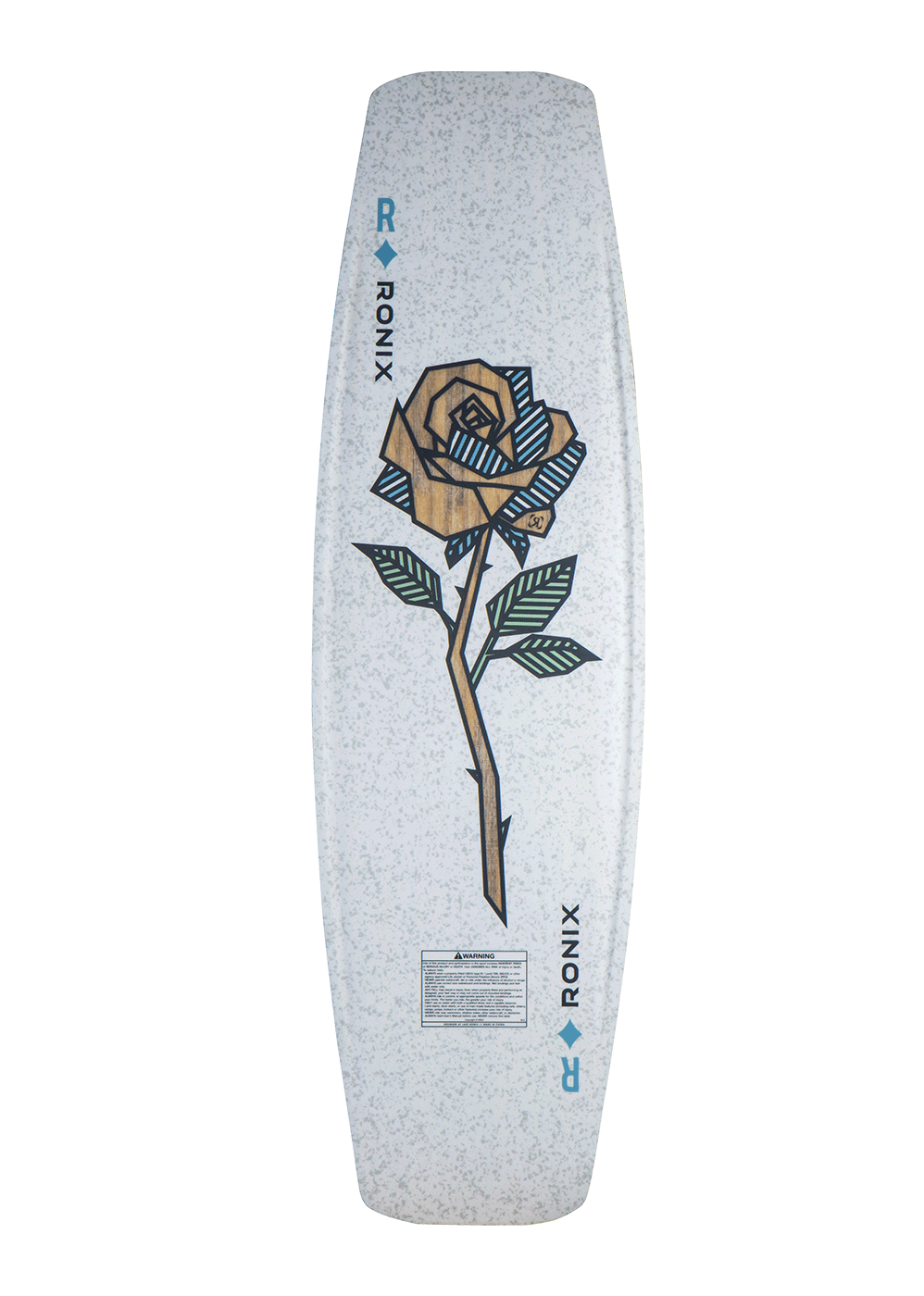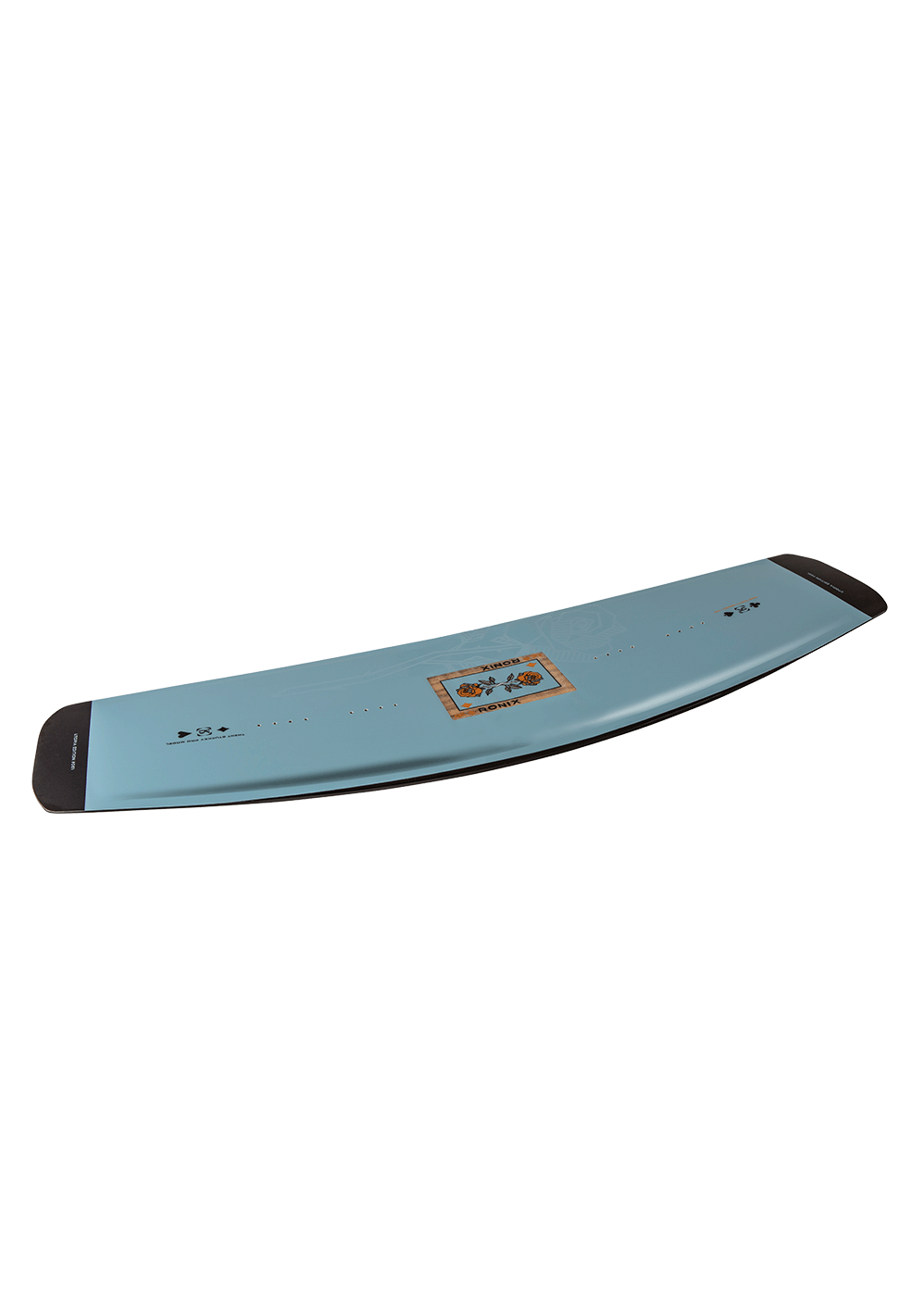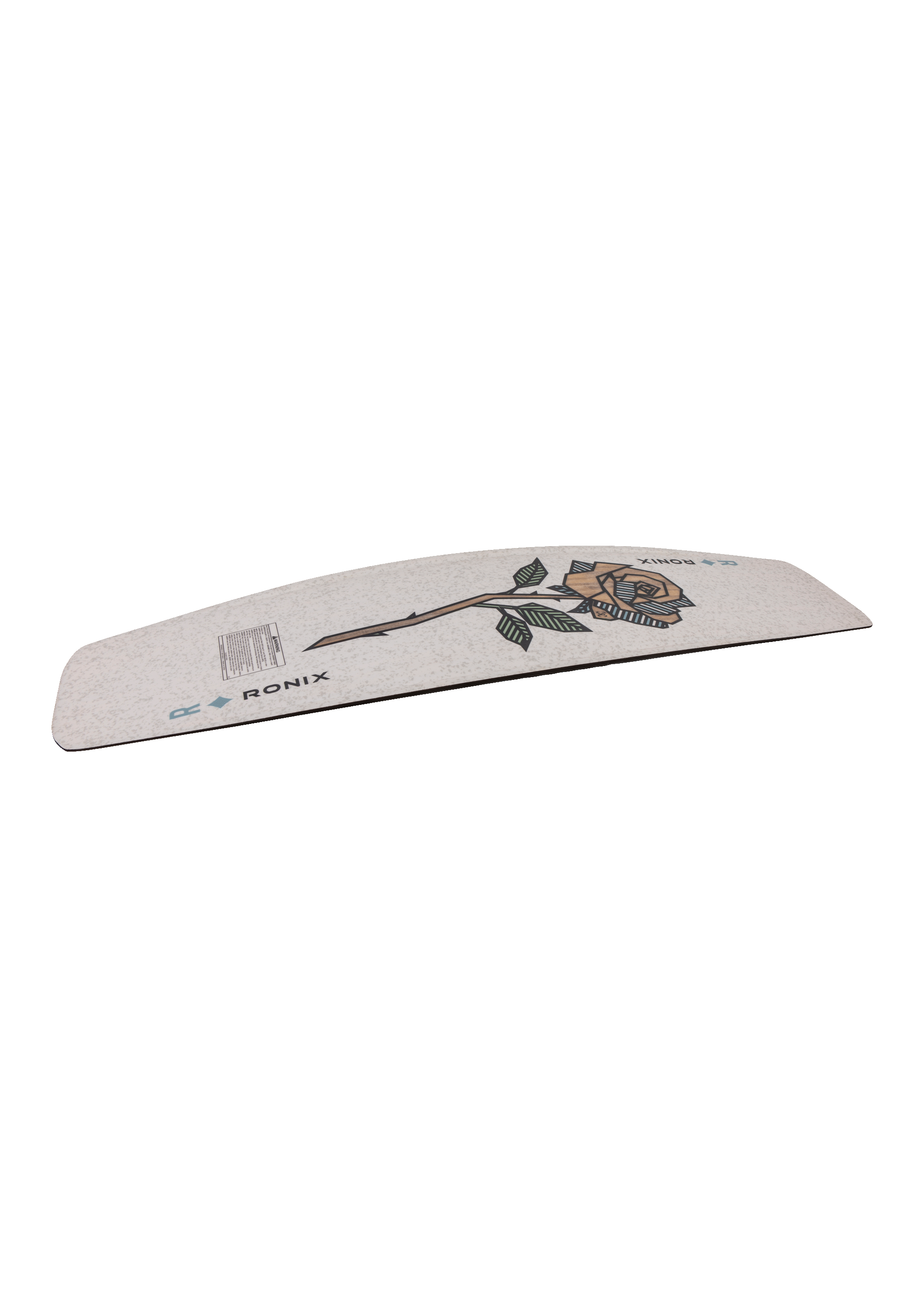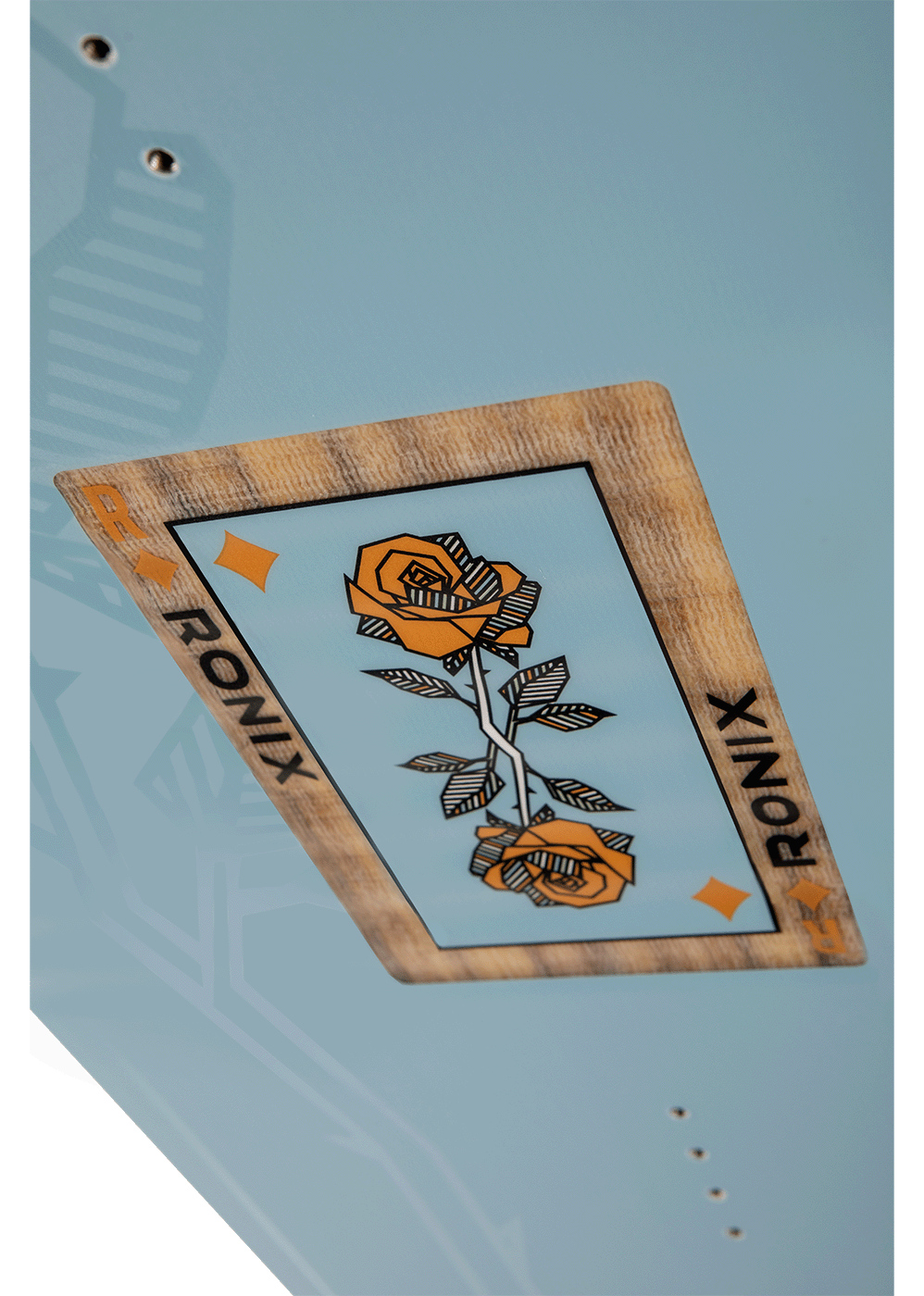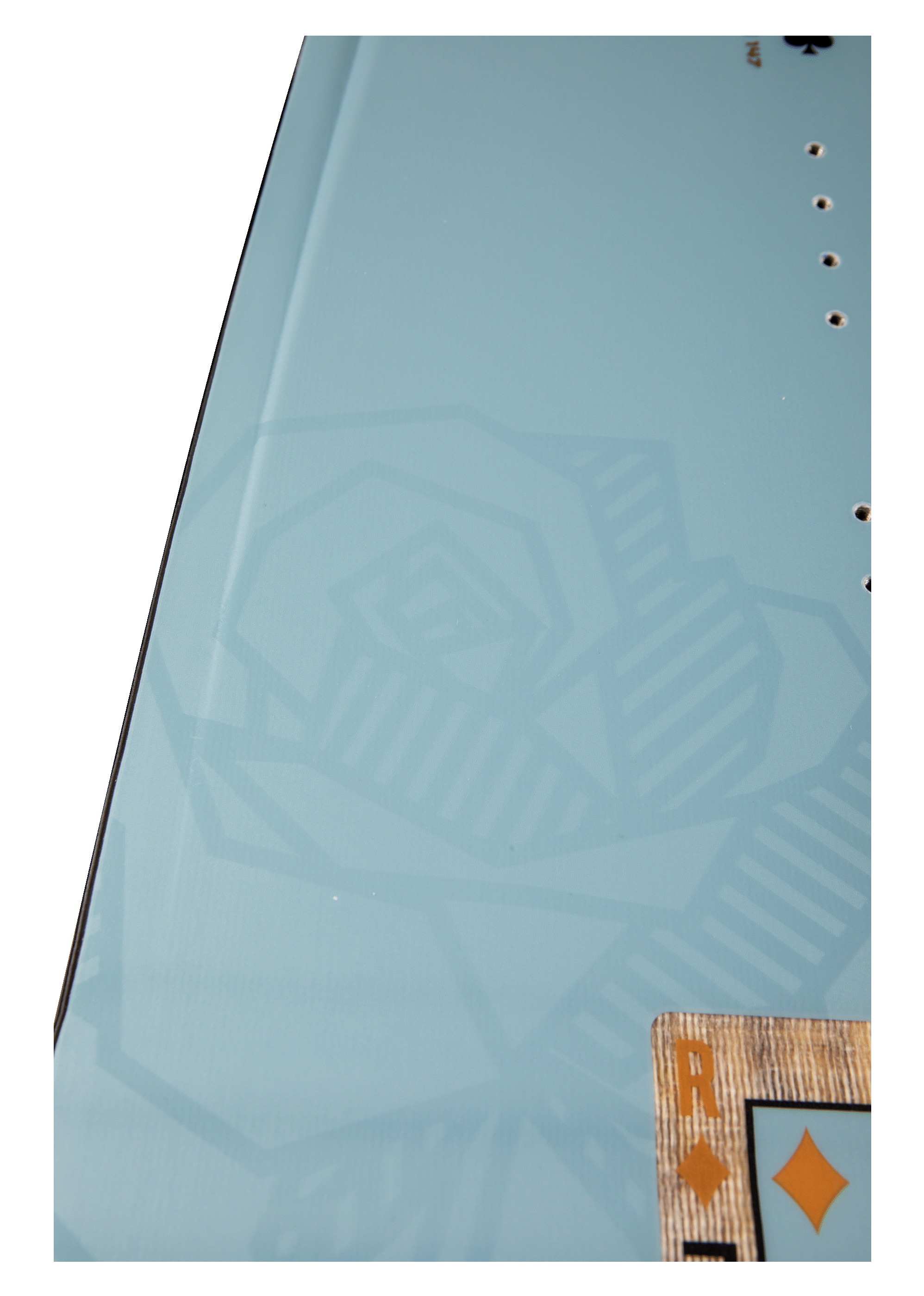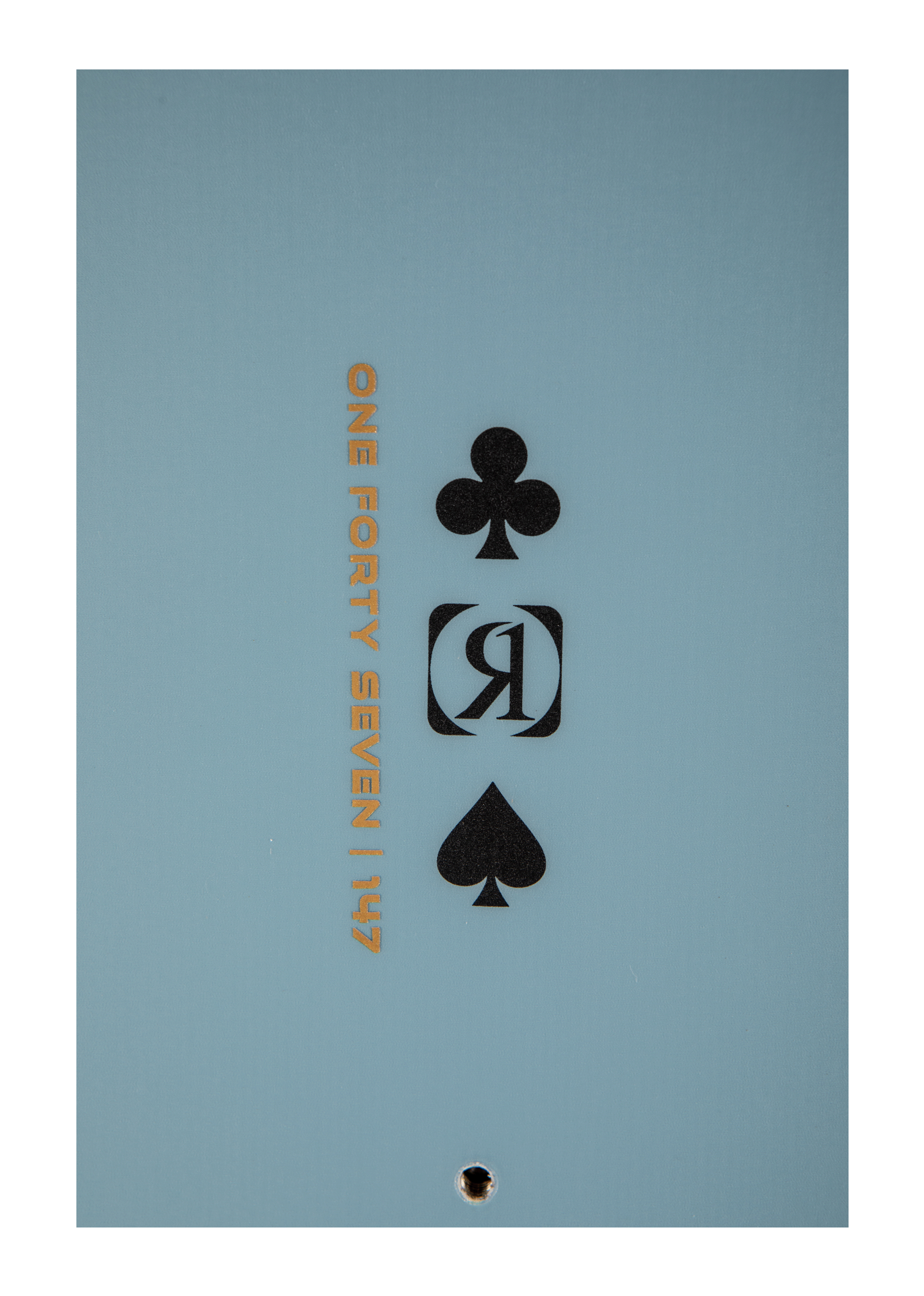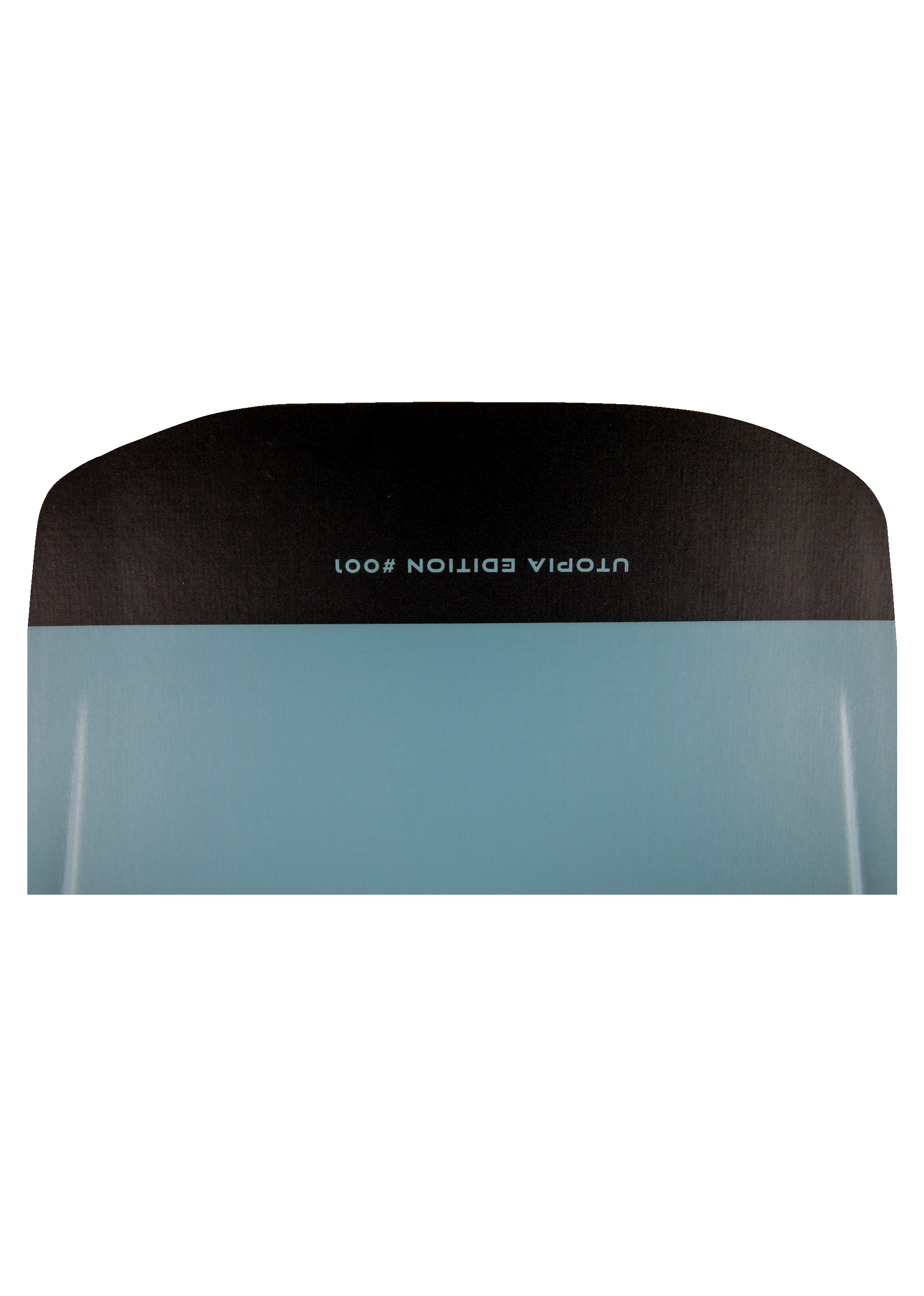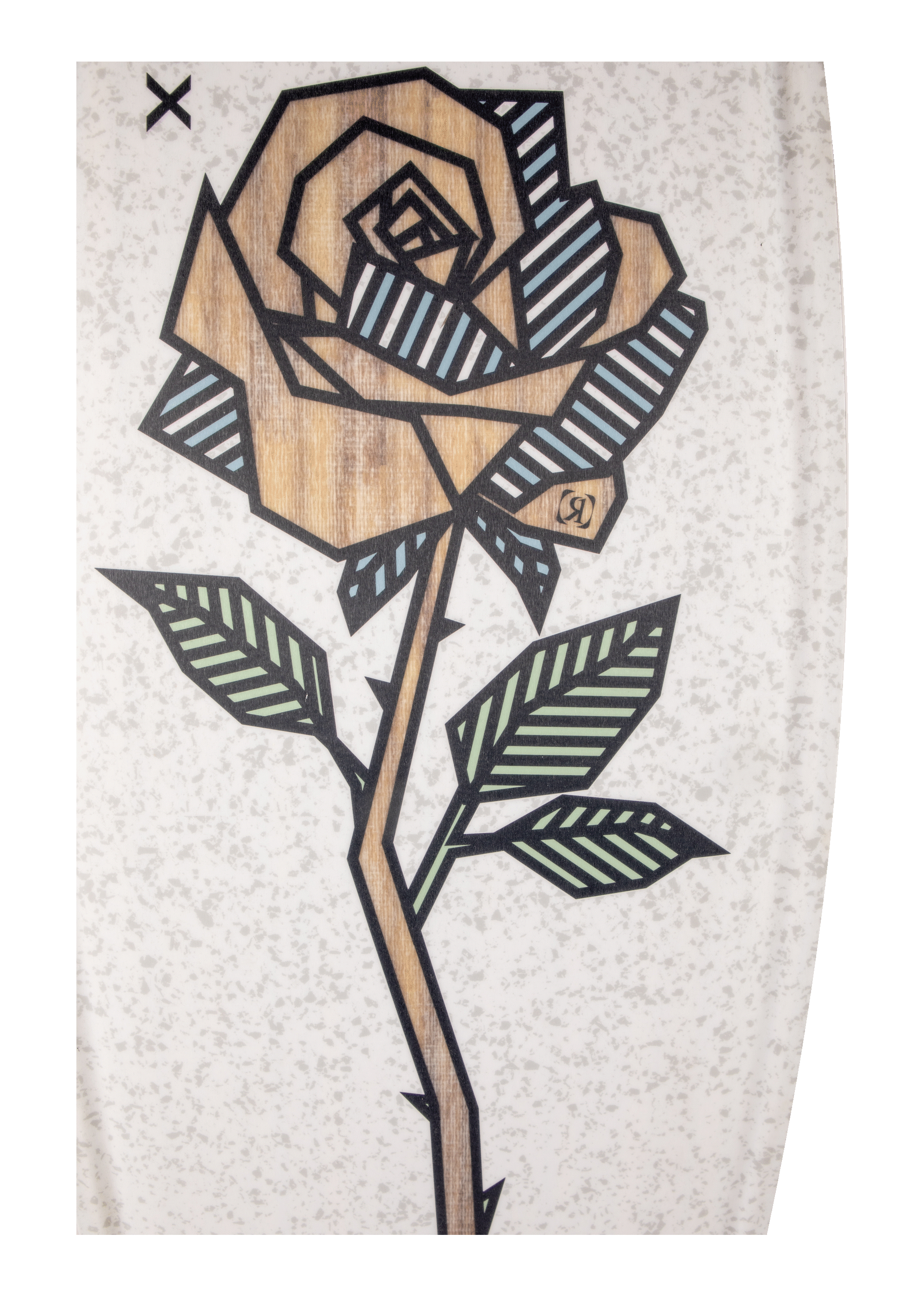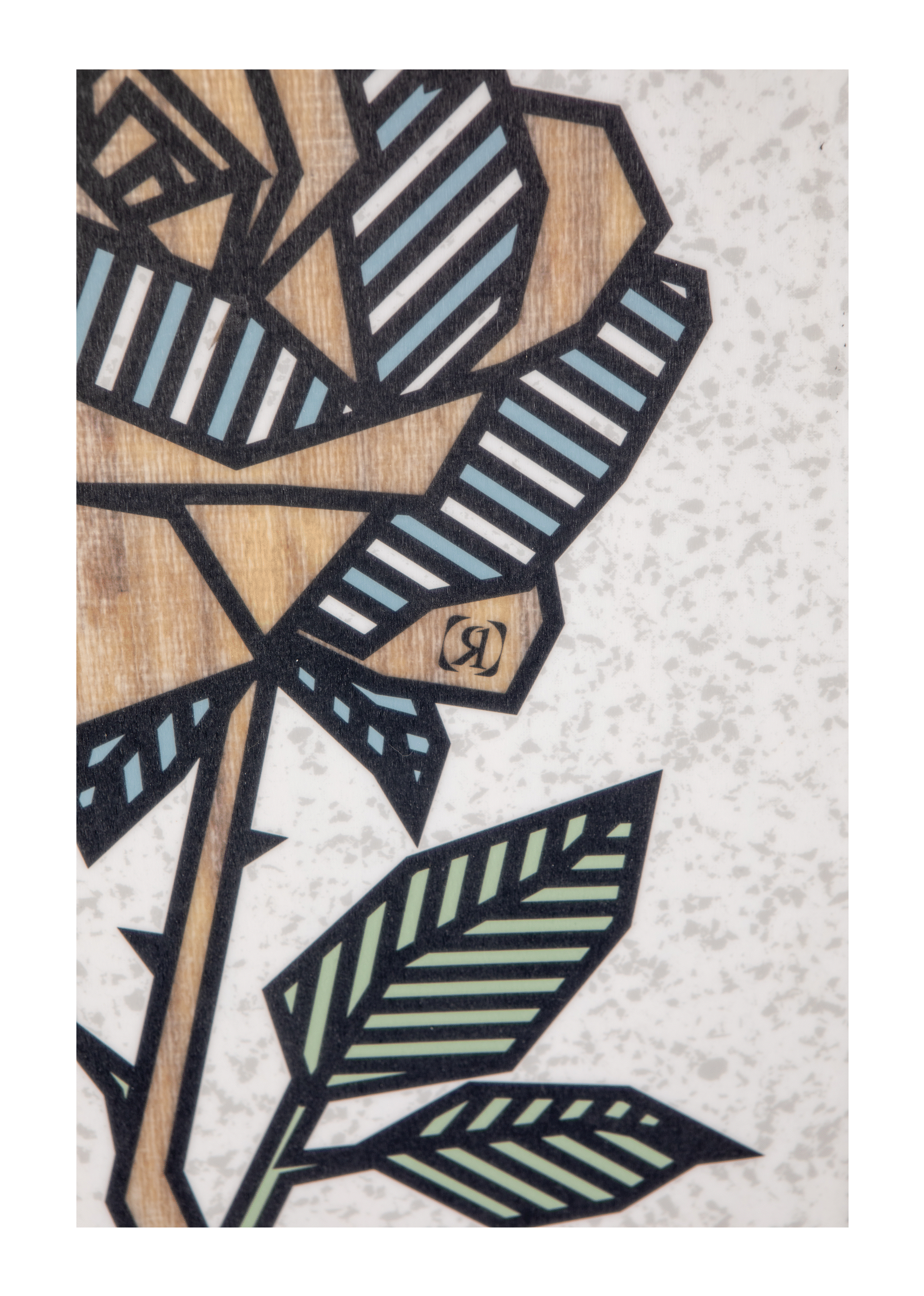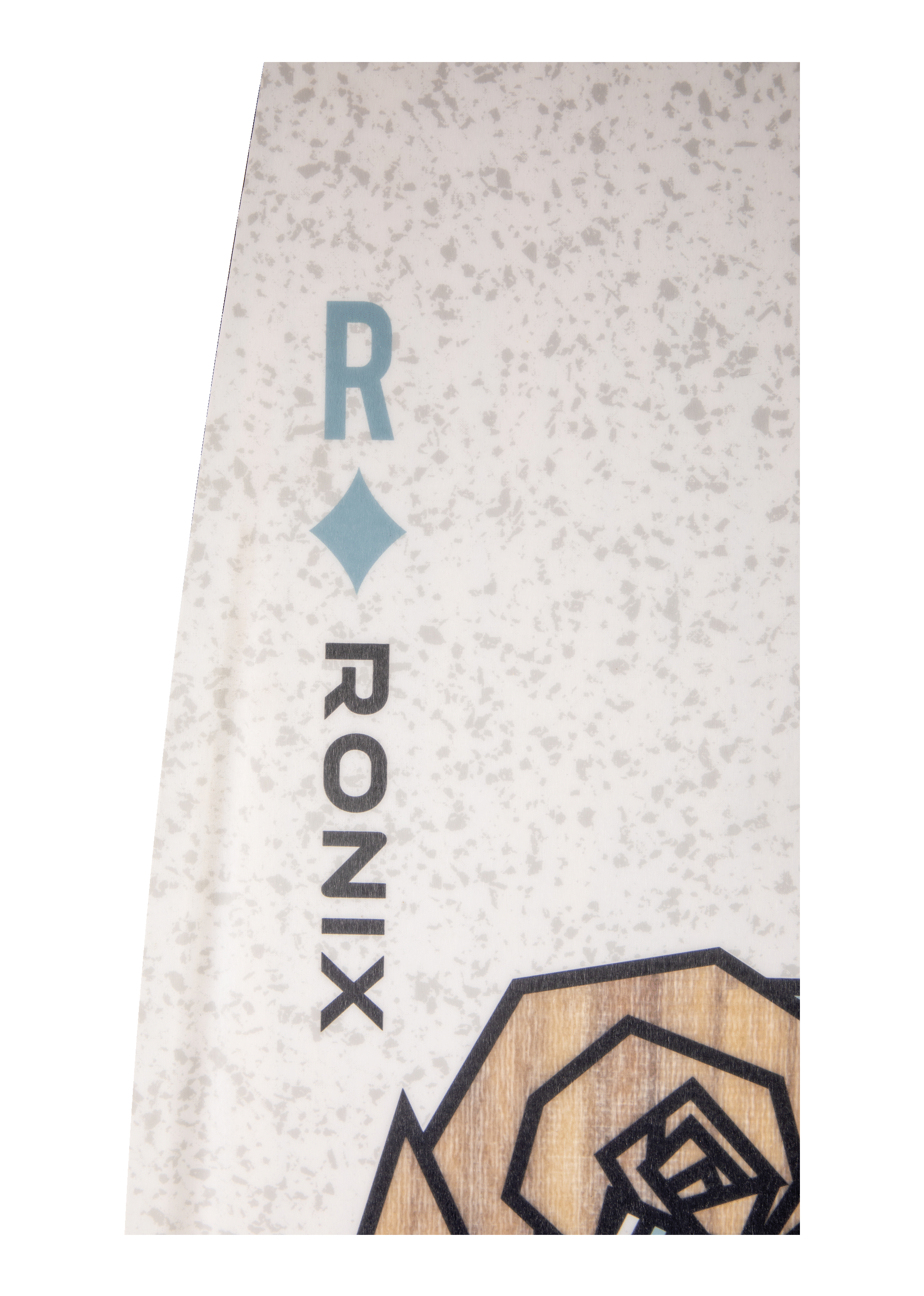 A NAME SYNONYMOUS WITH RONIX AND PROGRESSION FOR NEARLY A DECADE -
Trent Stuckey has been behind the scenes working on his first signature park board for years. Trent was looking for a conventional construction but wanted to have the board taper through the tip and tail to the thinnest profile of any Ronix board. The result is a board that loads into a tip or tail press easier than anything we have ever ridden which works well for both beginners and seasoned pros. A relaxed rocker line in a class all by itself which allows for speed on the water and stability on features, and the curve between the boots provides softer landings. The channels are pulled in which means you will not feel them while riding a feature. The Utopia also has a tip/tail concave to lock onto those pipe features as well as enhance on water performance. Trent also wanted finite stance options, so the inserts are spaced 25% closer together and we added 4 additional inserts for a greater spread of stance widths.

RIDING STYLE

PARK
RIDING LEVEL
ADVANCED
CONSTRUCTION
VERTICAL WOOD
ROCKER
CONTINUOUS
FLEX
VARIABLE FLEX
TIP/TAIL: 52 | CENTER: 85
HOW MUCH DOES IT FLEX?
Some boards are more adaptive on the water and features with a softer flex pattern. Others feel more secure and stable but aren't as adaptive on rails.

WHERE DOES IT FLEX?

Where the board flexes is personal preference that will come overtime. Most of our cable boards have a leverage point where a certain part of the board compresses until the fulcrum kicks in with snap back. The most common 4 flex patterns are…
VARIABLE FLEX
Made with vertical Paulownia stringers running tip to tail, the core tapers from the middle of the board to the ends, creating a variable flex that increases the yield in a press.
SPRINGBOX 2
In the tip/tail of the board, we have varying depths that will allow the board to bend easier and with more exaggeration. With Springbox those high points are made from extruded rods that give a rider more spring out of their press.
SPINE/TORSIONAL FLEX
Over several seasons we developed different styles of stringers acting as a spine for the board. Riders are looking for the energy to transfer from the tail and drive through the tip. They also want a board that will conform and adapt from side to side without sacrificing durability.
ALL OVER FLEX
For the rider that wants the whole board to bend - creating the most surface area on a rail - and knows the board won't have a rigid fulcrum point that will help with the snap back.
Size Chart
Size

(CM)
Height

(Inches)
Stance

(Inches)
Center

(Inches)
Surface Area

(Sq Inches)
Weight

(LBS Range)
147
3.3
20-26
16.9
865
Up to 175
151
3.5
20-26
17.1
899
150-200