A WOMEN'S SURFER CREATED FOR QUICK REACTING ON-THE-RAIL DRIVE.
The Women's Sea Captain is a thruster inspired shape for riders that want to get from point A to B quicker than any other model. This board has a narrower outline allowing it to sit deeper in the water with a strong edge through cutbacks or driving up or down the face of the wave. The quickest reacting women's surfer in our range, complete with a lightweight / durable construction. Now available with a new 4'7 longer size.
PERFORMANCE
ADVANCED
CONSTRUCTION
KOAL SURFACE
A blend of our other lightweight Koal constructions, molded similar to our Modello boards, and wrapped in a bulletproof Surface skin.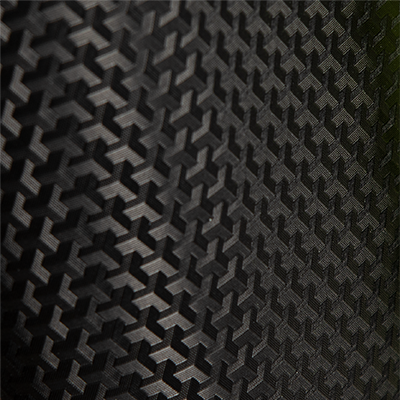 THICKNESS
STANDARD
Added top water speed with increased buoyancy for a rider that wants a traditional surf feel in the waterline.
RAIL
FULL
Smooth predictable arcs for a floaty surf feel.
SKIMMER
A fast, responsive style of board where the rider's position is centered with a more balanced body. These sharp rail, thin profiled boards react quicker for people that don't have a lot of time to waste. Preferred by surfers that like to have more feel with their board itself – and not just on fins. They can break free easier for 360's on the water or shuvits off it. A more forgiving style of board when riding behind a steep wake because you typically ride this style of board at a shorter length (making it less likely to dunk the nose). Because of how speedy these models are – you can get away with a shorter, lightweight length.
HYBRID
For riders that like a little bit of everything. They want to generate power through their bottom turns, but still be able to leave the waterline quickly and easily. A growing style of wakesurfing designed for bigger airs leaving the wake but can still lock in for a proper cutback.

SURF
Toss some buckets with some smooth, linked turns inspired by your favorite saltwater surfer. Traditional surf shapes have a thicker profile and a mellower rail/bevel allowing a rider to pivot a turn more from their back foot and are best ridden with either a deeper fin, or multiple fins. Riders usually apply more pressure on the back half of the board and generate more force through a turn. Still very capable of doing tricks on and off the water – just with a fluid like feel.
Size Chart
Size

(Inches)
Volume
(Litres)
Rocker
(Inches)
Center
Width
(Inches)

Weight Range (lbs)
Based On Avg. Size / Ability / Wake

4'4"
13.5
3.7
19.8
Up to 170
4'7"
14.5
3.9
19.9
Up to 200