Captain's Kit - 16oz All Purpose Cleaner - Coconut
$14.99
This product is not currently available for purchase, please check back later.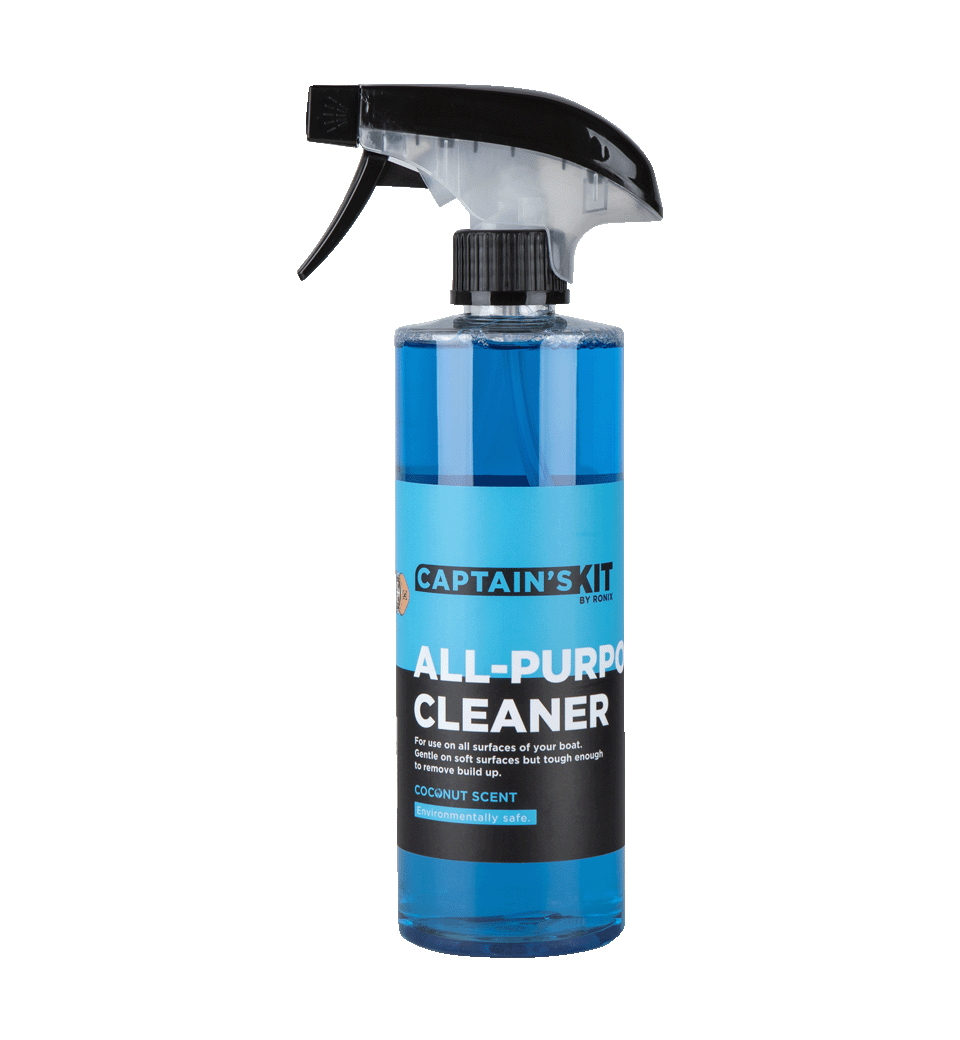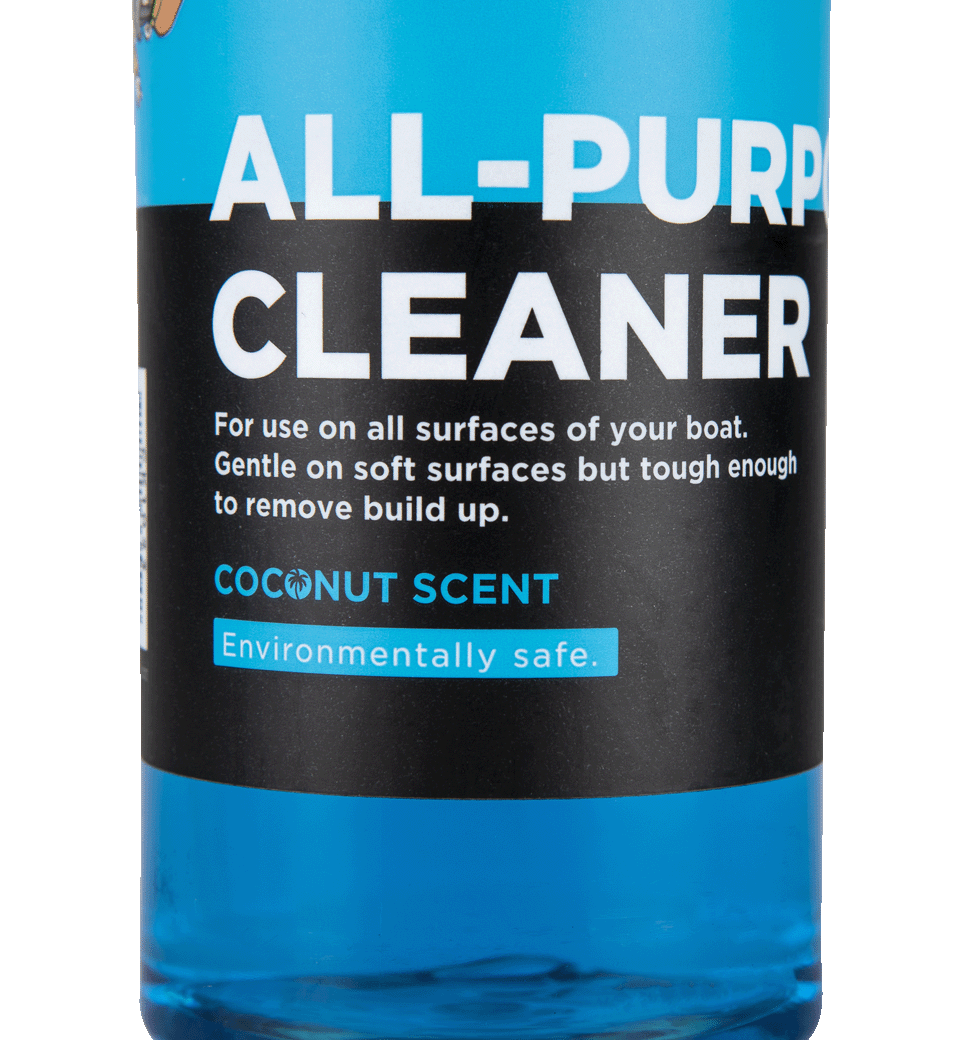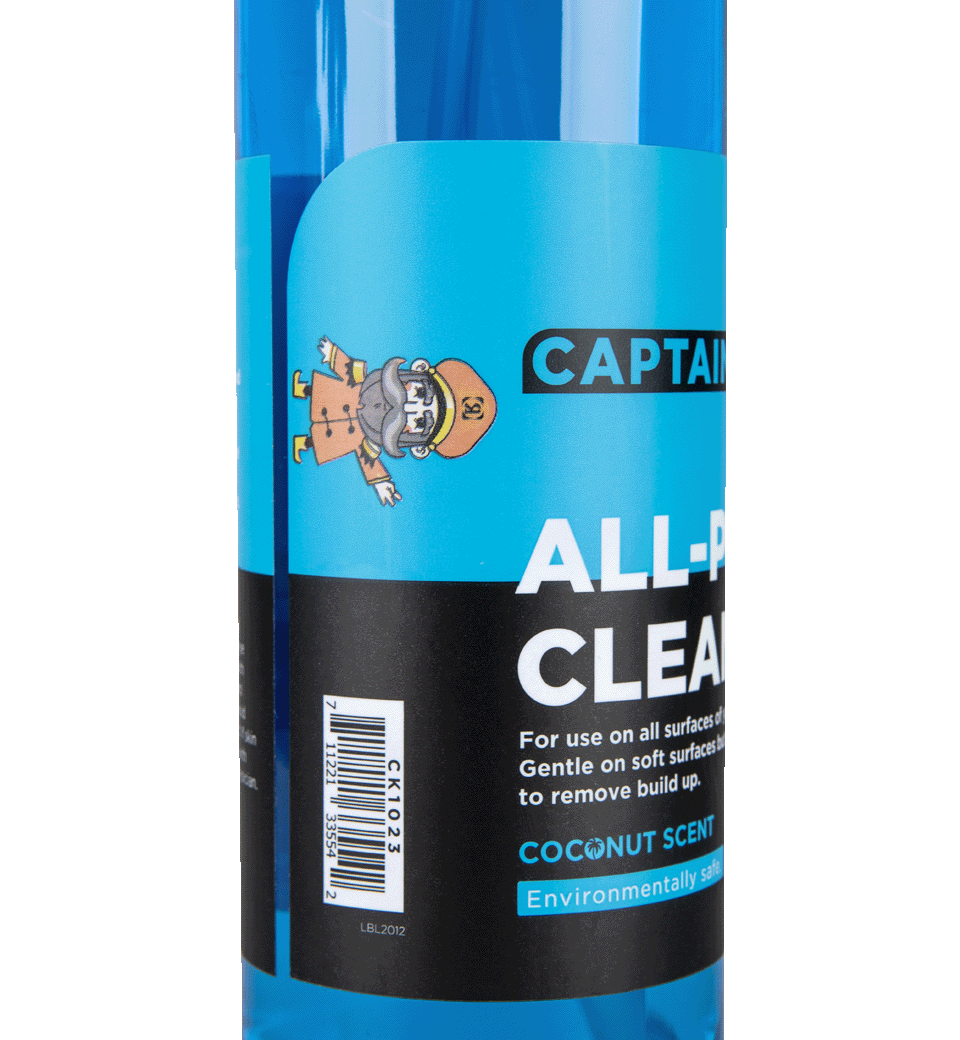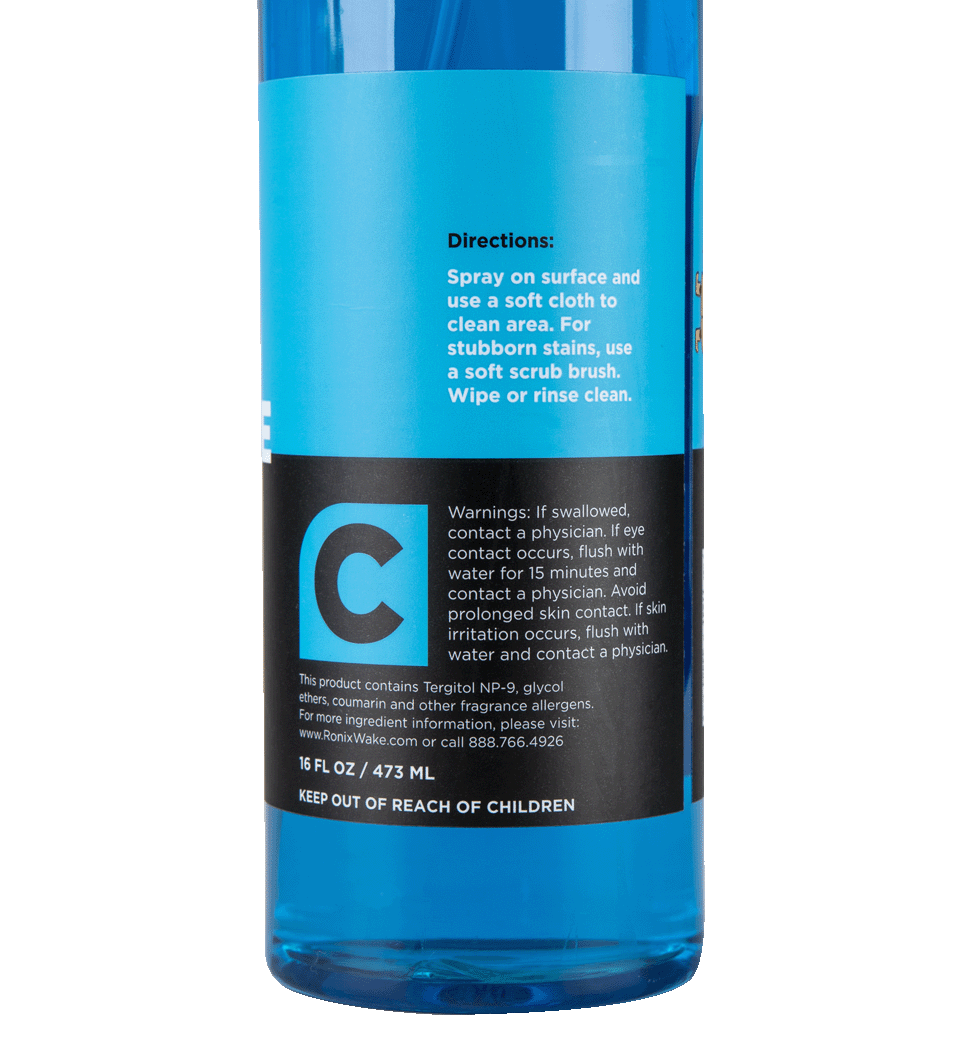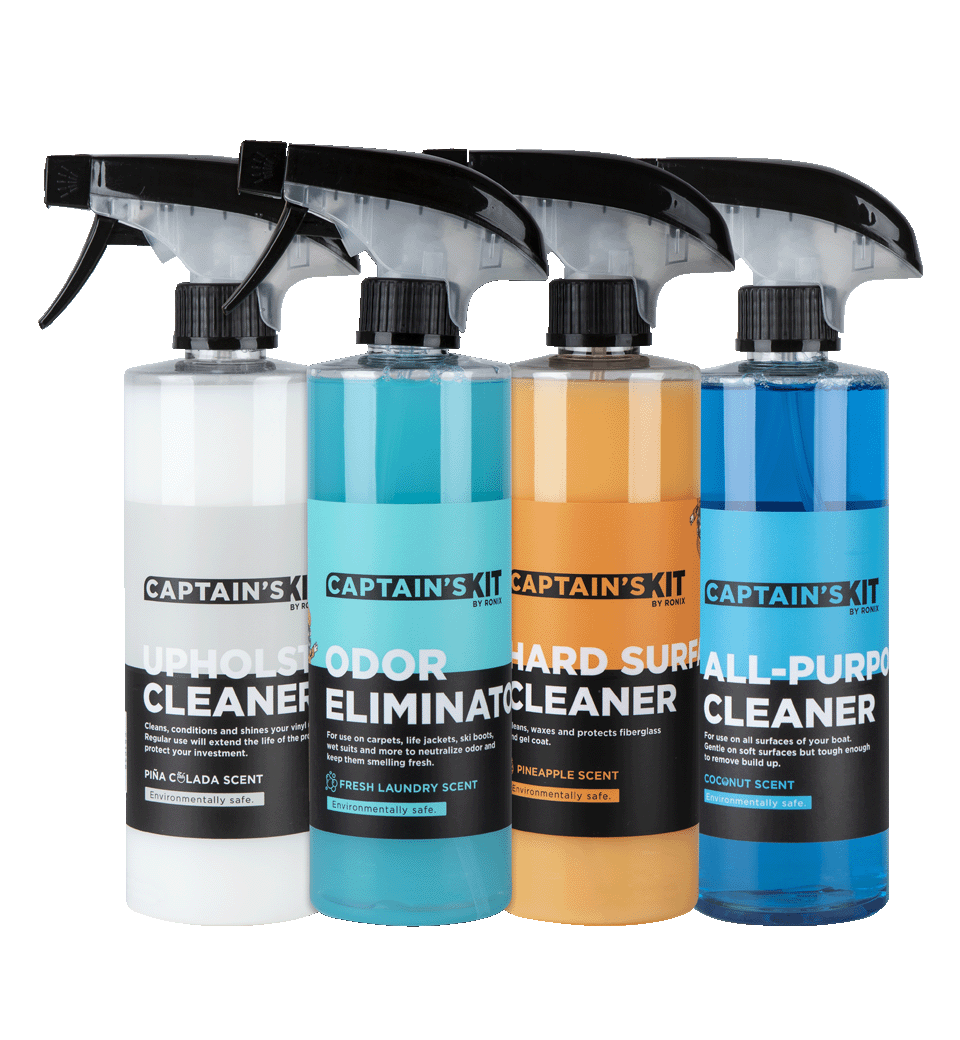 ALL PURPOSE CLEANER
For use on all surfaces of your boat. Gentle on soft surfaces but tough enough to remove build up. Freshly brewed with that classic Coconut aroma.

16 oz bottle with a pinch free sprayer and an adjustable spray filter.
+ 16 oz Bottle
+ set of 6
+ PINCH FREE SPRAYER
+ ADJUSTABLE SPRAY FILTER