Captain's Kit - 16oz Upholstery Cleaner – Pina Colada
$14.99
This product is not currently available for purchase, please check back later.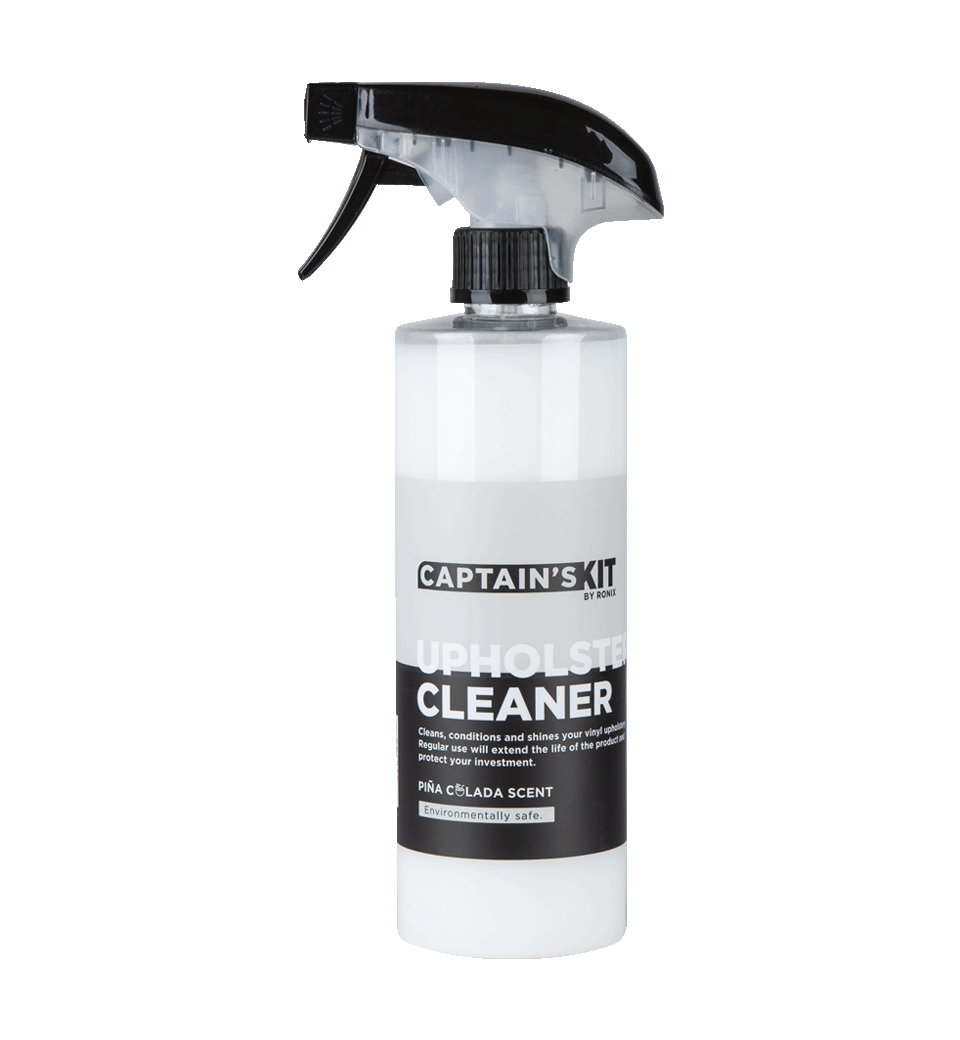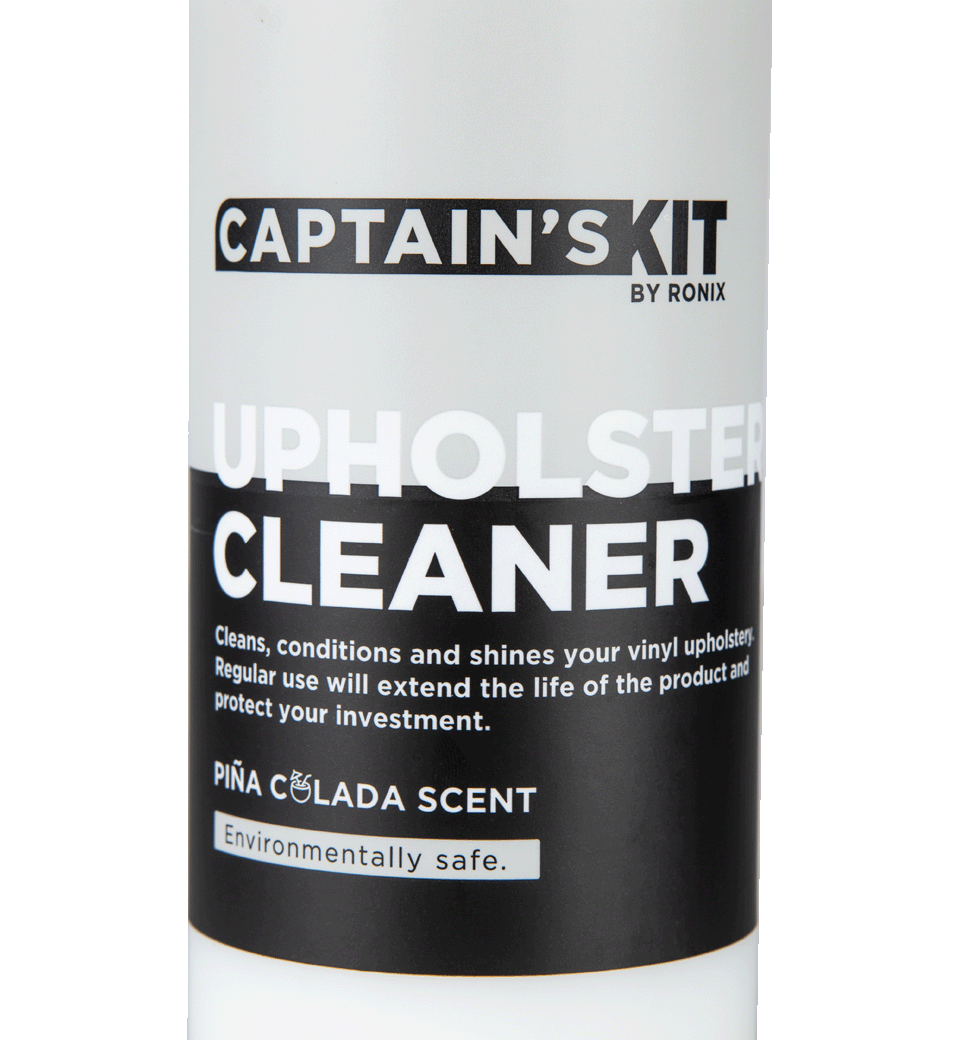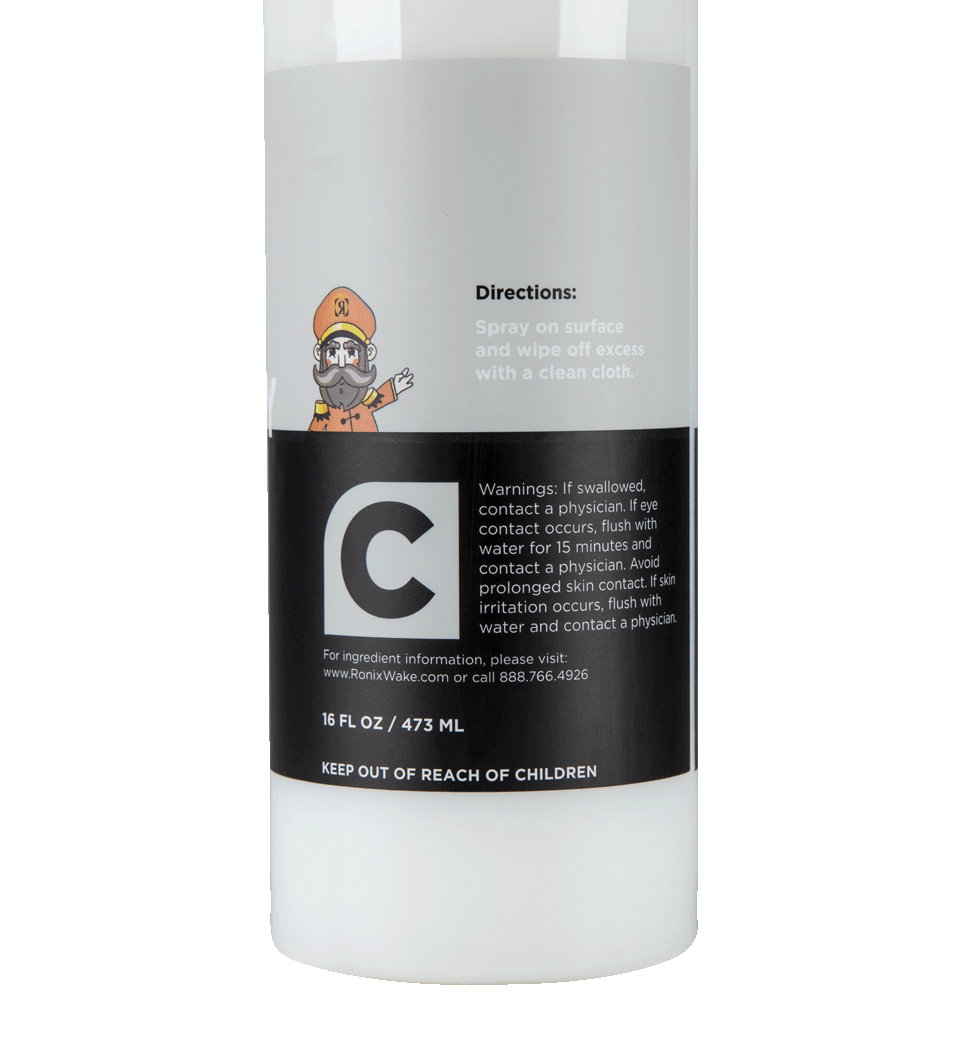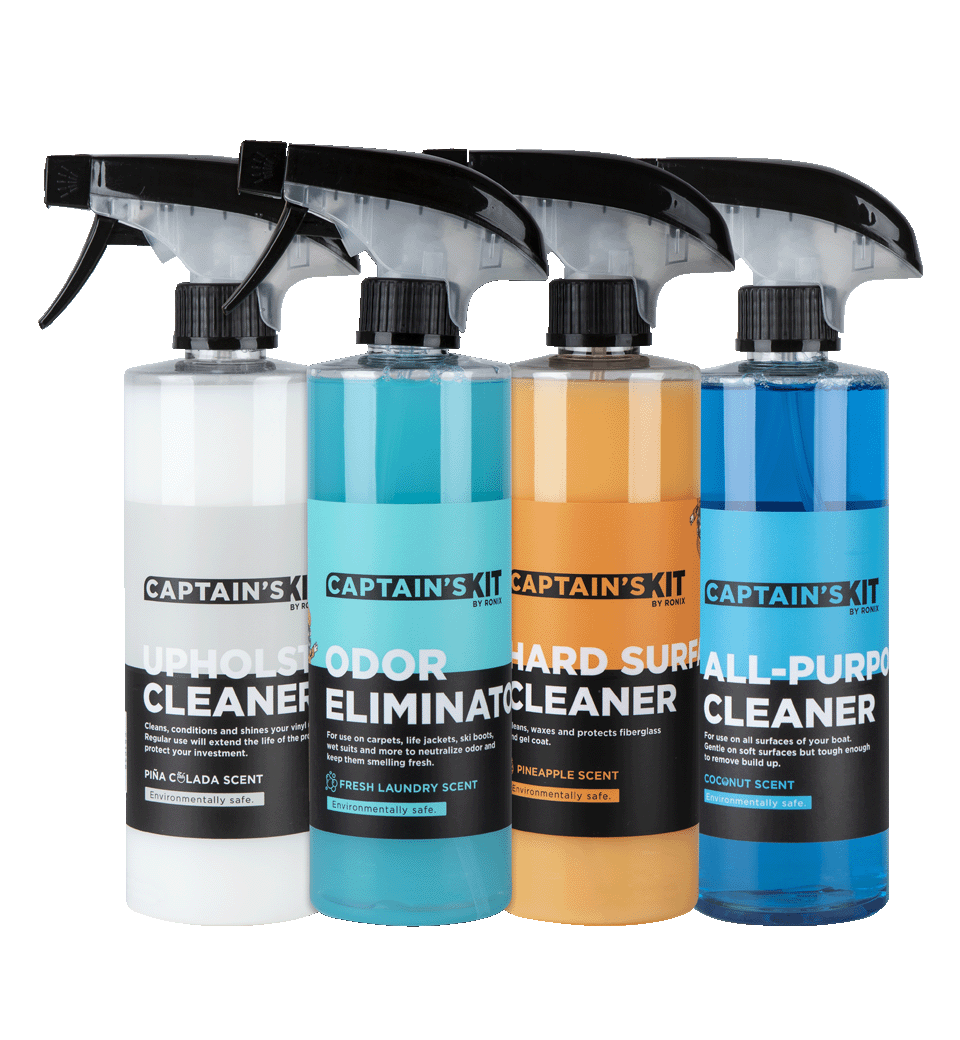 UPHOLSTERY CLEANER
Cleans, conditions, and shines your vinyl upholstery. Regular use will extend the life of the product and protect your investment. If you like Piña Colada and getting caught in the rain, you will dig this smell.
16 oz bottle with a pinch free sprayer and an adjustable spray filter.
+ 16 oz Bottle
+ set of 6
+ PINCH FREE SPRAYER
+ ADJUSTABLE SPRAY FILTER