Balance Front Wing - Hybrid Carbon 1300cm2
$399.99
The best shape to begin your foil experience with.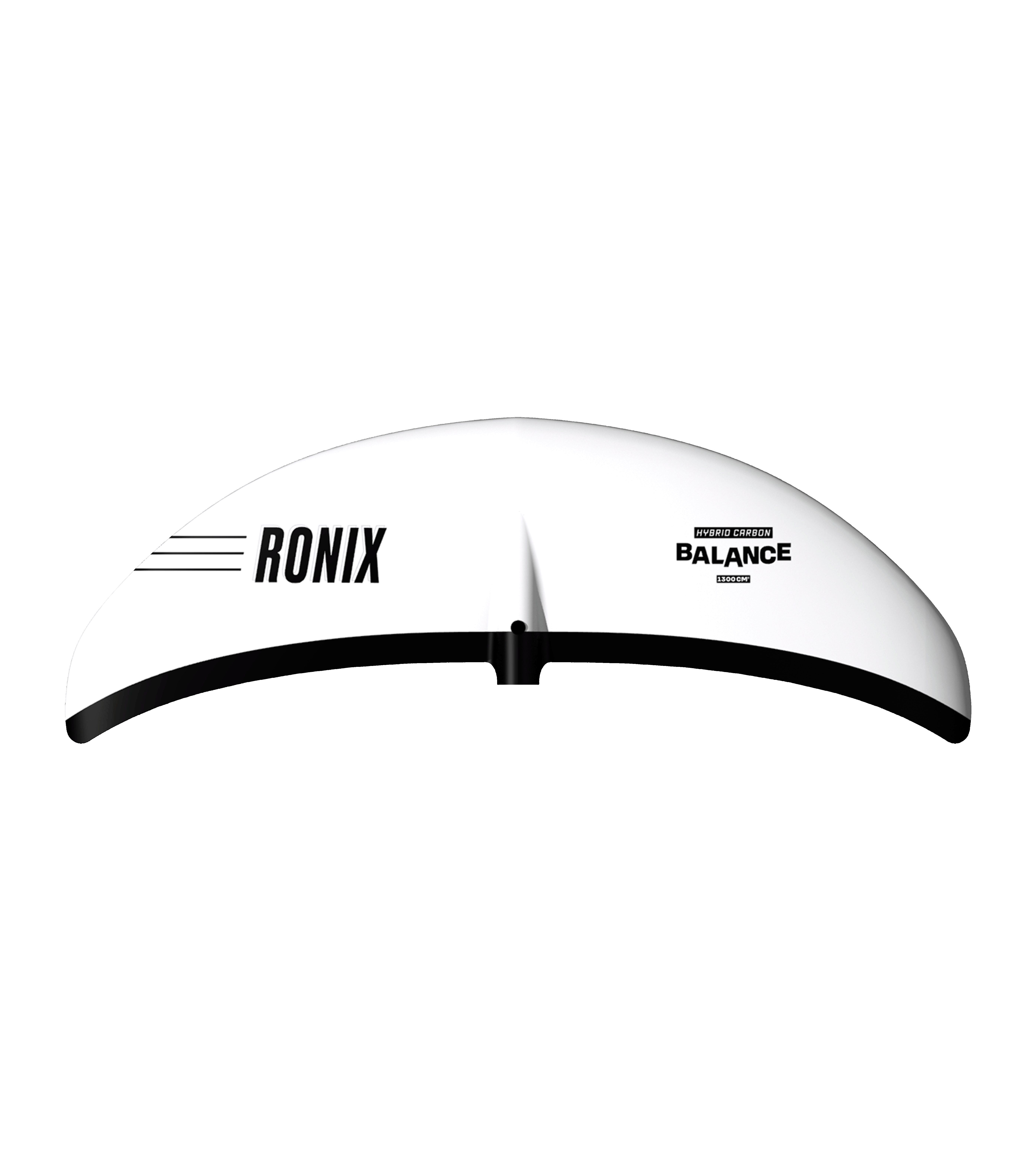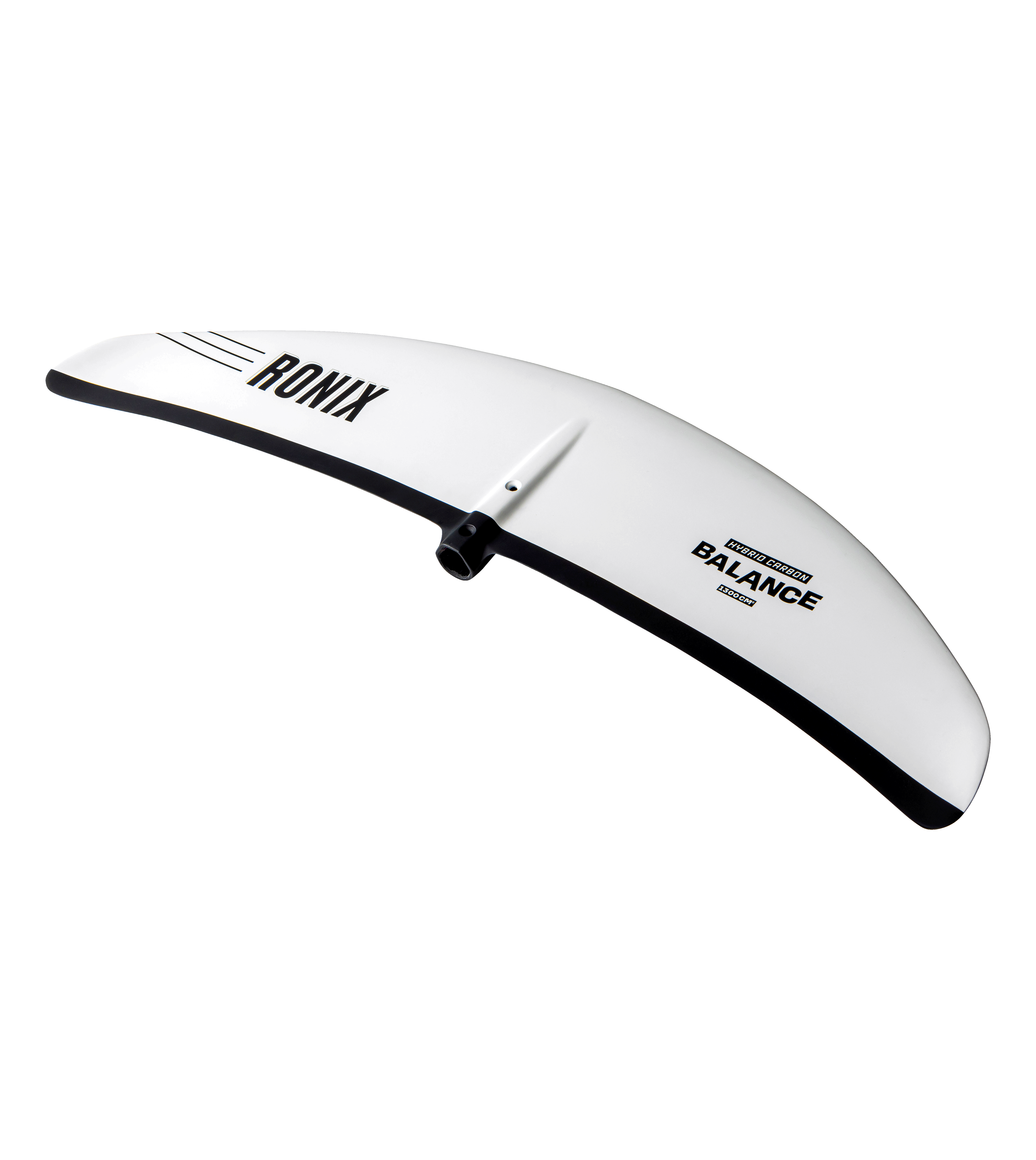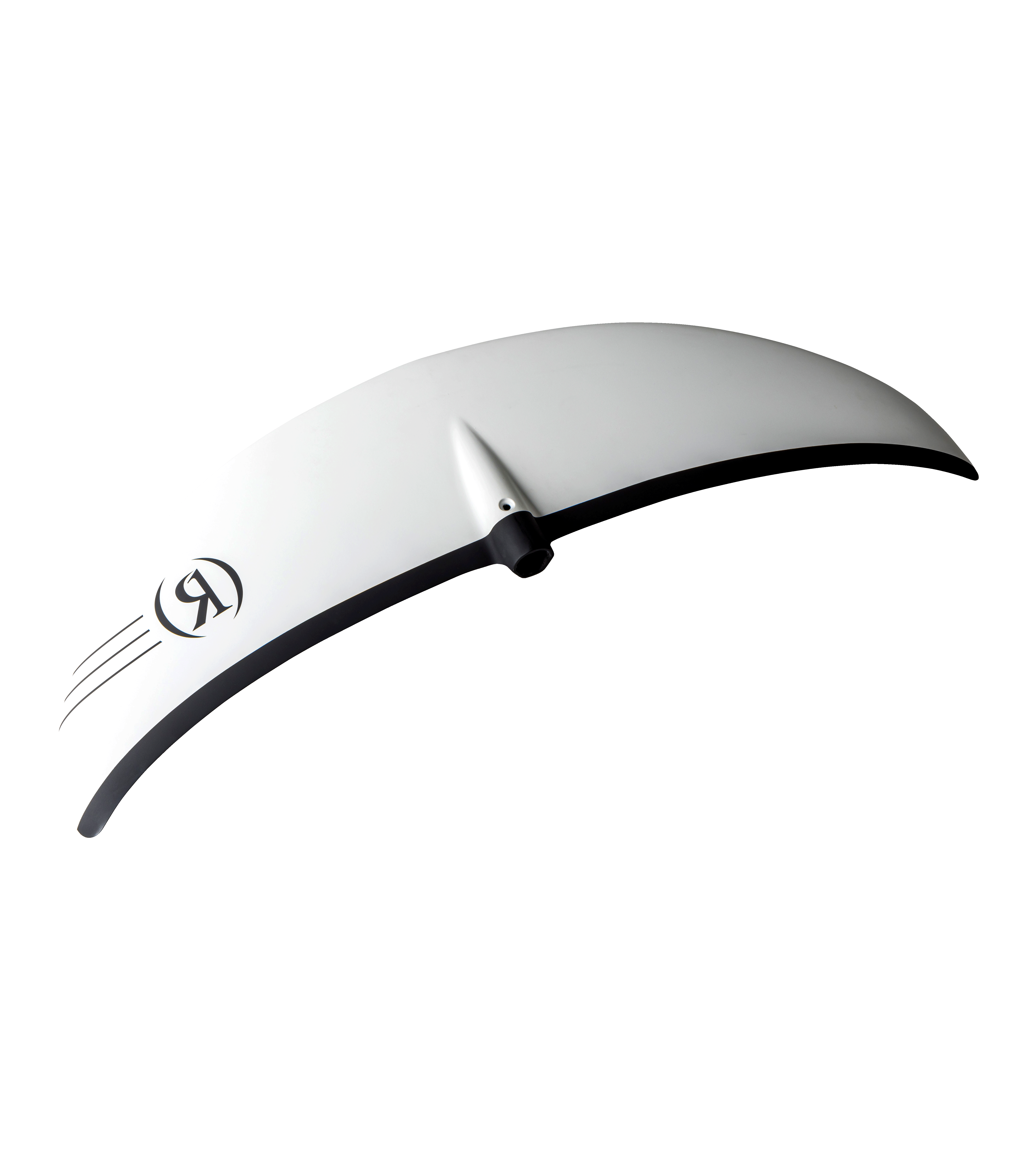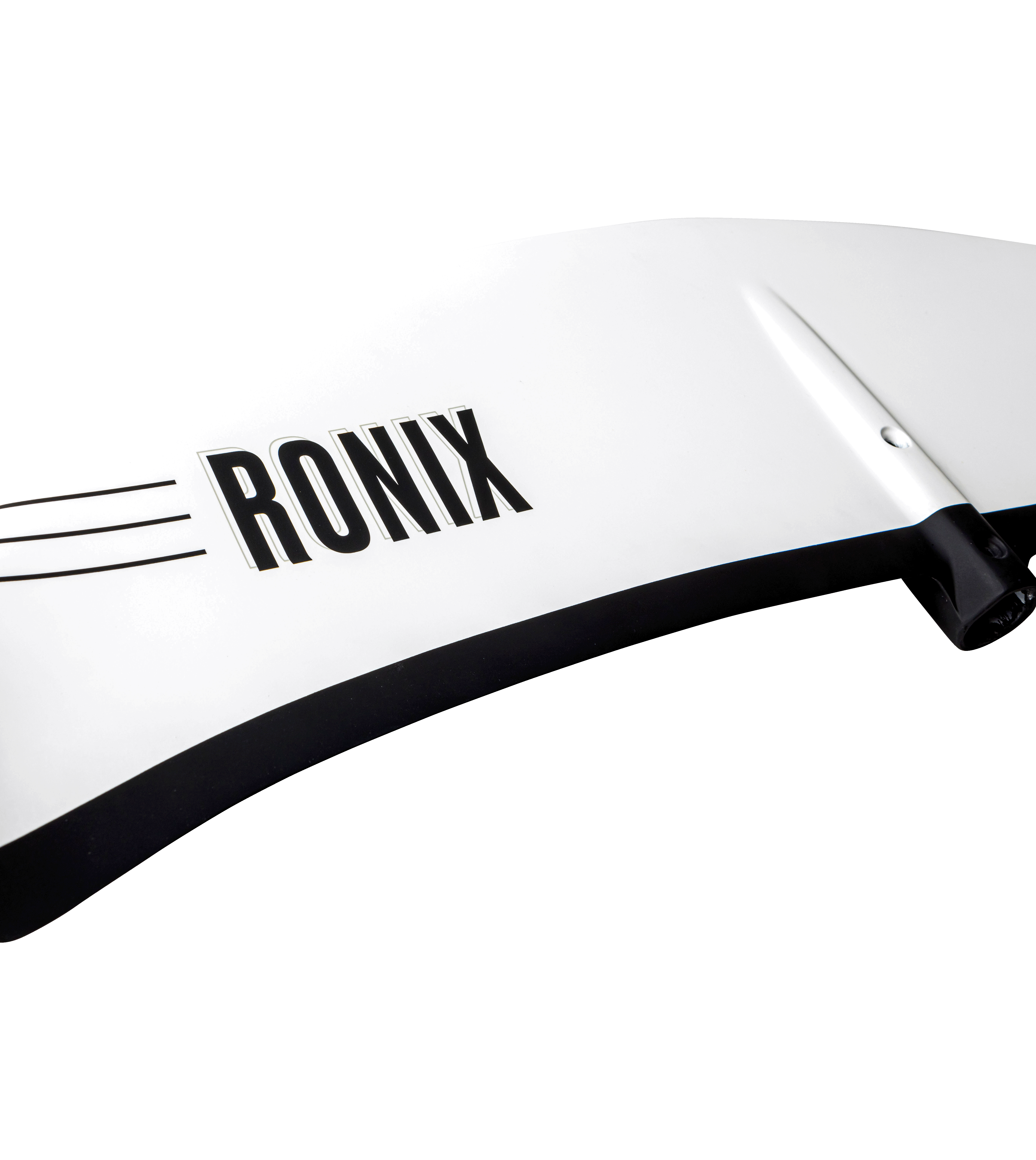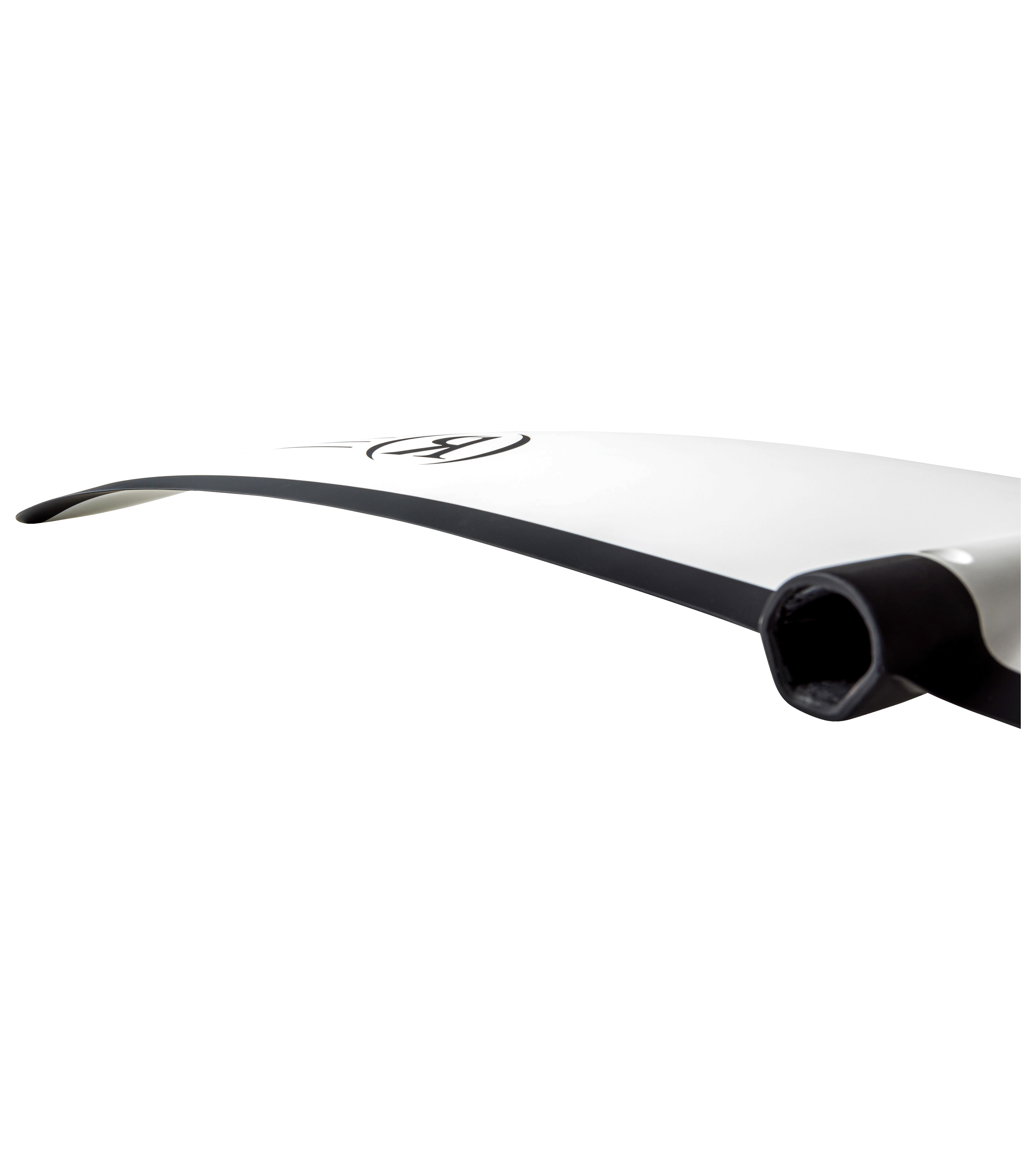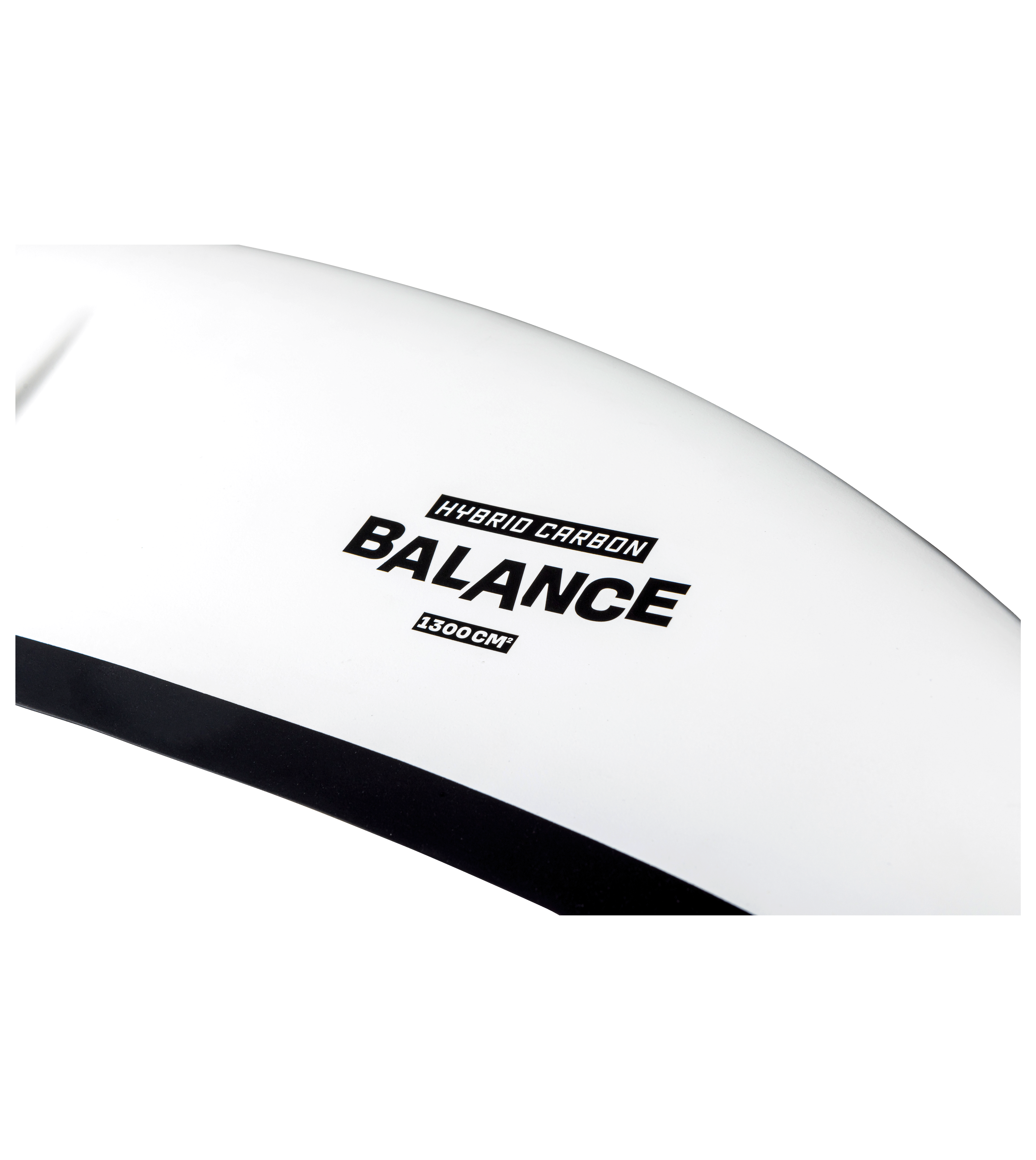 This is the foundation model – the ideal size and construction for somebody new to foiling regardless of what size they are, or somebody experience that wants that blend of speed and lift.
STORY
This is where it all starts - the personality of your levitating experience. A proper flight begins and ends with a front wing set to your cadence and velocity.
FRONT WINGS 101
Before we tell you about our Balance 1300 Wing, let's understand the science behind Aspect Ratios and their two opposing styles. Here's a look at how our feathered friends have evolved their wings and how we mimic their world of aquatic flight.
Longer Wingspan
Longer Wingspan with a narrower depth outline allows flight over long distances without as much flapping. - Basis of Speed

Higher Aspect Ratio
As speed increases, wingspans expand, get narrower, flatter, and more streamlined at the end.
Medium Wingspan
Medium wingspan with a deeper depth outline allows a soar with reliability, while the elliptical outline creates a quicker reacting turn. – Basis of Balance

SPEED VS. LIFT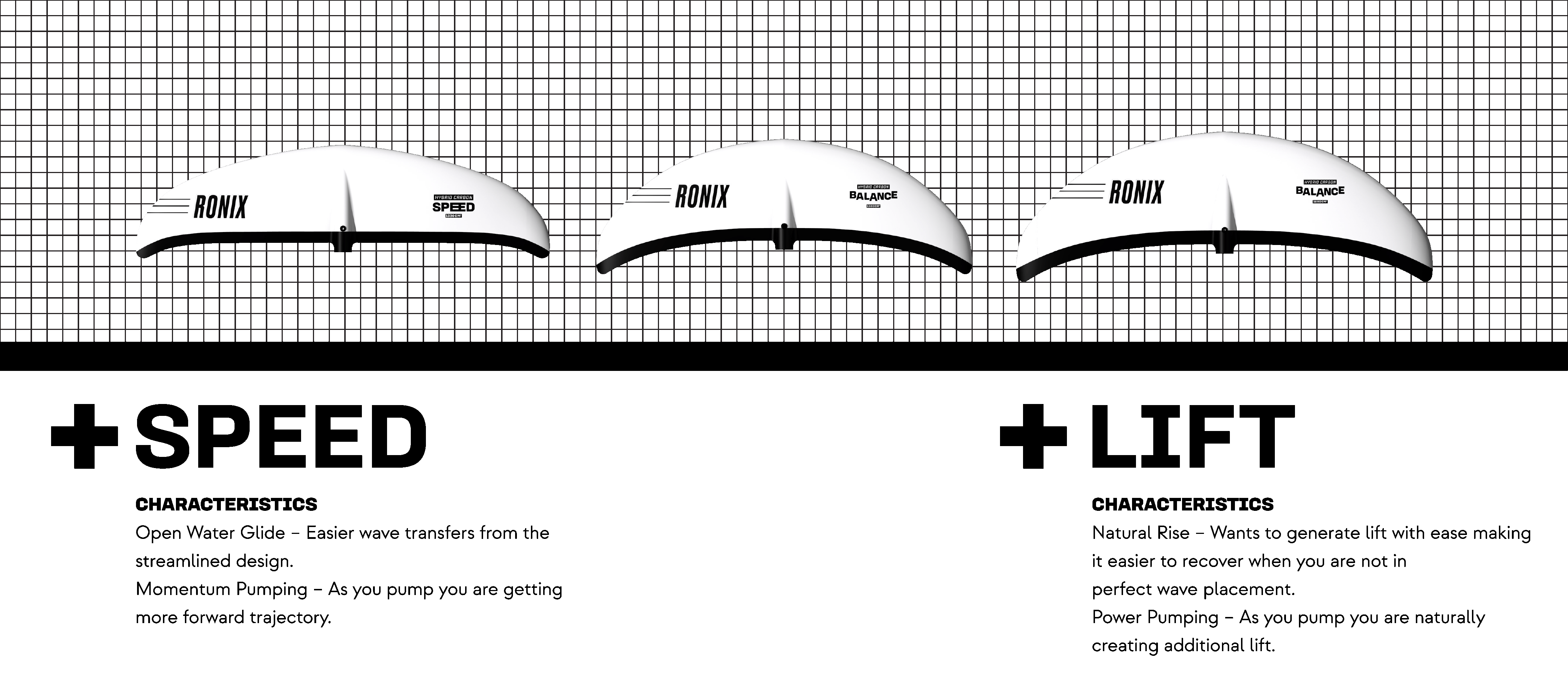 FEATURES
A hydrodynamically complex construction with the most simplistic easy to use design.
-Balance Wing Design – A rhythmic flow of a sequence of movements. A common theme in analyzing foils is getting great drive, and lift but having a hard time controlling it. The board will skyrocket to the top, plunge to the bottom or somewhere in between. This series of wings will ask you what floor on the elevator do you want to attend – and most importantly – keep you there. A nimble turn that will easily roll over to edge with its elliptical outline and additional width. Will quickly set you in the sweet spot, and keep you on your specified flight pattern, and do it with a quicker reacting edge hold.
-Hybrid Carbon Construction – An infused autoclave development evolved we learned that this style of manufacturing wings complements aluminum masts and fuselages. This layup makes a more buoyant part offsetting the increased weight of an aluminum mast. A composition that compliments the mast by creating more natural rise/lift. This creates more pressure on the board so as you begin to pump you feel a more direct transfer.
- Fit - We designed a 6-sided keyhole – shape that easily attaches to our fuselage with a finite tolerance that only mounts 1 way – preventing the always embarrassing mounting your wing upside down.
- Attachment – We have 3 reinforced countersunk holes for an easy attachment with the screws fitting flush when attached. Reinforced to prevent wear and tear over extended use.
- Anti Twist Design – With this asymmetrical hexagon outline there is no side-to-side slip with the front wing.
CONSTRUCTION
0₂ INFUSION
Wings made by air. You can't have the cleanest ride without having the cleanest technology
We make our wings using ice and air, Ronix proudly presents a manufacturing process usually reserved for F1 wings. A lighter, more responsive environmentally friendly way of molding parts without any unused resin. The carbon laminates go in "dry" and just the right amount of frozen epoxy is then infused into the fibers. Then each product is put into an air chamber where the PSI is turned up to a level that no deep-sea diver has witnessed. Through the 2-hour formation every finite portion of the product molds equally because of the evenly dispersed pressurized oxygen. There is no crease or flash line – just a perfectly altered part without any stress points.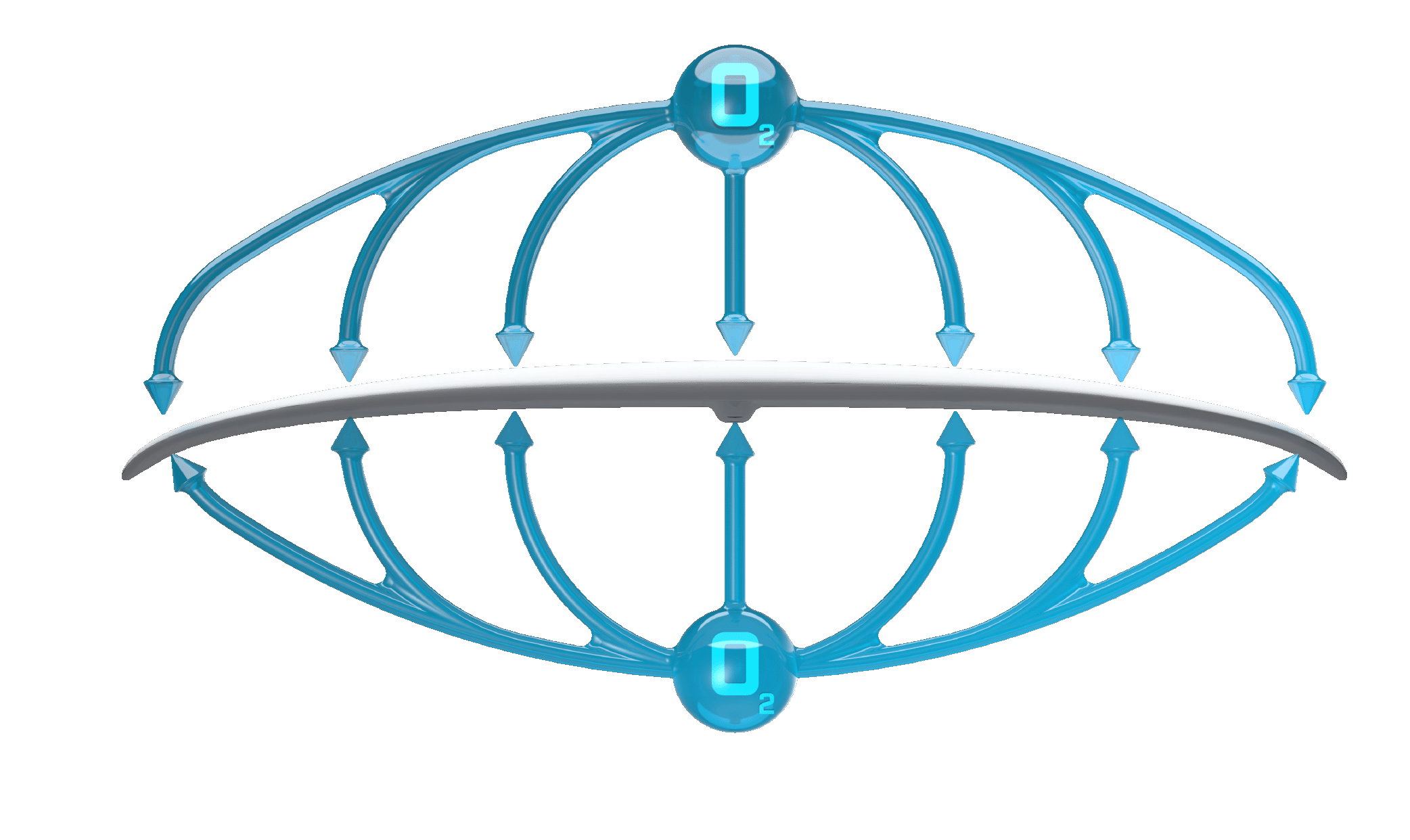 CLEAN WATER
The result of this process builds the thinnest trailing edge with the cleanest exit in foiling. The aspect ratio and profile of the wingspan all play such crucial roles – but will be overshadowed if the water disruption isn't greatly minimized. When you take that first cutback you will instantly feel the difference.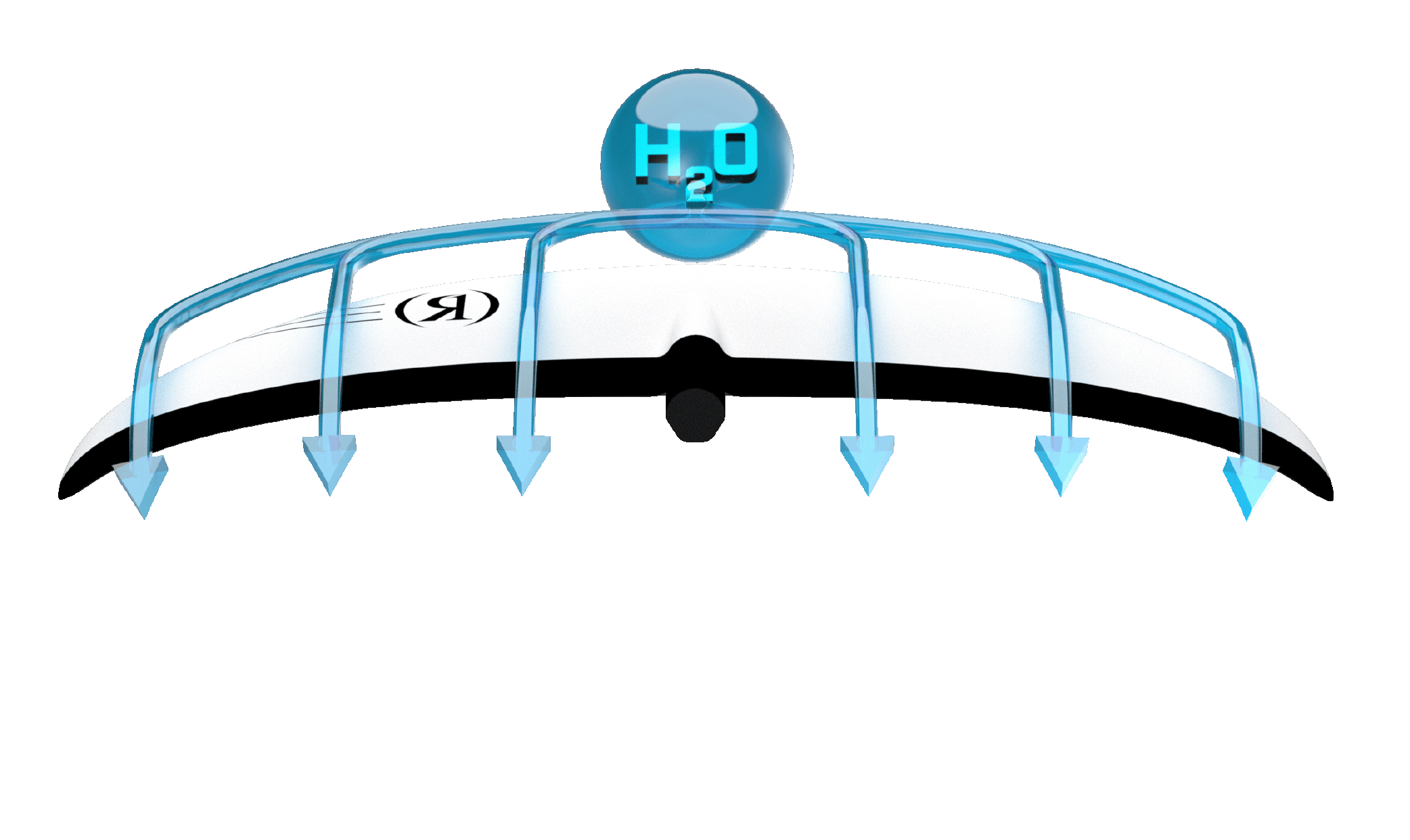 SIZING
Available in
-13002 cm / 2012 in
The beginning of your flight journey starts with this - a Balance 1300 wing. The correct speed, stability and turning radius to learn the fundamentals of foiling. Once you have a baseline of foiling you will then have 3 thoughts. You're looking for more lift – Balance 1630. More speed – Speed 1330. Or as many of us have we love the combination of speed and lift and want to stay with this wing.
Wing Span - 76cm
Average Chord - 18.5cm
Aspect Ratio - 4.2:1
-16002 cm / 2482
Best paired with a taller 28" mast for the rider looking to take their foiling top shelf. The Balance 1600 is designed for 1 thing – added lift. In foiling you tend to stall – that is when your set up looses its power and you slowly fade to the bottom. With this wing you will tend to stay higher on the wave and are more likely to ride away when you aren't in the powerful portion of the wave.
Wing Span - 84cm
Average Chord - 20.5cm
Aspect Ratio - 4.4:1
INCLUDED
Purchasing A Complete Foil Kit - Every complete Ronix set up comes with all the required hardware.
Purchasing Individual Part (Not a Complete Foil Kit) - If purchasing an individual wing – the hardware will also be included.