Balance Rear Stabilizer - Hybrid Carbon - 240cm2
$149.99
The voice of reason mounted on the back of your Link 3D fuselage.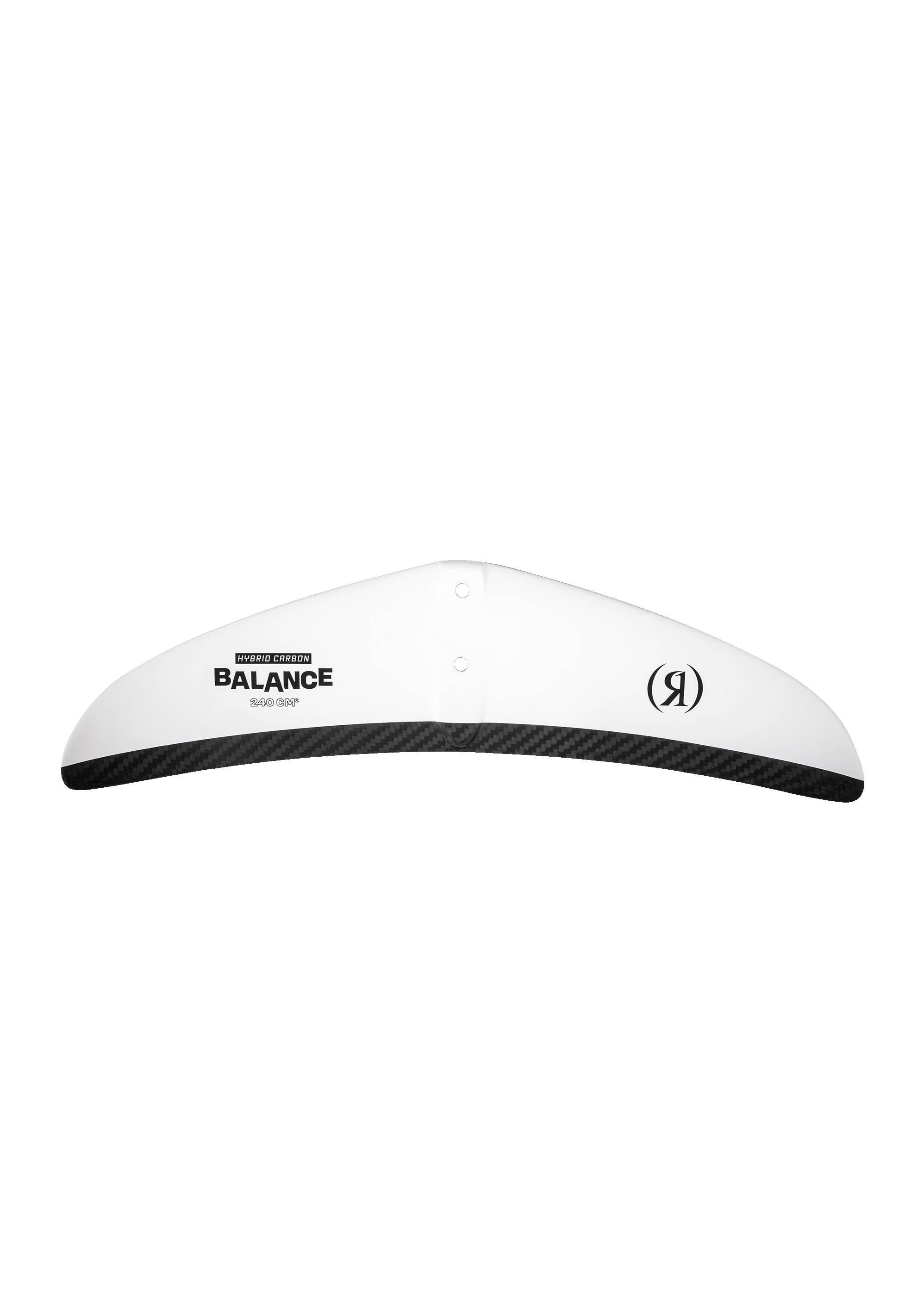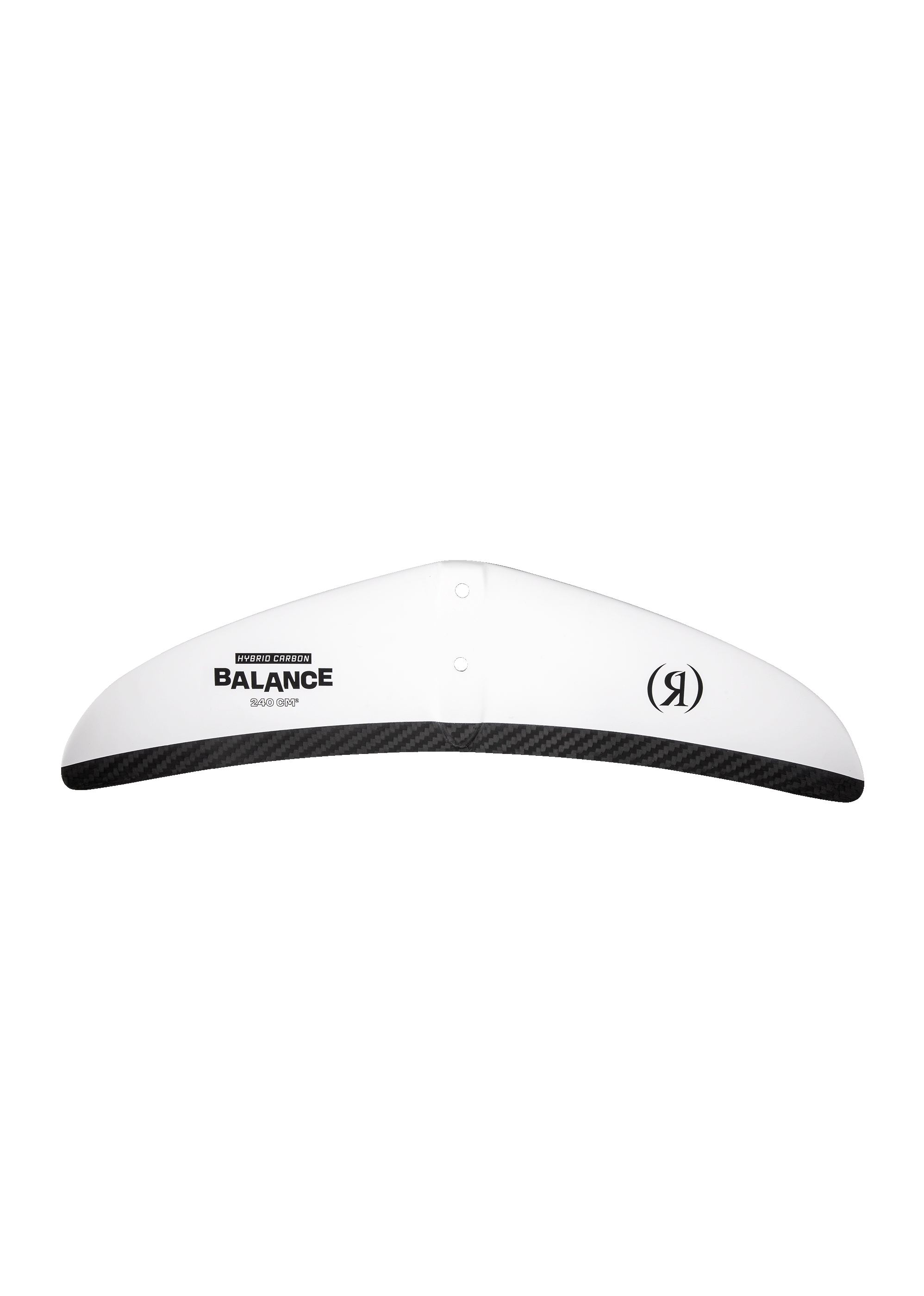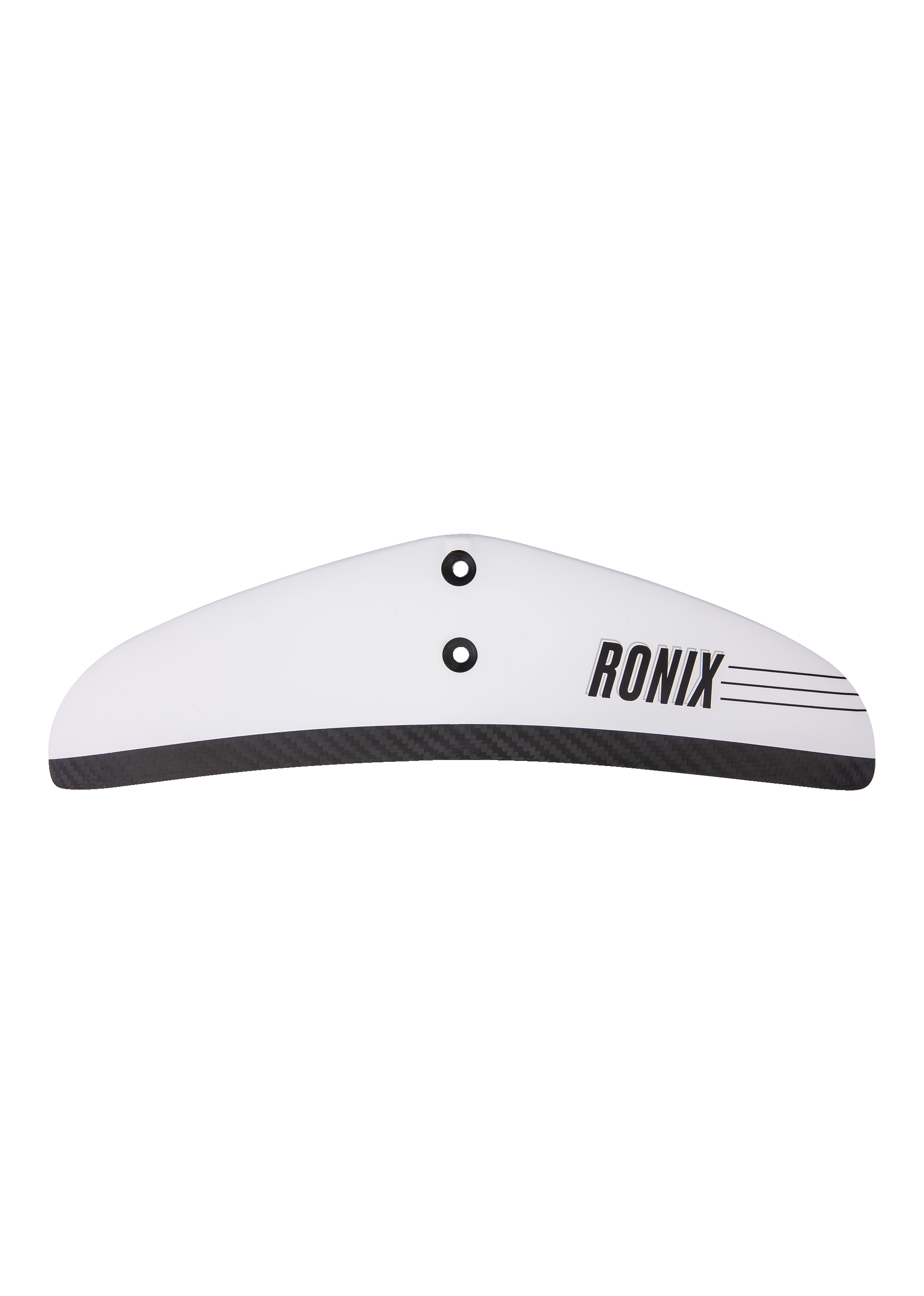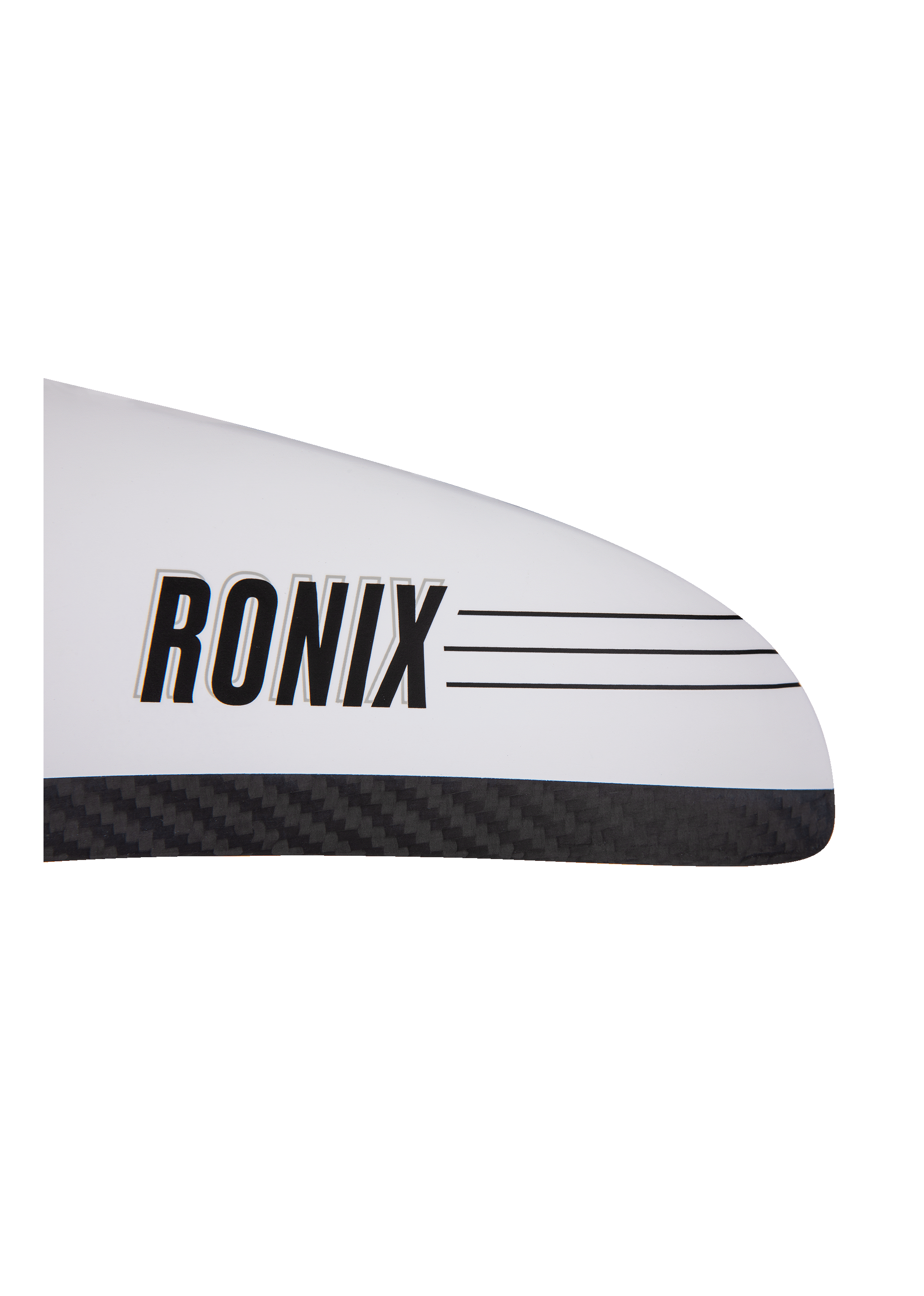 The voice of reason mounted on the back of your Link Fuselage is there to conduct your voyage as you navigate the seas. A low temperament design that helps steer the ship and bail you out of a jam when off axis. The perfect amount of grip for those new to foiling – yet still has enough speed to transfer on the second wave.
| | | |
| --- | --- | --- |
| HYBRID CARBON | | O2 INFUSION |
Where high end dreams become reality. The most complex spread toe carbon laminates layered with a pre cured resin each with a very specific degree of angle to achieve the best in strength, reactiveness, weight reduction, and vertical and torsional stiffness. The Shadow – mimicking your every movement with premier materials and processes.
- Riding with a powerful hydrodynamic authority displacing water with greater efficiency
- All aspects of your flight just became, lighter, more reactive, and faster
Wings made by air. You can't have the cleanest ride without having the cleanest technology. We make our wings using ice and air. Ronix proudly presents a manufacturing process usually reserved for F1 wings. A lighter, more responsive environmentally friendly way of molding parts without any unused resin. The carbon laminates go in "dry" and just the right amount of frozen epoxy is then infused into the fibers. Then, each product is put into an air chamber where the PSI is turned up to a level that no deep-sea diver has witnessed. Through the 2-hour formation every finite portion of the product molds equally because of the evenly dispersed pressurized oxygen. There is no crease or flash line – just a perfectly altered part without any stress points. The result is the thinnest, purest profile available. When you take that first cutback you will instantly feel the difference.
- The most precision molded manufacturing
- Cleanest water exit in foiling
- Lighter construction using prepreg resins
While the front wing is determining the personality of your ride the Navigator is acting as the voice of reason making sure you stay on track. The yin to your front want yang is there to conduct your voyage as you navigate the seas. A stable consistent design.
A hydrodynamically complex construction with the most simplistic easy to use design.
-Consistency – Over the last several years of designing the first generation of Ronix foils the most important word we would talk about is complimentary designs. We made some faster, rear stabilizers and others that rose quicker – but we felt they didn't compliment the range of the way the Navigator did. First and foremost, we wanted a wing that would equalize our wings, mast and fuselage preventing breaching.
-Hybrid Carbon Construction – An infused autoclave development evolved we learned that this style of manufacturing wings compliments aluminum masts and fuselages. This layup makes a more buoyant part offsetting the increased weight of an aluminum mast. A composition that compliments the mast by creating more natural rise/lift. This creates more pressure on the board so as you begin to pump you feel a more direct transfer.
- Shims – Included with a Ronix foil kit are 2 shims that can easily mount between the fuselage and rear stabilizer. These shims have opposing designs and styles -1° shim raises the height of the trailing edge of the rear stabilizer creating more lift, stability and response to your ride. The +1°shim decreases the height of the trailing edge of the rear stabilizer for added glide speed.
Shims are by no means mandatory – some of our favorite foil sessions haven't involved using one – just an addition option to change the personality of your ride.
- Attachment – We have 2 reinforced countersunk holes for an easy attachment with the screws fitting flush when attached. Reinforced to prevent wear and tear over extended use.
Size Chart
WING
SA
(CM2)
SA
(IN2)
WINGSPAN
(CM)
AVG CHORD
(CM)
ASPECT RATIO
Balance Rear Stabilizer - Hybrid Carbon
240
37
35
7.4
4.9:1
Speed Rear Stabilizer - Shadow Carbon
180
28
INCLUDED
Purchasing an individual rear stabilizer (not a complete foil kit) - the hardware is included.

Purchasing a complete foil kit - Every complete Ronix set up comes with all the required hardware.