Beginner / Intermediate Hybrid Series - with Board
$1999.99
The gateway to flight – the easiest foil set up available to experience foiling's ups and downs. - Shift Adjustable Mast / Balance 1300cm2 Front Wing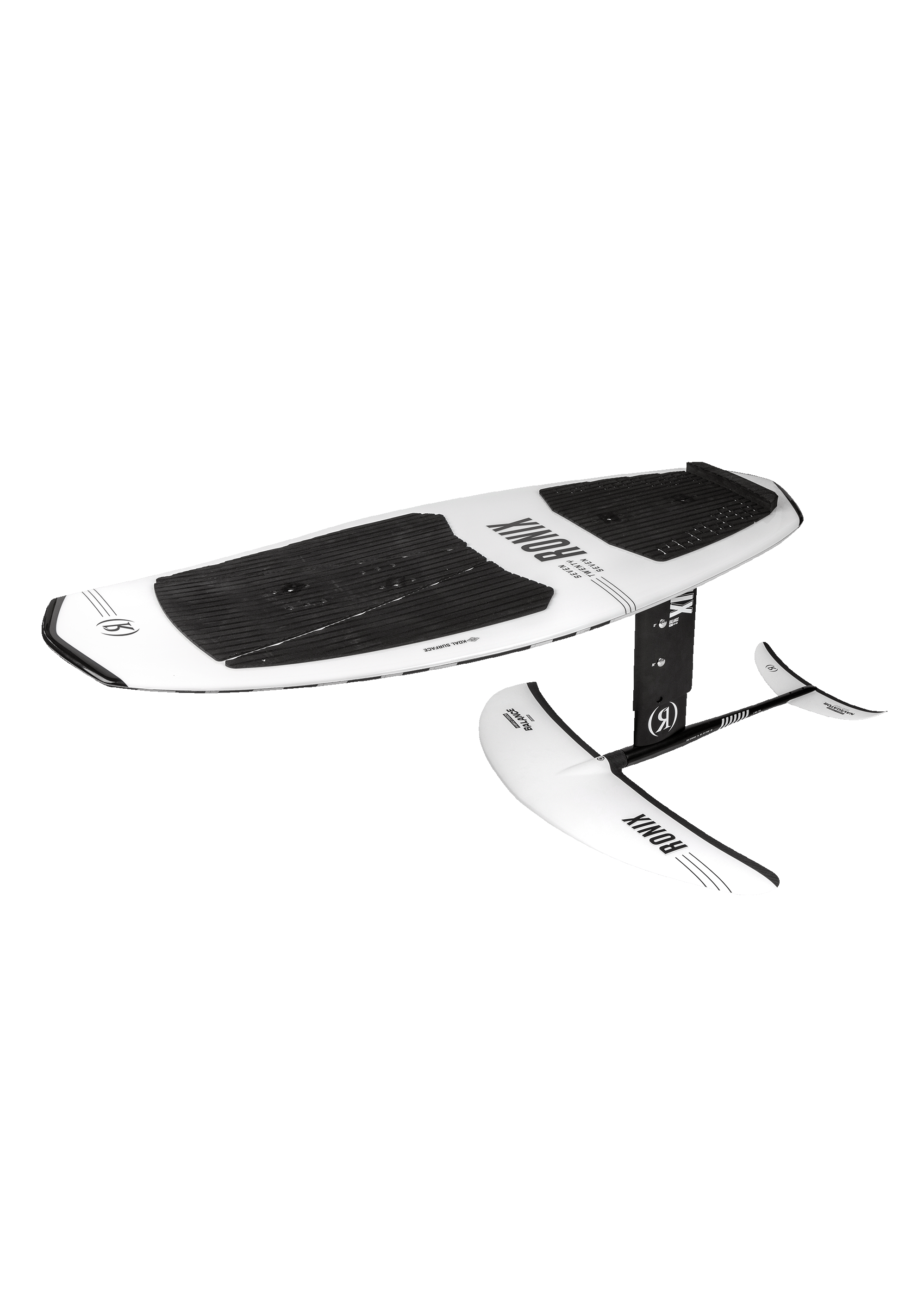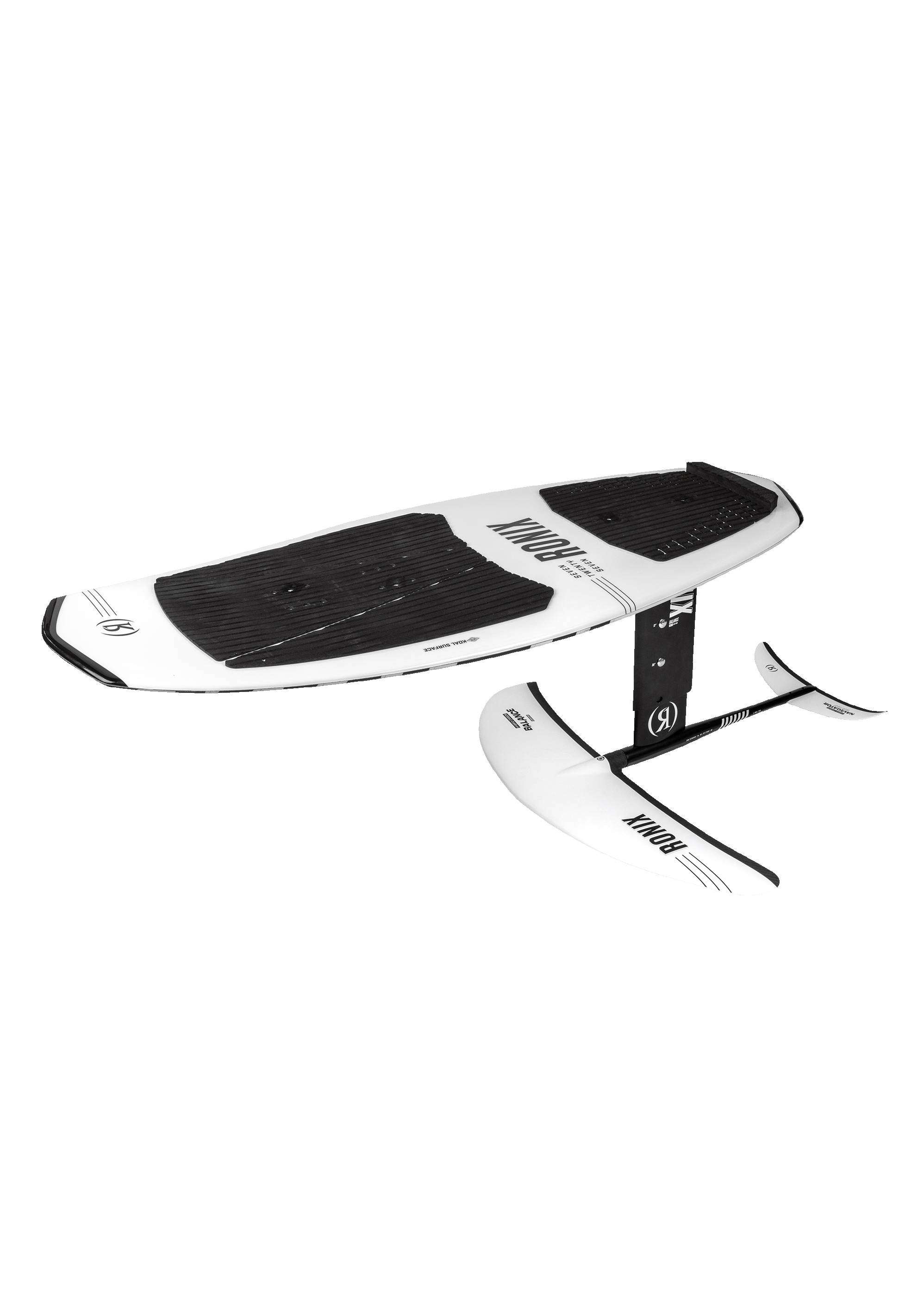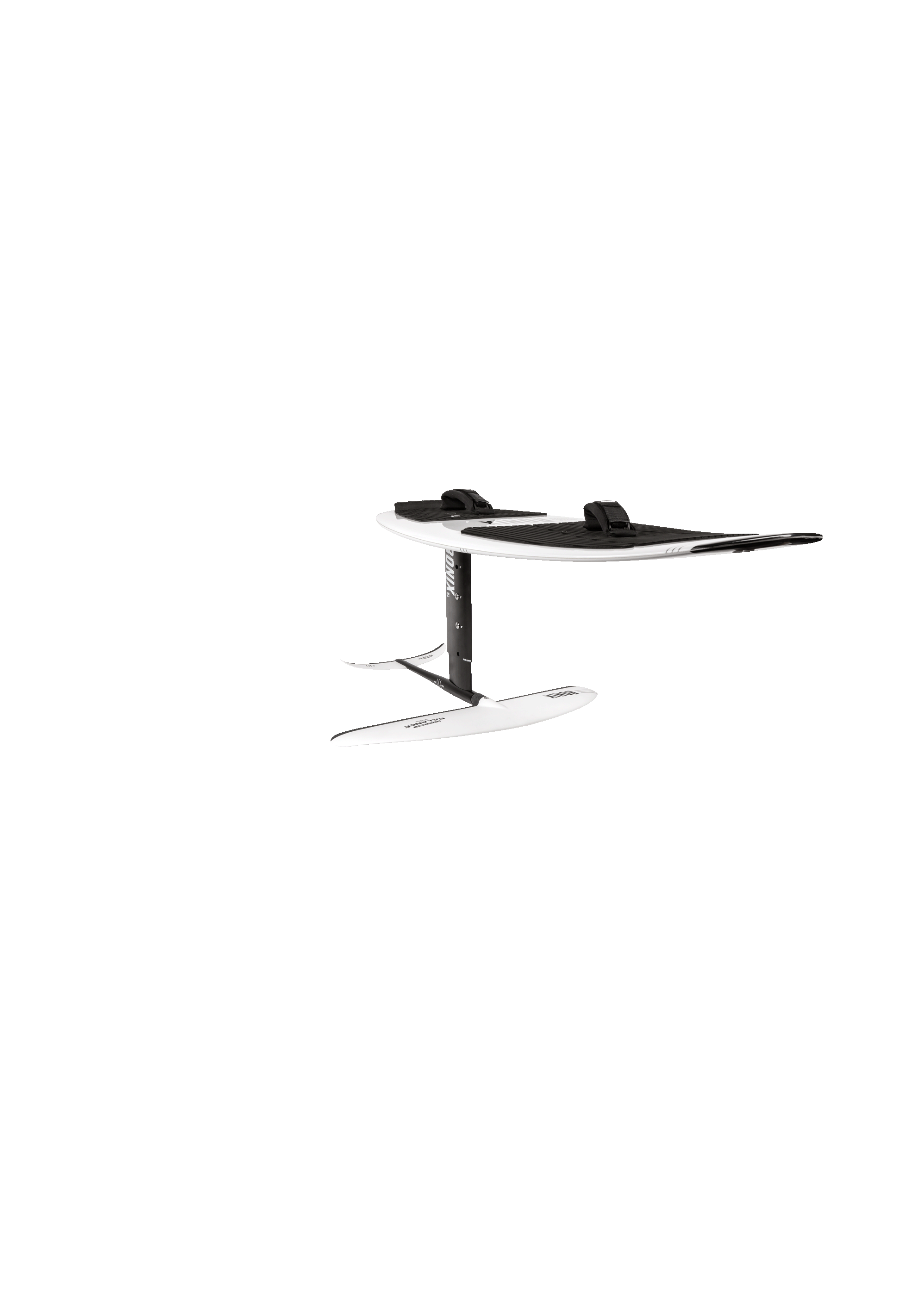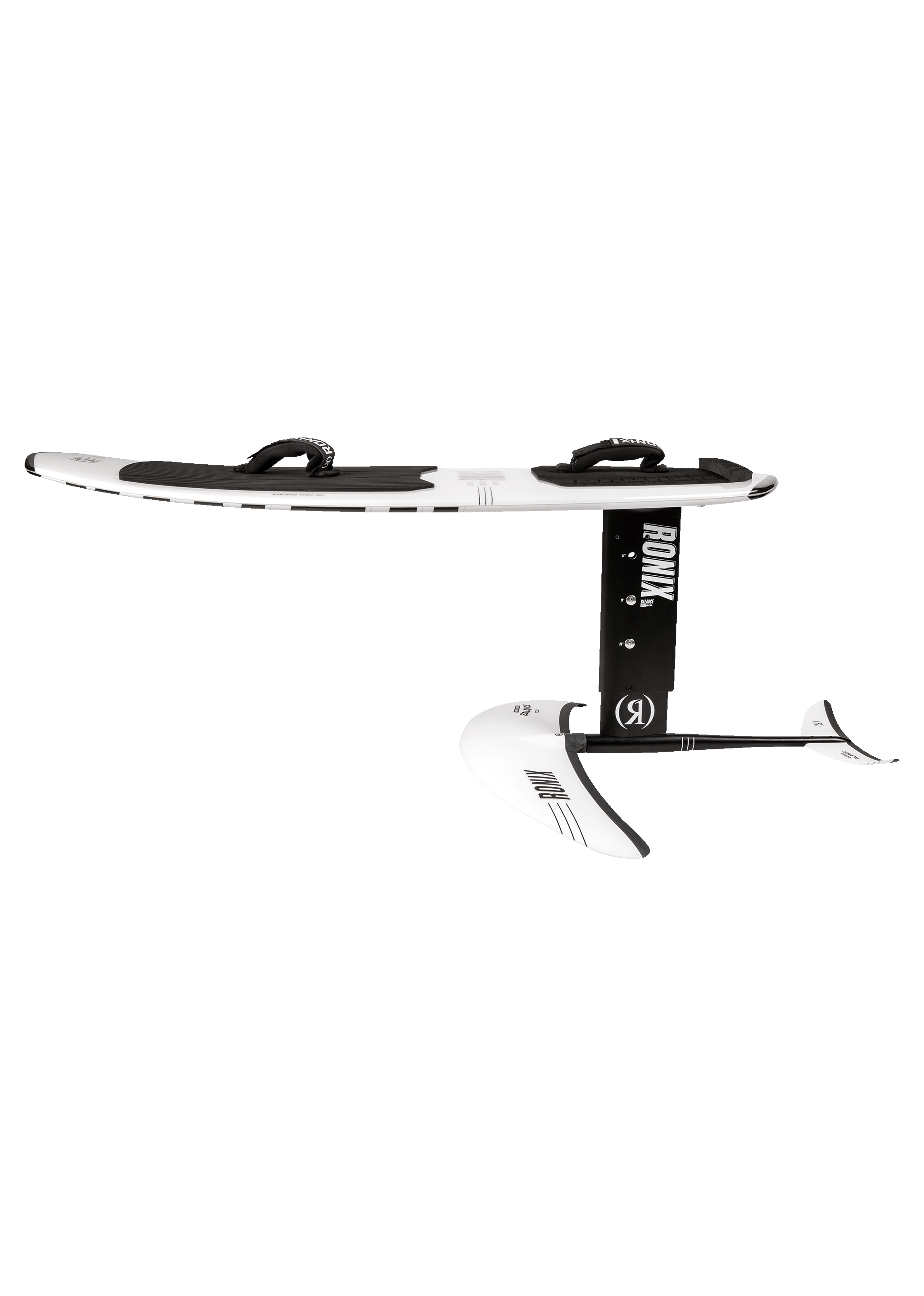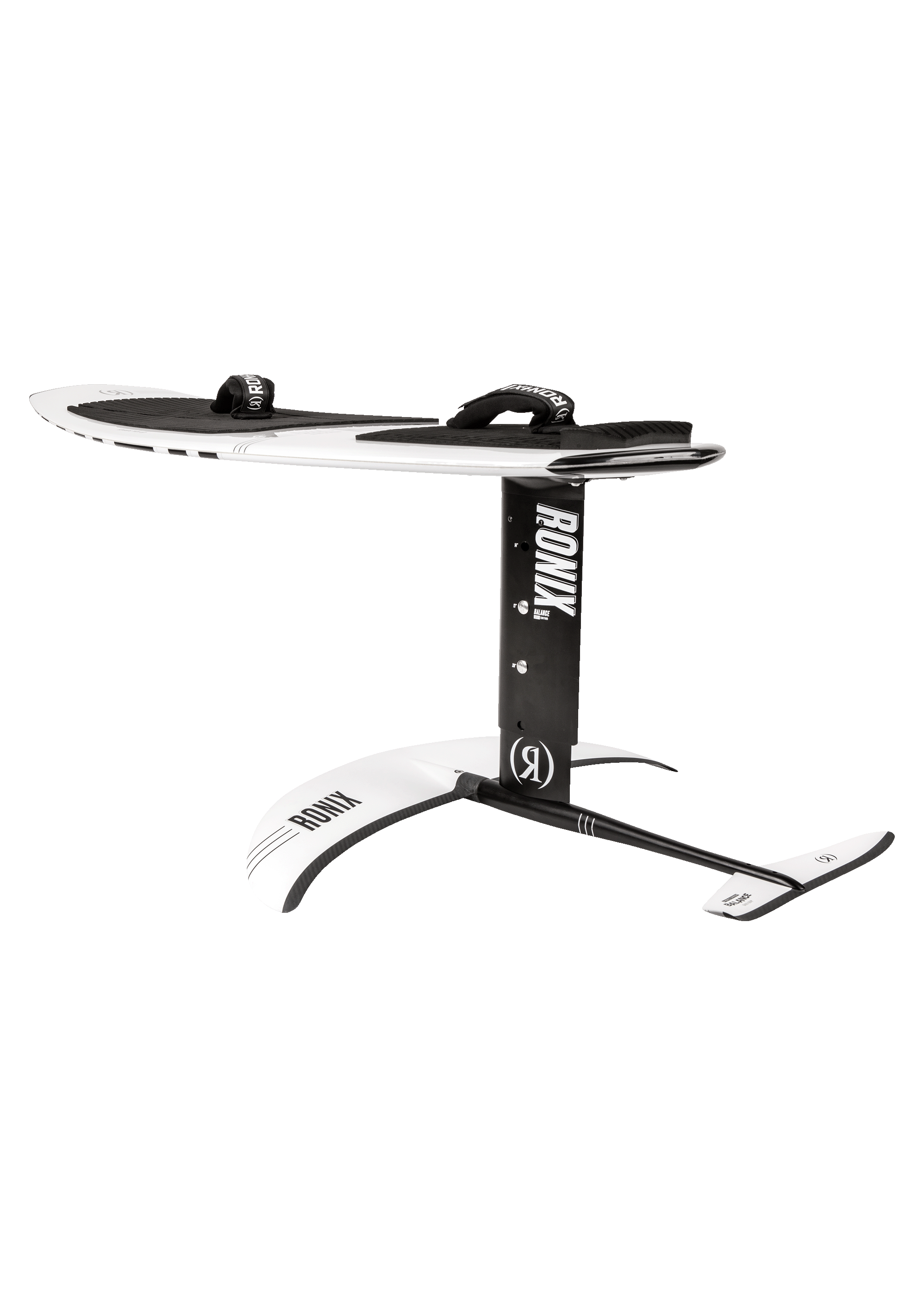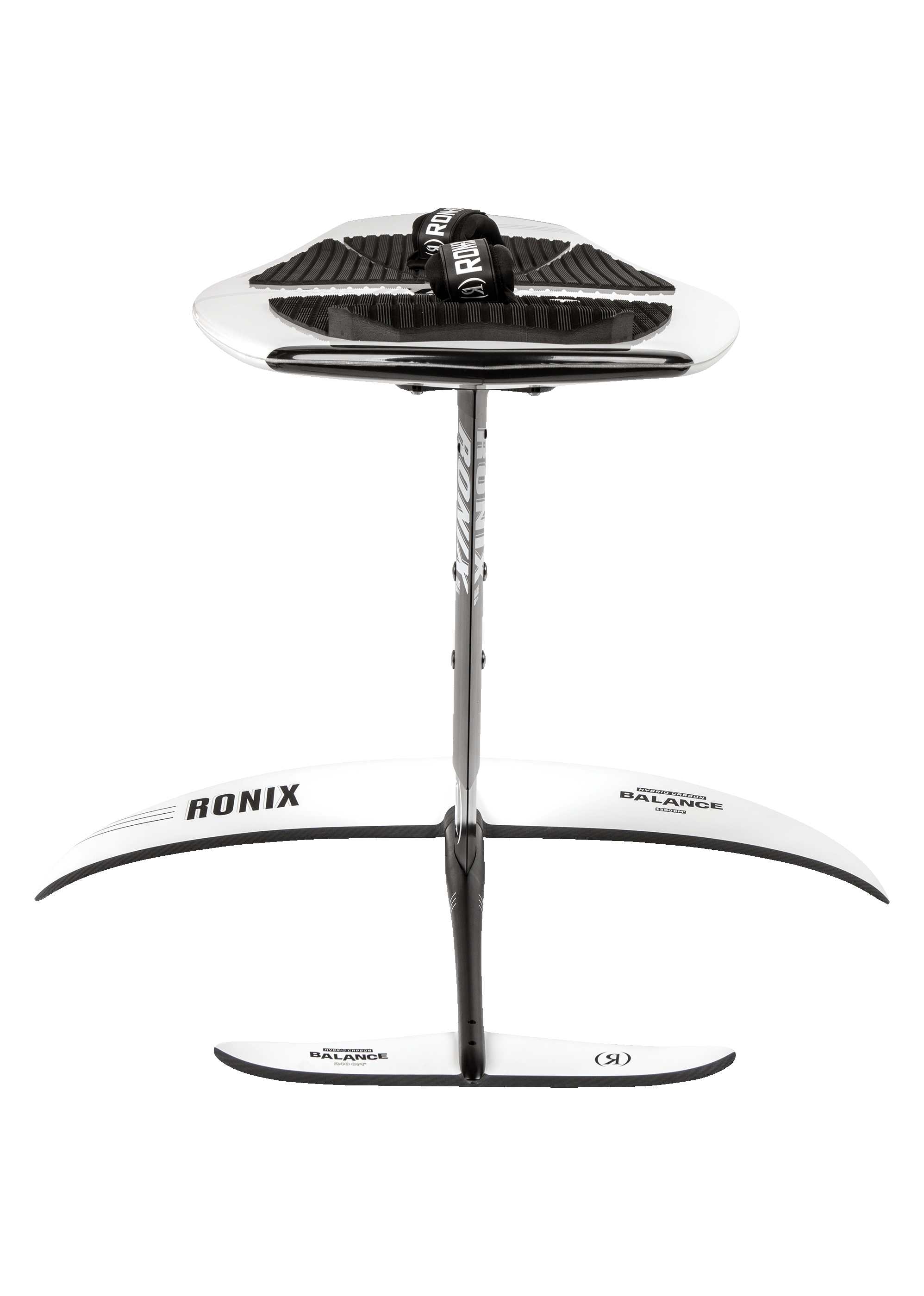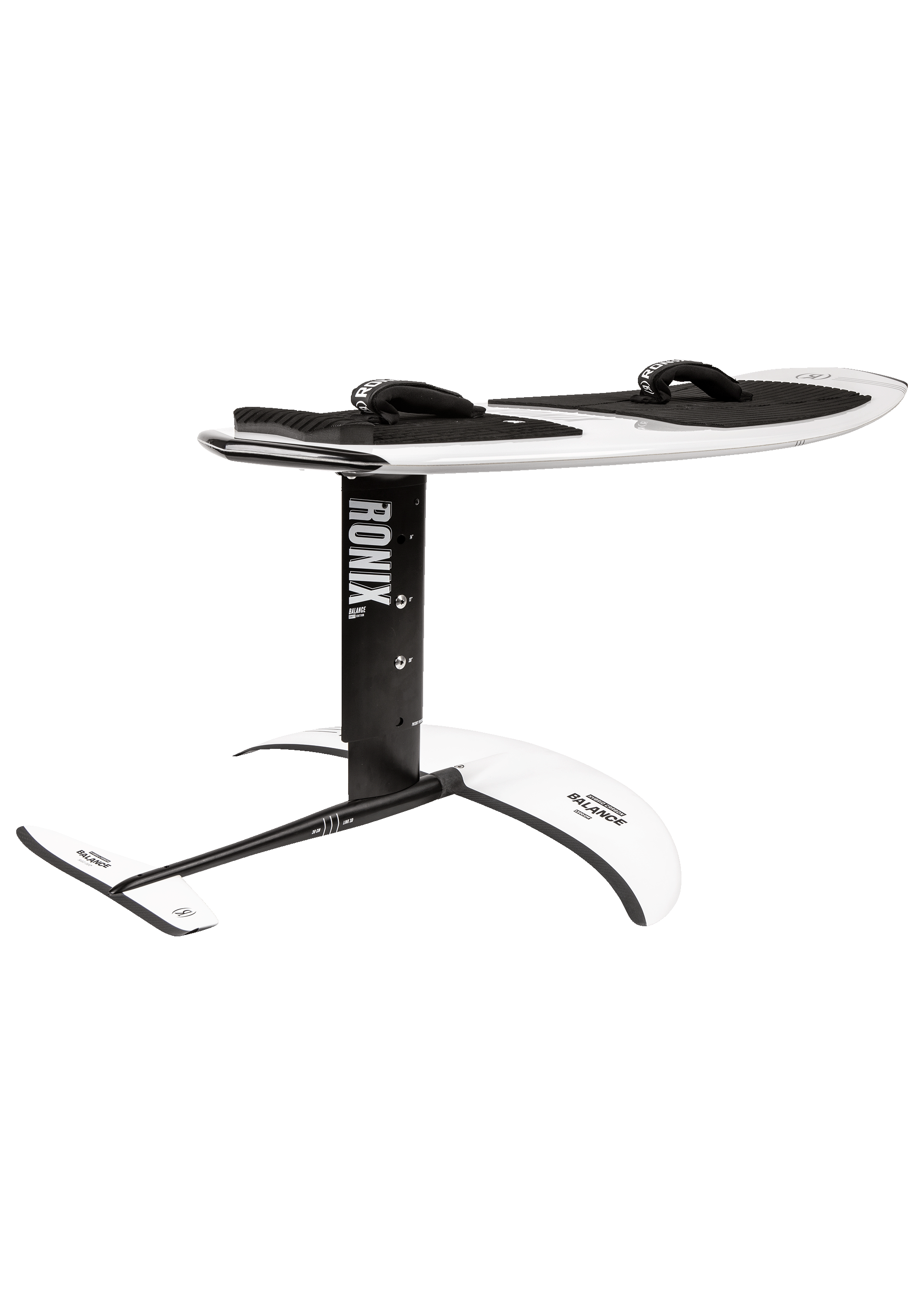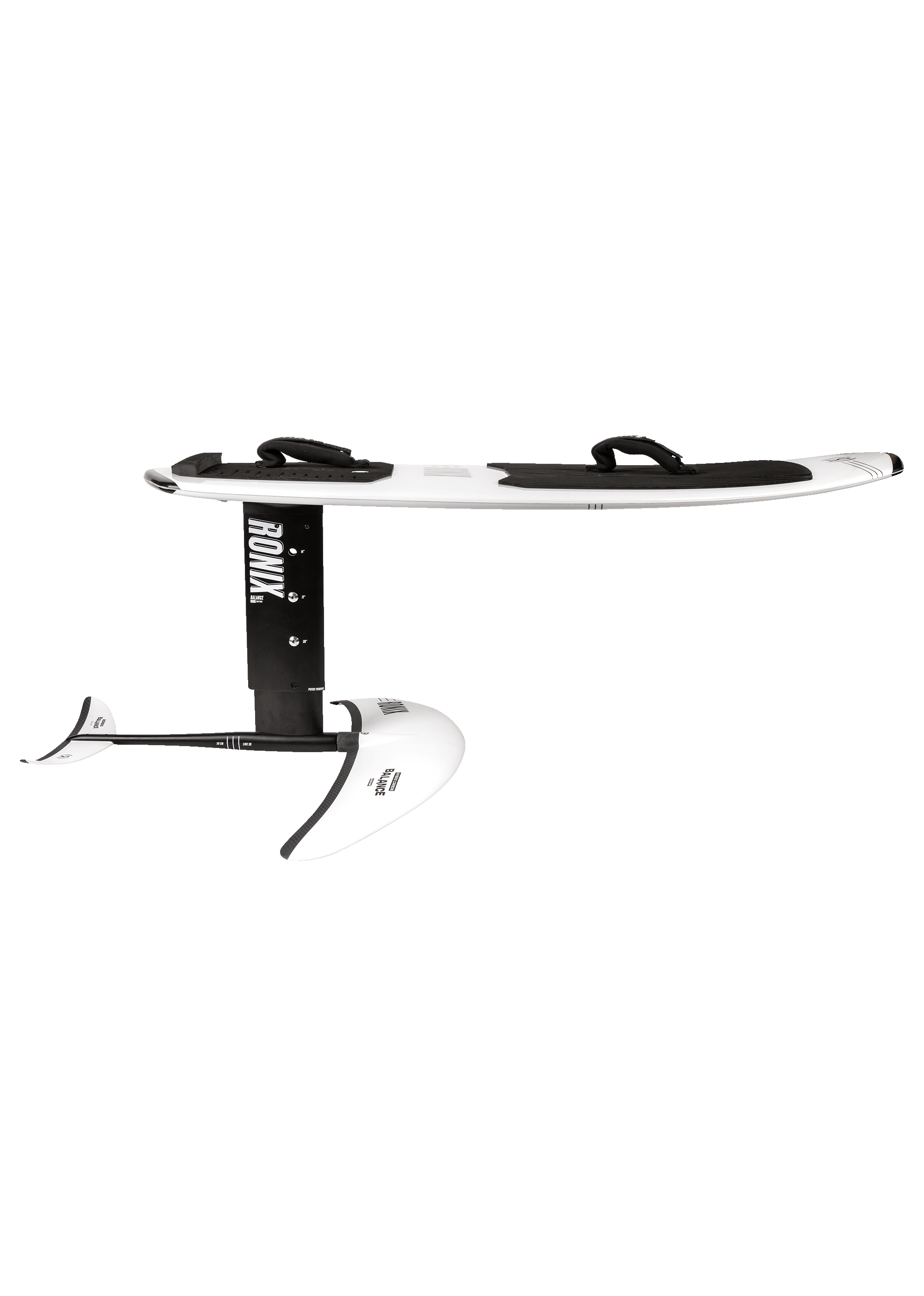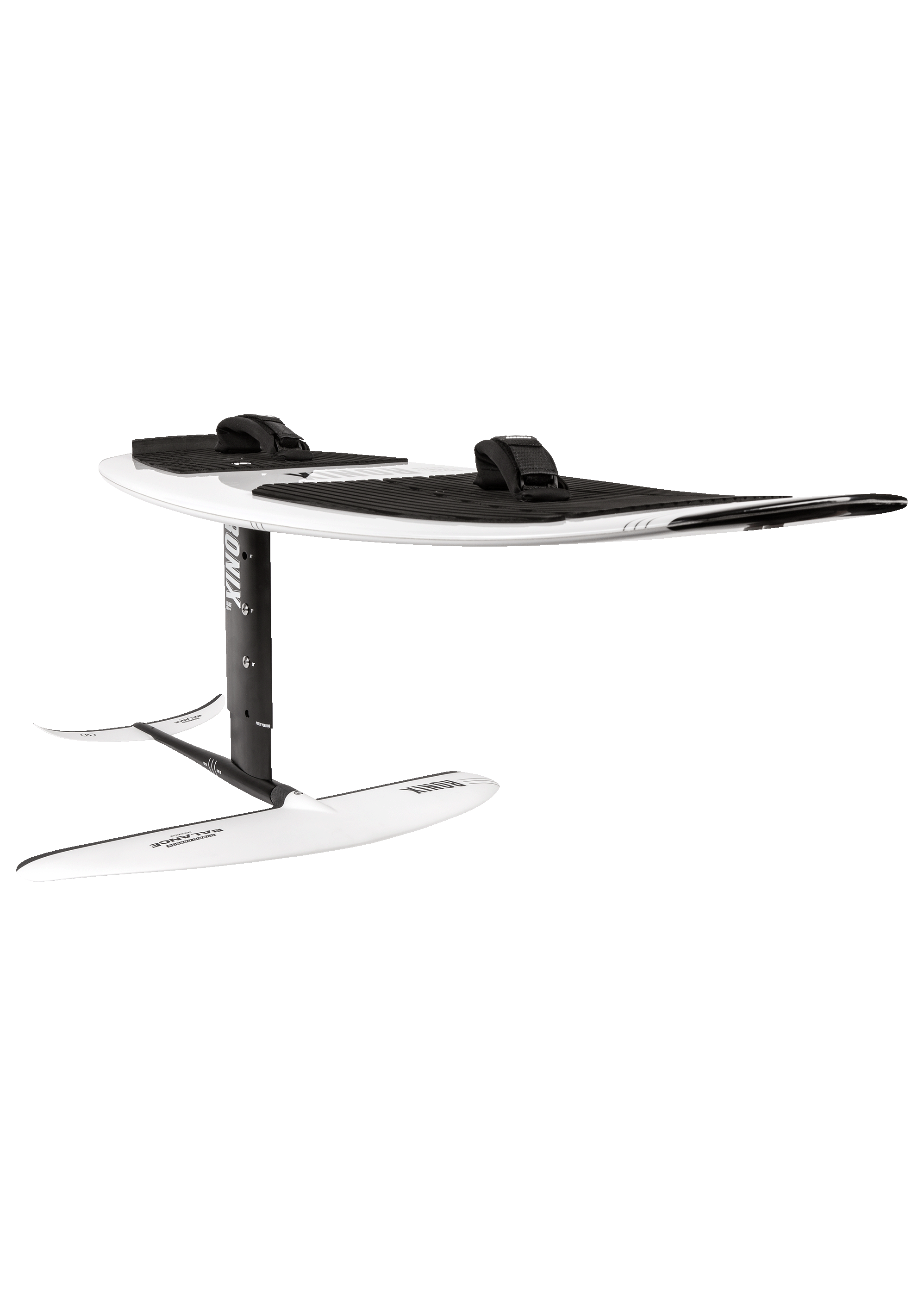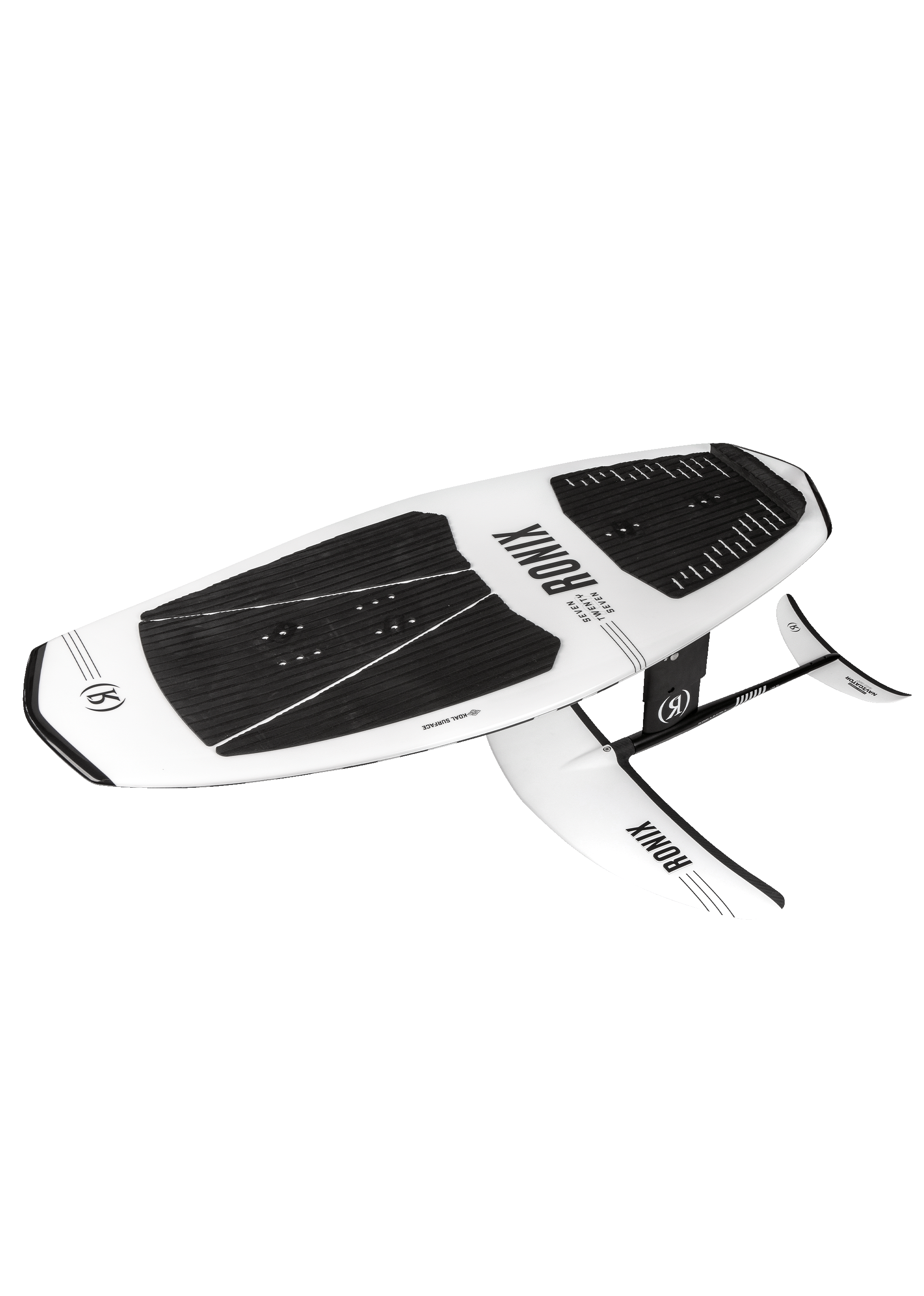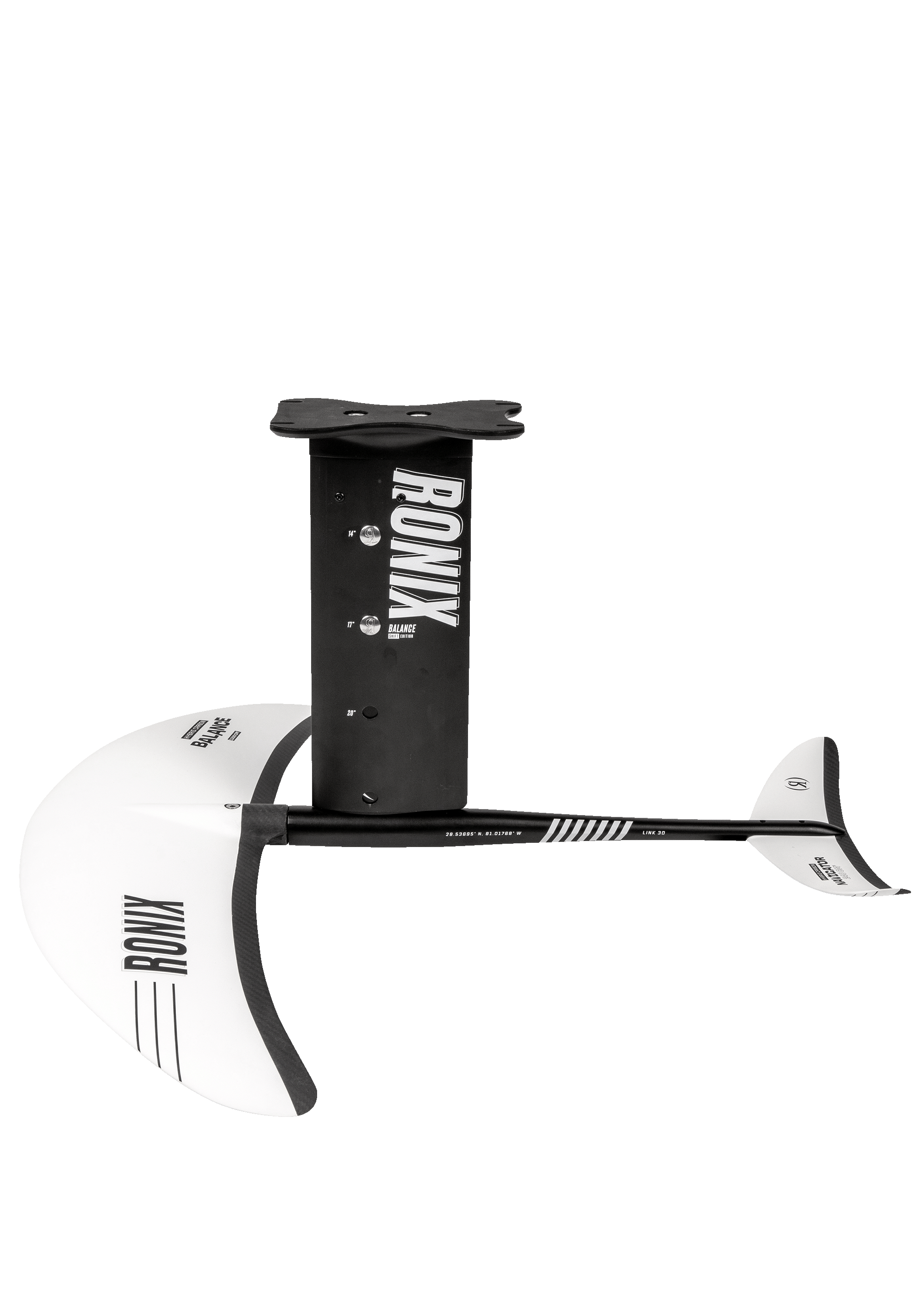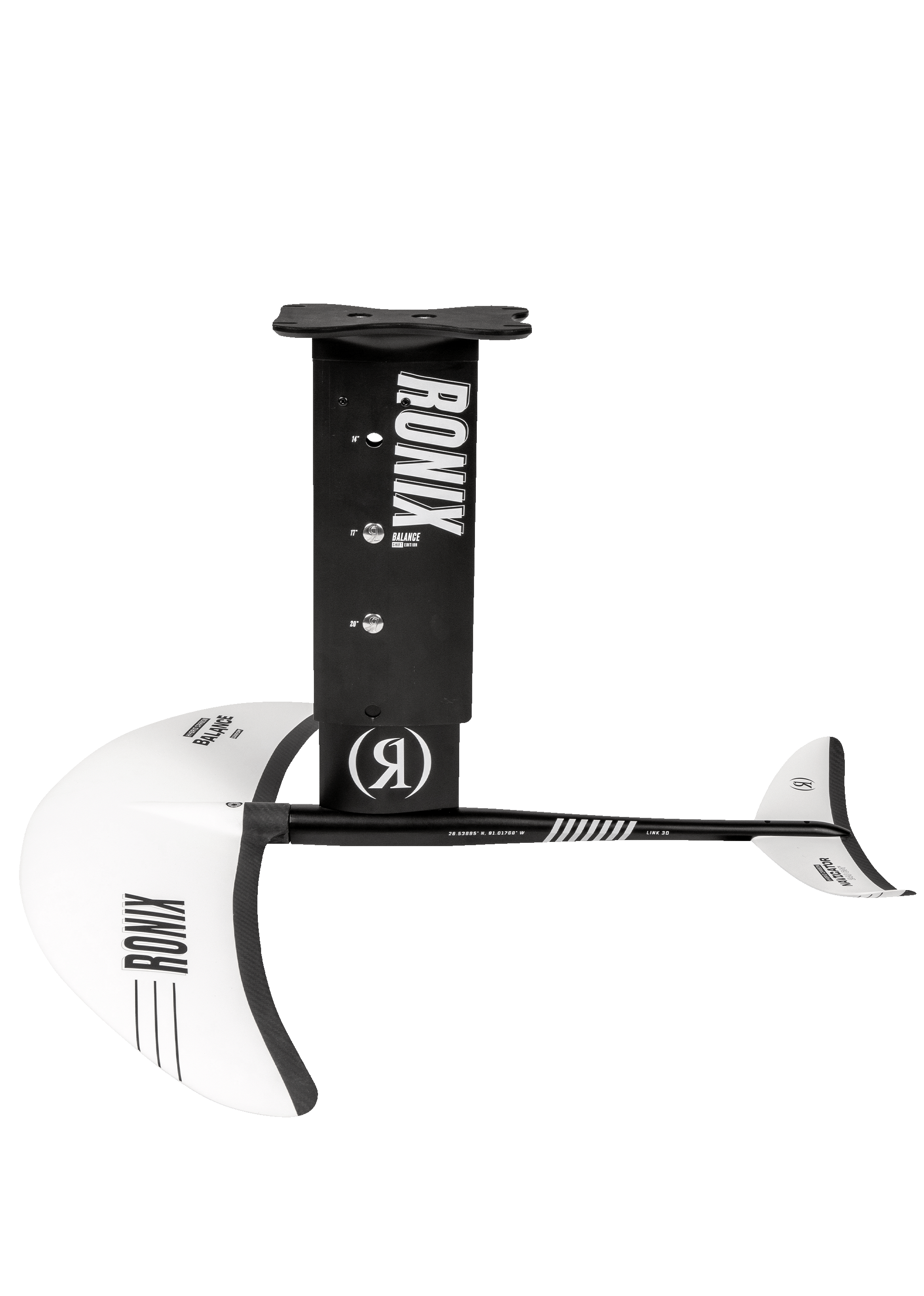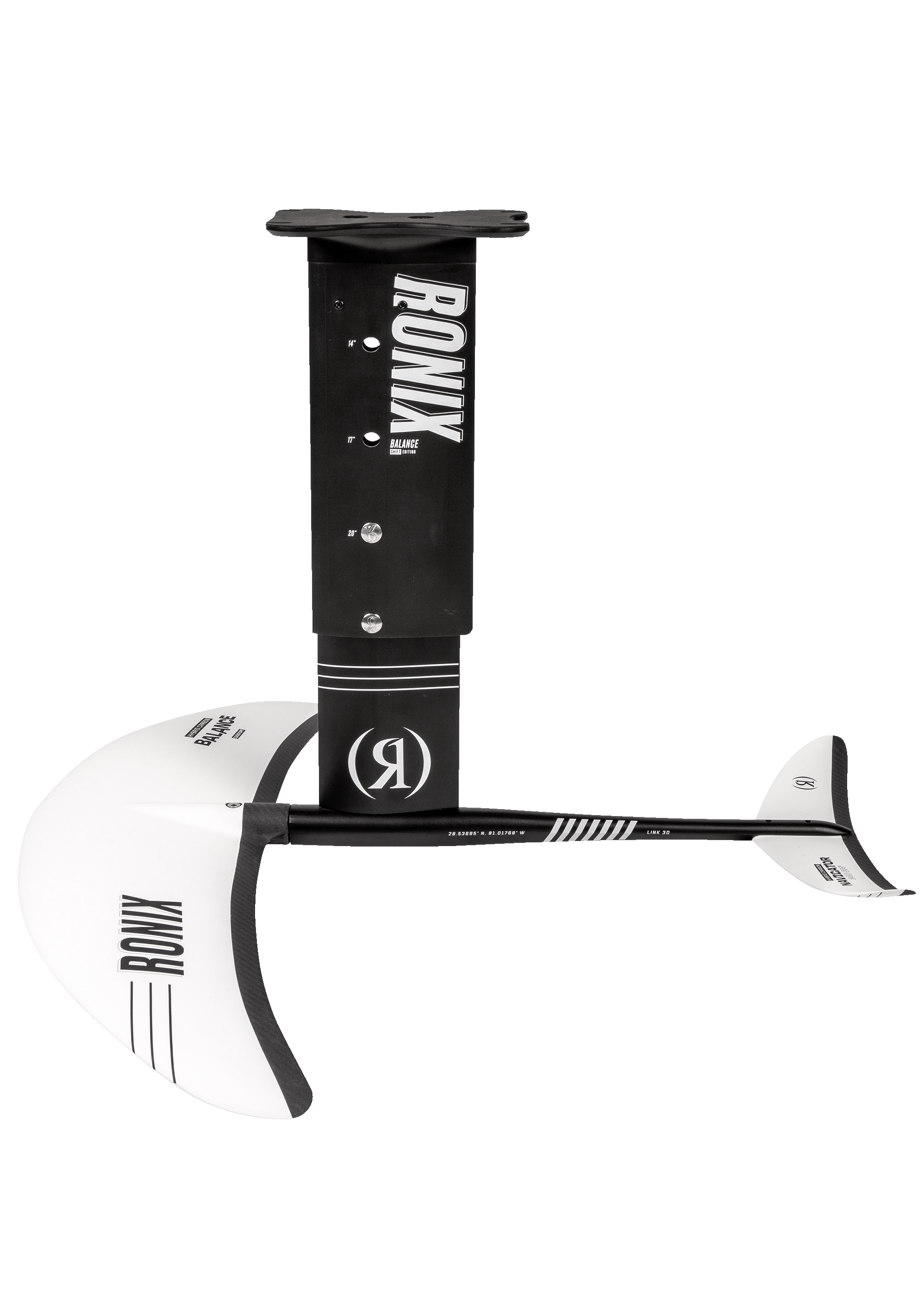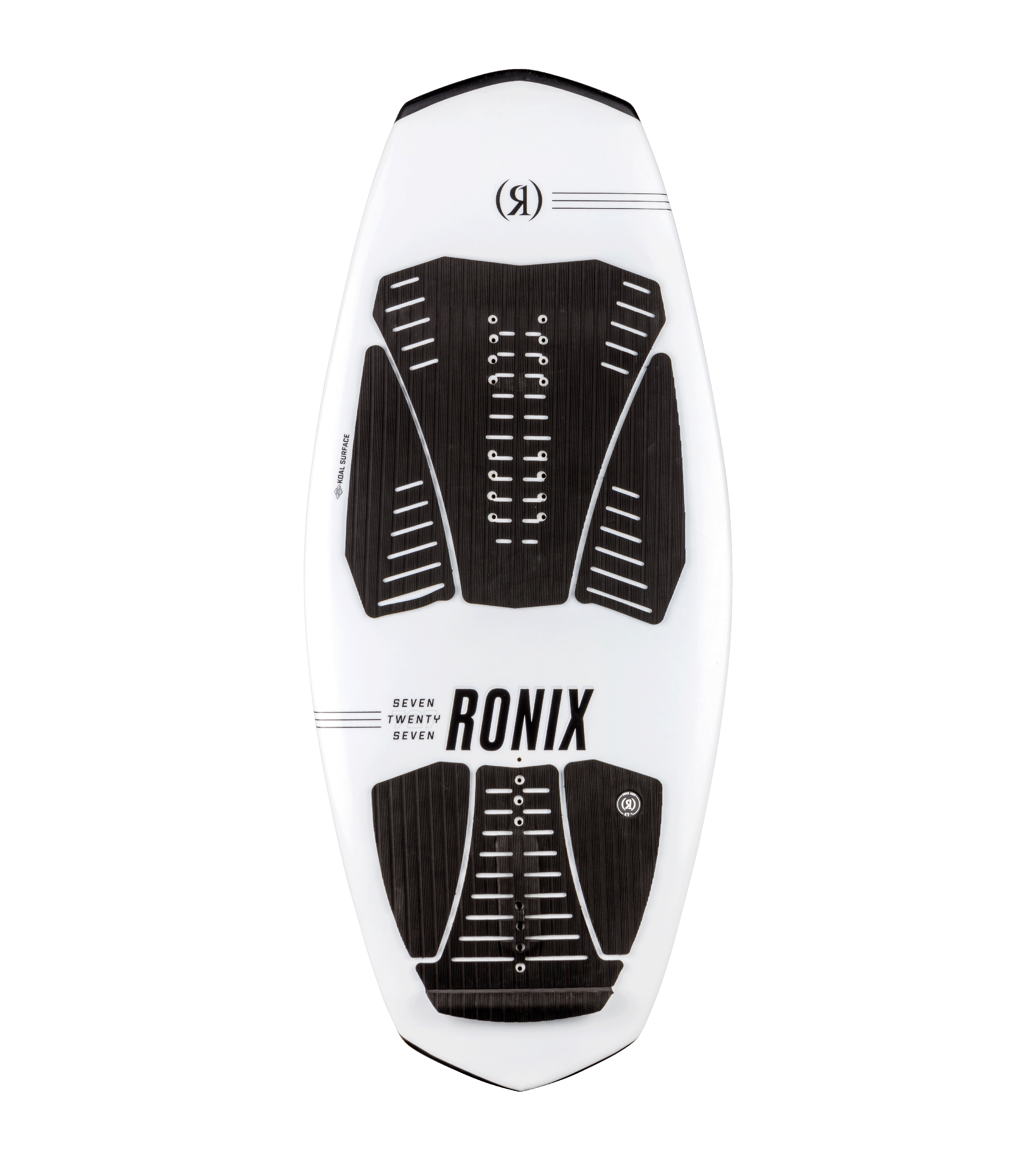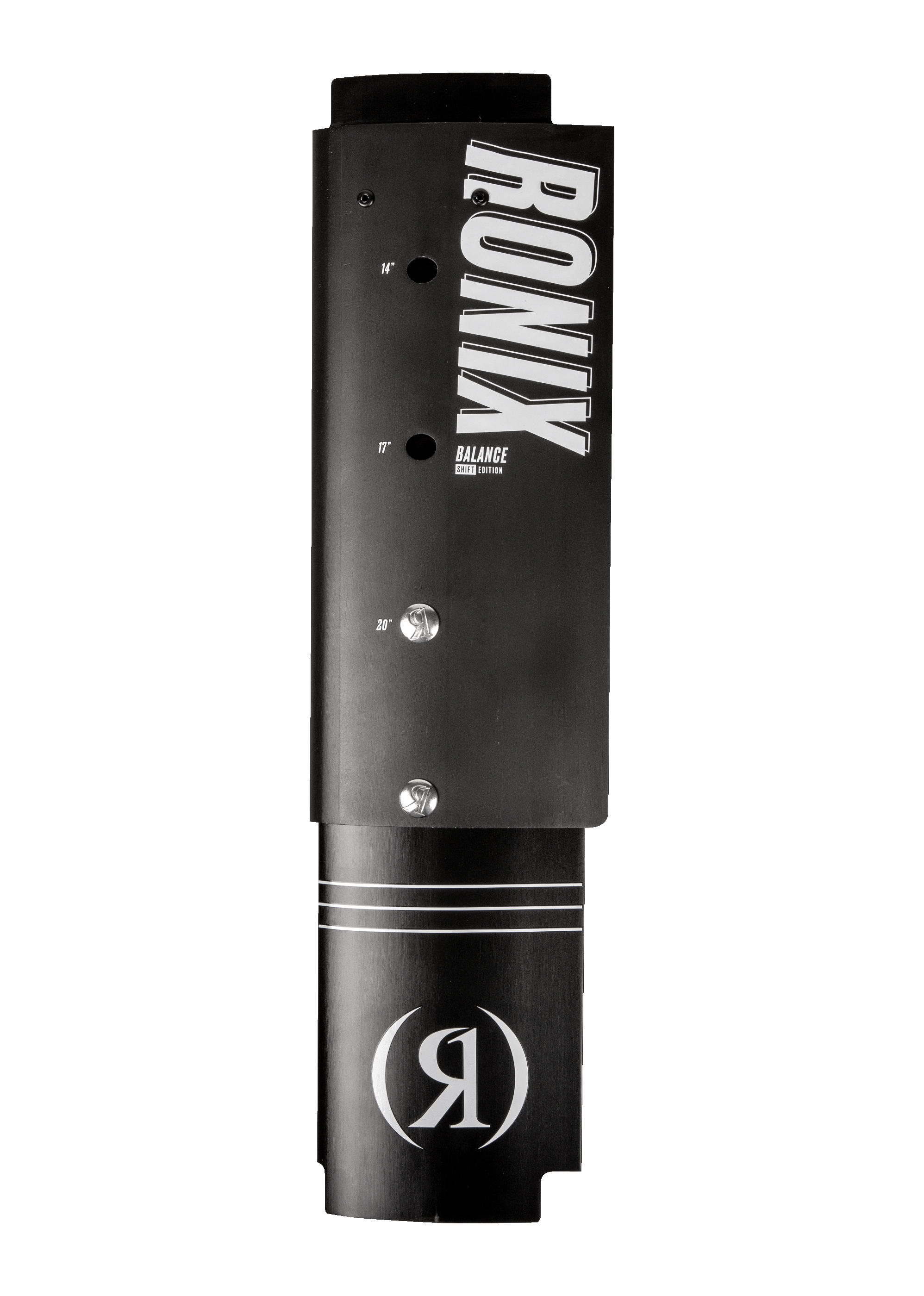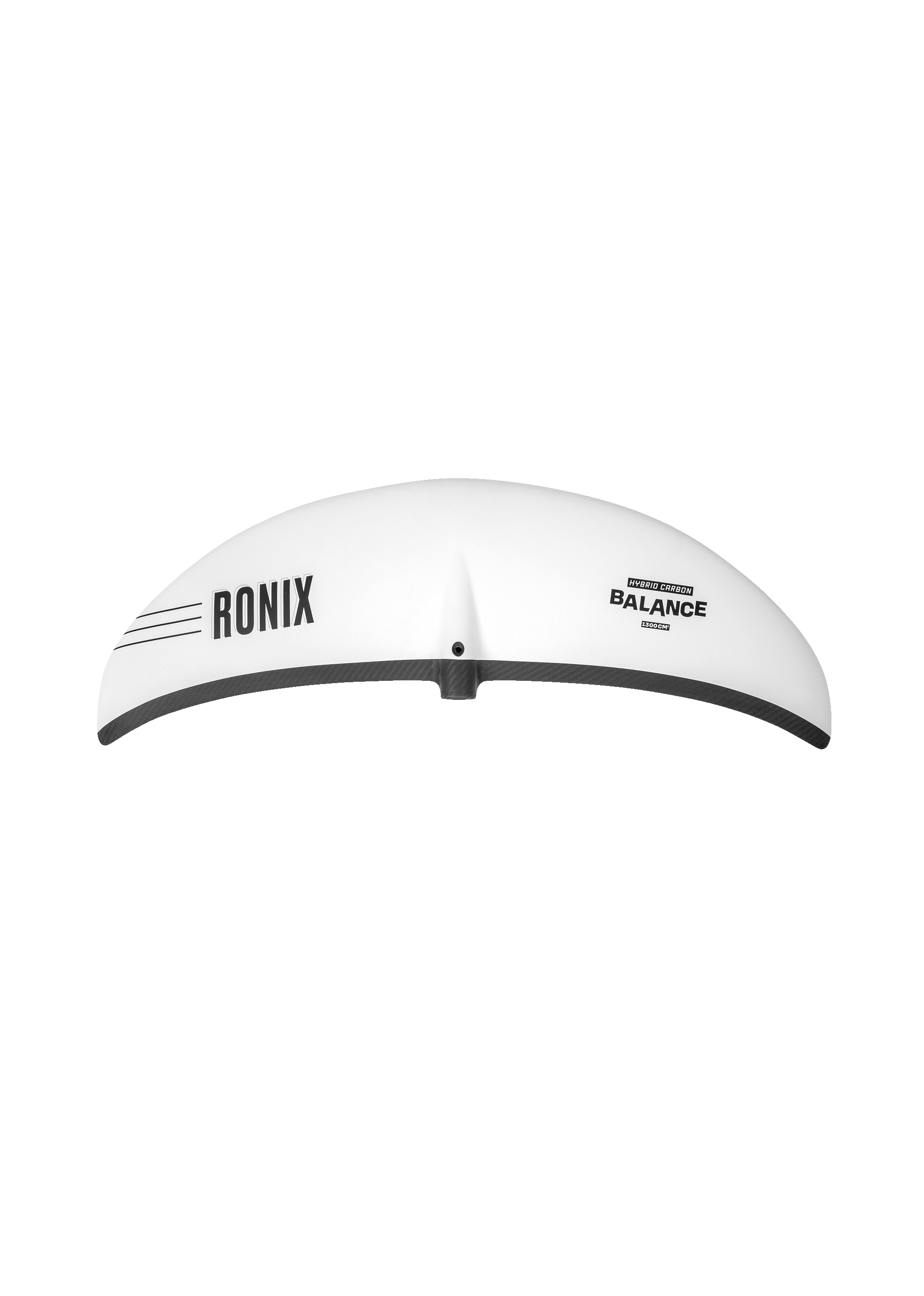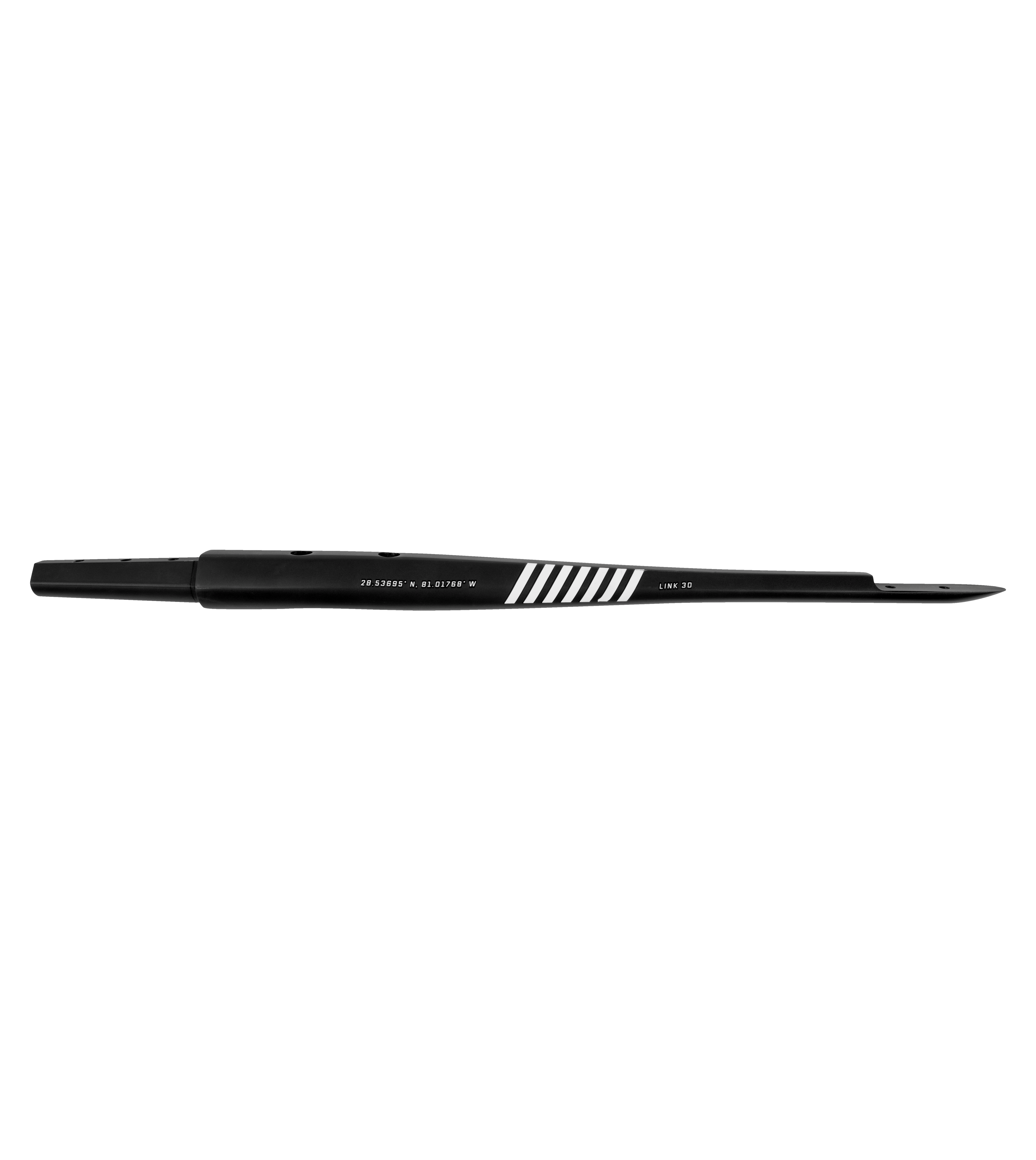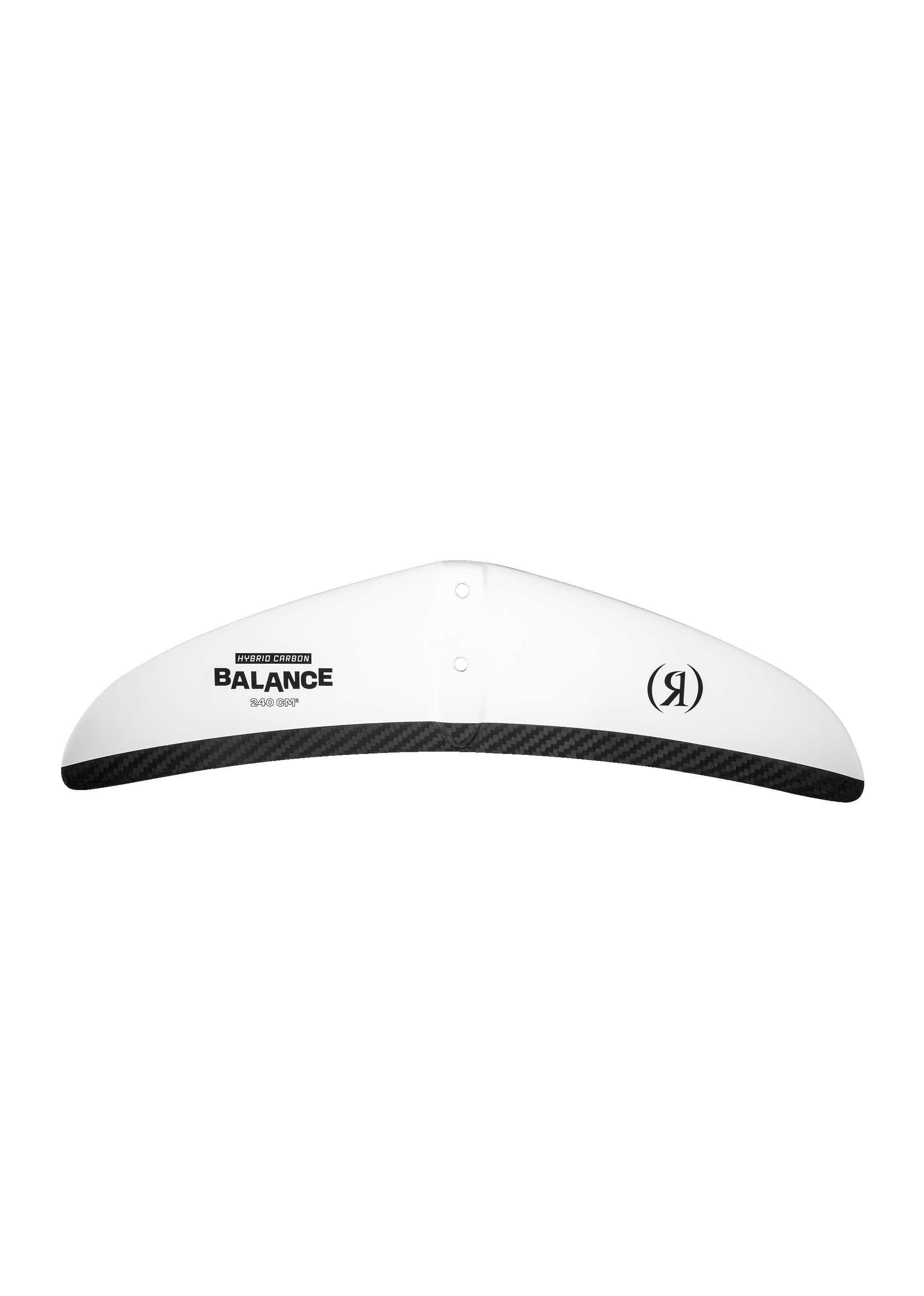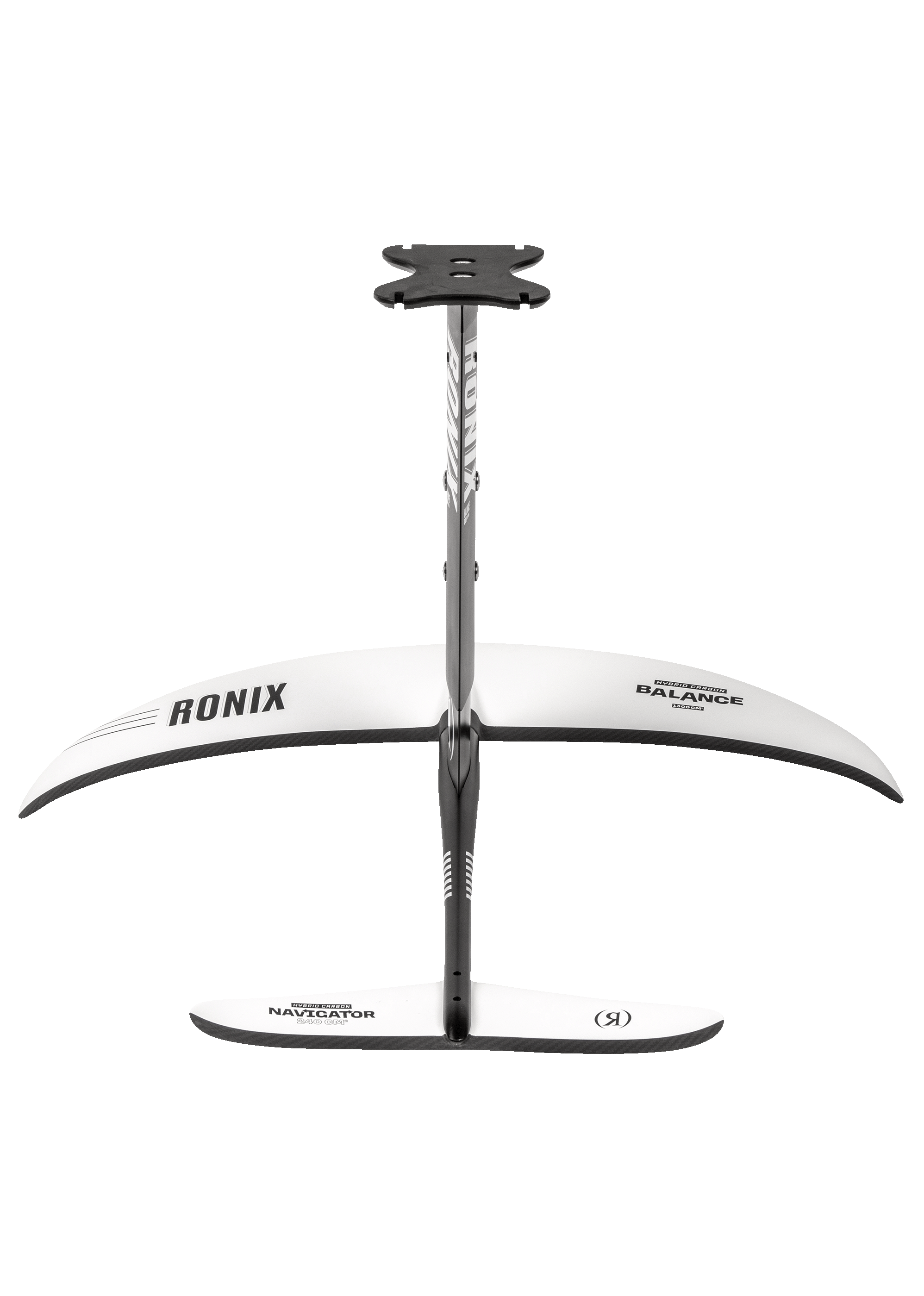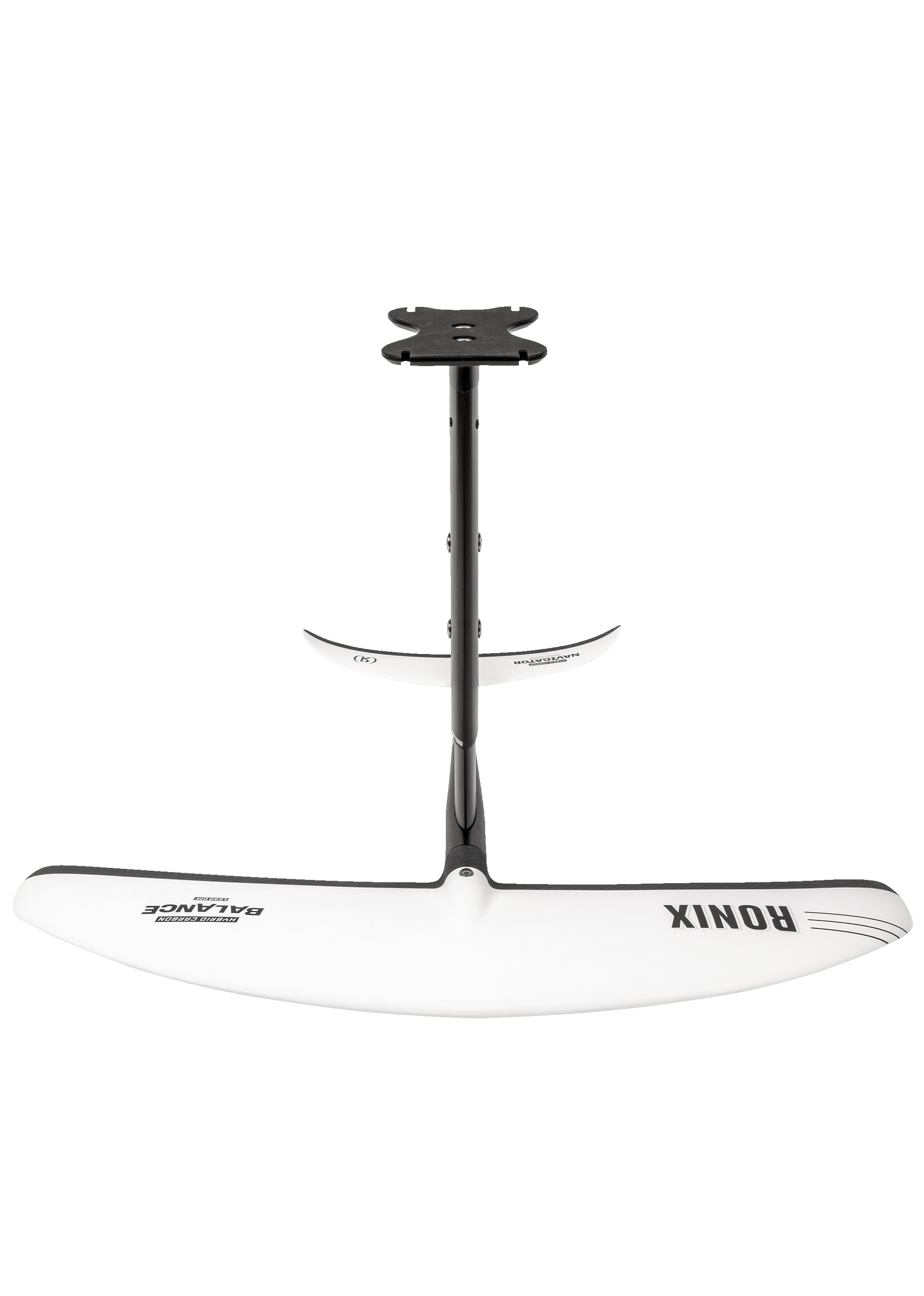 Welcome to the Stairway to the Heaven.

The gateway to your flight enchantment.
This series will accomplish 3 things for you.
Make deep water starts a breeze.
Give you the confidence to turn your foil kit and really understand the correct body position as you navigate your set up through the waters.
Begin your journey of flying without a handle in smaller wave conditions.
Featuring our adjustable shift mast in 3 varying heights that will advance your riding as you are ready to the next higher mast height.
The Balance 1300 creates a nimble turn that will easily roll over to edge with its elliptical outline and additional width. It will quickly set you in the sweet spot, keep you on your specified flight pattern and do it with a consistent, stable edge hold.
I love the fact that the carbon wing is painted over in white so I can easily see where my front wing is relative to the waterline to help prevent breeching.
Hybrid Construction – Comes complete with our O2 infusion autoclave manufacturing for the cleanest water exit on front wing and rear stabilizer.
3D Robotics – A solid connection fuselage where a high-grade corrosion resistant alloy is perfectly milled to perfection providing that link between your 4 main foil intersections.
Stairway to Heaven comes with our 727 board series available in 3 sizes.
This shape and construction will have you in a stable backseat position always feeling comfortable with your flight while the straps that are included help out with deep water starts.
Our most stable shape the 727 is the perfect counter to our hybrid series collection blending the learning curve, to mid/high level performance.
Once you outgrown this mast height for an affordable value you can upgrade to a 24 or 28" mast and have a real high end set up.
For many foiling is H20 Utopia and the Stairway to Heaven is the perfect start.
+ 727 Koal Surface Foil Board
+ Alloy Fluid Shift 3 in 1 Adjustable Mast – 14" – 17" or 20" adjustments
+ Link 3D Fuselage – 39 cm Length
+ Hybrid Carbon Balance Front Wing – 1300 cm2
+ Hybrid Carbon Balance Rear Stabilizer – 240 cm2
+ Padded Foil Kit Bag – Complete with labeled compartments for all components
+ Removable Front & Rear Wing Protectors
+ Hardware / Case – Complete with neatly labeled displays for all hardware
+ T Handle Tool – 1 tool adjusts all fasteners
+ Fuselage Tip Protector
+ +1° Shim & -1° Shim
+ Anti-Seize Grease
INCLUDED
Purchasing this complete foil kit - Every complete Ronix set up comes with all necessary hardware, foil board, protective sleeves, bags, etc.