Intermediate / Advanced Hybrid Series - with Board
$1999.99
The bridge between beginner and high-end foil offerings. Stay flying, stay consistent, stay fluid. - Fluid 24" Mast / Balance 1300cm Front Wing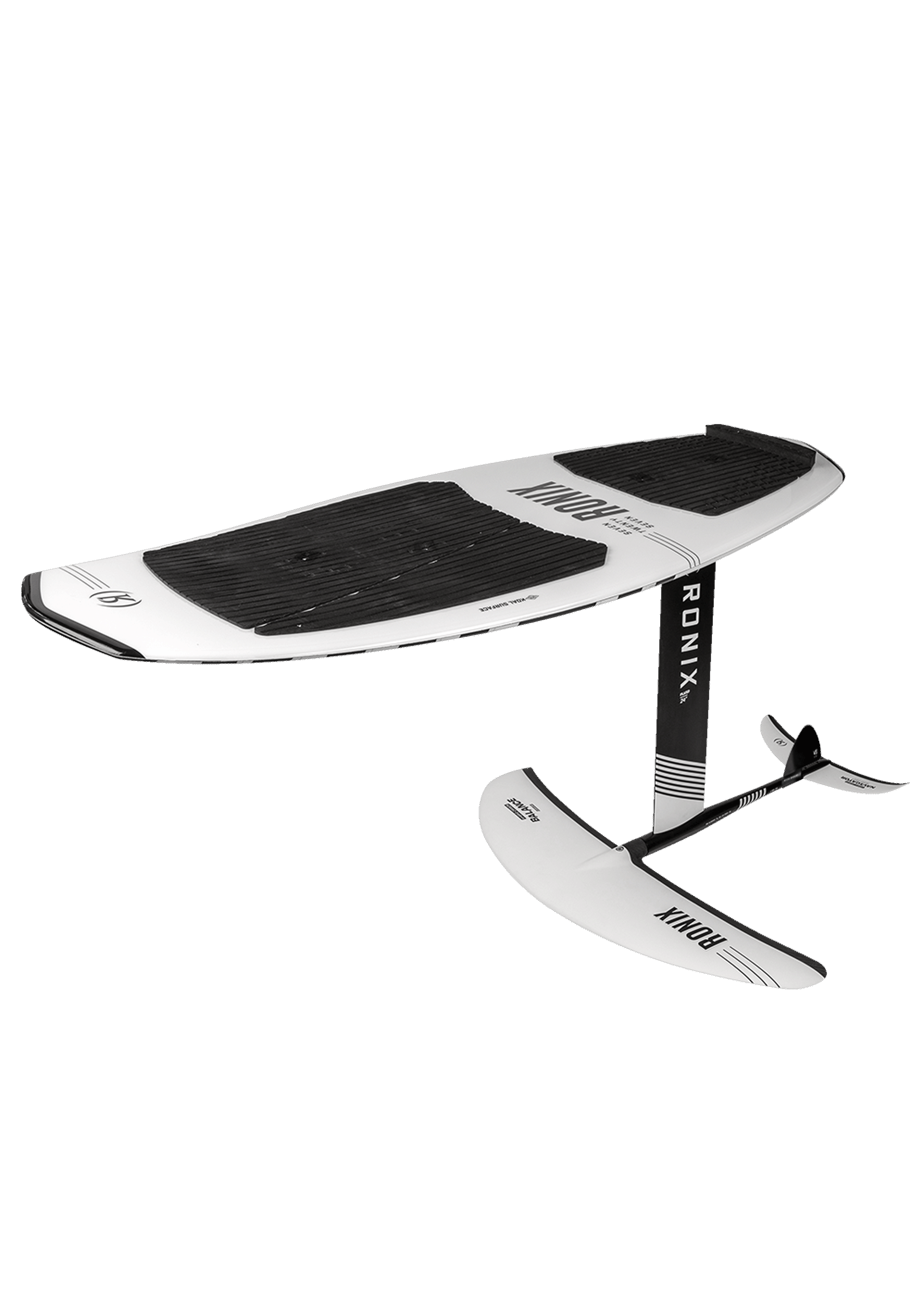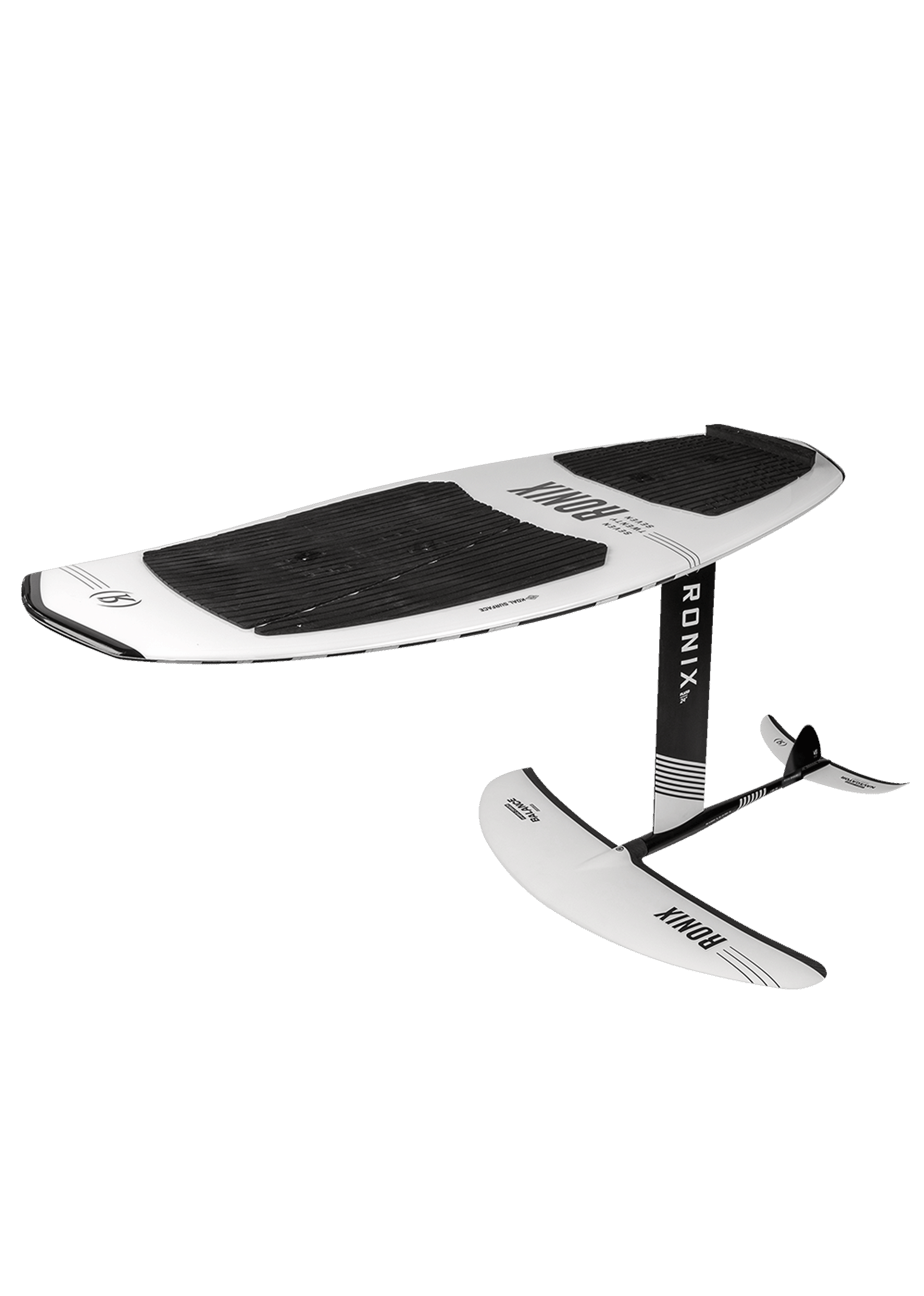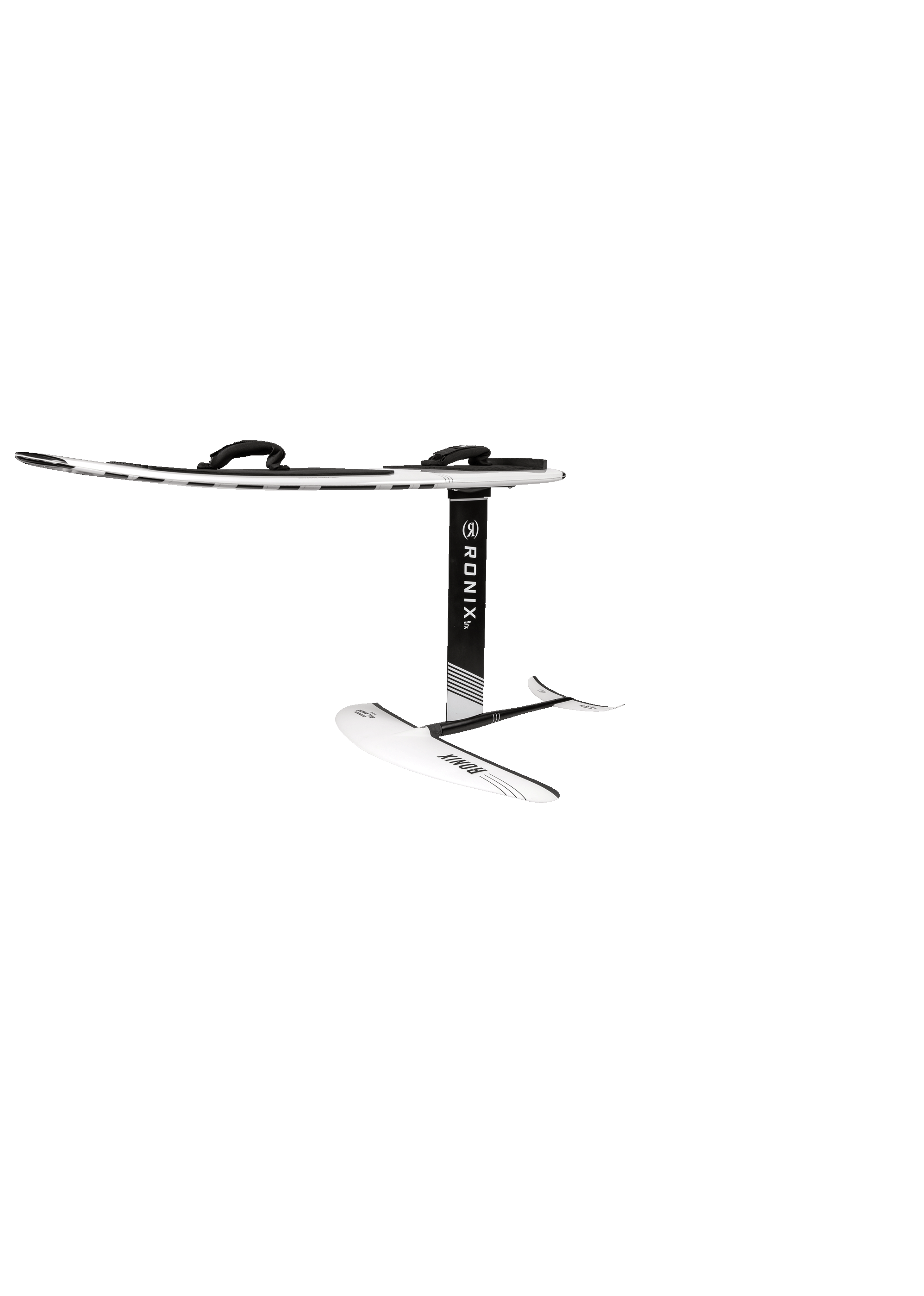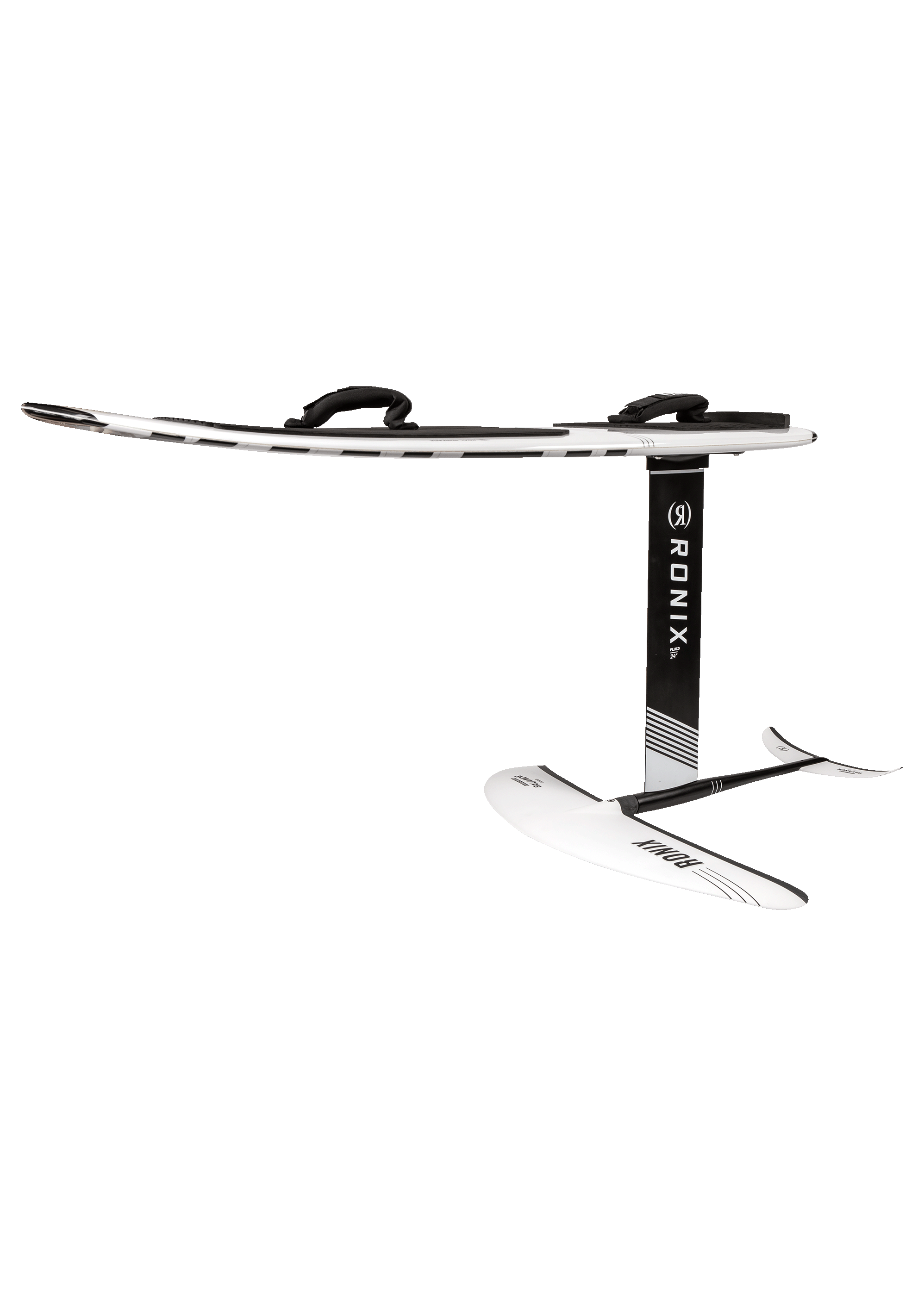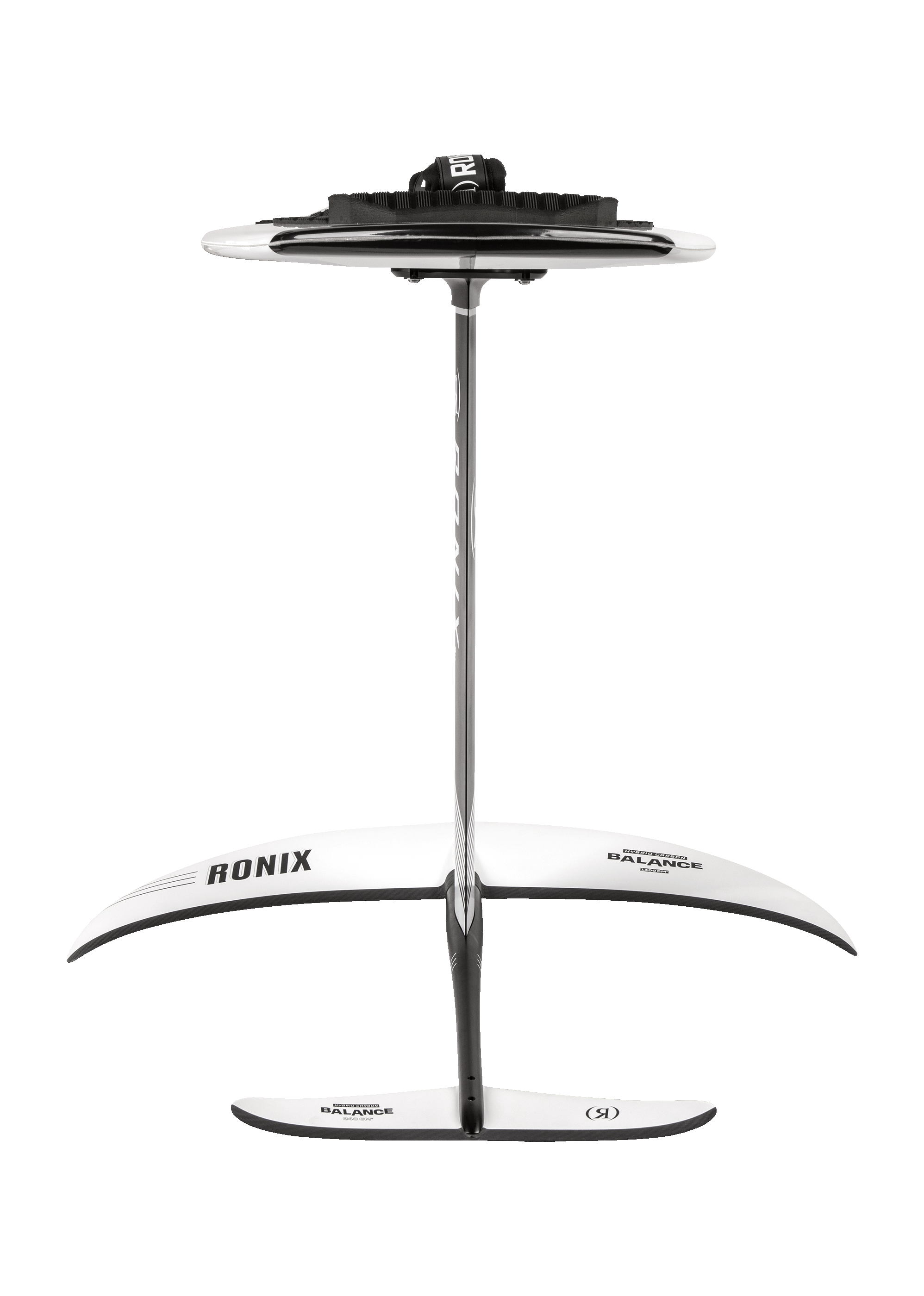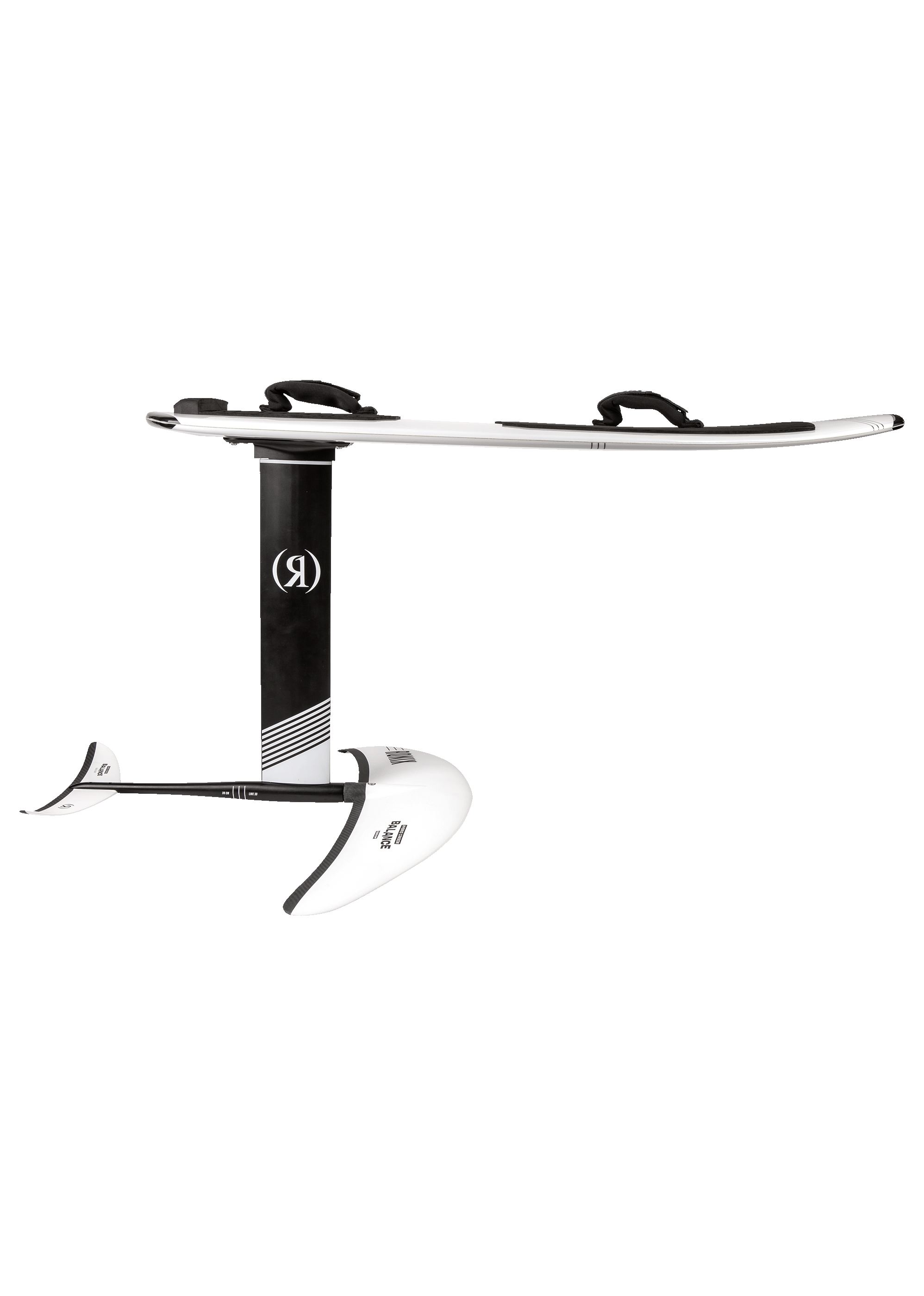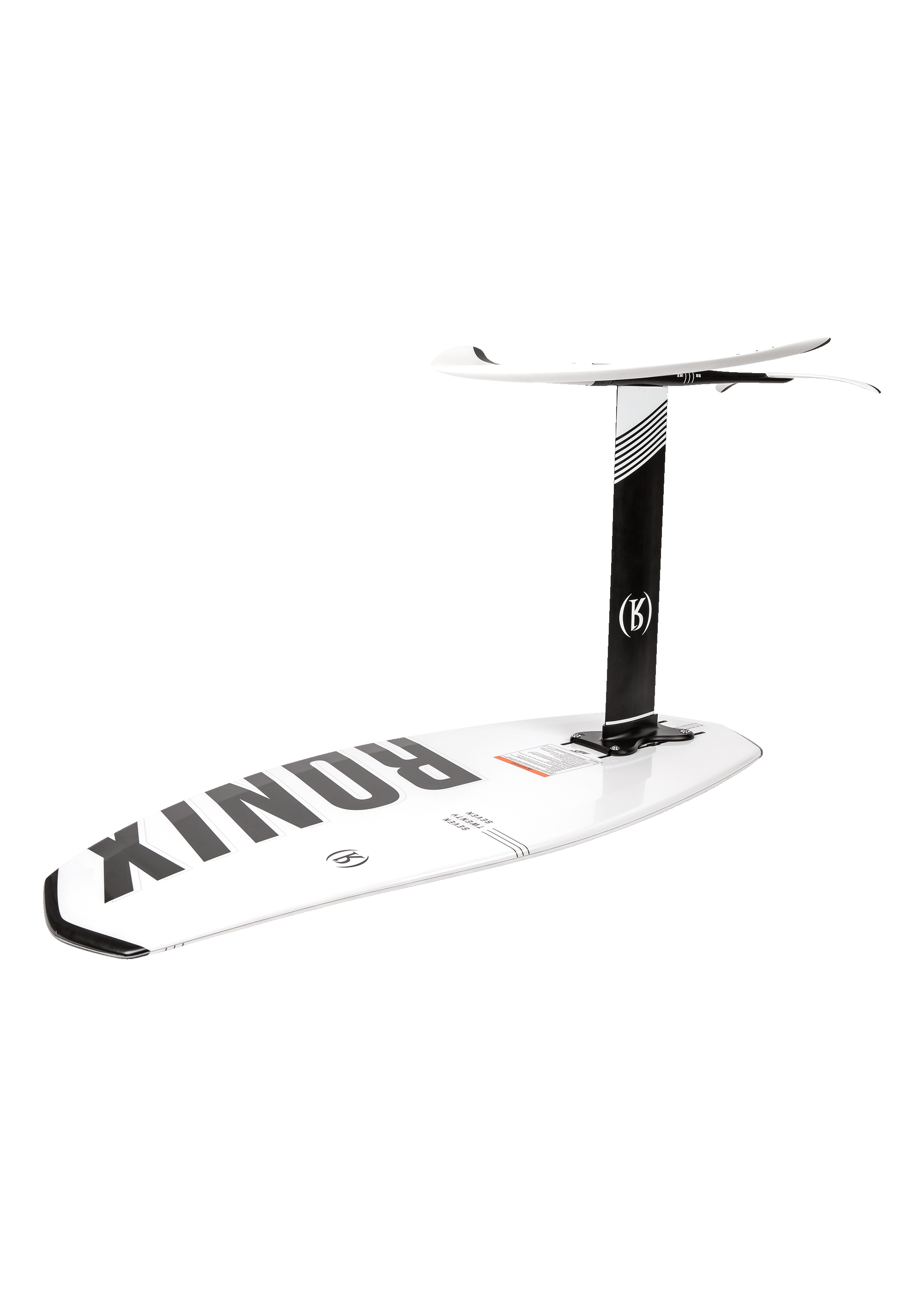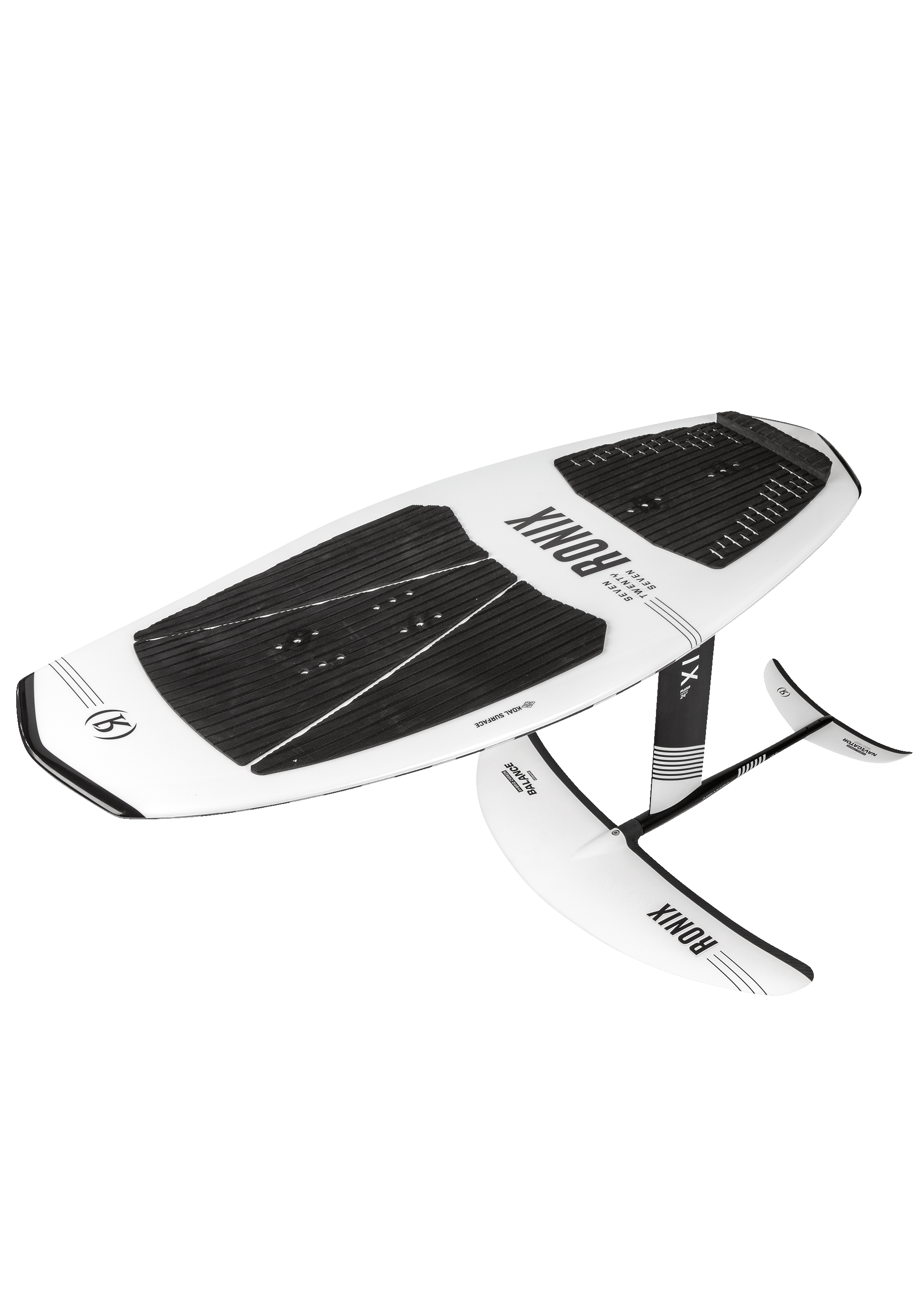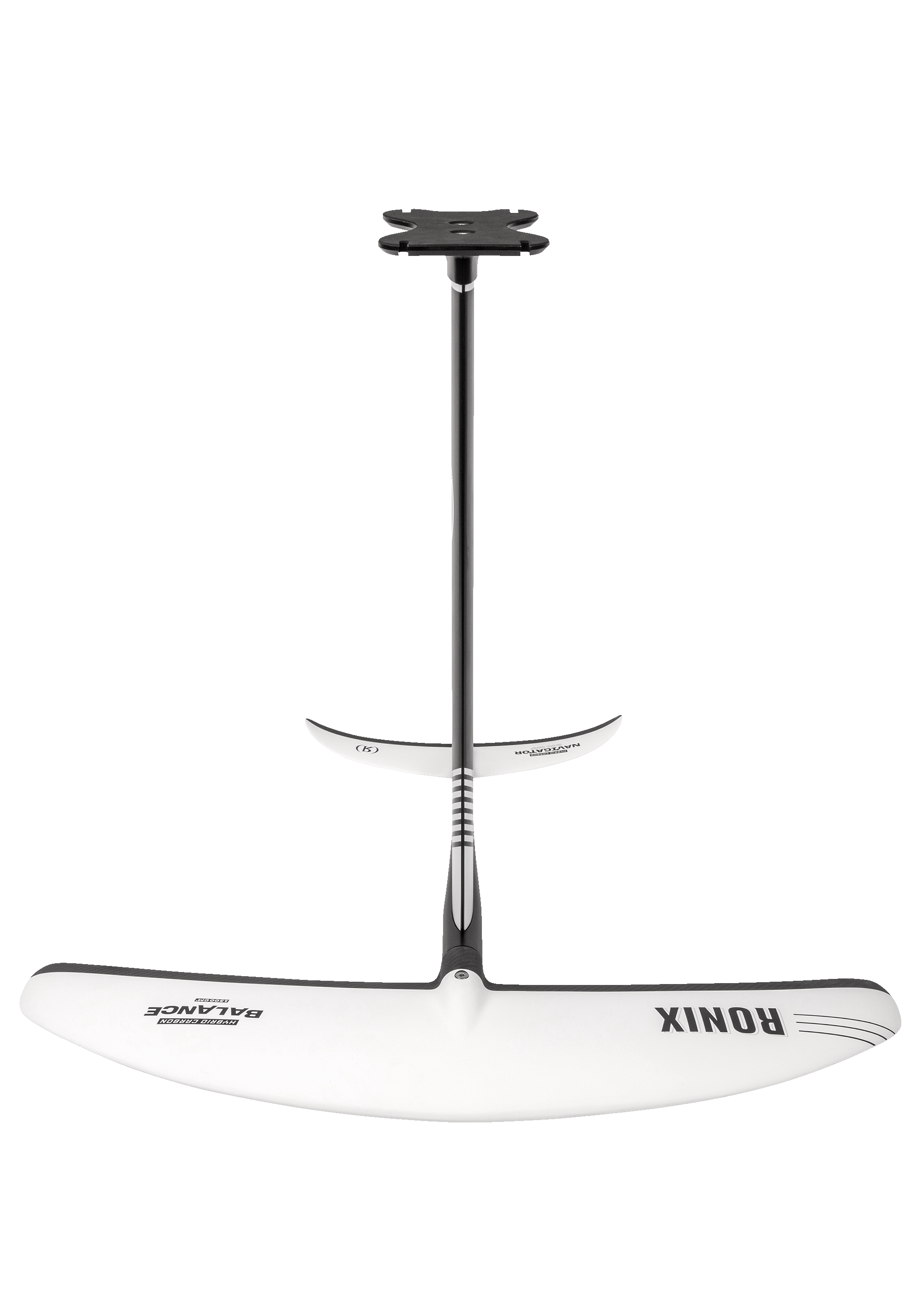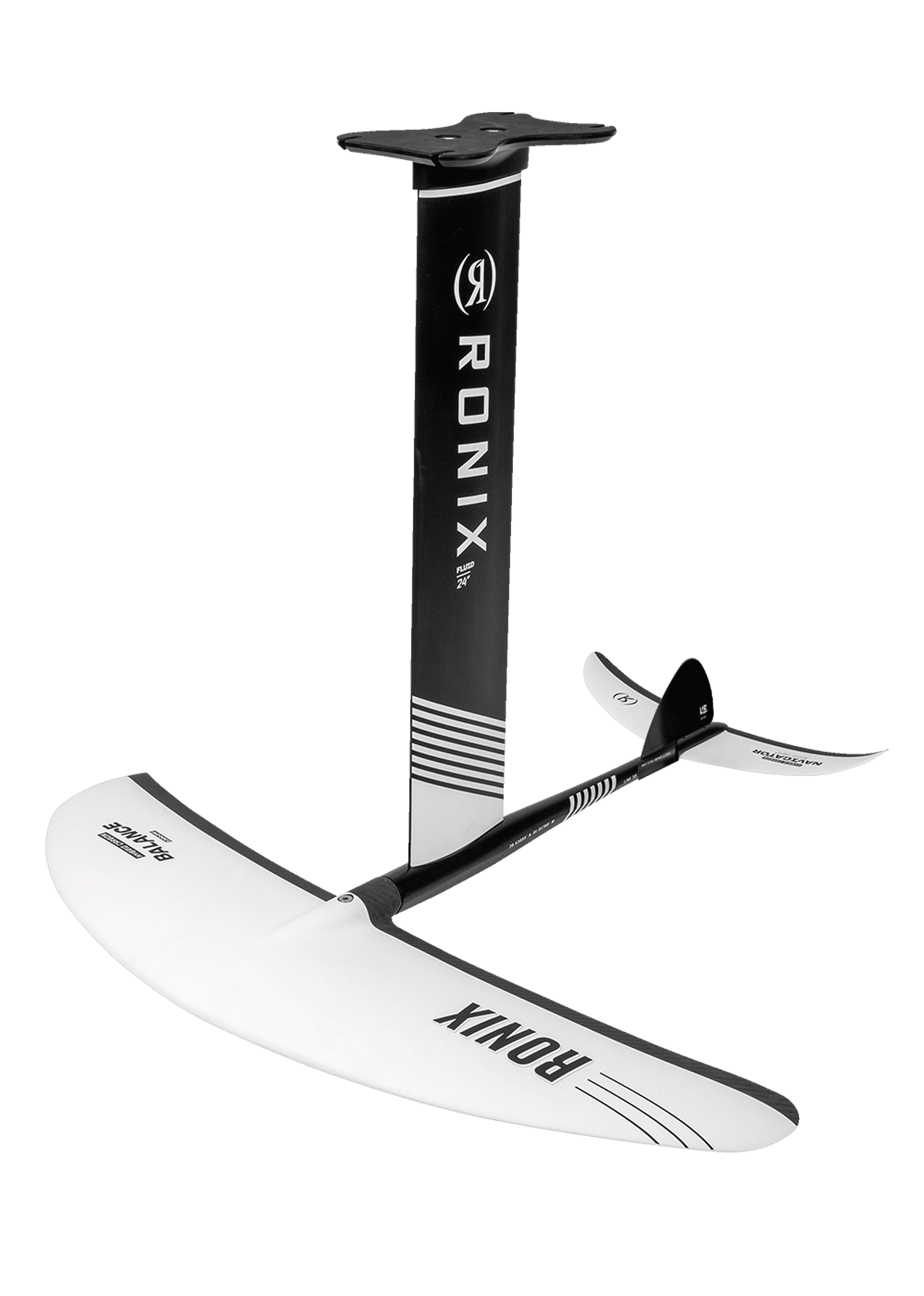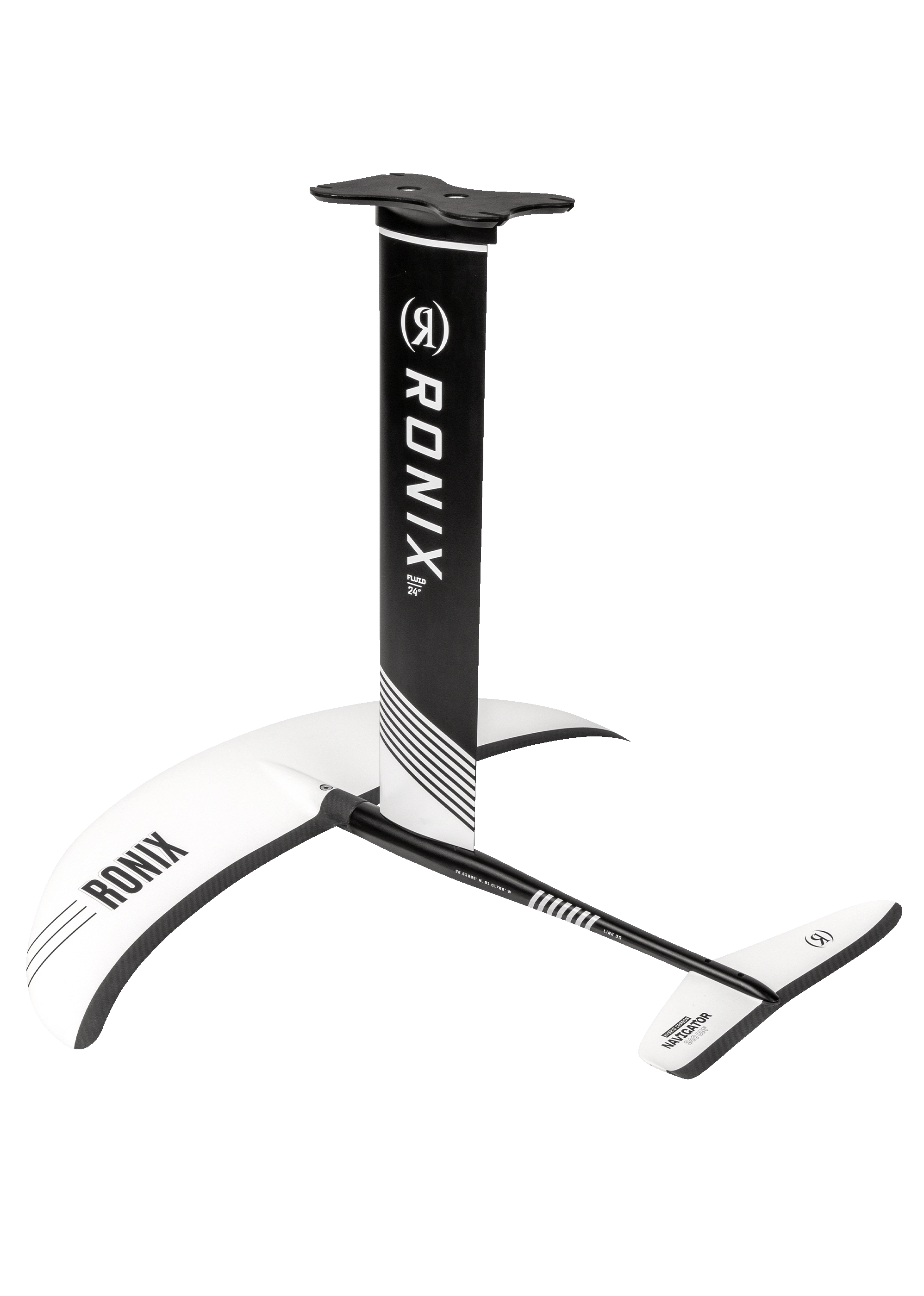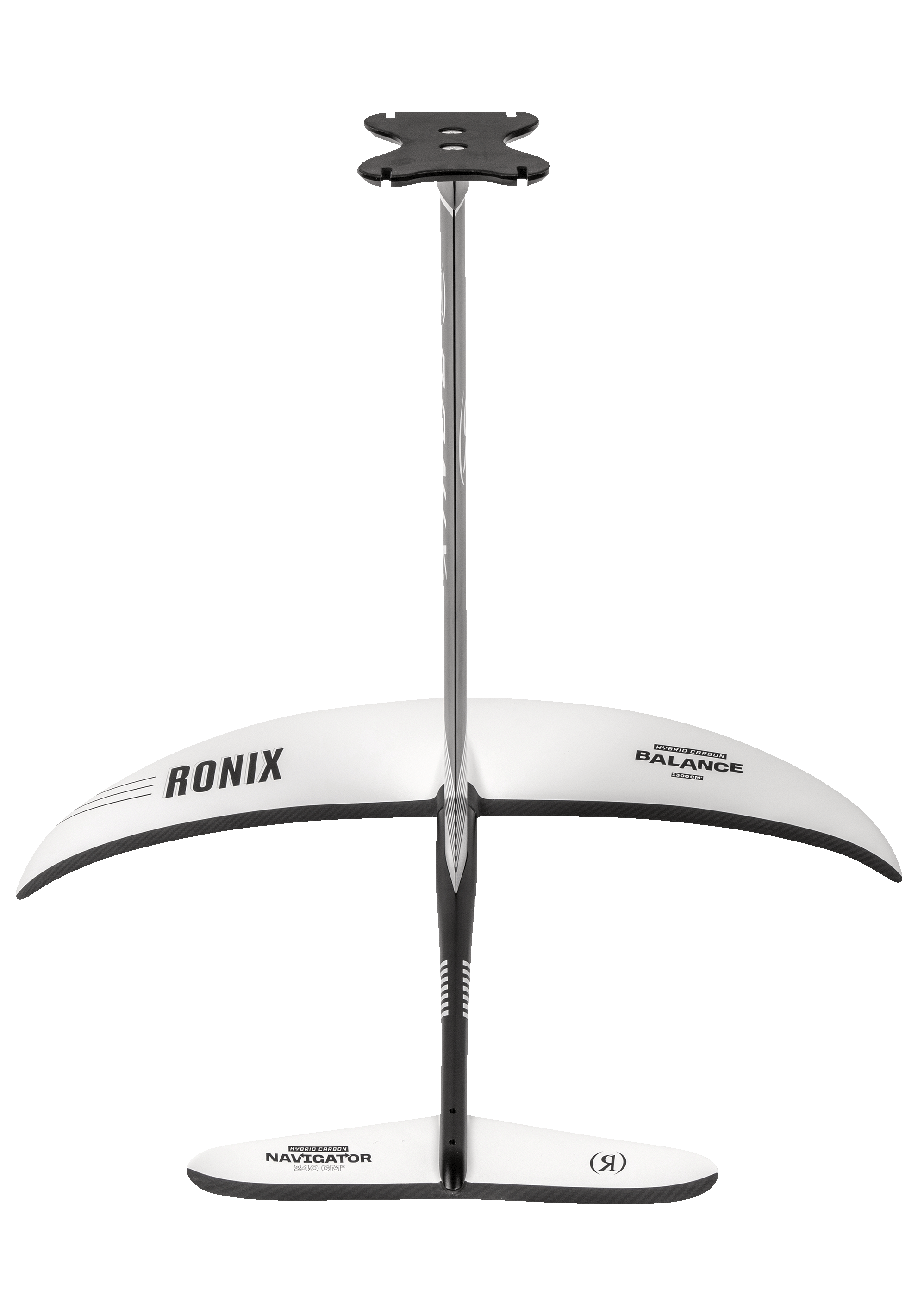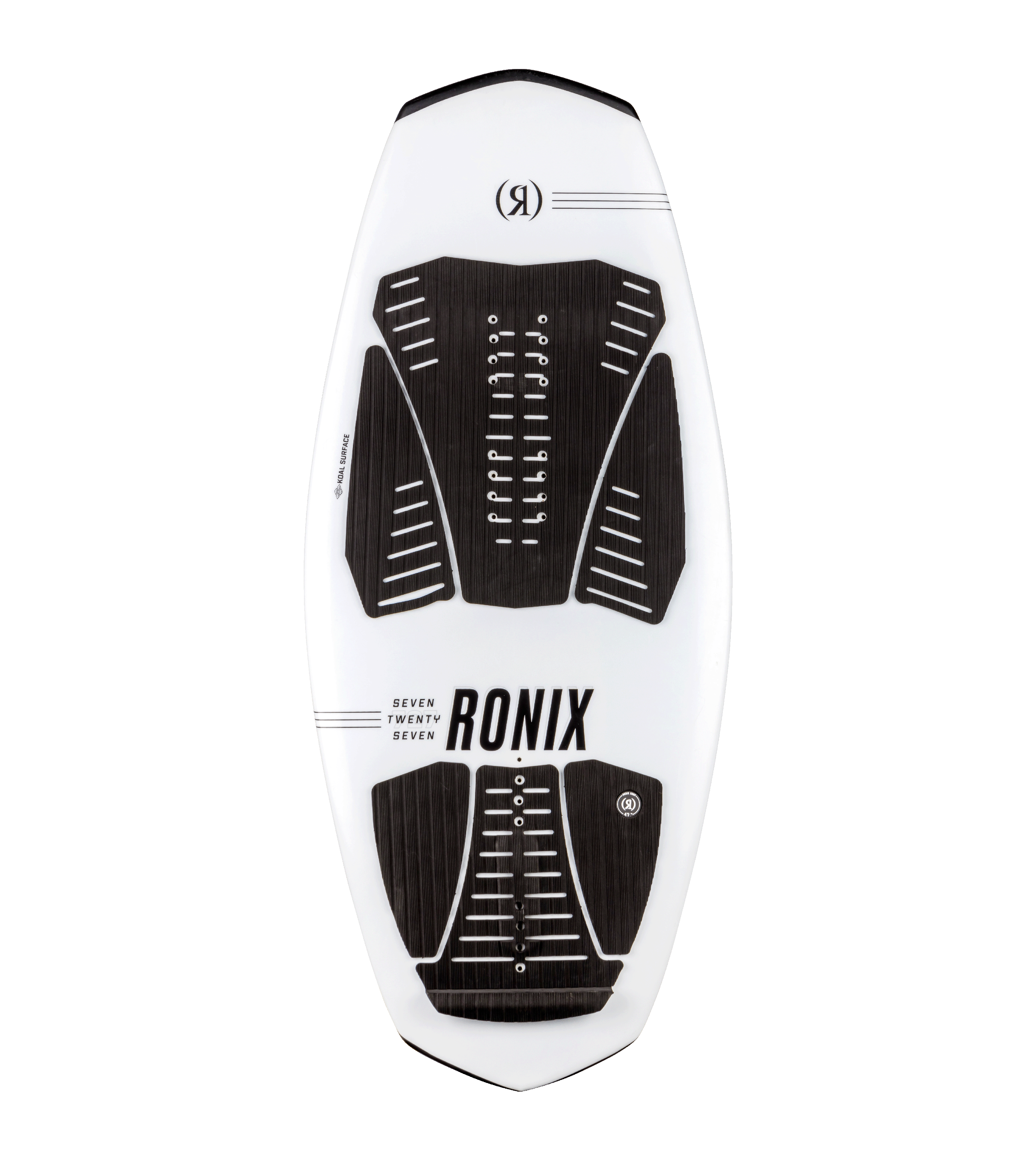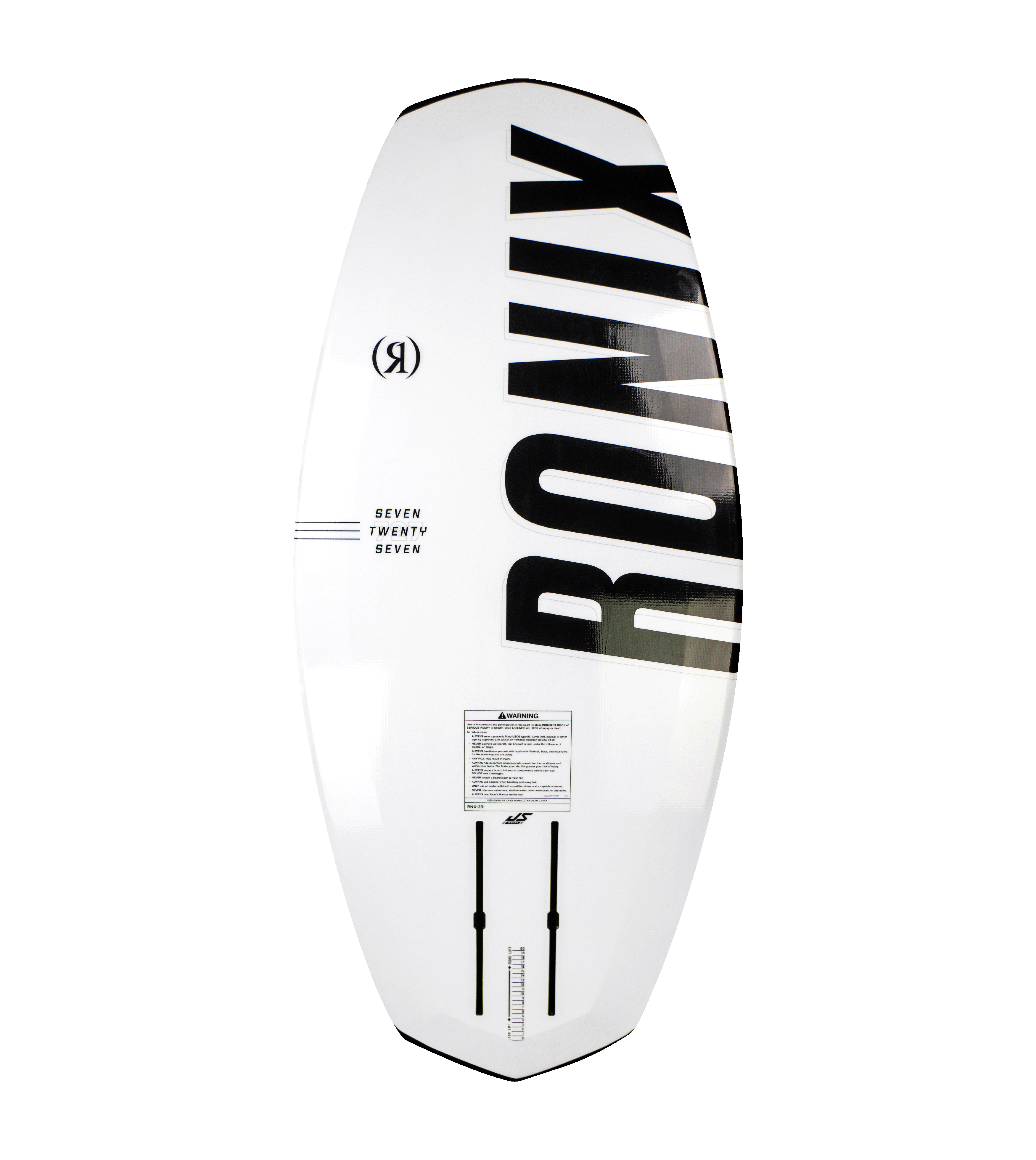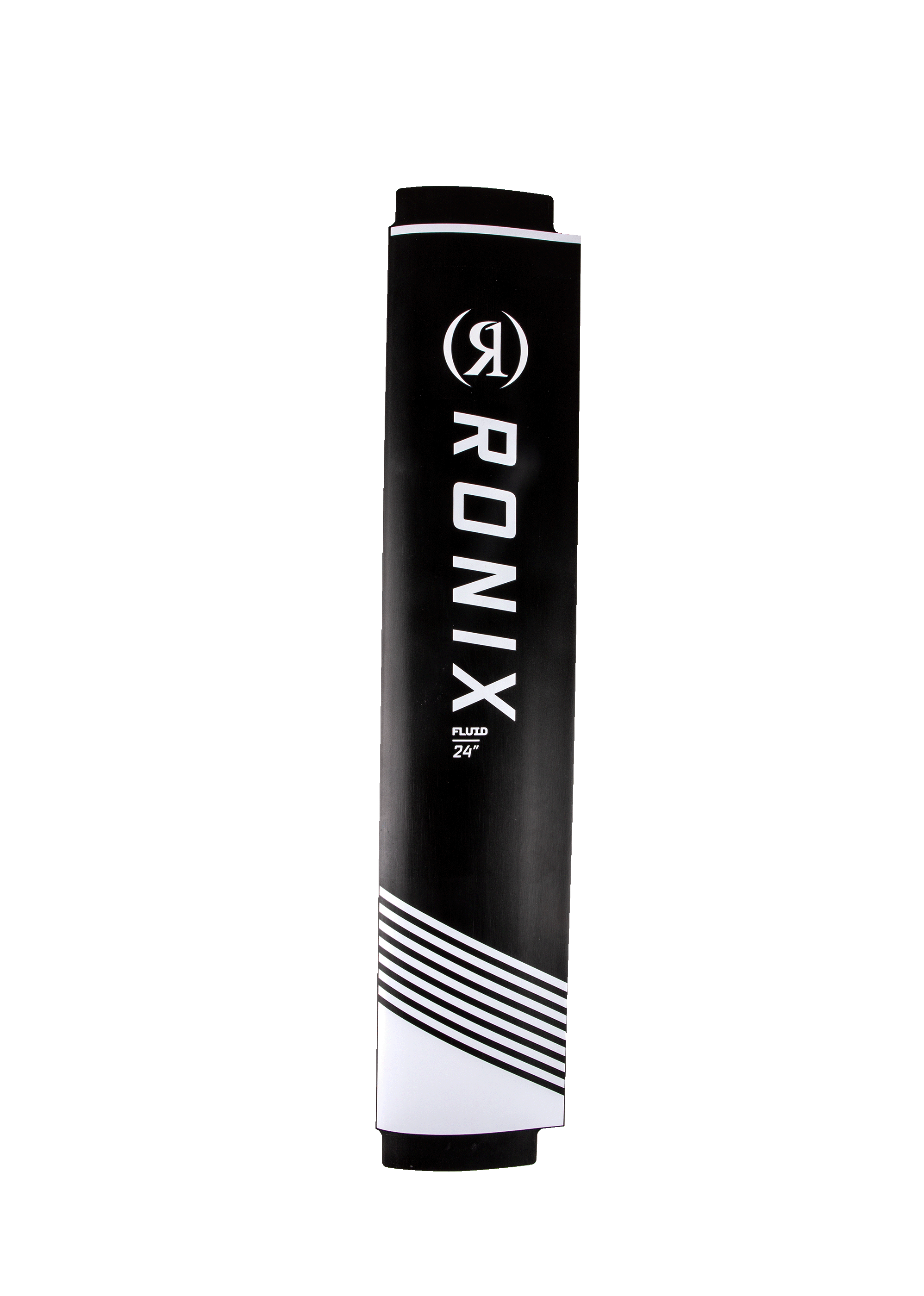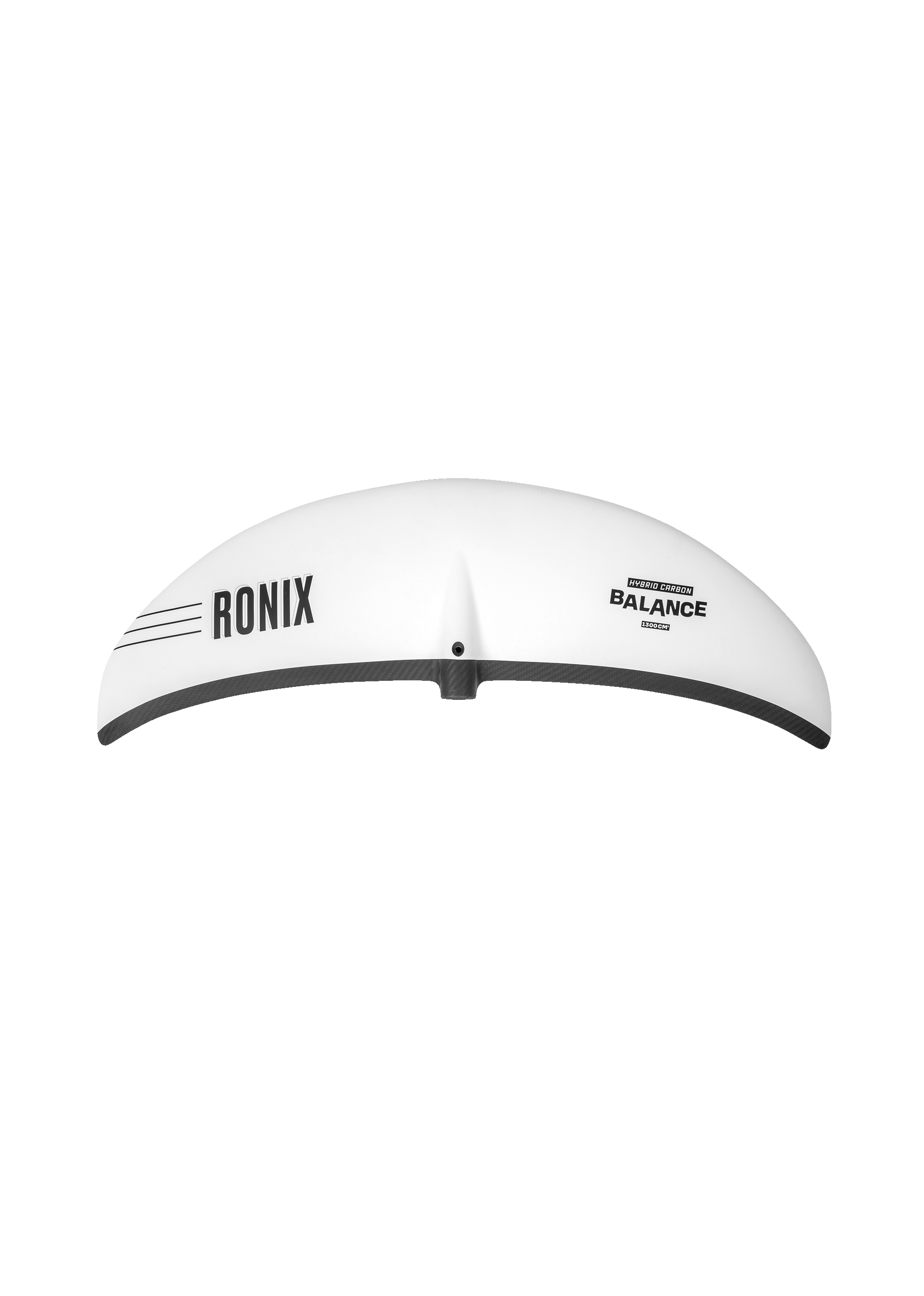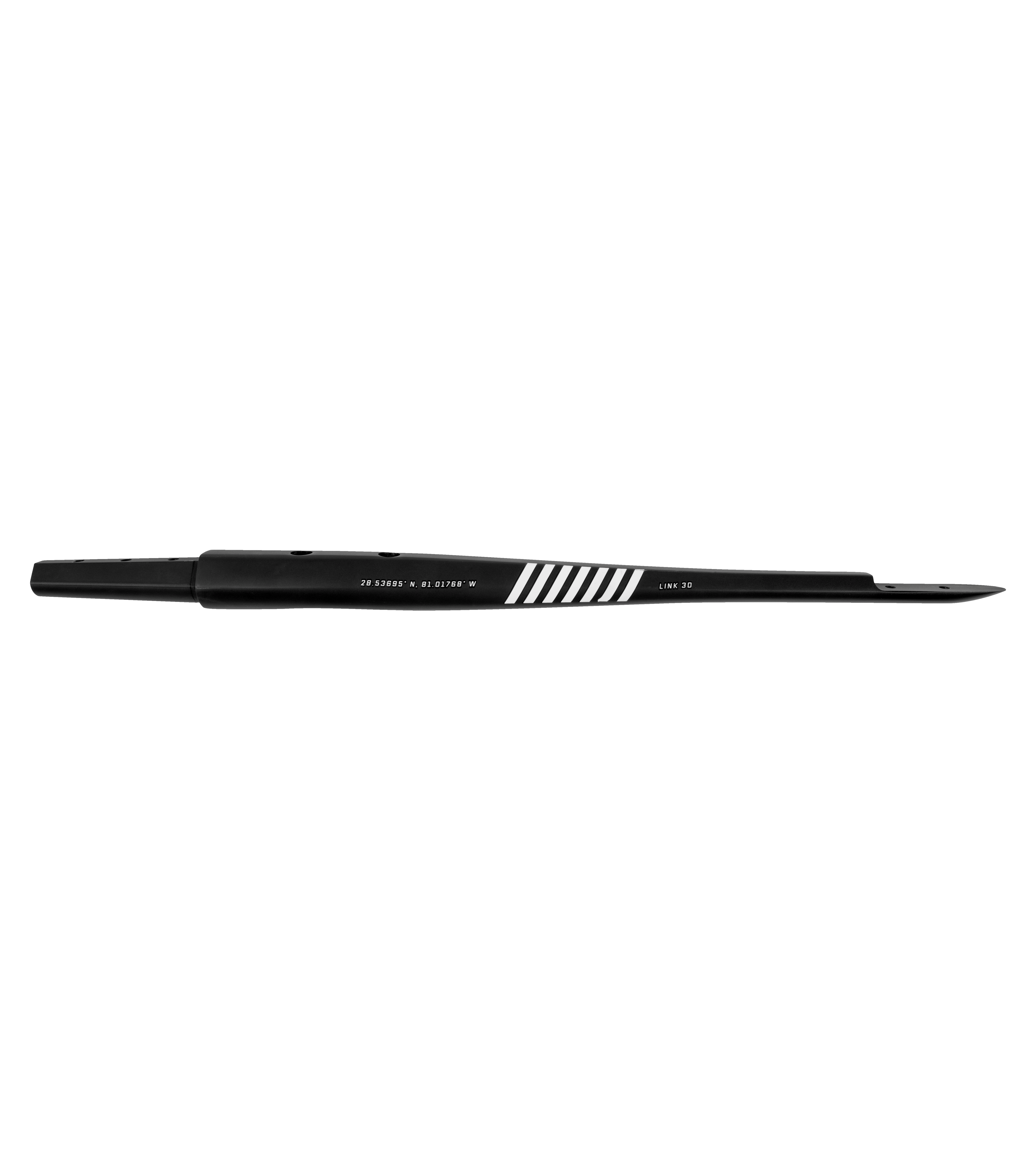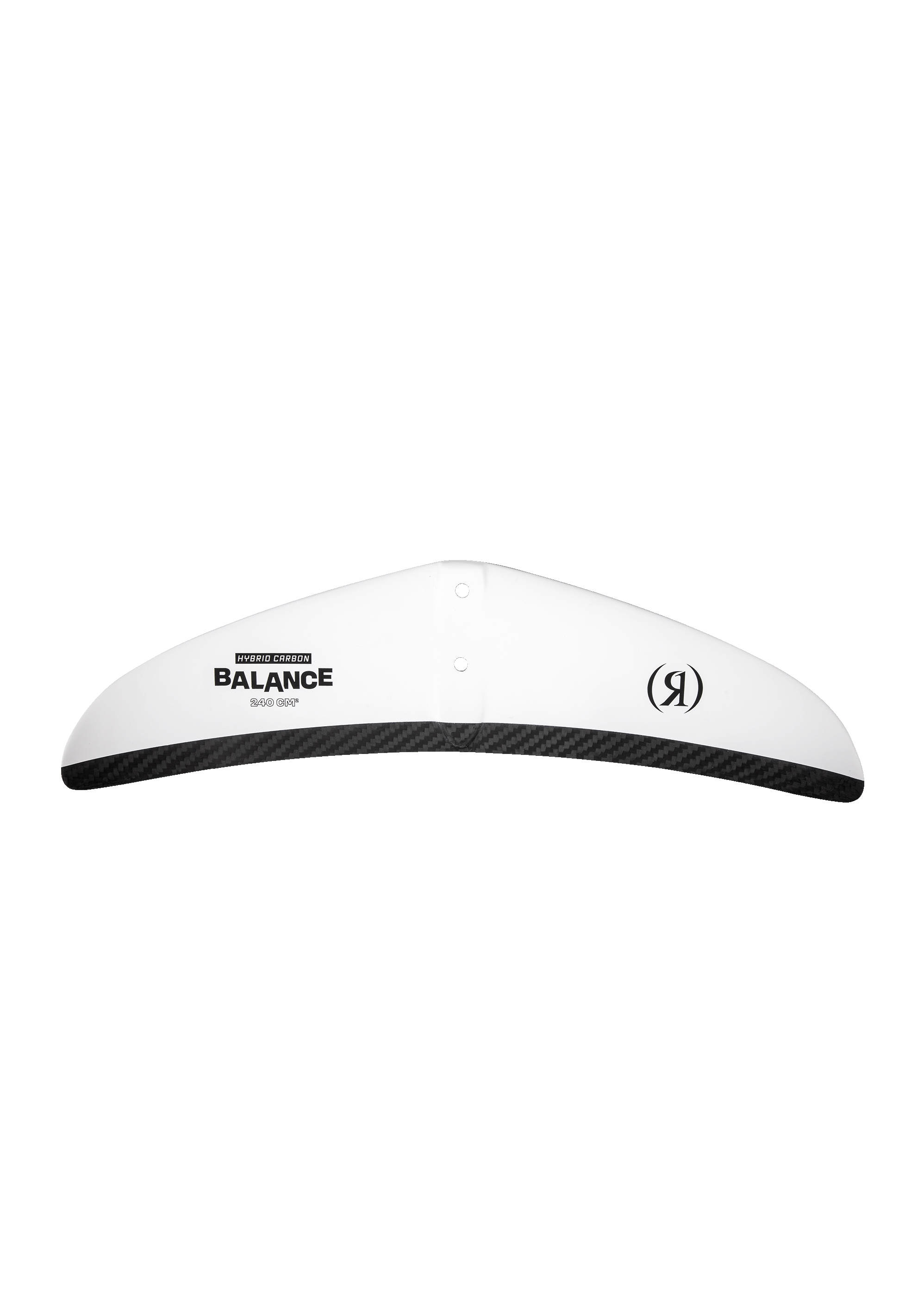 Meet the Role Model of Wakefoil set ups.

Always there to keep you inline, this mild temperament set up keeps the good vibe train moving by putting you in the right position to succeed.
Many have started their foiling experience off with this set up.
The mast is short enough (24") that coordinated riders can start off with this heigh of a mast, while still tall enough that you can grow into solid performer on 1st and second wave adventures.
The Balance 1300 creates a nimble turn that will easily roll over to edge with its elliptical outline and additional width. It will quickly set you in the sweet spot, keep you on your specified flight pattern and do it with a consistent, stable edge hold.
I love the fact that the carbon wing is painted over in white so I can easily see where my front wing is relative to the waterline to help prevent breeching.
Hybrid Construction – Comes complete with our O2 infusion autoclave manufacturing for the cleanest water exit on front wing and rear stabilizer.
3D Robotics – A solid connection fuselage where a high-grade corrosion resistant alloy is perfectly milled to perfection providing that link between your 4 main foil intersections.
The Role Model comes with our 727 board series available in 3 sizes.
This shape and construction will have you in a stable backseat position always feeling comfortable with your flight while the straps that are included help with deep water starts.
Our most stable shape the 727 is the perfect counter to our hybrid series collection blending the learning curve, to mid/high level performance.
The Role Model - an effortless set up that skips the beginning phase of our shift mast and doesn't quite have the personality of the rest of our high-end foil set ups.
+ Koal Surface 727 Foil Board
+ Alloy Fluid Mast – 24"
+ Link 3D Fuselage – 39 cm Length
+ Hybrid Carbon Balance Front Wing – 1300 cm2
+ Hybrid Carbon Balance Rear Stabilizer – 240 cm2

+ Padded Foil Kit Bag – Complete with labeled compartments for all components
+ Removable Front & Rear Wing Protectors
+ Hardware / Case – Complete with neatly labeled displays for all hardware
+ T Handle Tool – 1 tool adjusts all fasteners
+ Fuselage Tip Protector
+ +1° Shim & -1° Shim
+ Anti-Seize Grease
INCLUDED
Purchasing this complete foil kit - Every complete Ronix set up comes with all necessary hardware, foil board, protective sleeves, bags, etc.