FLUID MAST - 28"
$249.99
The most advanced Ronix mast. Stay high, stay consistent, stay fluid. - Coming Soon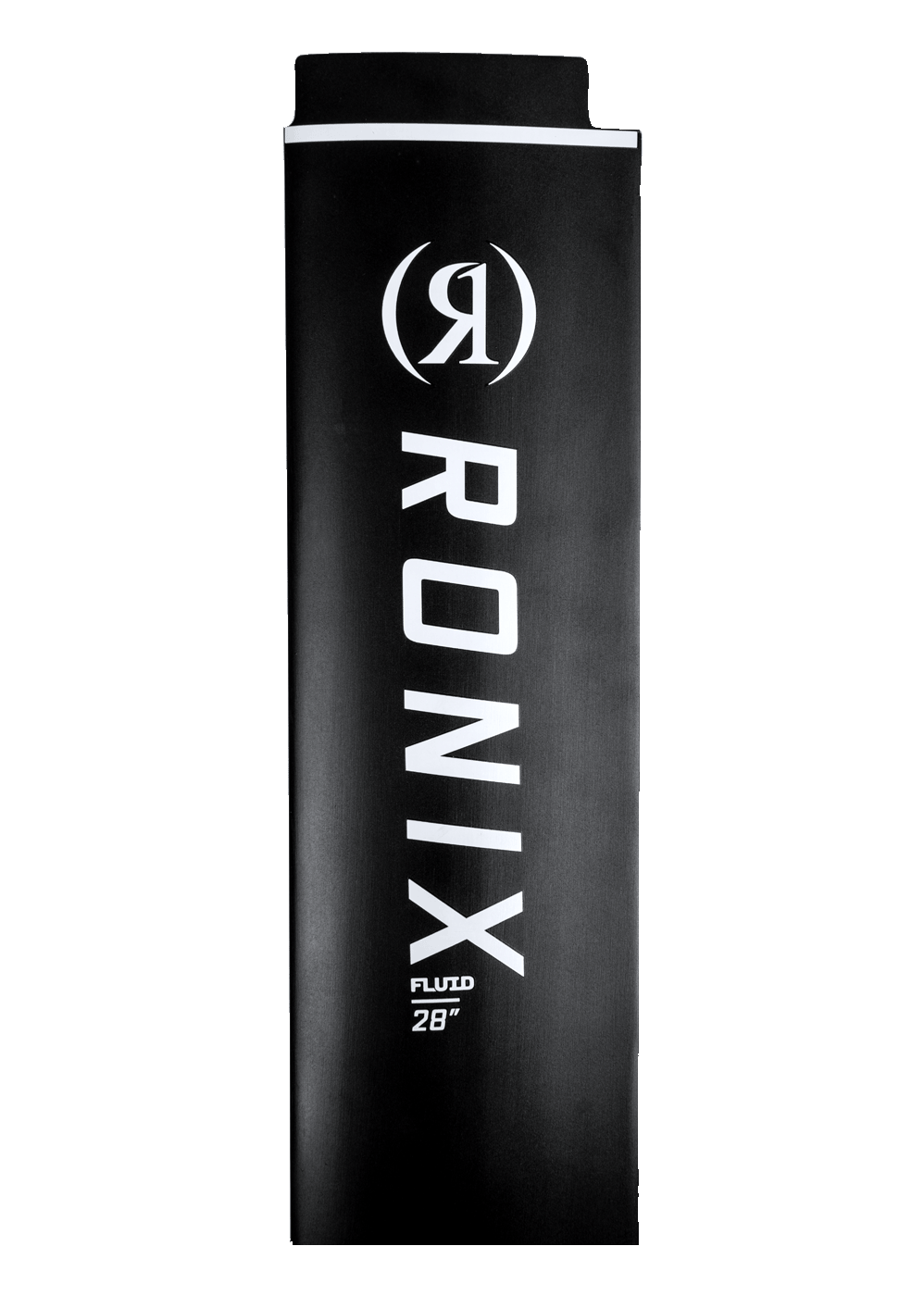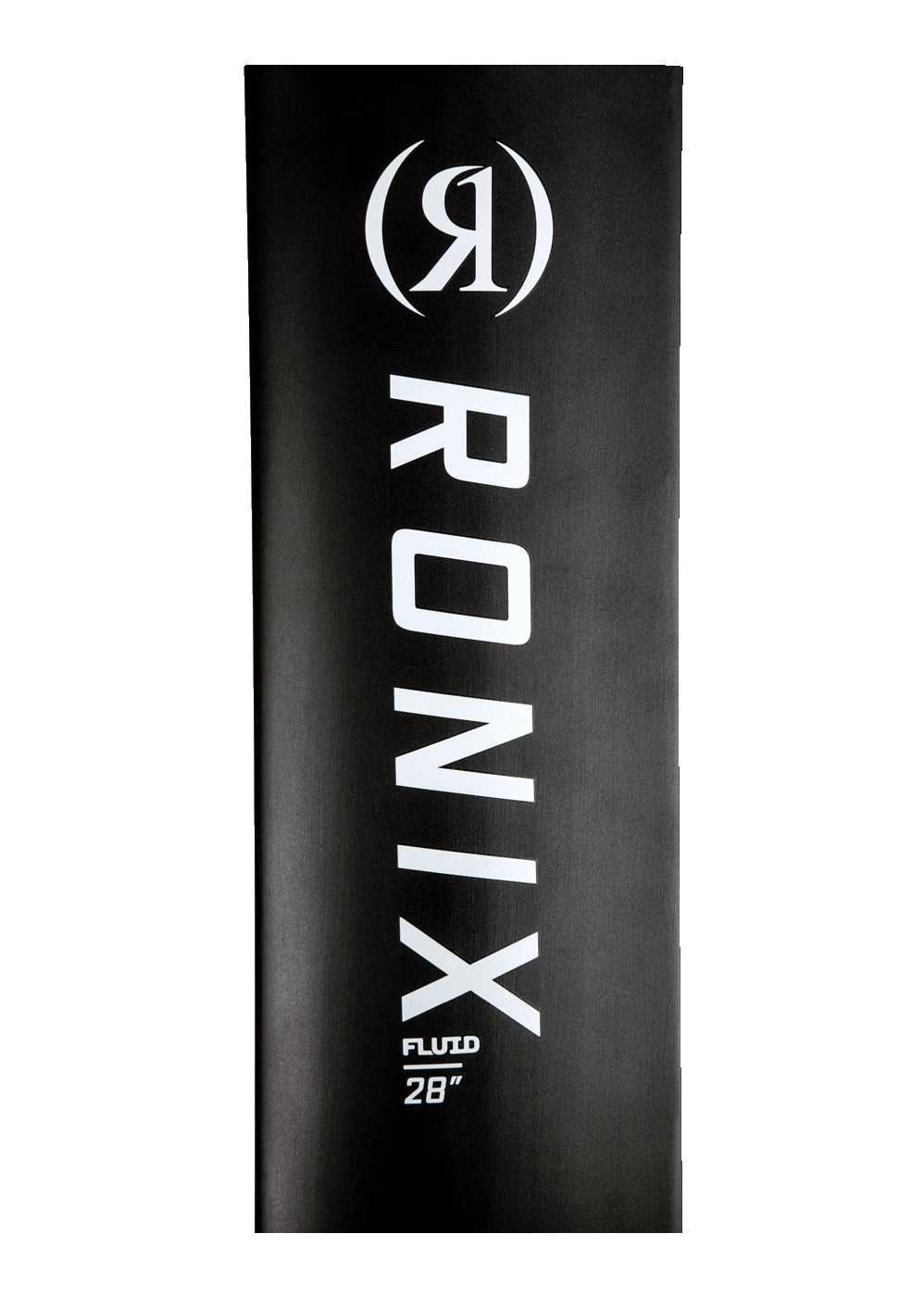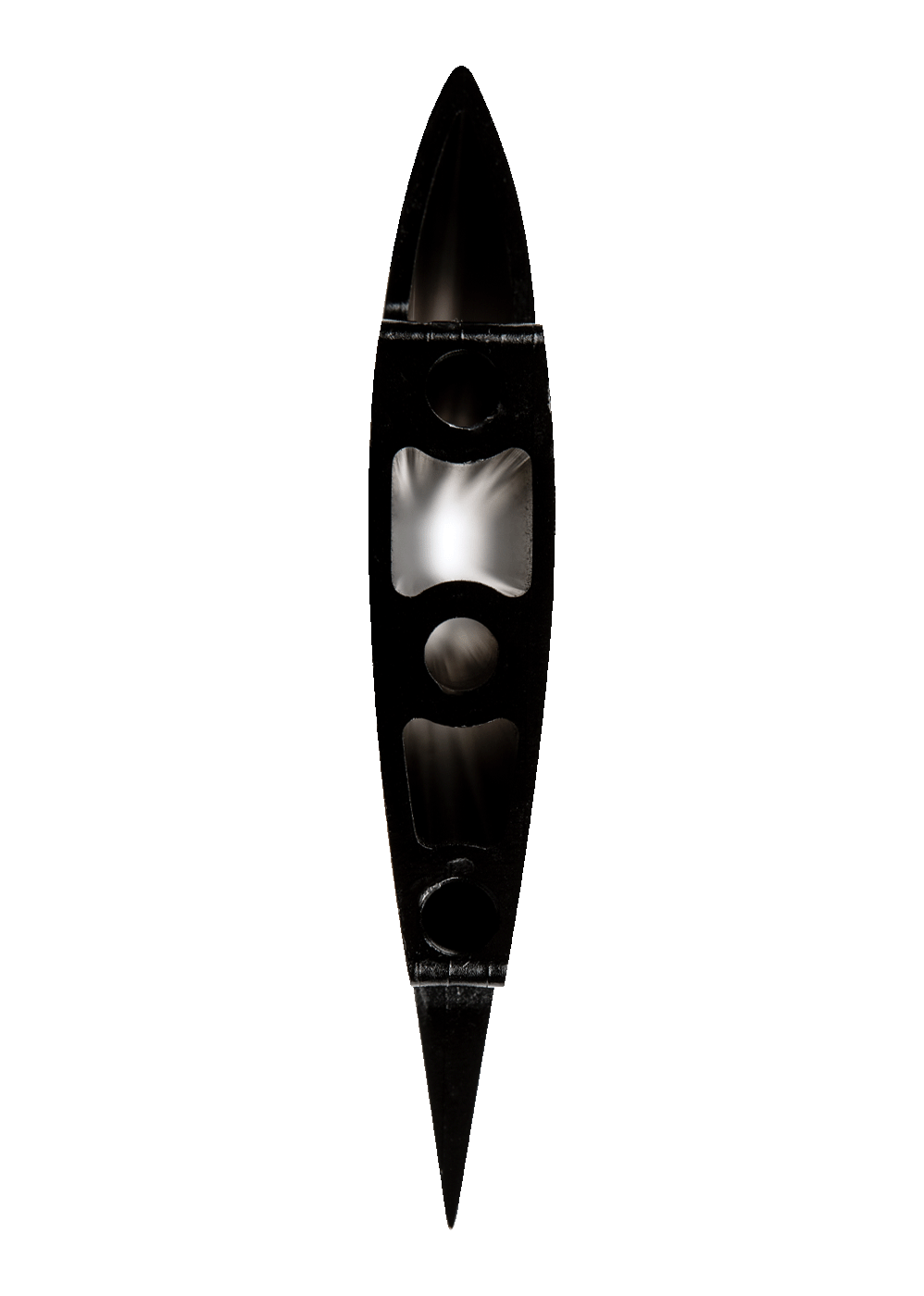 STORY
Speed, lift and travel usually override arguably the most important aspect of your mast – the flow. A shape manifested with a built-in metronome to keep a consistent prolonged cadence. When we set out to design this advanced series of masts, we were looking for an effortless turn like you are ripping powder. The temperament of this mast will see you through the progression of flight on the first all the way to the exploration of the 5th wave back. A fluid session will always have you feeling in control of your ride as you comfortably stand upright in a natural foil position.
FEATURES
Paired with our perfectly machined fuselage for the most solid connection in foiling. This design and strength are the perfect fulcrum for intermediate to advanced levels. With this mast you always know where you are, feel in control and have the power to leverage into your next movement. Along with the help of some software used by our smart nautical friends – we discovered the ratios of quick your ride is and how comfortable you will always feel on it.
- Blended Leading Edge – We wanted the front portion of the mast to have that blend of speed and stability. We spent years covering the spectrum of aggressive penetrating leading edges that were too unpredictable, to blockier versions that didn't have the down the line quickness we were looking.
- Clean Trailing Edge - Arguably nothing alters the ride of your foil like how the water leaves your setup. Determining where the mast fades to a thinner contact point and how aggressive that happens will determine whether you are checking the efficiency box or the disruption version.
CONSTRUCTION
Hollow MFG. Alloy
A high-grade corrosion resistant alloy is pushed through a die to the desired cross section. This workhorse heat treated 6061 aluminum has a higher strength than other metals for increased wear and tear and a more solid connections between the different parts.
Benefits of extrusion process….
-Light weight – We hollow out the inside making it less than half the weight of a solid piece.
-Sequence – Creates the correct ratio of dampening to response – this construction is not too slow or fast - for the proper rhythm in your foiling.
SIZING
Within our traditional fixed masts, we have two lengths.
Which size are you?
24" / 61cm – Enough ease to begin your flight journey (not as easy to learn deep water starts as our adjustable mast but for people with a solid wakesurf background can learn on this tall of a mast height) – enough vertical travel to experience a proper cutback and small distance transfers to varying waves. The perfect transition between just learning and experiencing fundamentals needed for advanced riding.
28" / 71cm – The perfect design and length for riders that are looking for an effortless turn with enough pumping power for long distance travels without the power of a wave. This level of rider has a solid background in foiling before going to this height. Nothing beats the exhilaration of being nearly 2 1/2' feet over the water as you embark on the never-ending chess match that is high-end foiling.
Included
Purchasing A Complete Foil Kit - Every complete Ronix set up comes with all necessary hardware.
Purchasing Individual Mast (Not a Complete Foil Kit) - If purchasing an individual mast – you will need to buy a mast top plate. See Mast Top Plate for more information.