Happy Hour Boat Fender - 10' x 20'
$299.99
Special occasions call for special products. Flotillas will never be the same.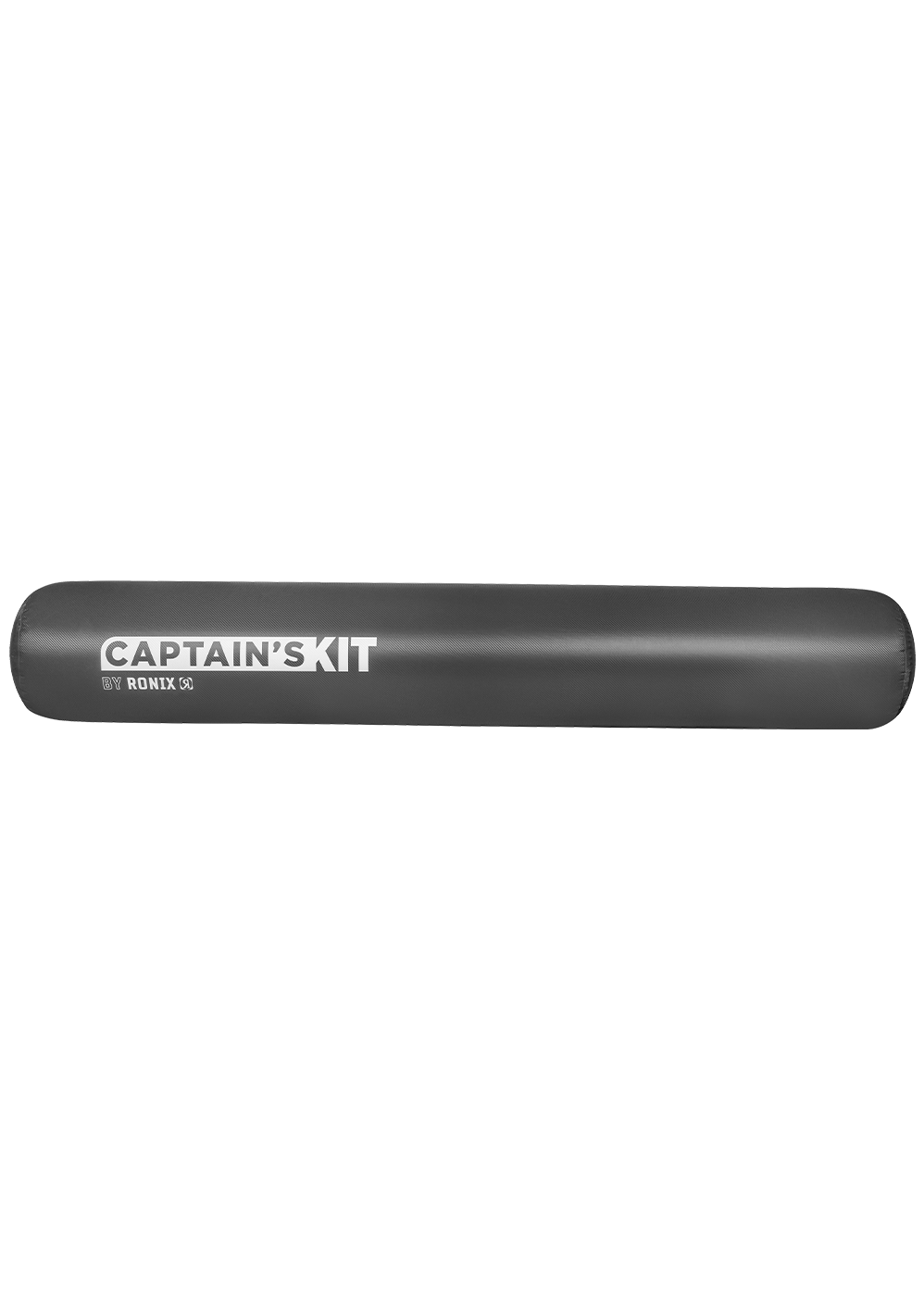 HAPPY HOUR BOAT FENDER - SMOKED CARBON5

There are gatherings, events, parties, and then there are flotillas of extra magnitude on the merry Maritime meter, and when you have these types of grand occasions you need to tie up with the "it factor". That "it factor" comes wrapped in a carbon smoke durable exterior with high strength welded seams. Dancing the delicate fine line of saying "I like to party" but at the same time it's 10ft x 20in. size leaves no disparity it will protect any wake boat in undulating water conditions. We are also fan favorites of this device on our dock year- round at our test center at Lake Ronix.

FEATURES

+ 0.6mm embossed PVC tarpaulin
+ 4-Layer hot air welded seams
+ Halkey Roberts non-return valve
+ Two 2" Stainless steel D-rings
+ Two 10' Nylon Braided ropes
+ 20" Diameter x 10' Long