XL Boat Fender - 27"
$99.99
The biggest footprint of any EVA fender with the simplest attachment mechanism.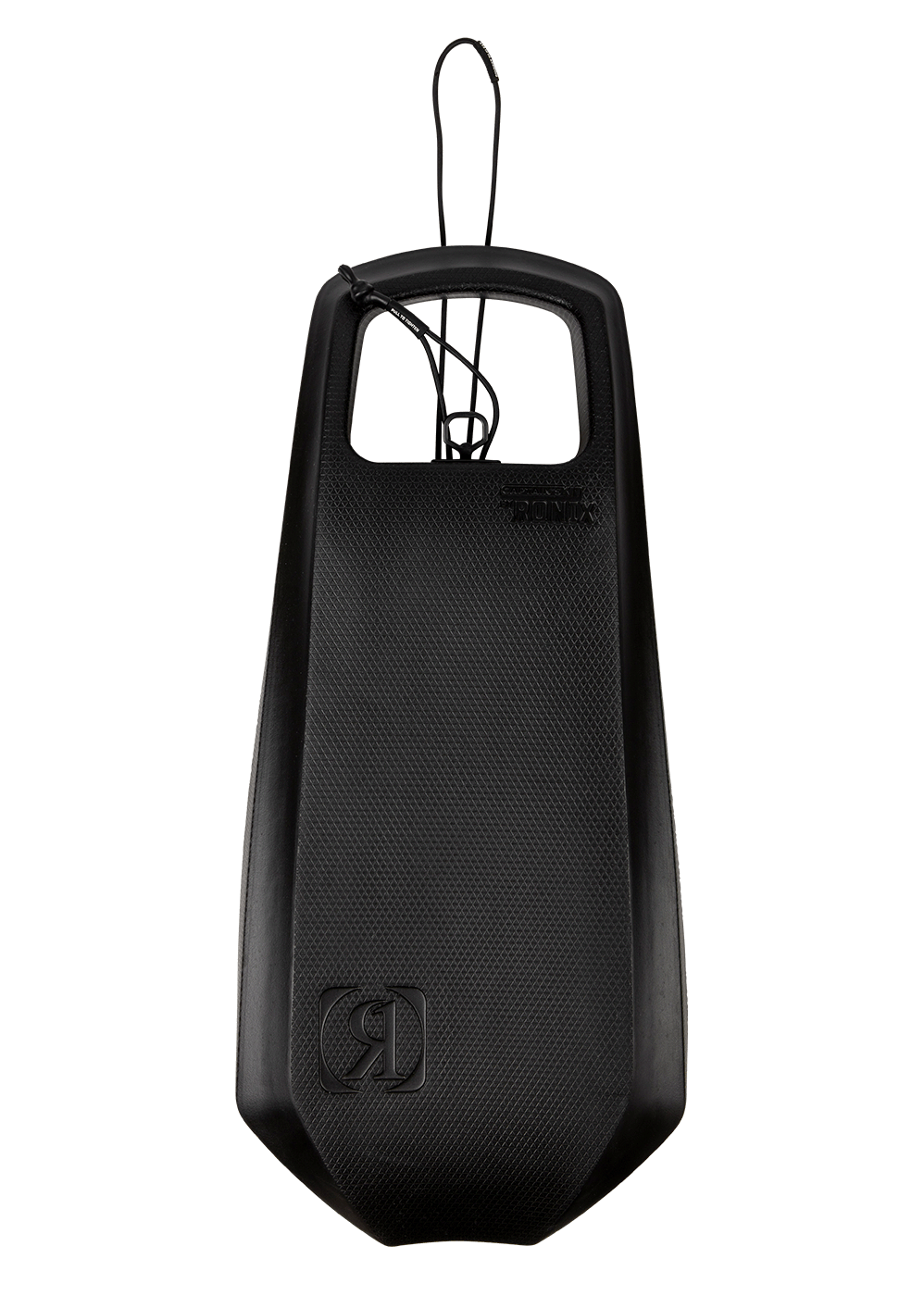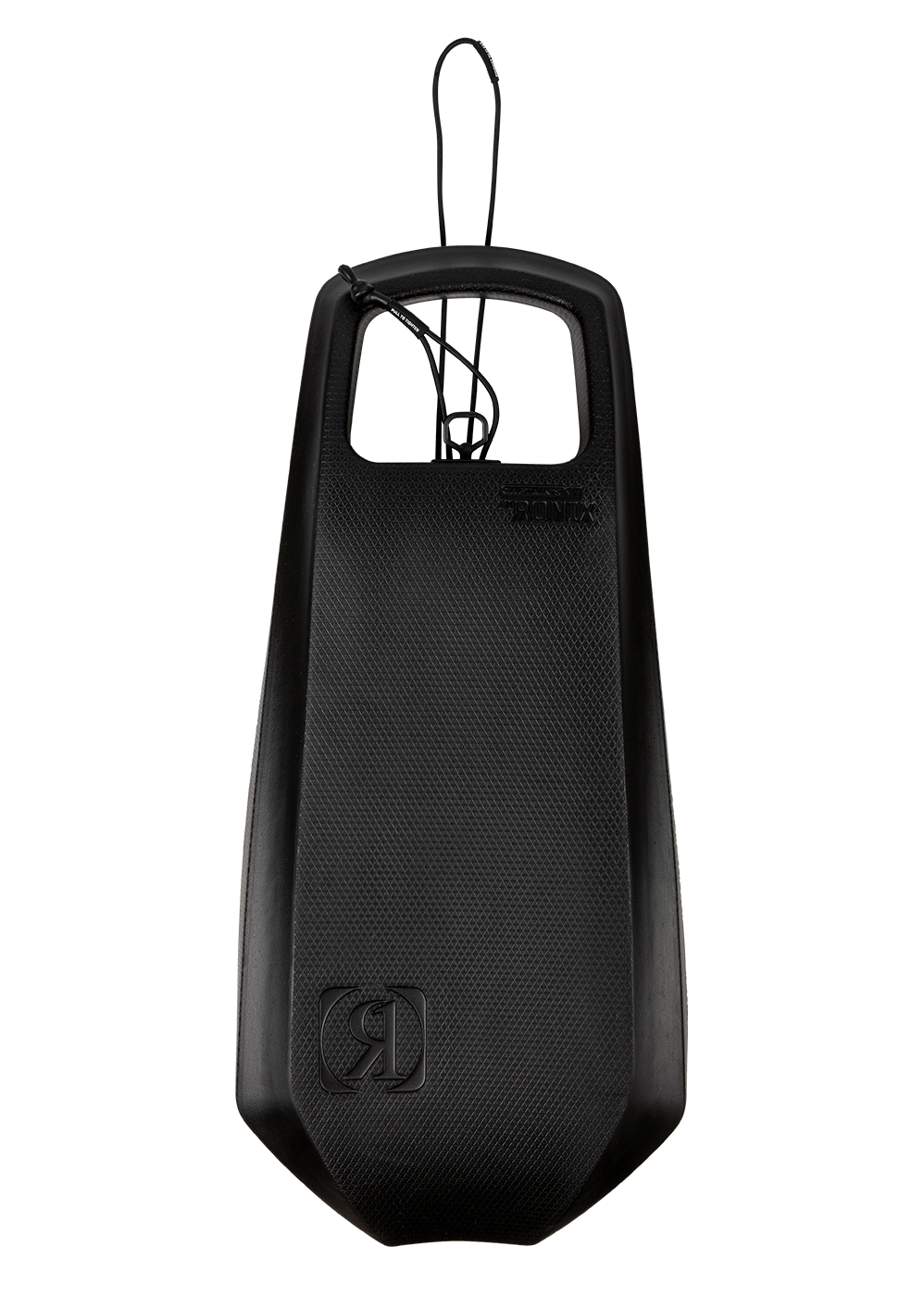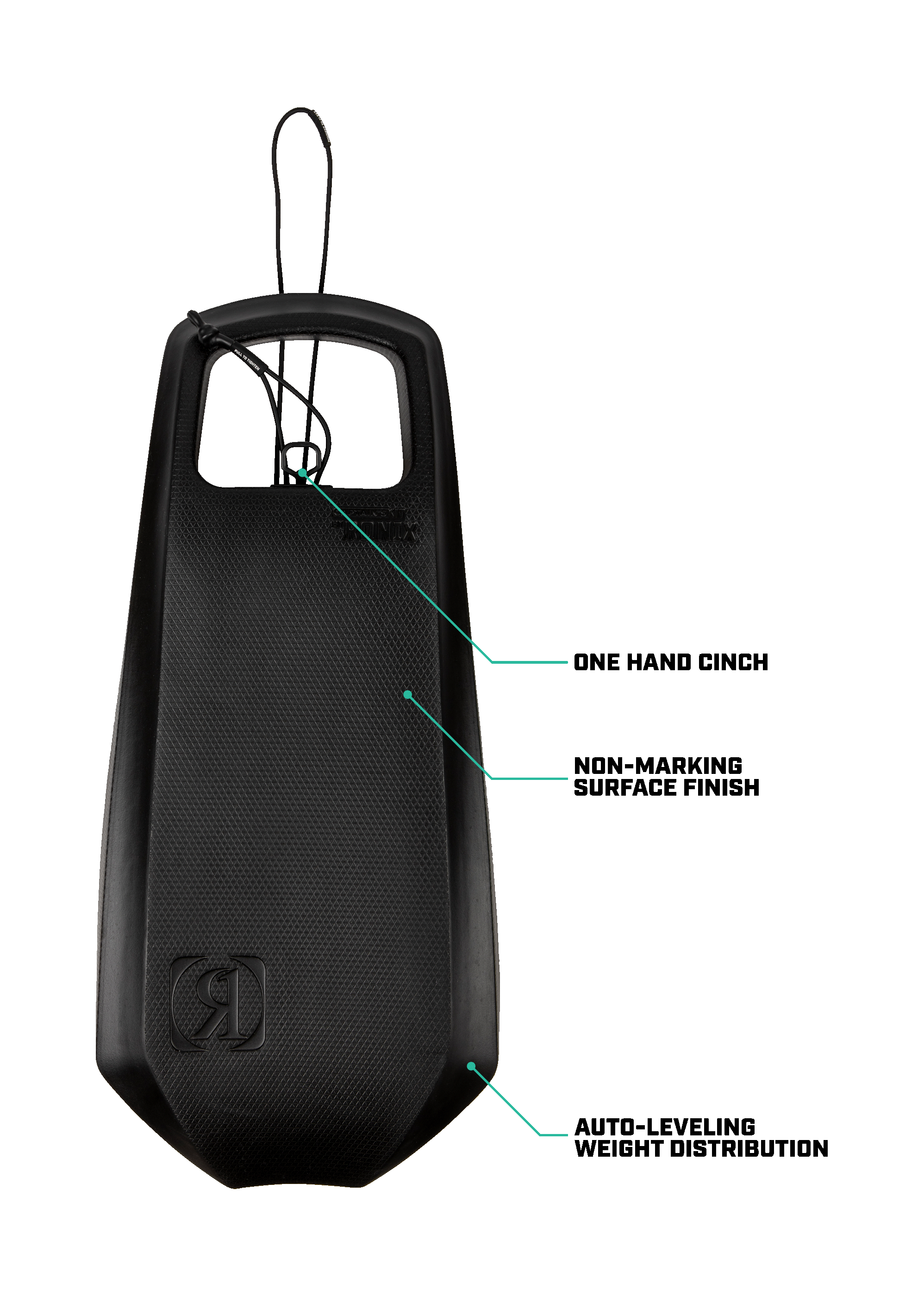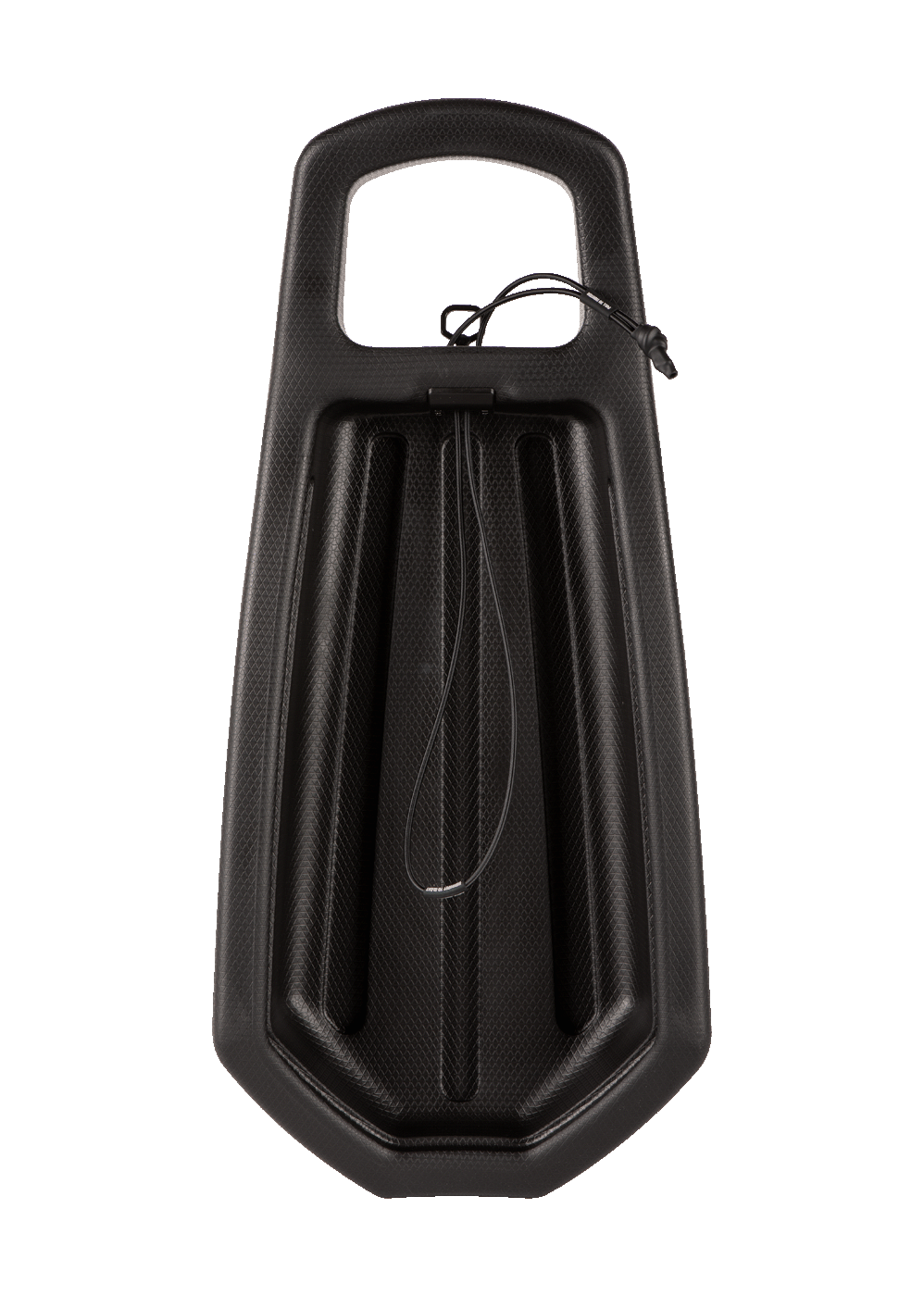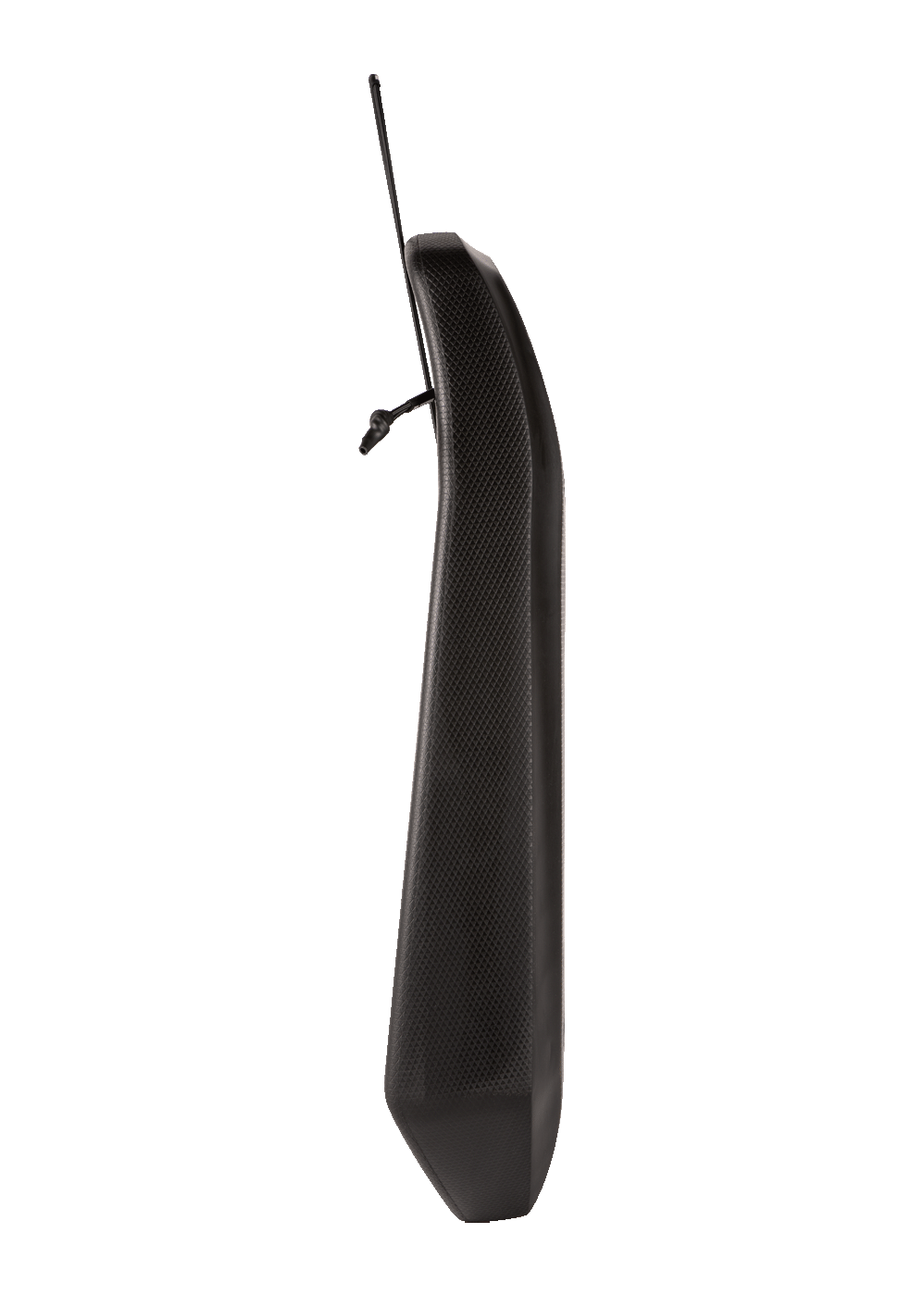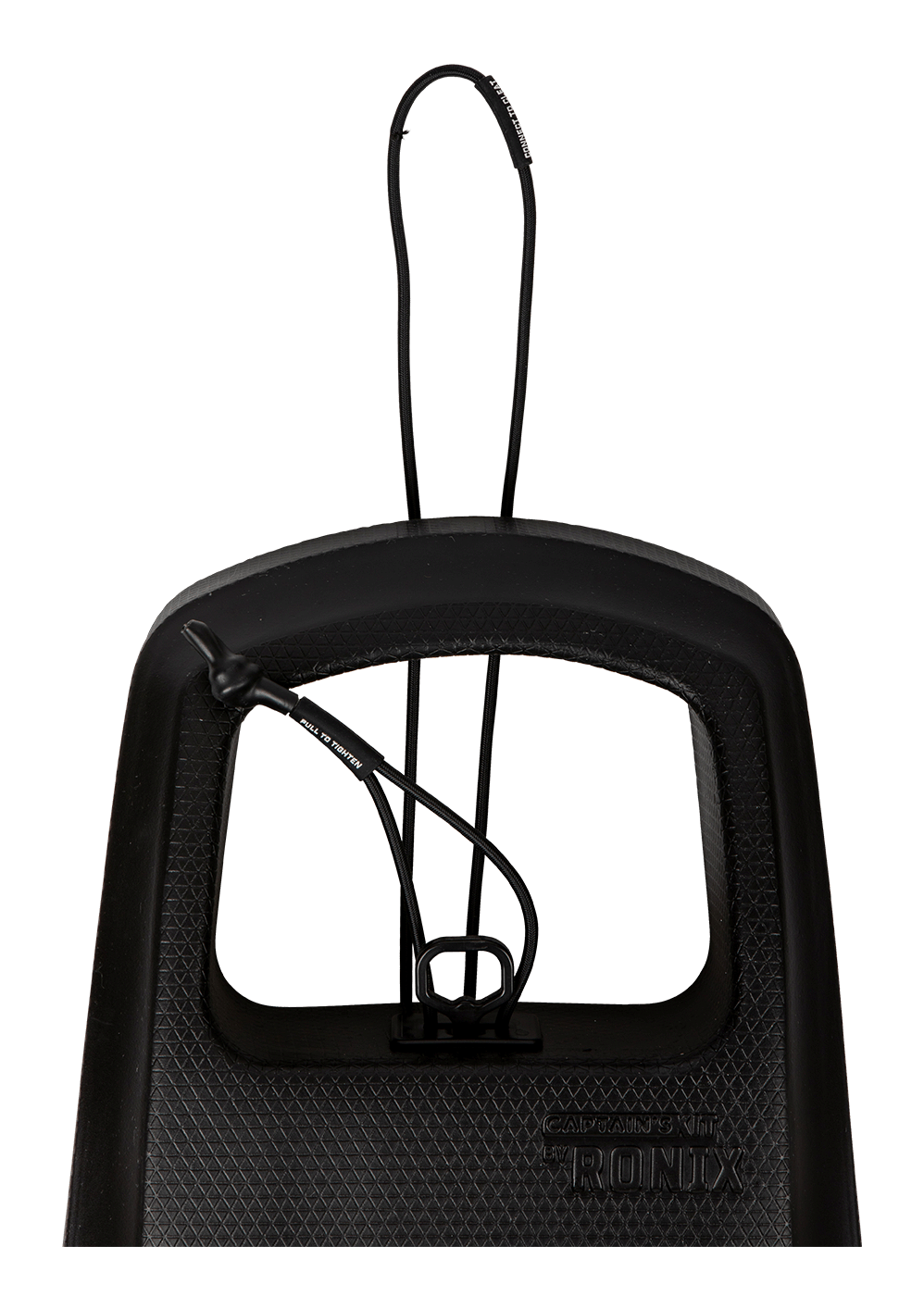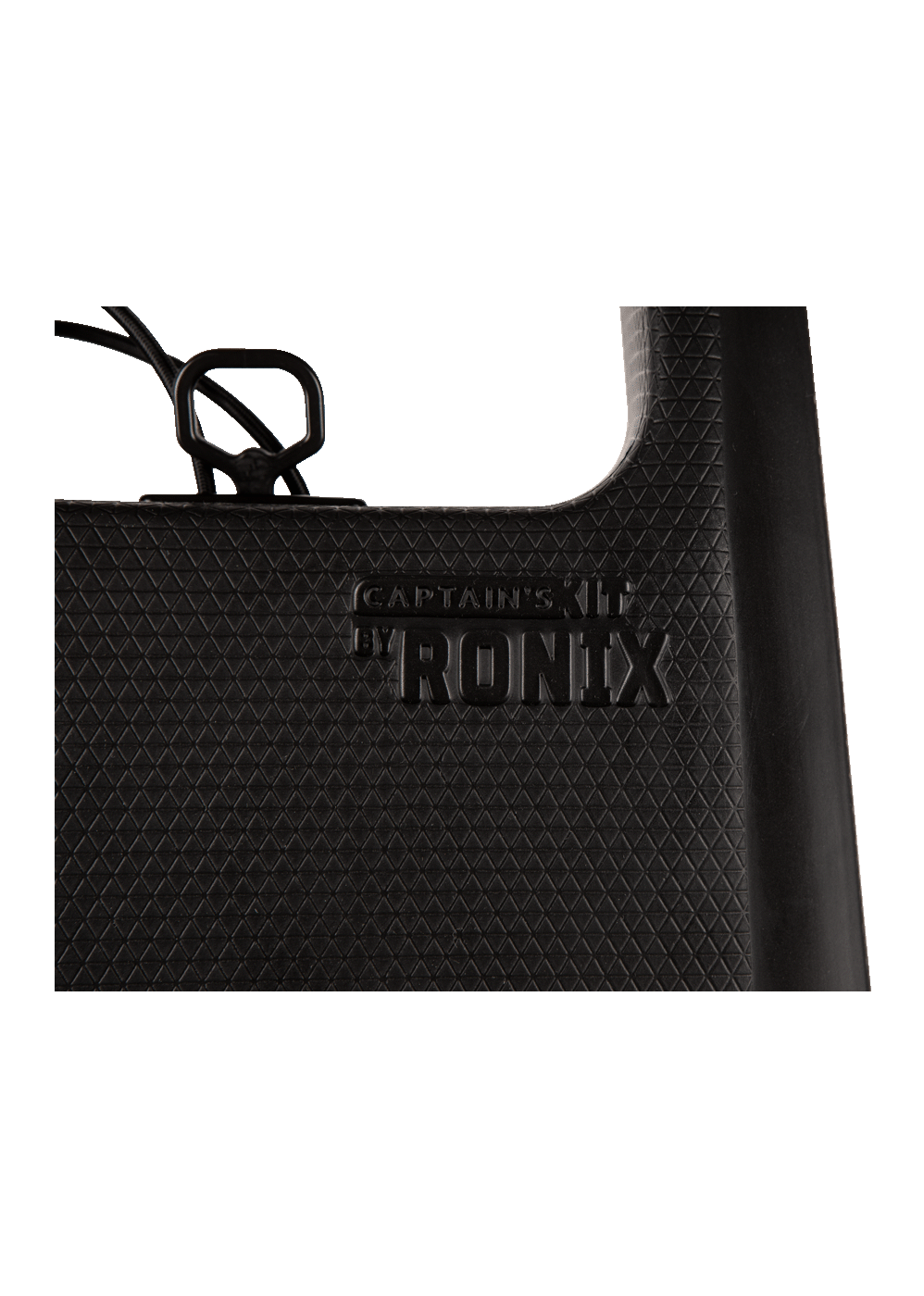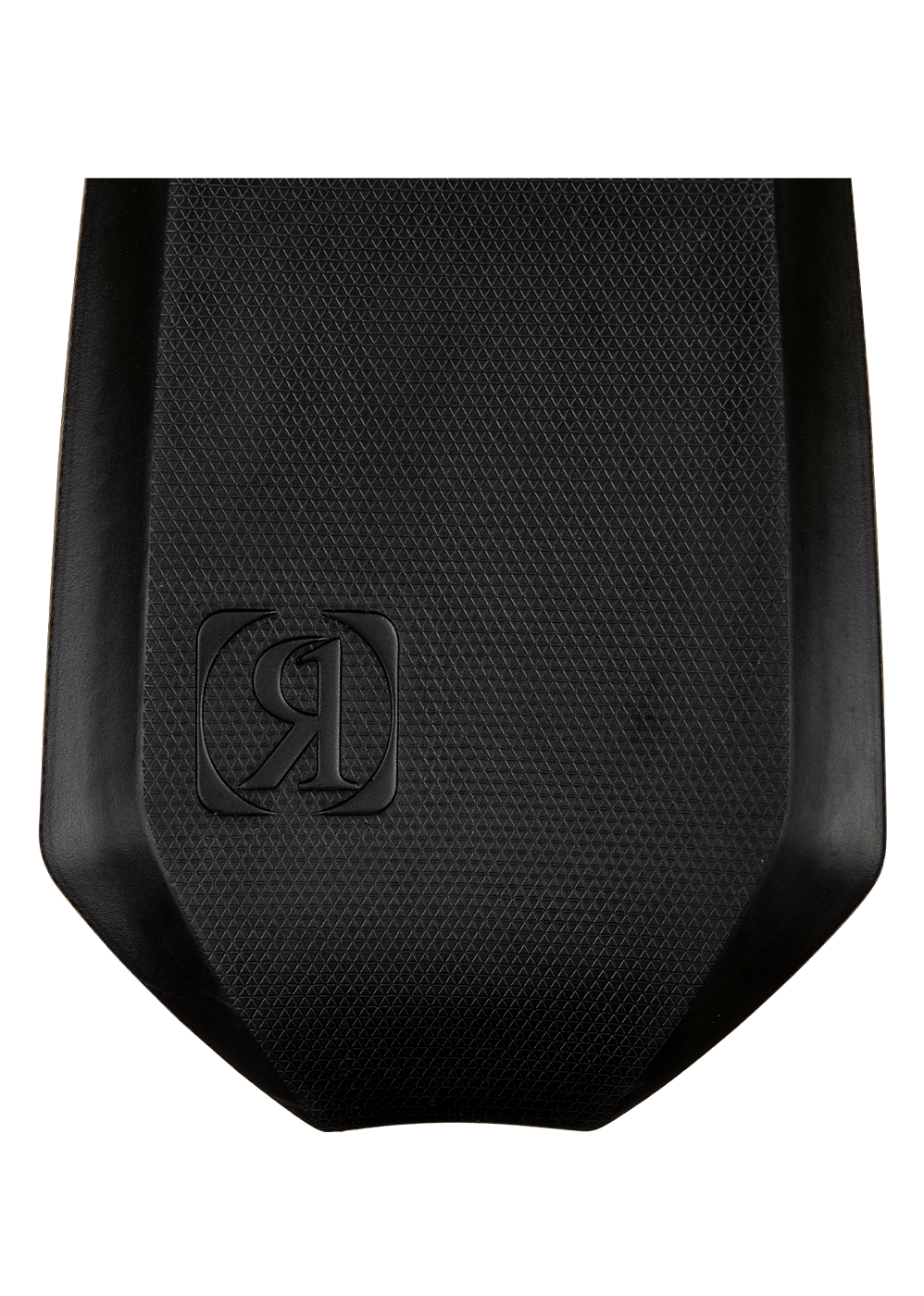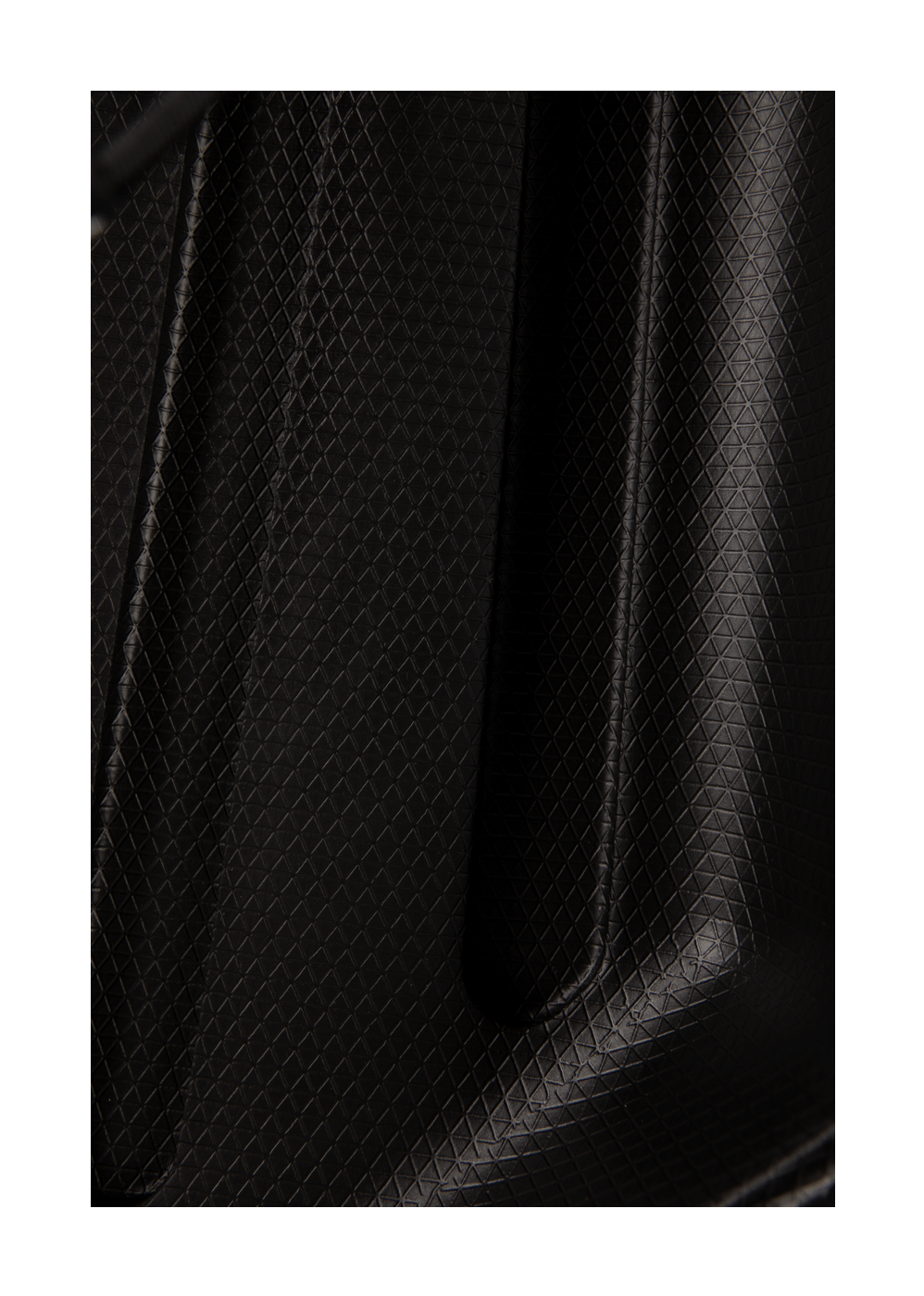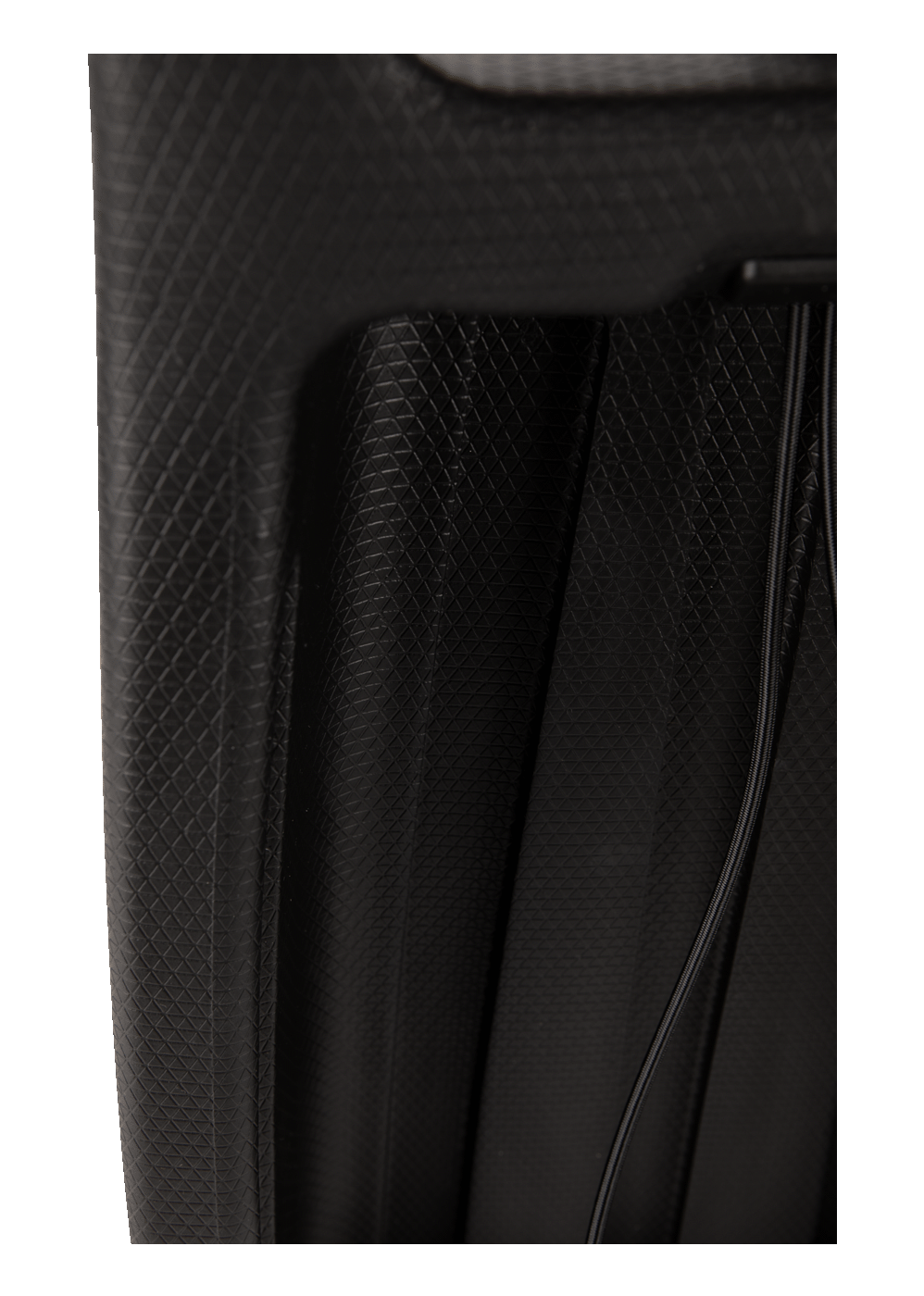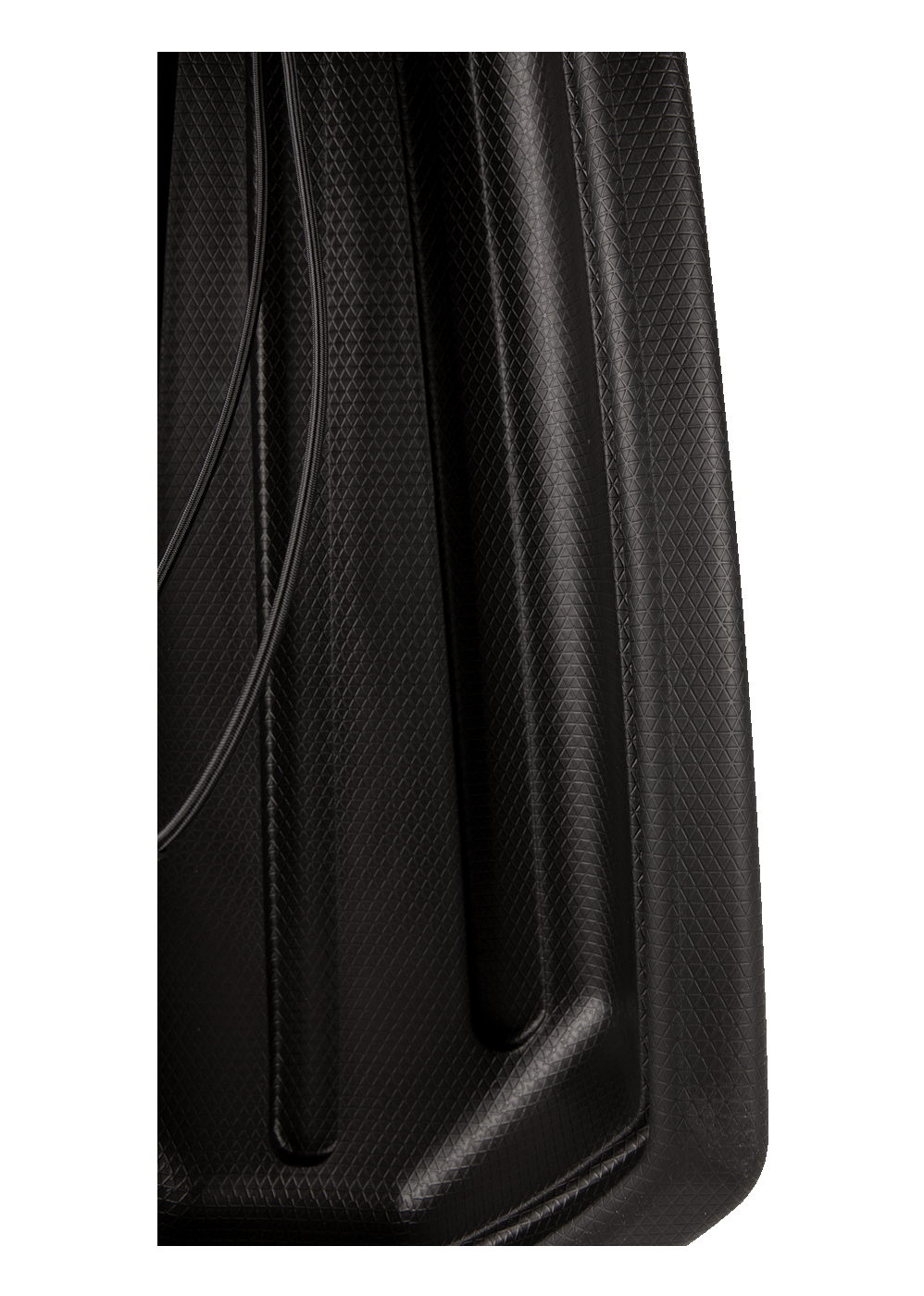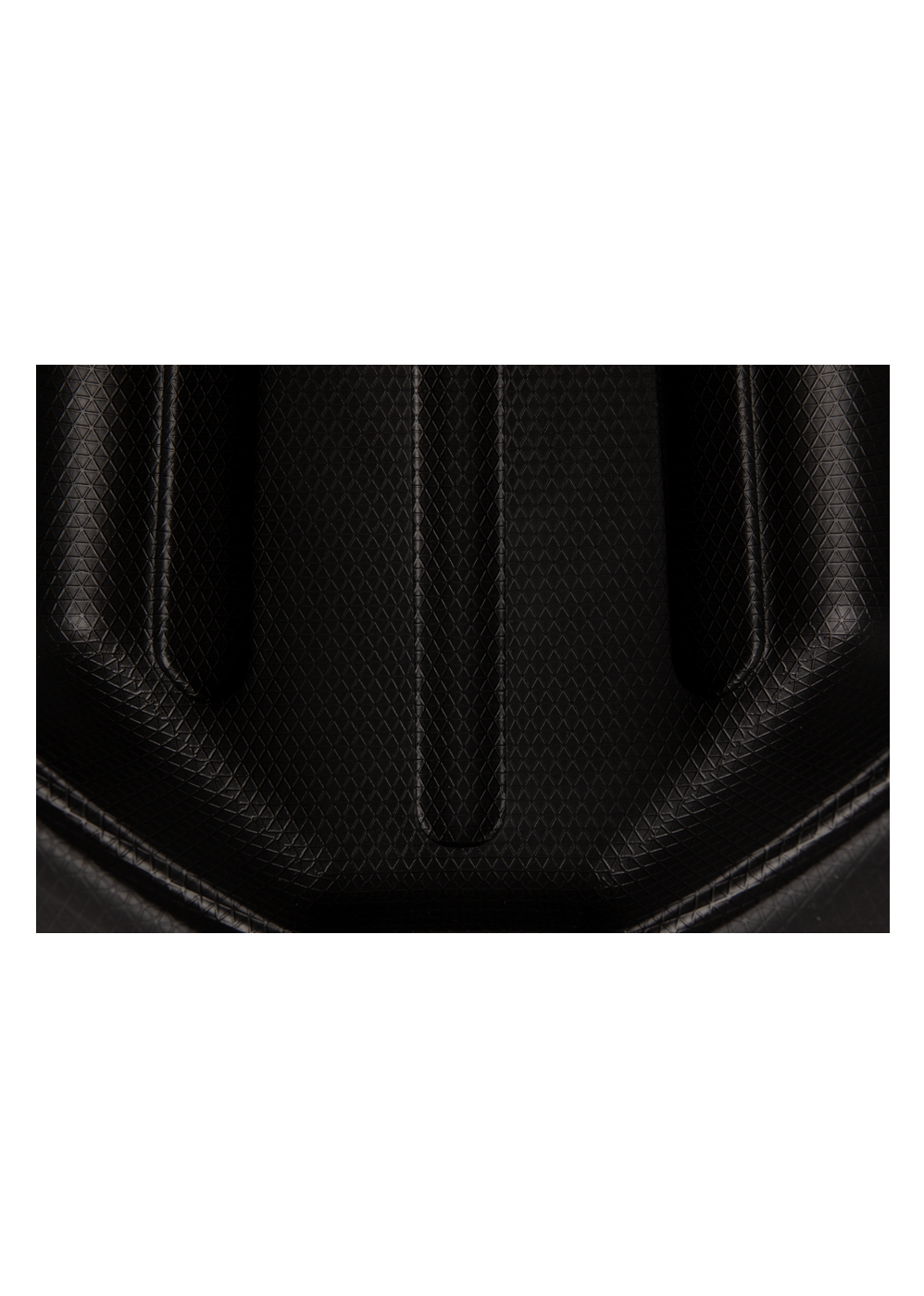 Our XL boat fender is designed to protect the modern-day taller gunnel boat with the largest footprint of any molded EVA option.
LARGEST FOOTPRINT - Compared to other popular models this XL Fender measures 25% wider, and 21% longer for that much needed added cushioning.
SHOCK ABSORBING FOAM - If you are like us, the thought of unneeded compression on your boat will keep you up at night. A high memory/hard durometer non marking EVA foam will cure those sleepless nights by protecting your baby even during chaotic swell days on the lake.
UPRIGHT WEIGHT DISTRIBUTION - Want something stable? Make it bottom heavy. This proportionate weight distribution is designed to keep the XL Fender in the classic perched position even when not cinched tight.
ONE HAND CINCH - Lock with ease = we took one from our boot playbook and created an easy cinch design. The adaptive flex line connection allows for movement with water, while keeping your boat steady and protected.
FEATURES
+ Unique curvature that naturally forms to your boats hull shape
+ 27" (68.5cm) Long x 12" (30.5cm) Wide x 4.5" (11.5cm) Thick
+ Low center of gravity for auto-leveling
+ Auto lock lacing system for simplistic use
+ Solid core bungee, allowing the fender to flow and move with water