Captain's Kit - 16oz Hard Surface Cleaner - Pineapple
$14.99
This product is not currently available for purchase, please check back later.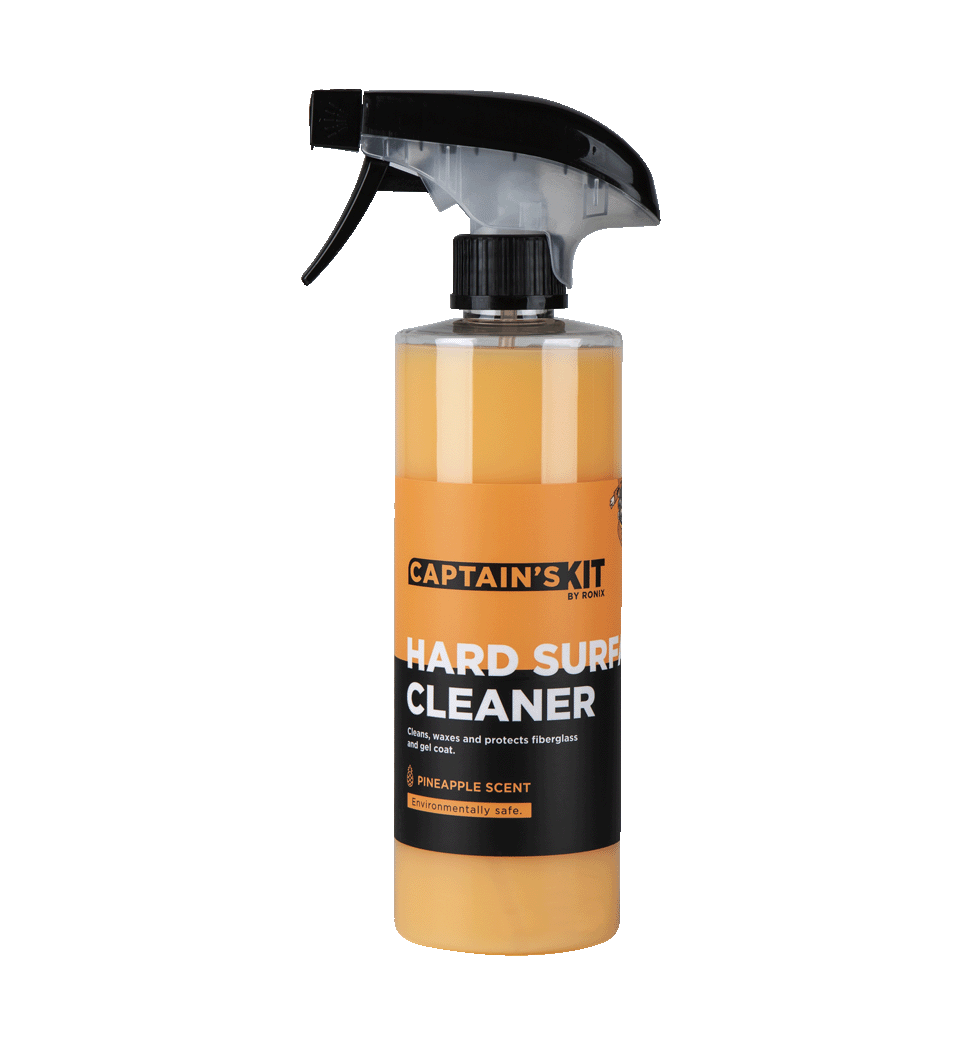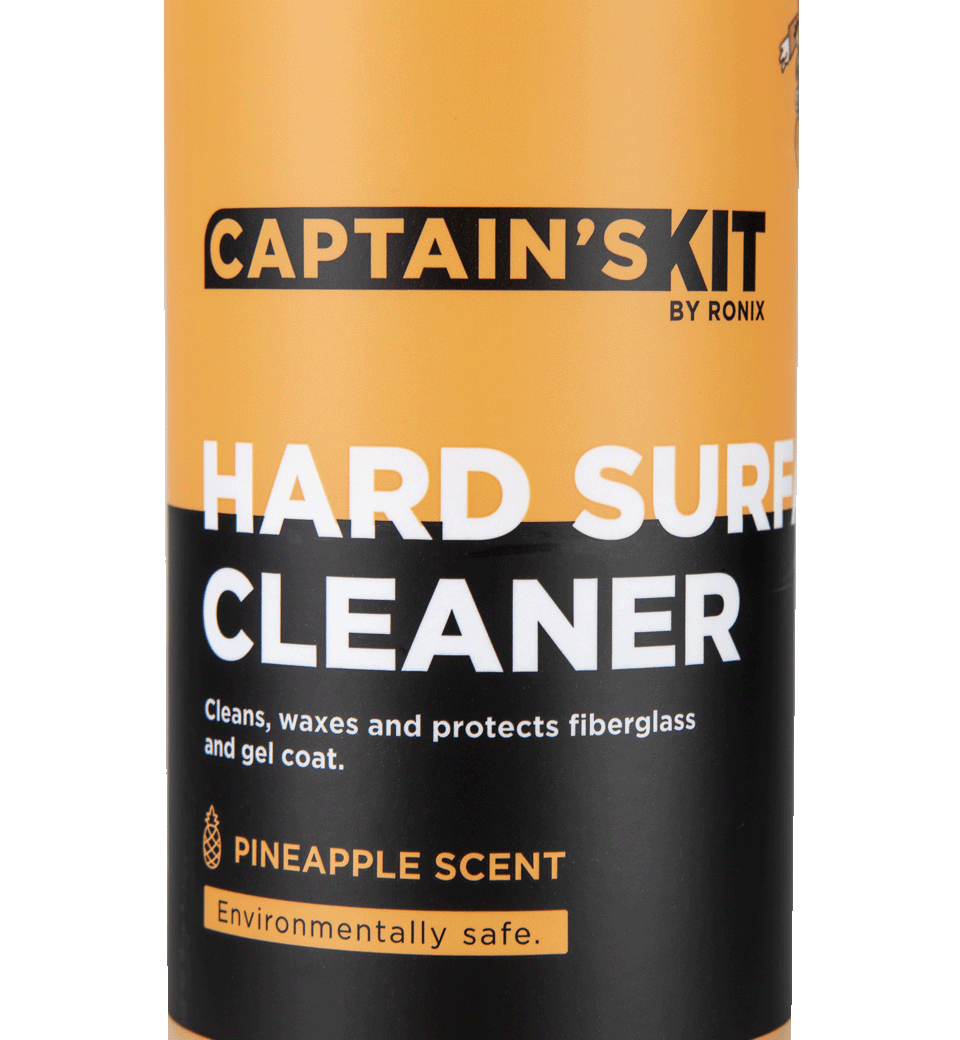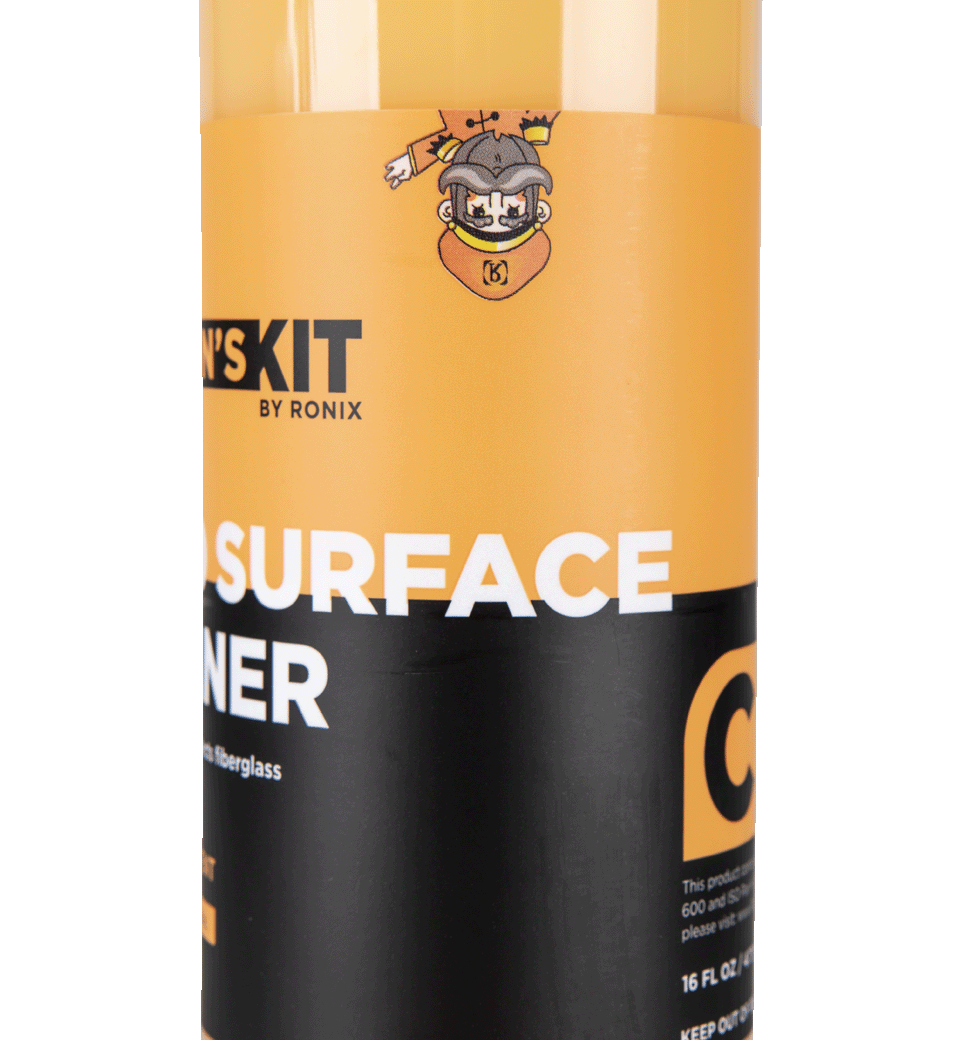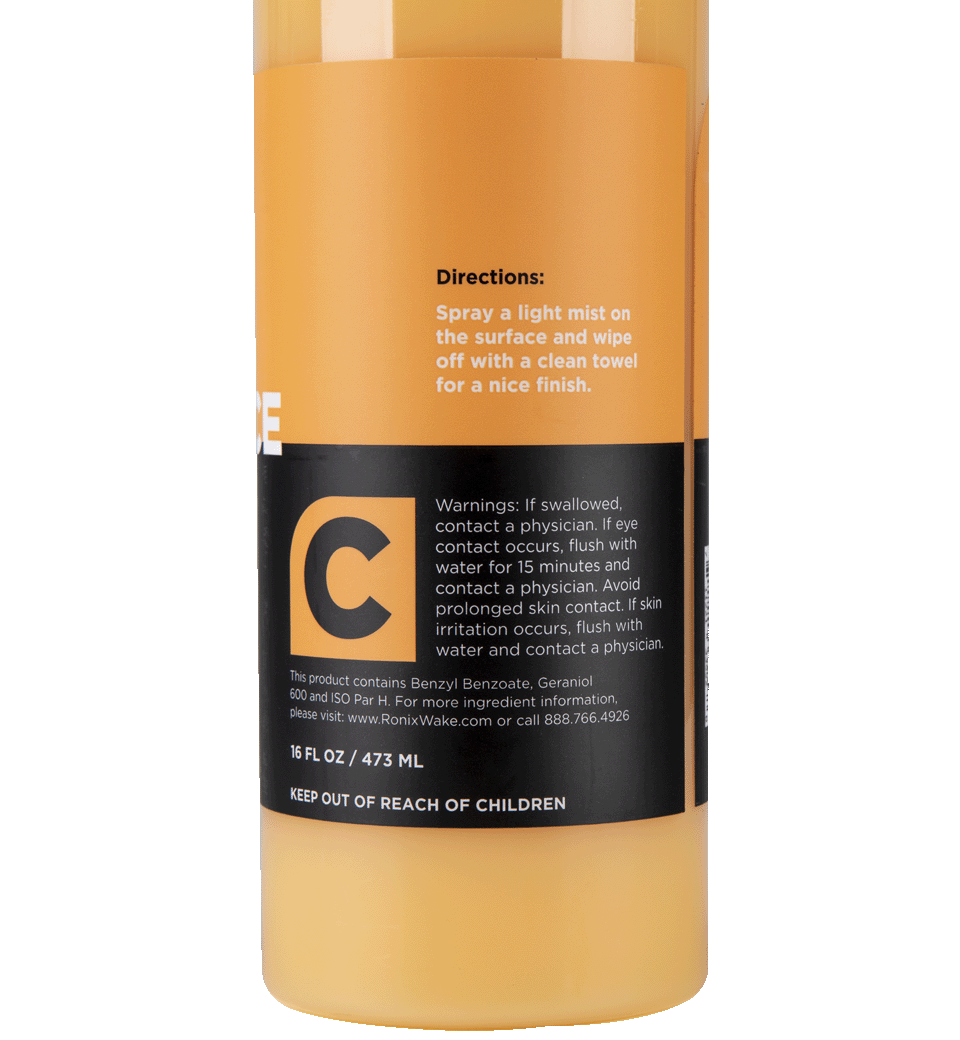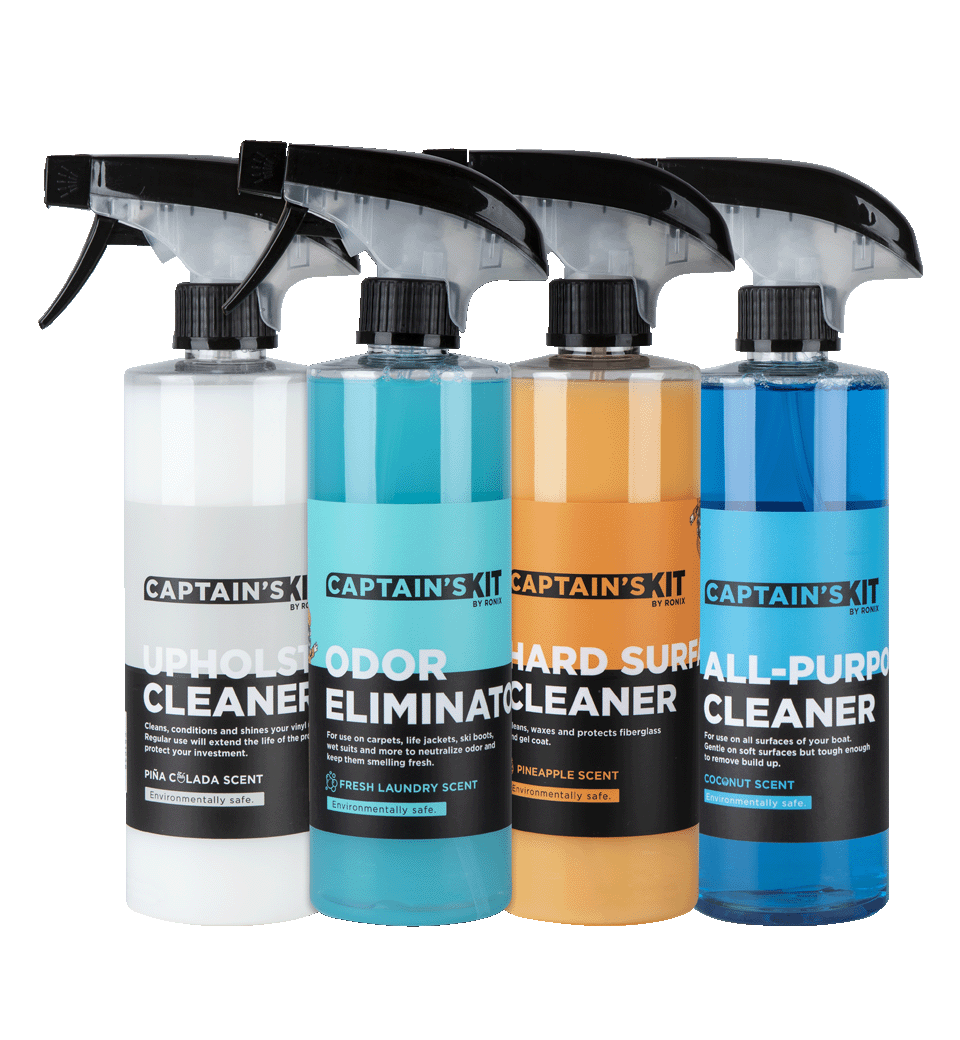 HARD SURFACE CLEANER
Cleans, waxes and protect fiberglass and gel coat. Another environmental gem to shine your baby - leaving you with a Pineapple fragrance.
16 oz bottle with a pinch free sprayer and an adjustable spray filter.
+ 16 oz Bottle
+ set of 6
+ PINCH FREE SPRAYER
+ ADJUSTABLE SPRAY FILTER