Spring Break
$489.99
Jamie Lopina's creation for ladies that want the best of both extra snap and feel in their park board.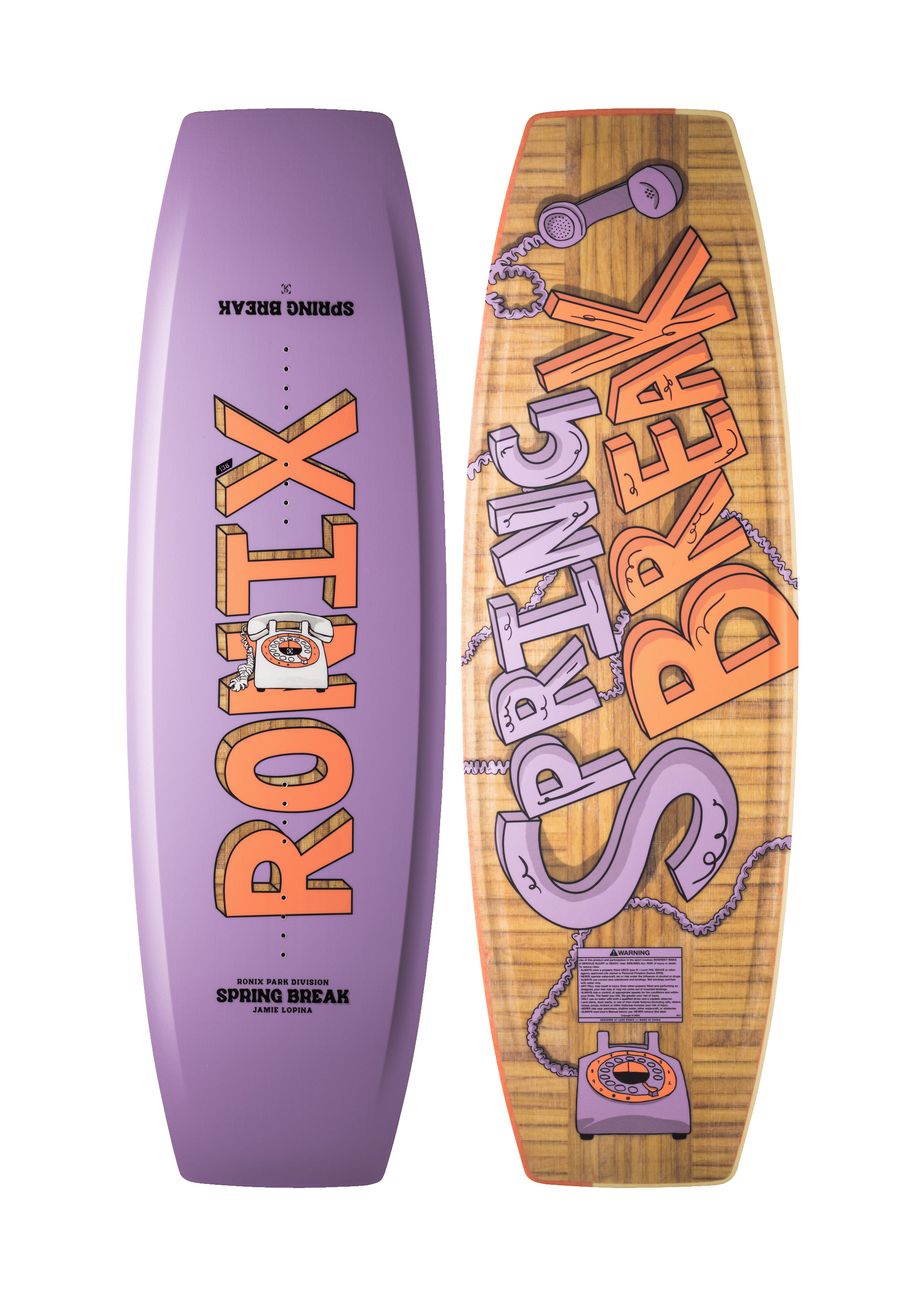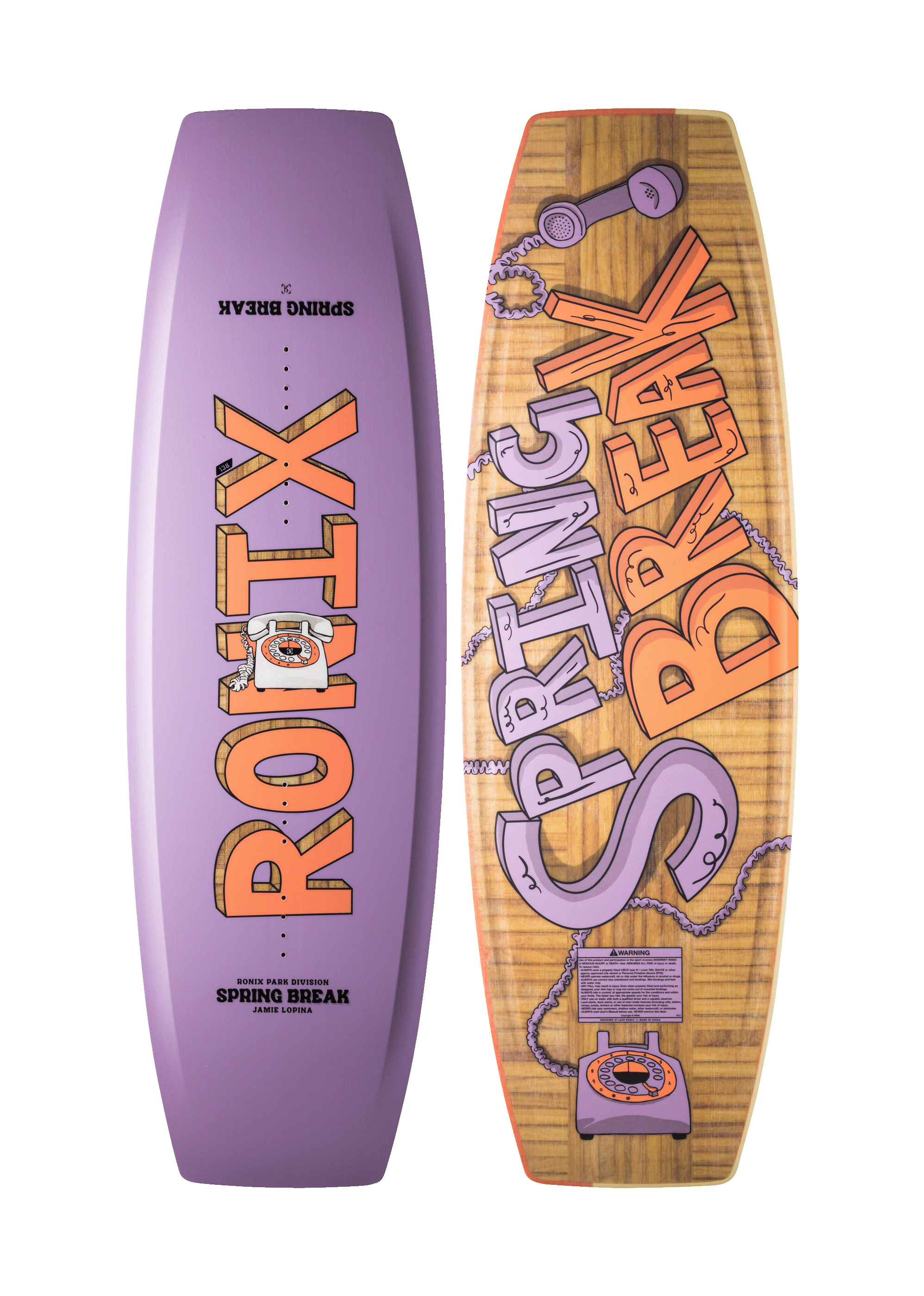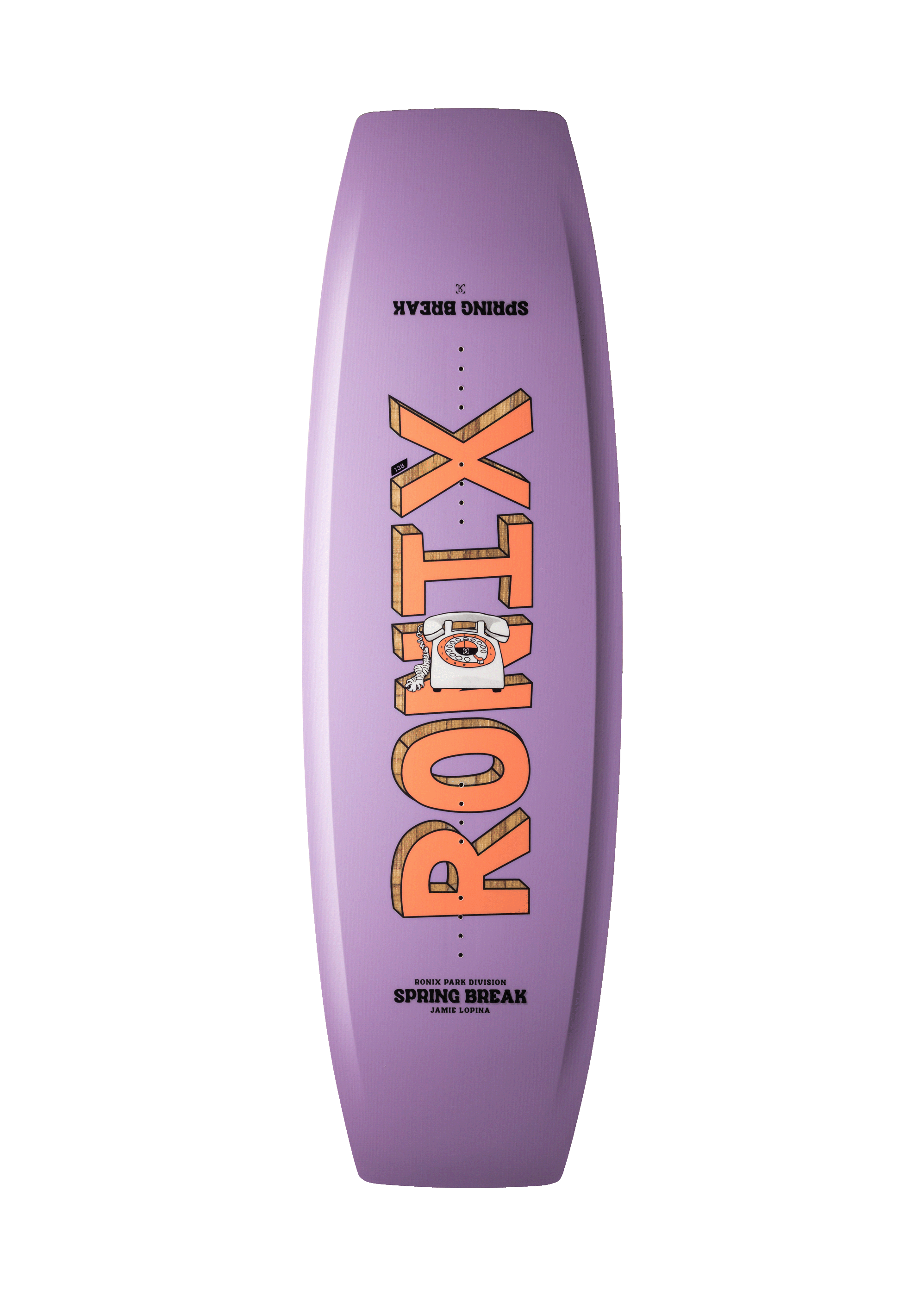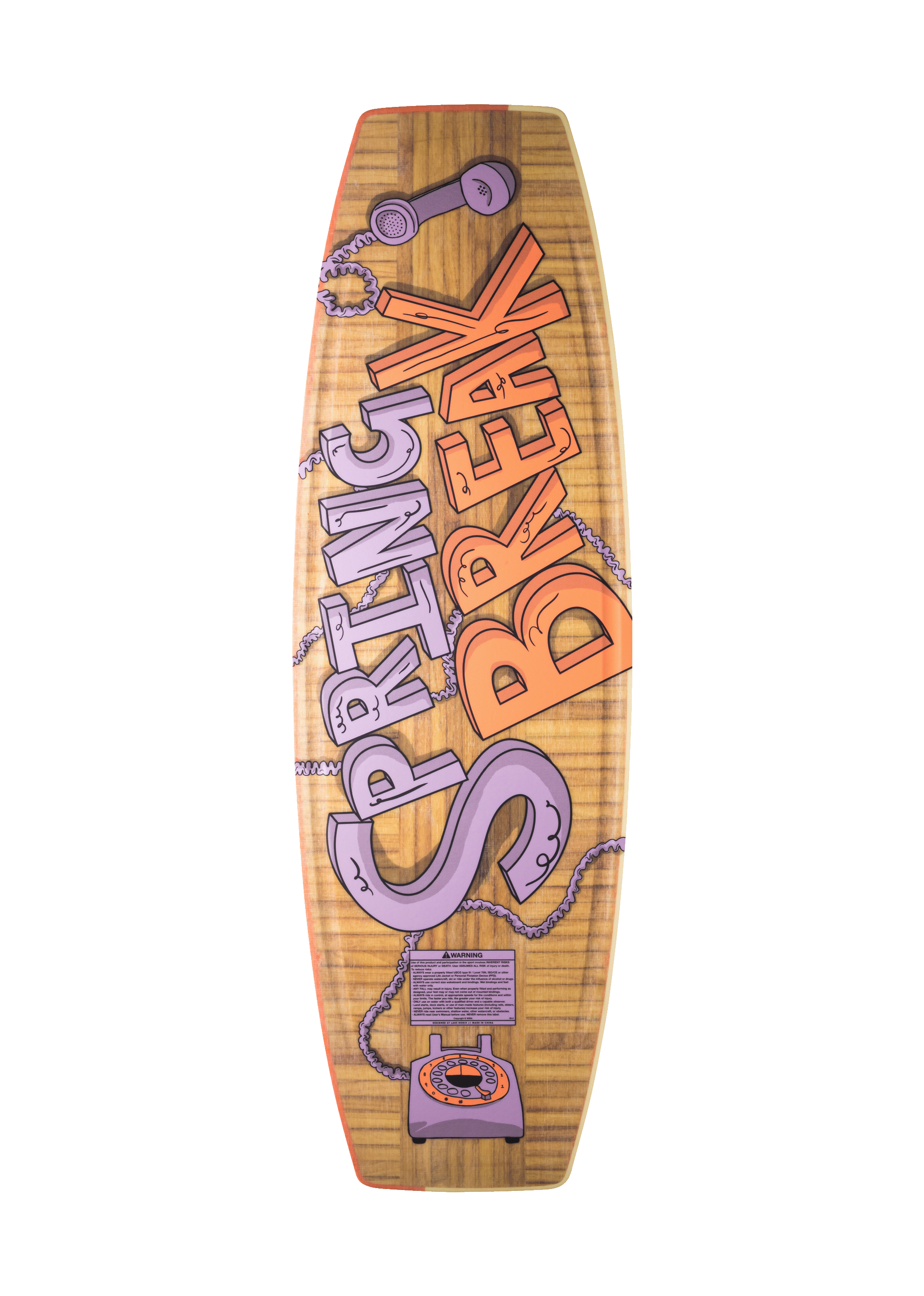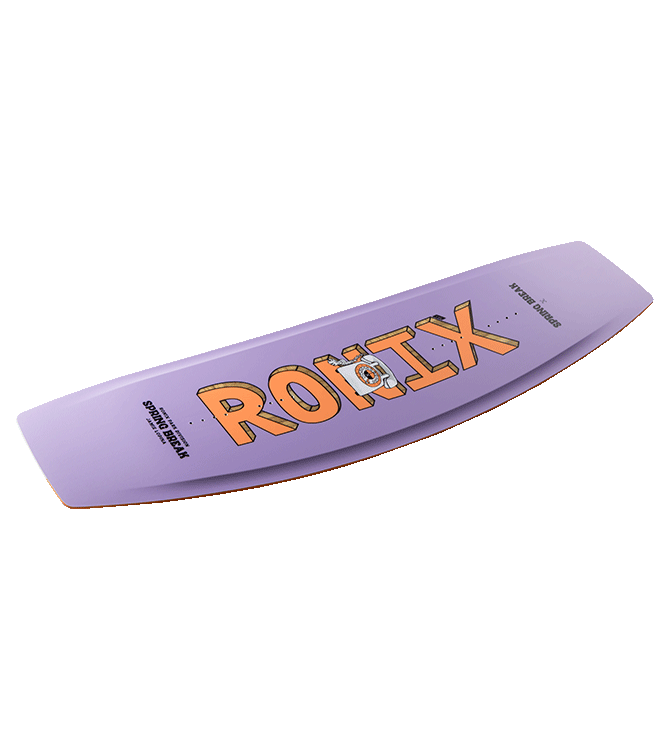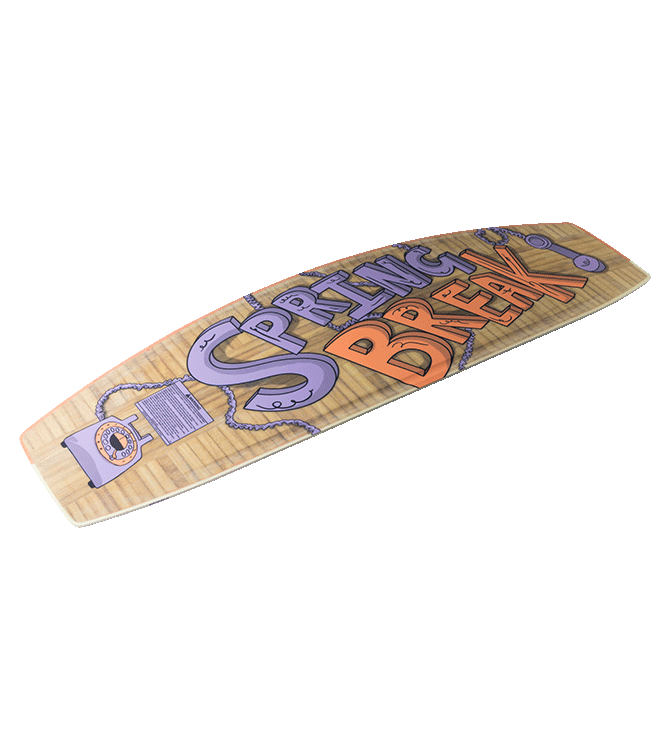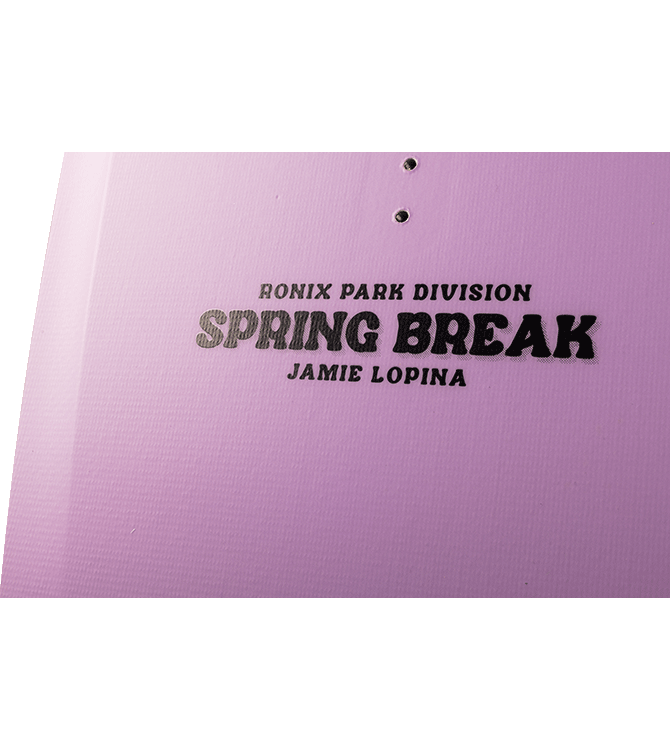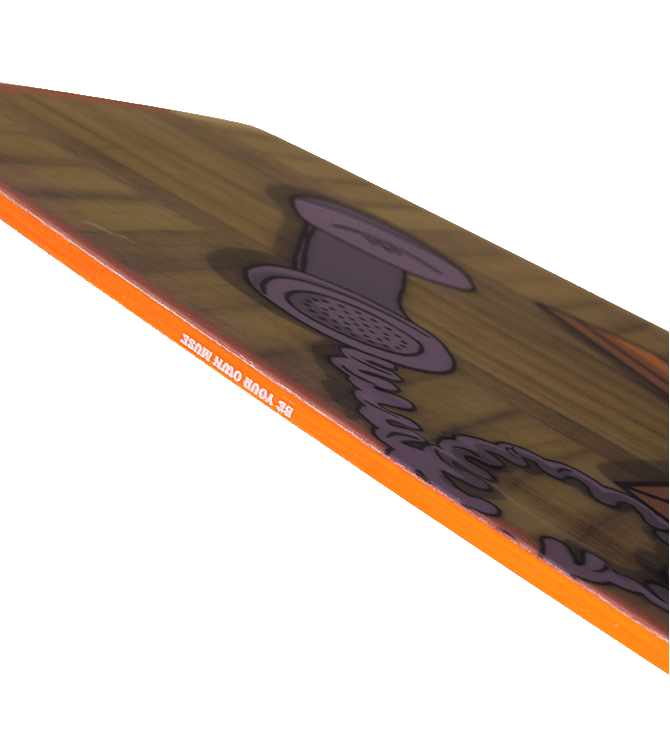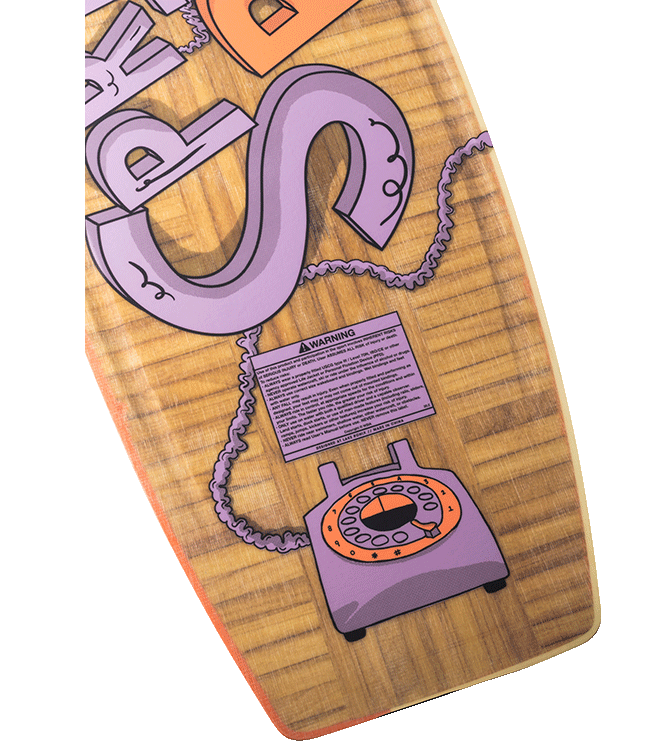 The latest Spring Break has spine flex with added side to side adaptability on rails.
With this board you have a pivot point running the length of the board, not just in certain pockets, allowing most of the board to comply from side to side. A new construction that will melt on rails in a way you have never experienced all without scarifying the durability to take on anything in its path. Bigger ollies, easier transfers, and our most conforming side to side flex. This shape also comes with Grip and Release channels for added traction to hold a stronger edge at the park.
RIDING STYLE

PARK
RIDING LEVEL
ADVANCED | INTERMEDIATE

CONSTRUCTION
VERTICAL WOOD SPINE / HORIZONTAL OUTER WOOD
ROCKER
CONTINUOUS
FLEX
SPINE FLEX
TIP/TAIL: 66 | CENTER: 56
HOW MUCH DOES IT FLEX?
Some boards are more adaptive on the water and features with a softer flex pattern. Others feel more secure and stable but aren't as adaptive on rails.

WHERE DOES IT FLEX?

Where the board flexes is personal preference that will come overtime. Most of our cable boards have a leverage point where a certain part of the board compresses until the fulcrum kicks in with snap back. The most common 4 flex patterns are…
VARIABLE FLEX
Made with vertical Paulownia stringers running tip to tail, the core tapers from the middle of the board to the ends, creating a variable flex that increases the yield in a press.
SPRINGBOX 2
In the tip/tail of the board, we have varying depths that will allow the board to bend easier and with more exaggeration. With Springbox those high points are made from extruded rods that give a rider more spring out of their press.
SPINE/TORSIONAL FLEX
Over several seasons we developed different styles of stringers acting as a spine for the board. Riders are looking for the energy to transfer from the tail and drive through the tip. They also want a board that will conform and adapt from side to side without sacrificing durability.
ALL OVER FLEX
For the rider that wants the whole board to bend - creating the most surface area on a rail - and knows the board won't have a rigid fulcrum point that will help with the snap back.
Size Chart
Size

(CM)
Height

(Inches)
Stance

(Inches)
Center

(Inches)
Surface

(Sq Inches)
Weight

(LBS Range)
138
2.9
20-26
16.9
810
110-150
143
3
20-26
16.9
844
125-165