VAULT WITH DIVIDE
$499.99
Building block of wakeboards with the ultimate in adjustability in a boot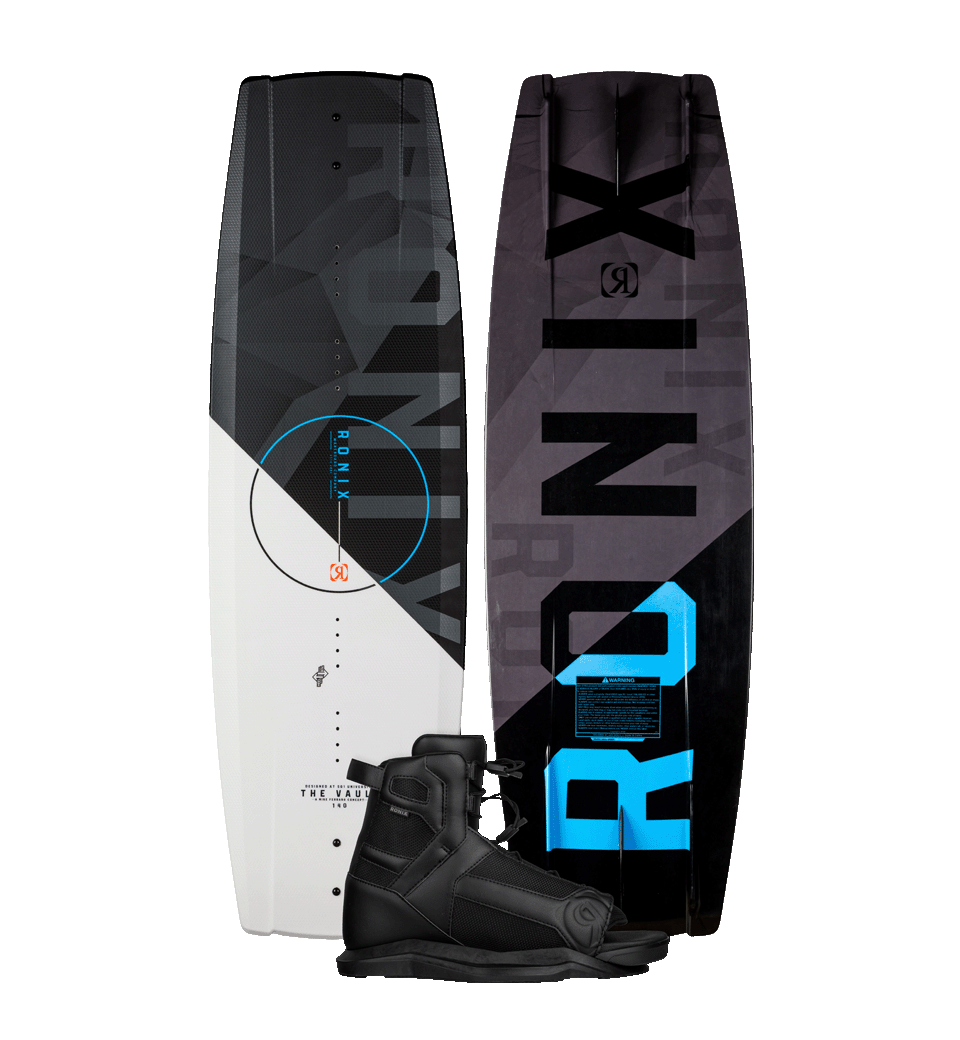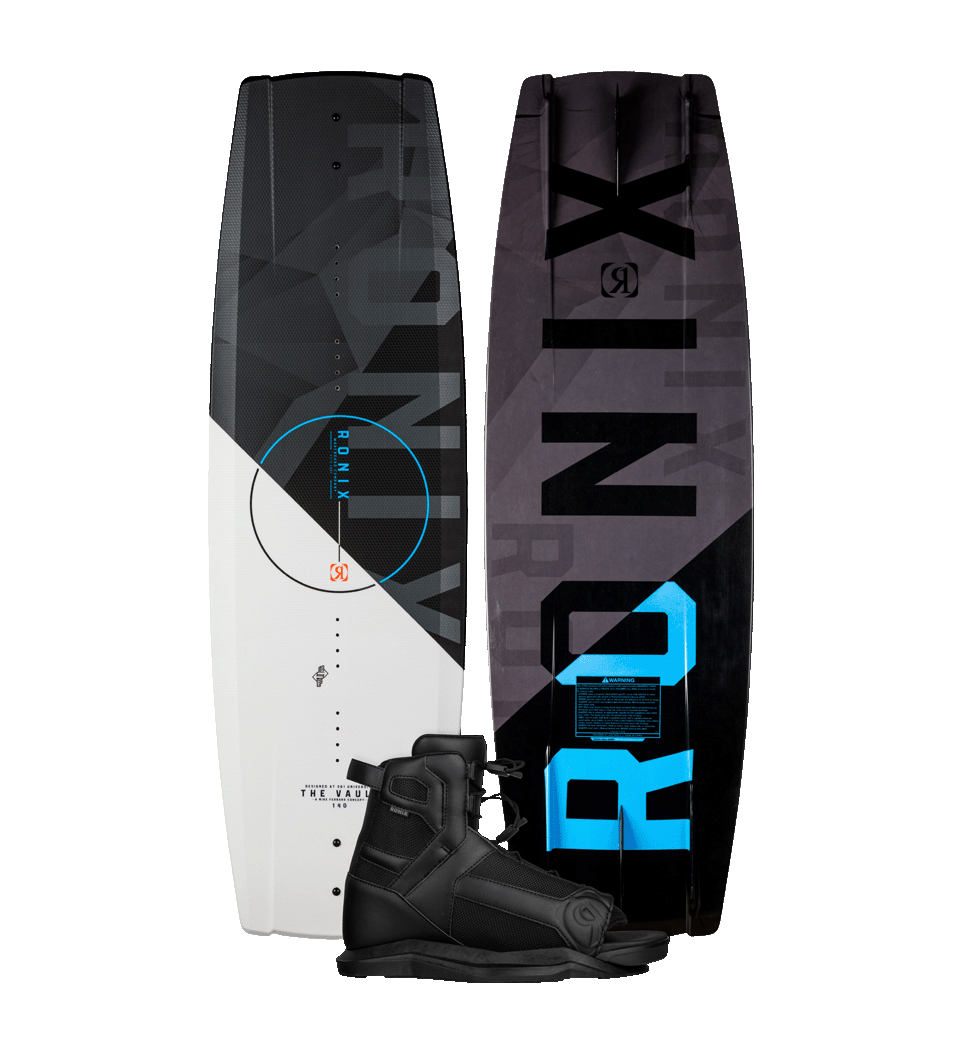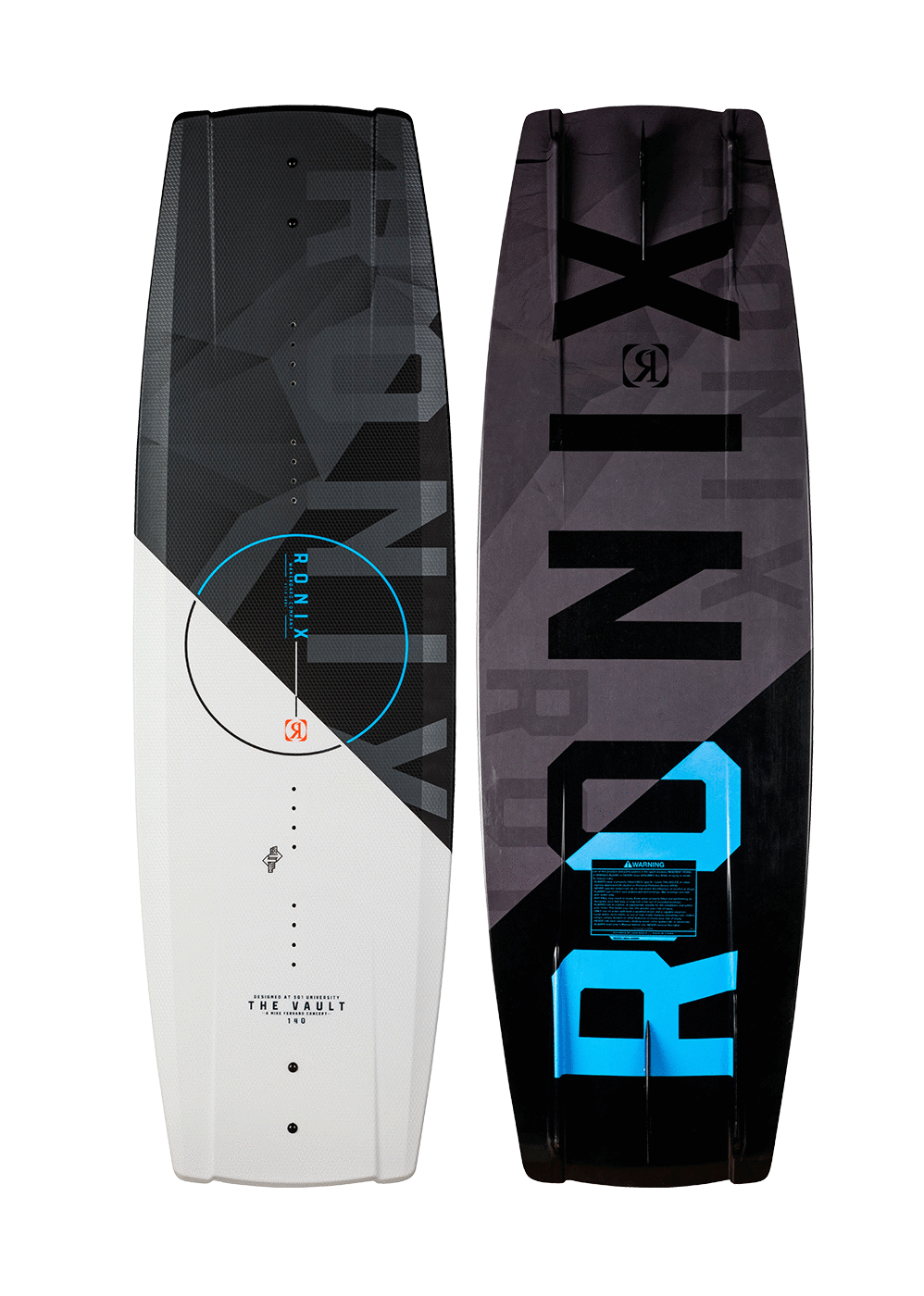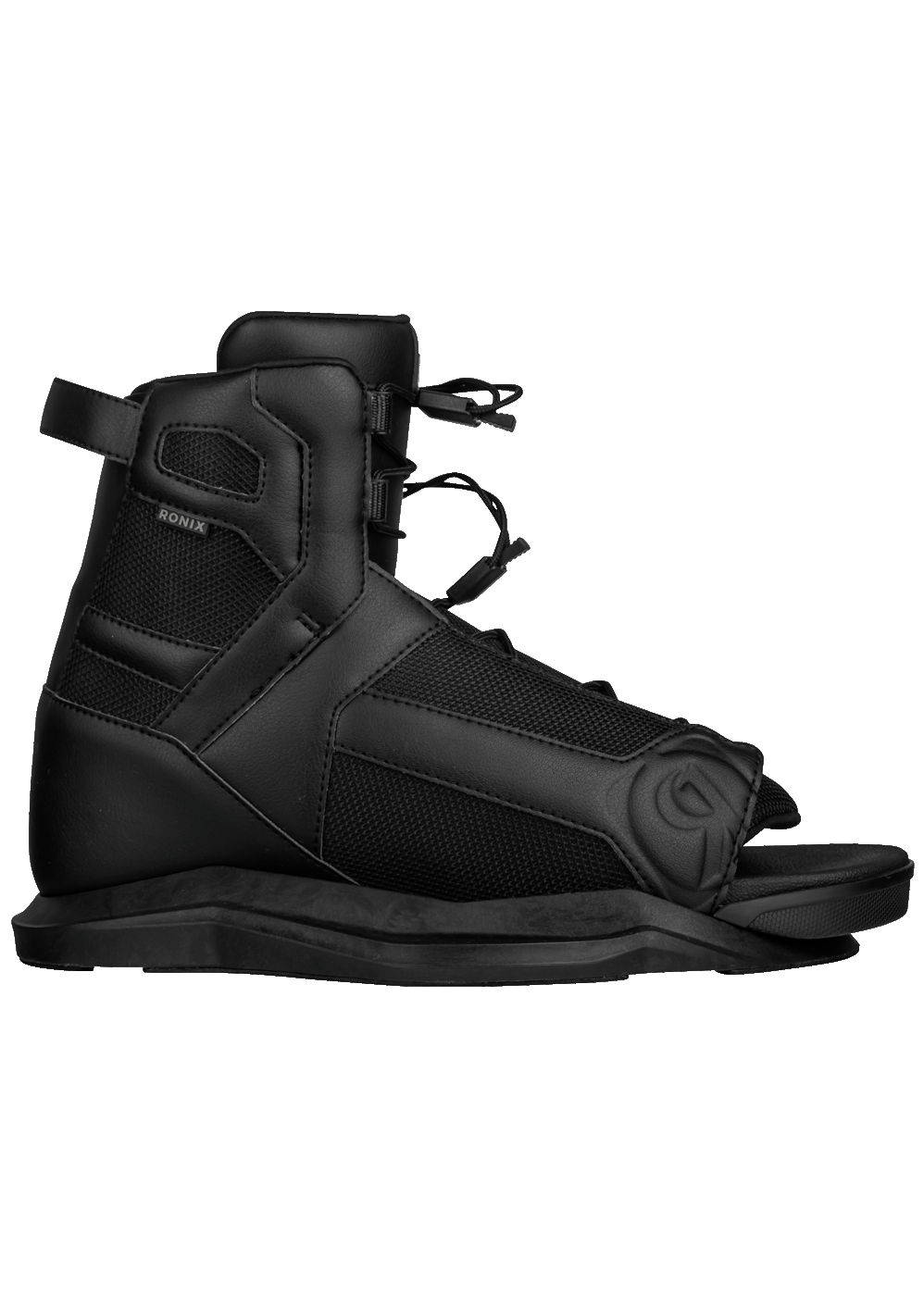 VAULT BOARD
A range that recognizes wakeboarding is the only board sport where your hips and shoulders aren't always parallel. Your body is crossed up riding toeside, and more inline riding heelside, and every aspect of the Vault takes this into consideration for the proper building block of wakeboarding. Now, regardless of a toeside or a heelside cut, a rider feels more secure with their approach.
DIVIDE BOOT
The cornerstone of Ronix footwear.
The leader of lightweight adjustability built on an adaptive MainFrame chassis that will shape to every aspect of a rider's foot as it is cinched up. Complete with our AutoLock lacing system, Stage 1 foam, and a revolutionary adaptive skeleton – continuing to separate itself from the others in ease of entry, adjustability and overall fit.
FLEX: