Supreme Air Core 3
$599.99
Supreme Board / Boot Package
View
A high end shape and construction for any style of riding.
This board just got much lighter
Our new light and lively Air Core Italian imported foam and a thinner profile reduced the weight by close to two lbs.
LEFT CLICK TO ROTATE | RIGHT CLICK TO PAN | SCROLL TO ZOOM
A new Hybrid rocker, new construction, and new full length Speedwalls,-but the same adaptable riding style for the rider that wants a little bit of everything
This year Tyler Higham and Jake Pelot wanted to redesign their shape with less weight and more water feel in mind–but still have a high-end board that will cater to your natural riding style. A new school shape inspired by an emerging riding style that's a combination of a reactive take-off with increased dampening qualities on the water. A rocker line unlike any other, with a big flat spot on the outer rails of the board so riders that approach the wake on edge can experience the perfect vertical take-off. Then, the middle of the board has a progressive continuous rocker for a smoother, faster, out-into-the flats style jump. High-end adaptability enters season #4.
RIDING STYLE
BOAT | ADVANCED
CONSTRUCTION
AIR CORE 3
The lightest construction in our range.
ROCKER
HYBRID CONTINUOUS / 3-STAGE
ENERGY
INSTANT: 7
FINS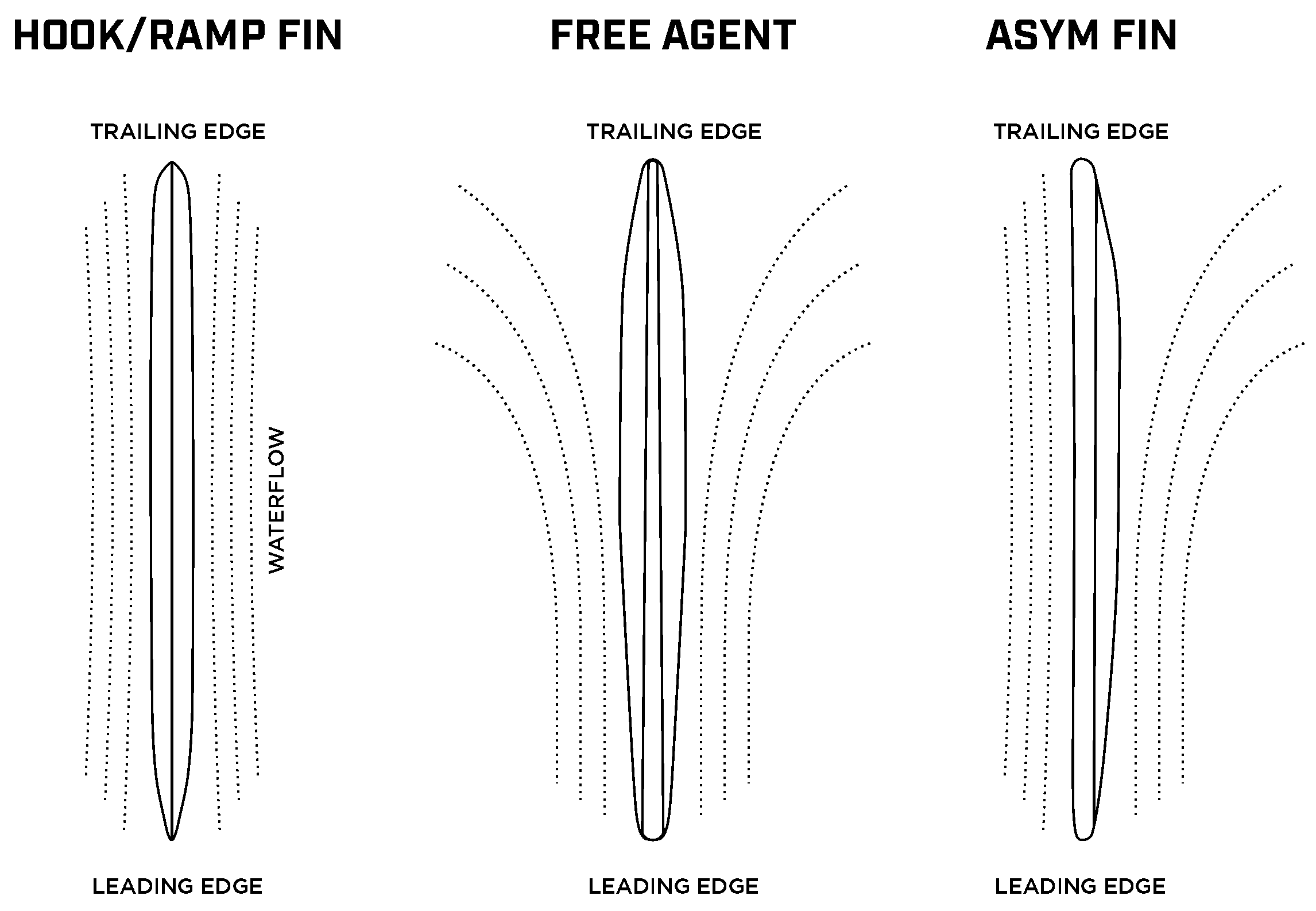 3-STAGE ROCKER
An exaggerated rocker line with a later arc and a higher degree of angle at the tip / tail. This style of rocker creates more of a instant explosive buck off the wake for riders that go behind a big boat wake. Wakeboarders riding behind smaller wakes will still feel like they are getting a solid vertical kick.
HYBRID ROCKER
The everyday rockerline for the rider that wants to experience all traits of speed, lift and landings. Depending on how much angle you have into the wake you might experience a more explosive vertical take off, or a faster smoother release off
the wake.

CONTINUOUS ROCKER
For riders looking for a smooth, fast trajectory. This tip/tail has a more subtle arc so a rider doesn't loose any speed leaving the wake. As a result, you can fly longer and carry that speed so you will land softer. You can go into the wake blindfolded and still know exactly how it is going to release off the wake.
INSTANT ENERGY

The energy takes place the second the tip of the board hits the wake. A quicker way to generate lift off the transition as the energy takes place sooner and harder. For riders that can handle the extra kick.
STORED ENERGY
A more relaxed for snap for entry level to intermediate riders that are looking for a consistency over power.
Size Chart
Size

(CM)
Height

(Inches)
Stance

(Inches)
Center

(Inches)
Surface

(Sq Inches)
Weight

(LBS Range)
137
2.6
22-26
16.8
810
Up to 170
141
2.7
23-27
17
841
155-195
145
2.8
24-28
17.2
872
170-210